1.
Top 10 superyacht launches of the year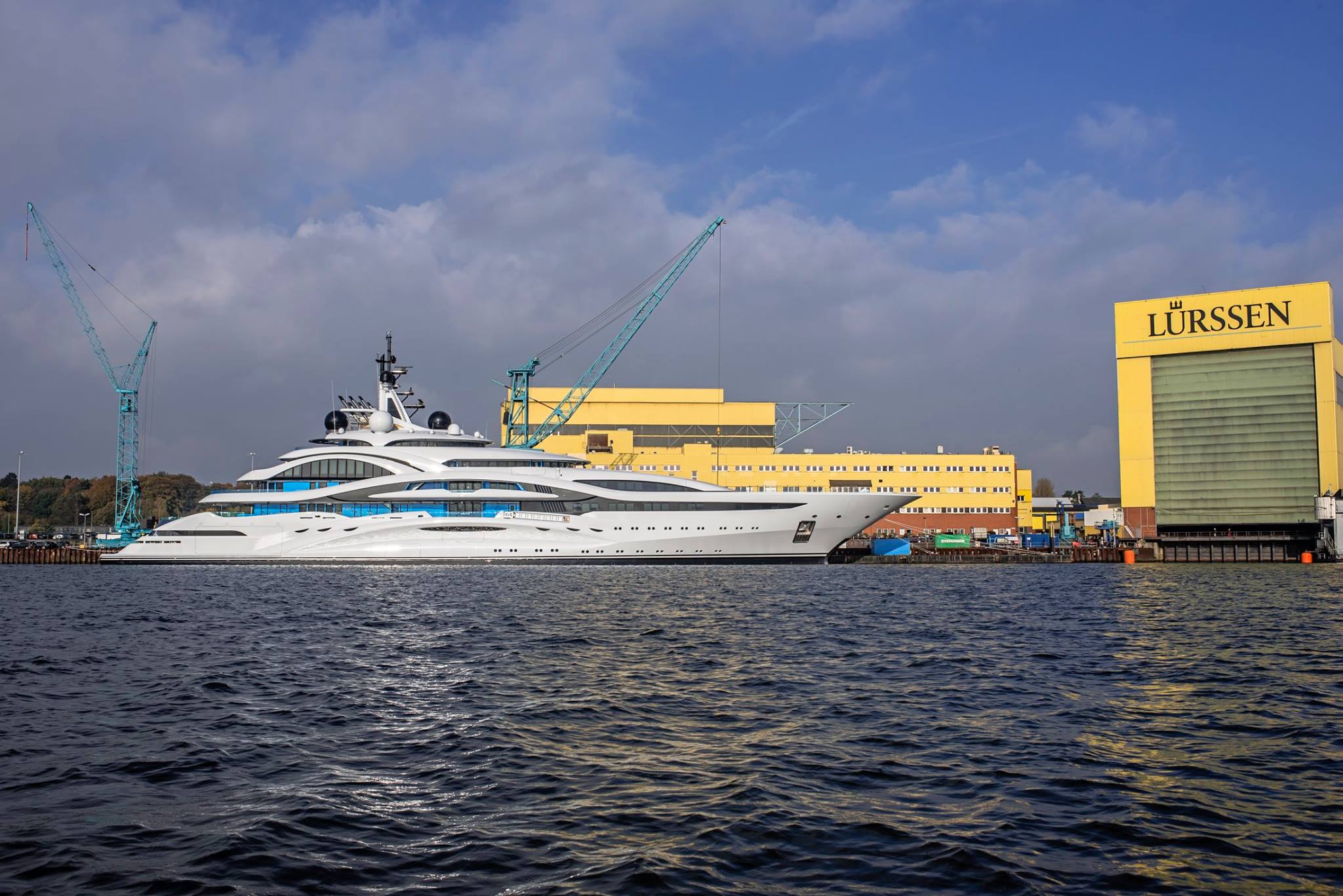 As you may have noticed, the number of yachts over 80 meters has sharply increased over the past few decades, which makes us think that we have now entered into the
golden age of megayachts
. As 2016 is coming to an end, we've rounded up some of the most impressive launches of the year.
Here
is the list of the 10 superyachts, that made quite a splash in 2016.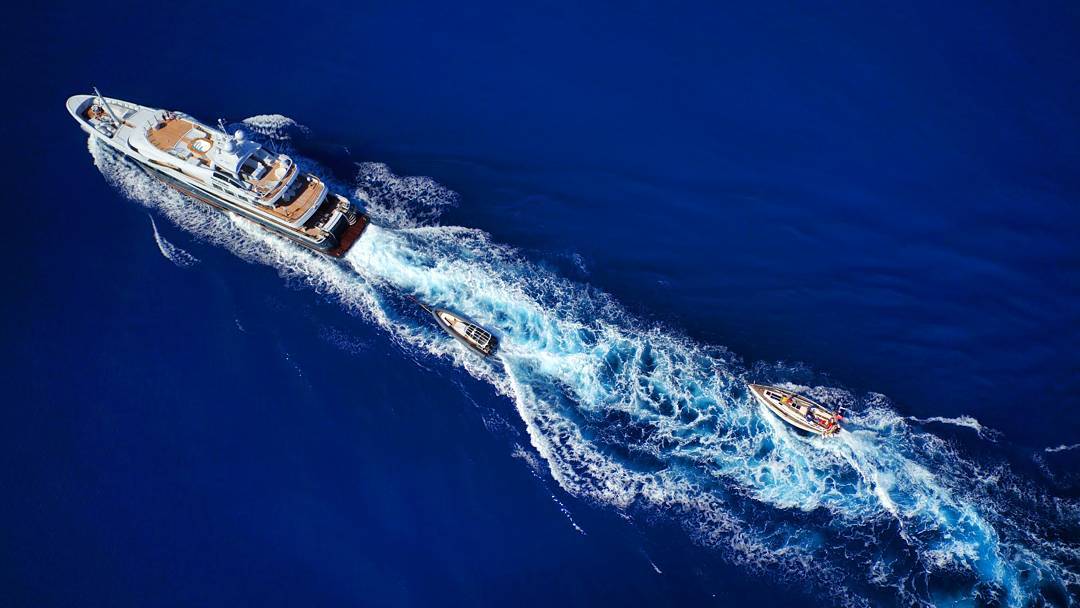 55-meter Gene Machine, delivered by Dutch shipyard
Amels
in 2013, has rescued a 13-meter sailing yacht halfway through its crossing of the Atlantic Ocean. Both vessels have now safely arrived to St Marteen in the Caribbean. Gene Machine's crew, led by their captain, Fraser Gow, came to aid the 13.4-meter sailing yacht Minerva that had suffered a dismasting during the Atlantic Rally for Cruisers.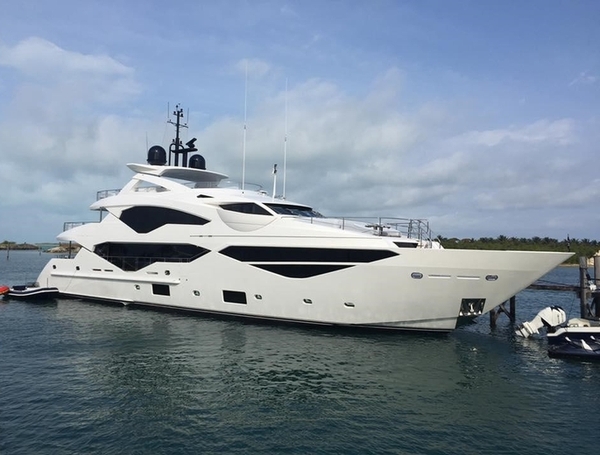 Rick Obey & Associates, authorized dealer for Sunseeker in America, has announced the delivery of the 131
Sunseeker
yacht. Named Take 5, the vessel is the first of her kind delivered to an American owner. Building this 131 took about a year and a half and about two dozens visits to Poole to make sure all the details of the customer's dream came together into a seamless reality. Without doubt the 131 Yacht is the epitome of
Sunseeker
yacht design and construction. A pair of MTU 12V 4000 M93 engines, rated at 3180 HP each, manage to accelerate her not inconsiderable bulk at 25 knots. The yacht has range of 1500 nautical miles at a cruising speed of about 10 knots.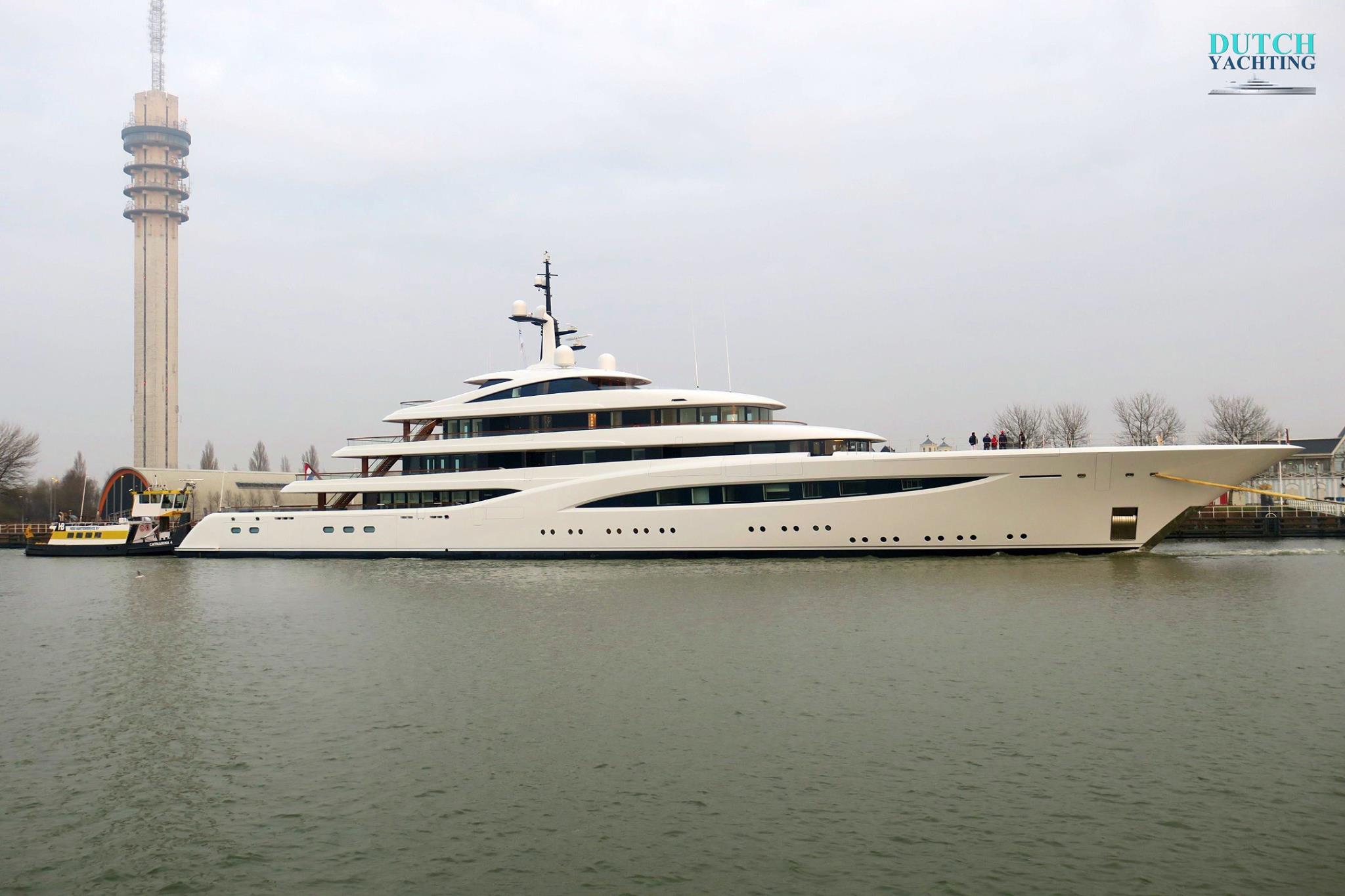 Feadship
Vertigo
saw the light of day
on Wednesday 23 November, which is when this 96.55-metre superyacht left the construction hall at the Dutch yard in Makkum. Until so far nearly all
Feadship
Makkum built yachts have to pass lake IJsselmeer to get to Amsterdam and the North Sea, but recently the Dutch government agreed to widen the locks at the Kornwerderzand end of the Afsluitdijk, making it possible for future larger new builds and refits to sail directly from Makkum to the North Sea, the Dutch Yachting reports.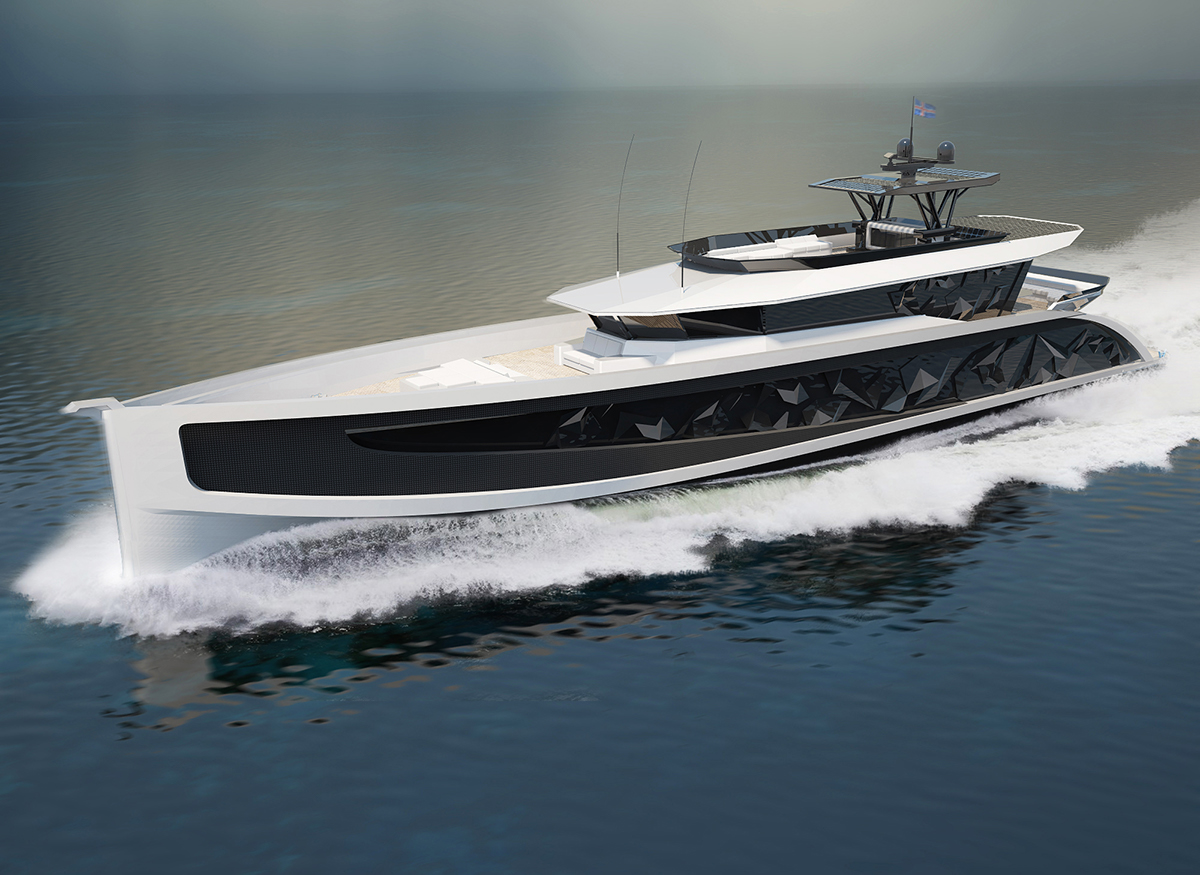 Russian yacht designer Max Zhivov has recently revealed his latest superyacht concept, inspired by Scandinavia. Named Black Iceberg, the yacht measures 35m and has a top speed of 26 knots. Made of carbon fibre, there are 32 square metres of solar panels on the upper surface of the superstructure. The concept hosts two guest cabins and two master cabins, one located in the middle of the hull and the second located in the forepeak. As for the crew cabins, they are situated in the stern.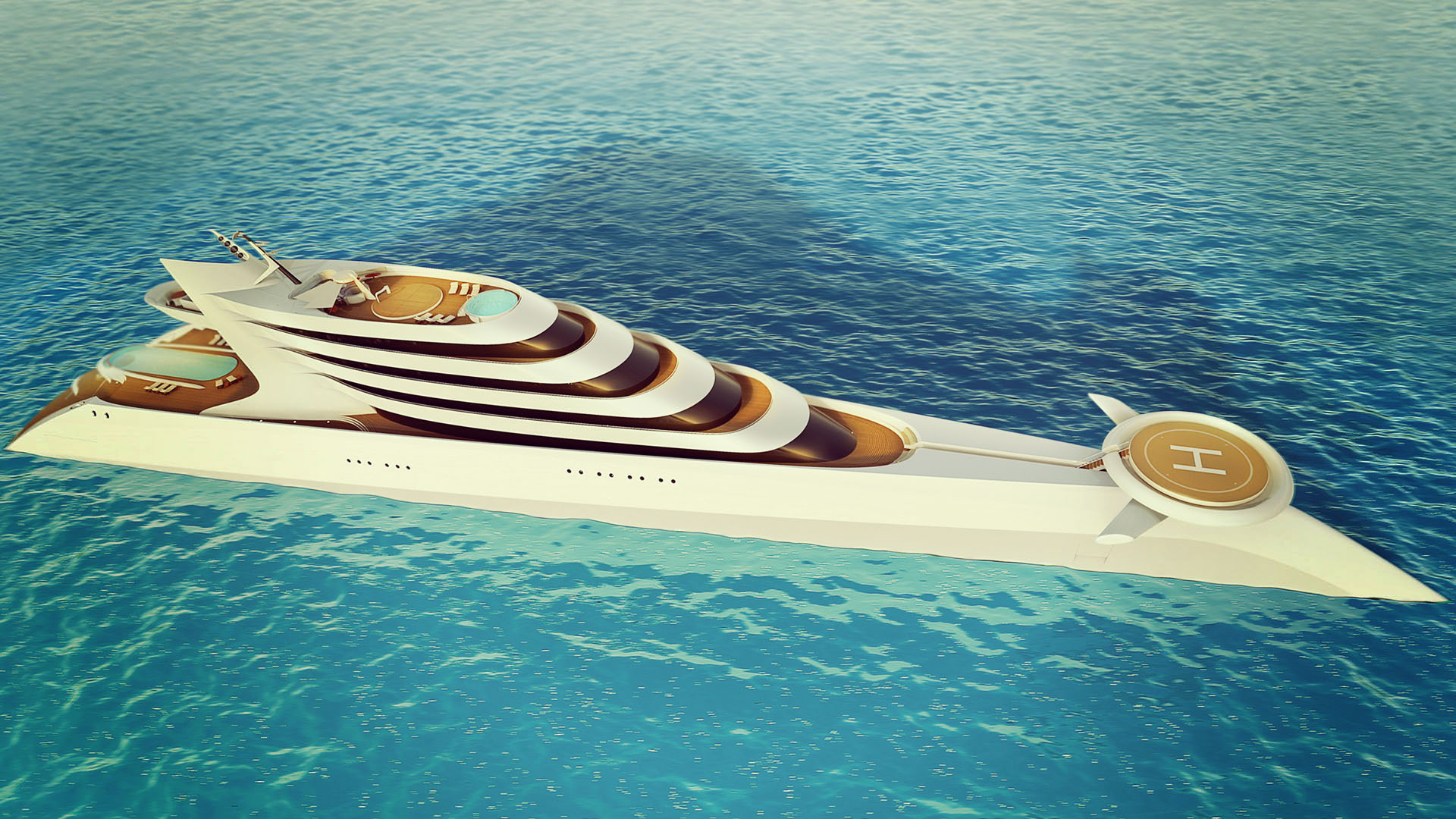 As 2016 is coming to an end, we are presenting the top 10 superyacht concepts of the year.
Here
is the list of the most-talked about designs, created in order of descending length.