55-meter Gene Machine, delivered by Dutch shipyard
Amels
in 2013, has rescued a 13-meter sailing yacht halfway through its crossing of the Atlantic Ocean. Both vessels have now safely arrived to St Marteen in the Caribbean.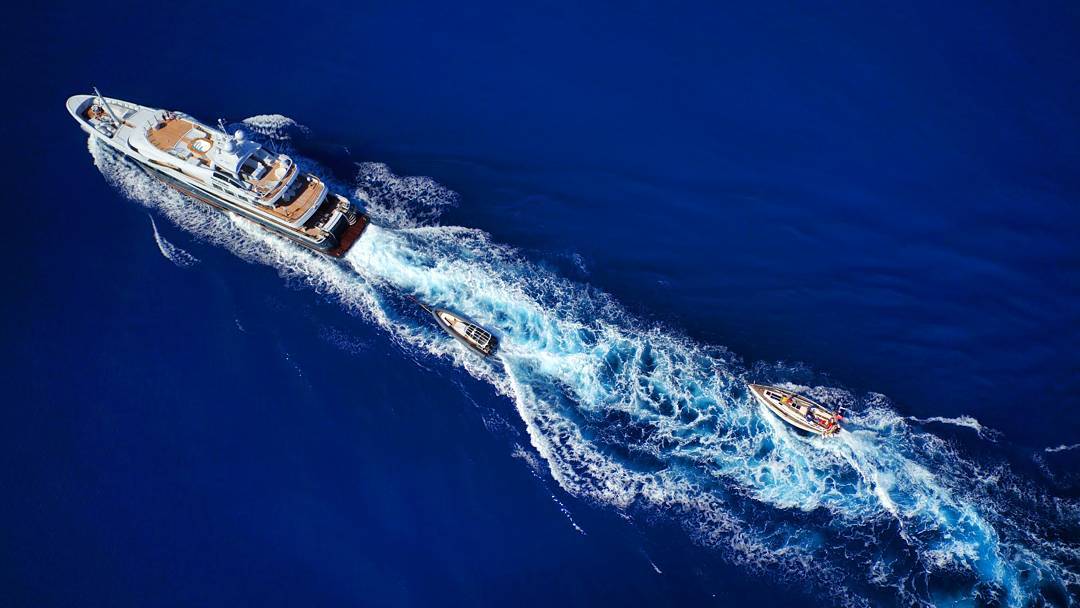 Gene Machine's crew, led by their captain, Fraser Gow, came to aid the 13.4-meter sailing yacht Minerva that had suffered a dismasting during the Atlantic Rally for Cruisers.
Unable to sail and with its watermaker broken, the crew of the Minerva was in a difficult position when Gene Machine came to their rescue 1,200 nautical miles off of Antigua. Three of the five crew members of the Minerva were transported onboard Gene Machine right away whilst the two remaining crew on the sailing yacht helped attach the sailing yacht.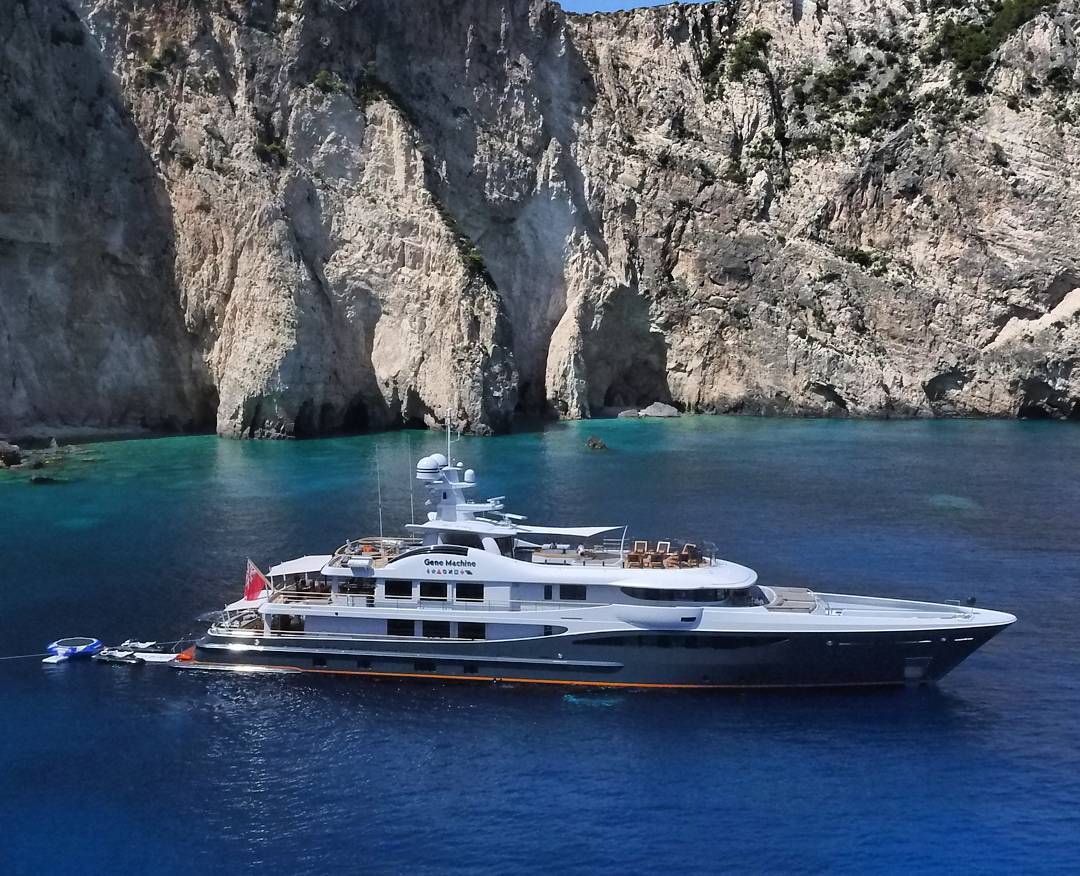 The Gene Machine crew also managed to cycle 4,736 miles for charity on the superyacht's sundeck gym during the crossing from Gibraltar to St Marteen. Thanks to their effort,
£10,737 were raised
which will be divided amongst the Heart Research Institute and Duck & Drakes Cancer Trust.