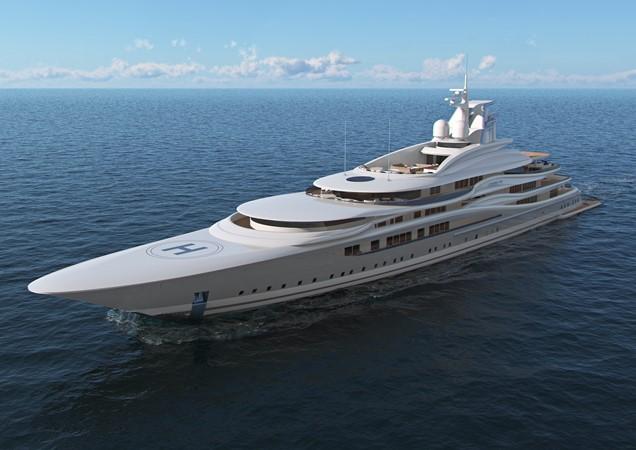 One of several models in the new Kriger Projects series of 90 to 150 metres in LOA, the
110-metre Project Odin
, is available on sale via
IYC asking
€ 220,000,000, with the 2023 delivery.
The concept is presented by award-winning designer Diana Scott and Naval Architect McFarlane Ship-design, with interiors by H2 Yacht Design to the advantage of up to 36 guests.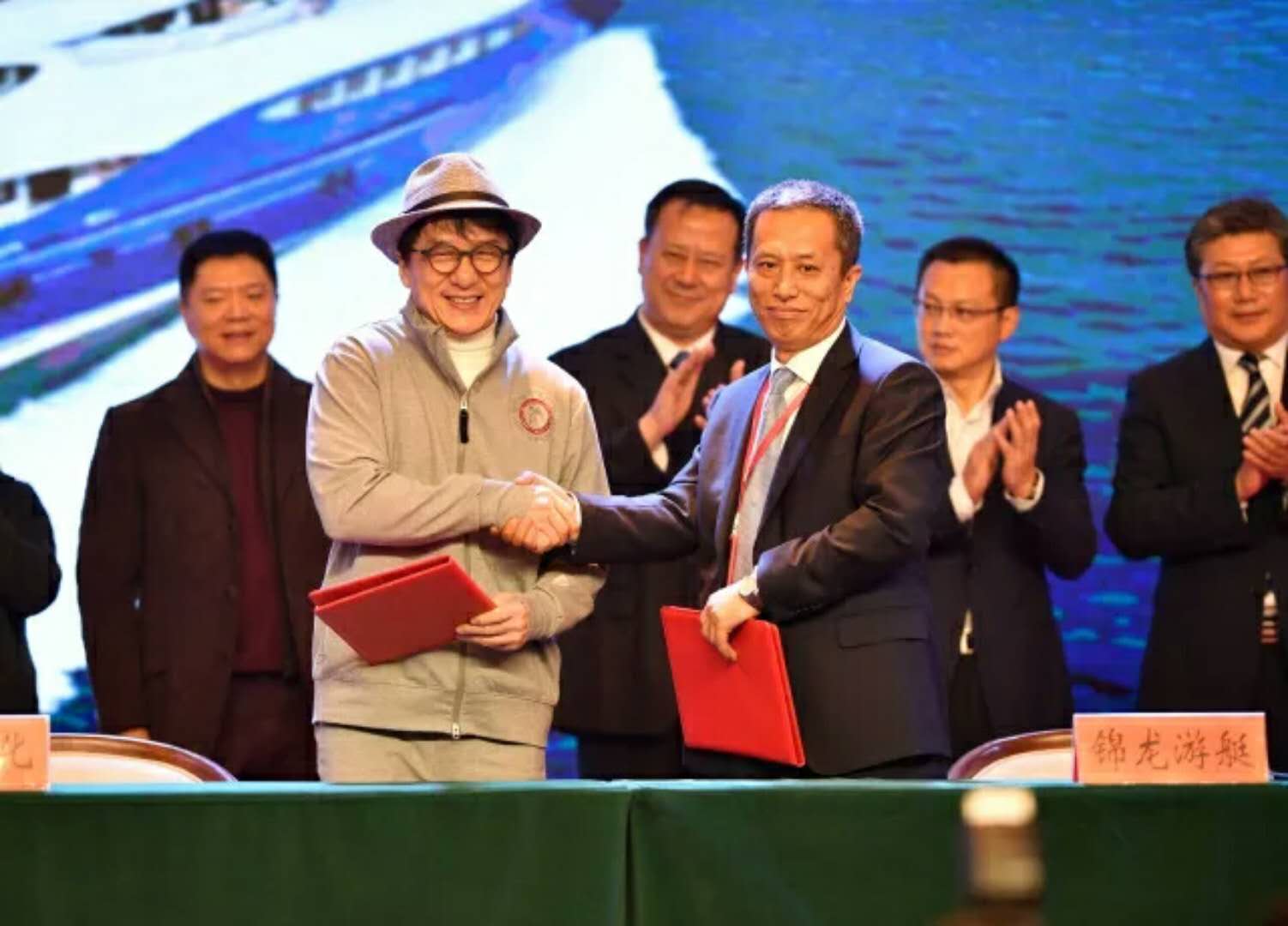 Dutch yacht design and naval architecture company Jinlong launched a 46.48-metre Jinlong flagship superyacht. The vessel was built for the martial arts movie star and producer Jackie Chan,
one of the highest-payed actors in the world.
Built in 2006,
the 162-metre superyacht Dubai
currently holds the fourth position in the world's largest superyachts' ranking. Accordingly, the vessel belongs to one of the most premum owners, Vice President and Prime Minister of the UAE and Ruler of Dubai, Sheikh Mohammed bin Rashid Al Maktoum.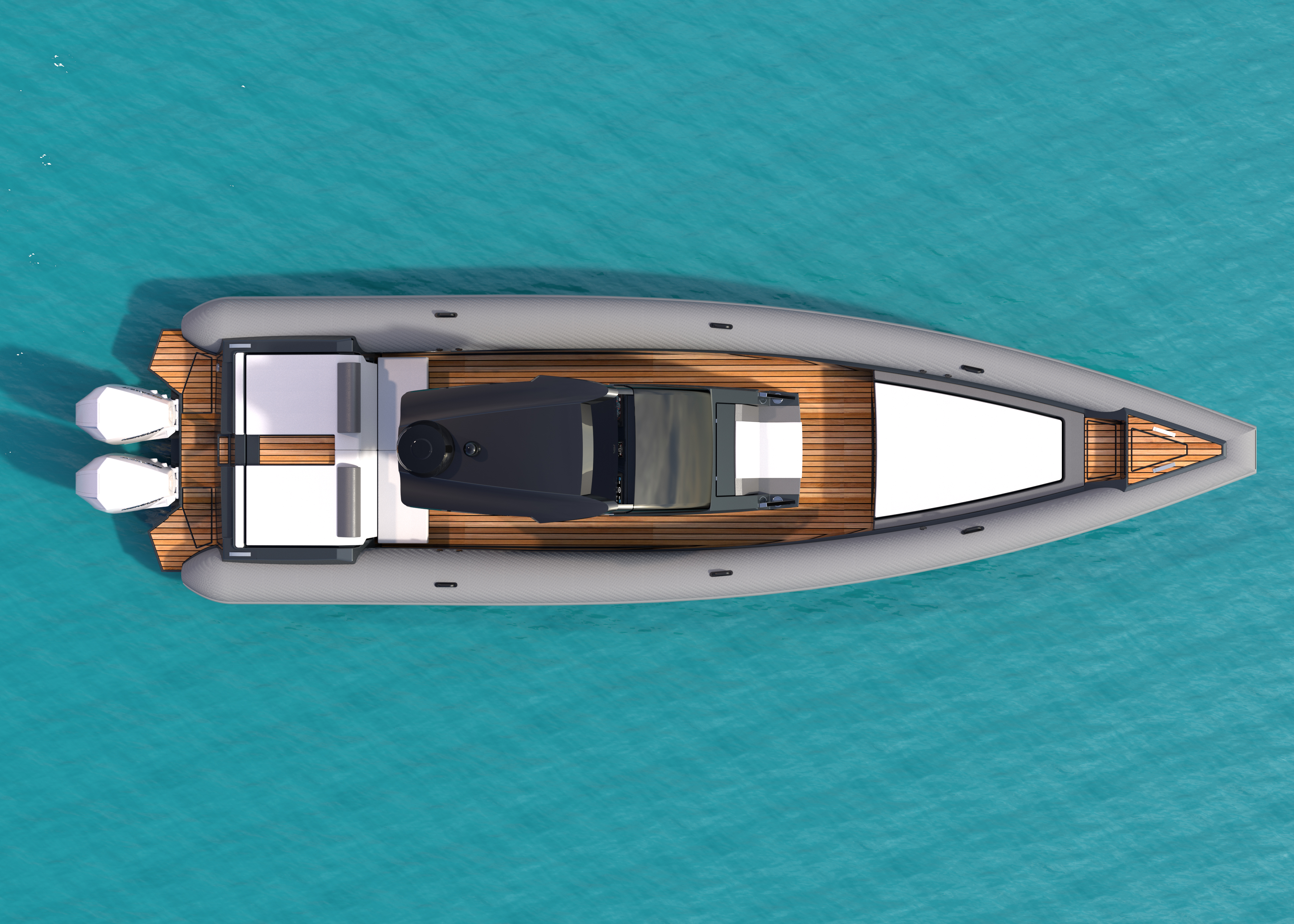 Greek builder Technohull has introduced its fasted ever boat 38 Grand Sport, with several units currently at the moulding stage, due for delivery at the end of summer. During pre-production testing, the 11.6-metre model hit an impressive speed of 103 knots.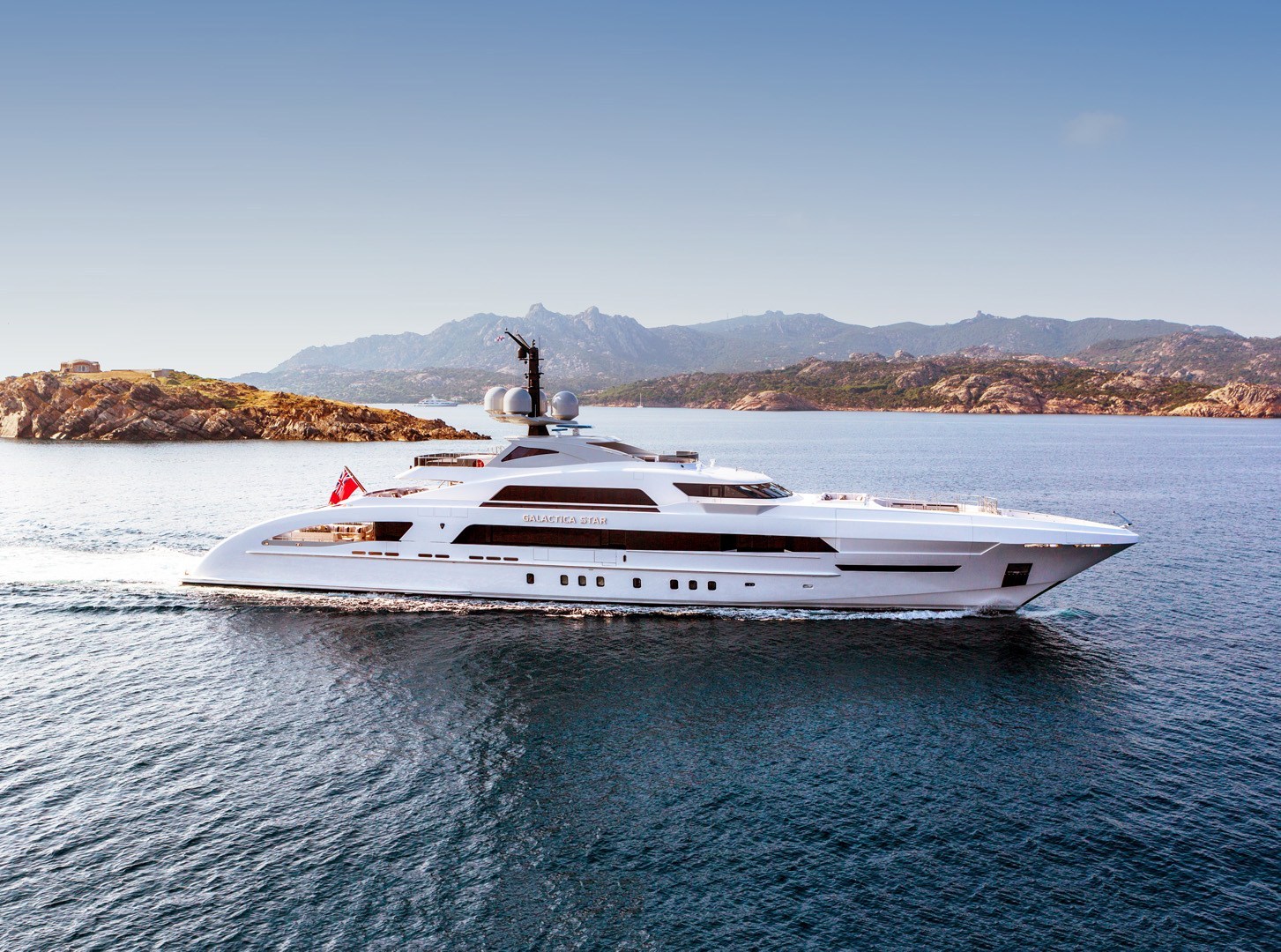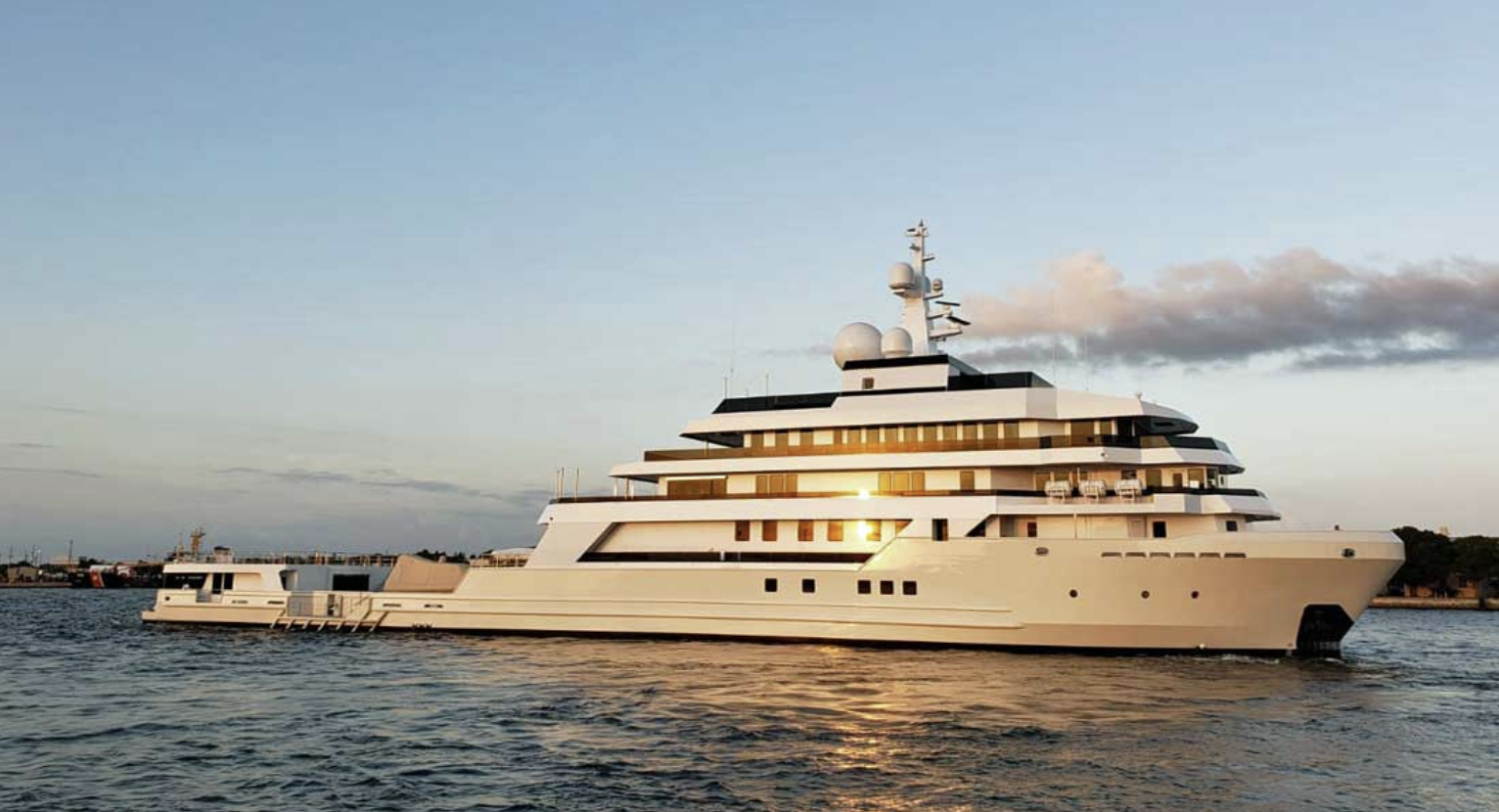 US yacht market player Voyager Maritime Alliance Group (VMAG), has announced the successful completion of the largest superyacht conversion on the territory of the USA. VMAG project managed a complex refit of a 90-metre commercial ship initially launched in 1997, to become a fully integrated ocean-going superyacht named Voyager.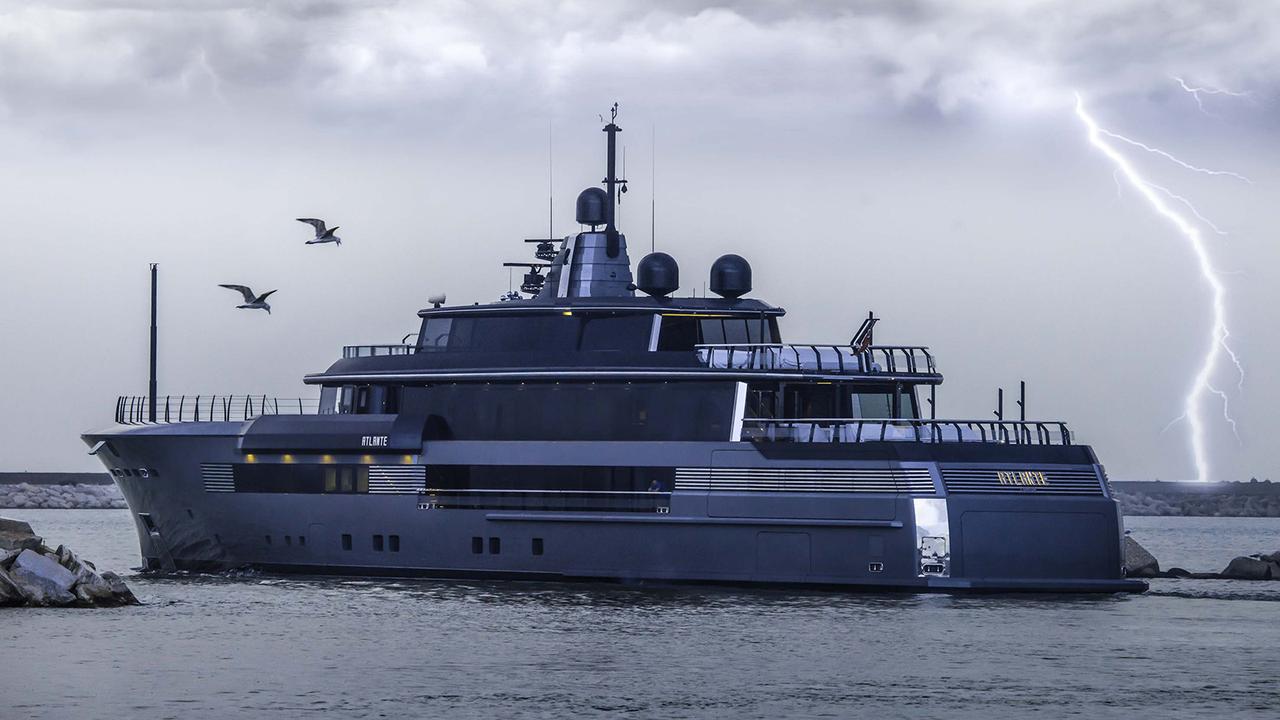 Metrics for the superyacht market are trending up, with sales and charter revenue up across most brokerage firms in 2019. Yet, owners and buyers are getting increasingly cautious, bracing for an economic slowdown. With yachting still far off its 2008 heights, anxiety grows over whether the sector can sustain another crisis.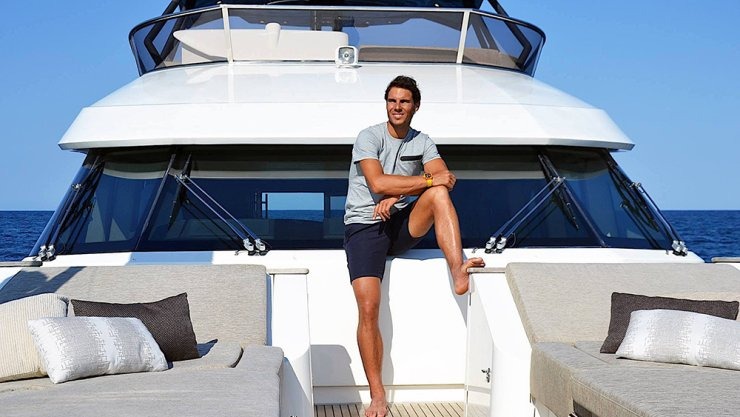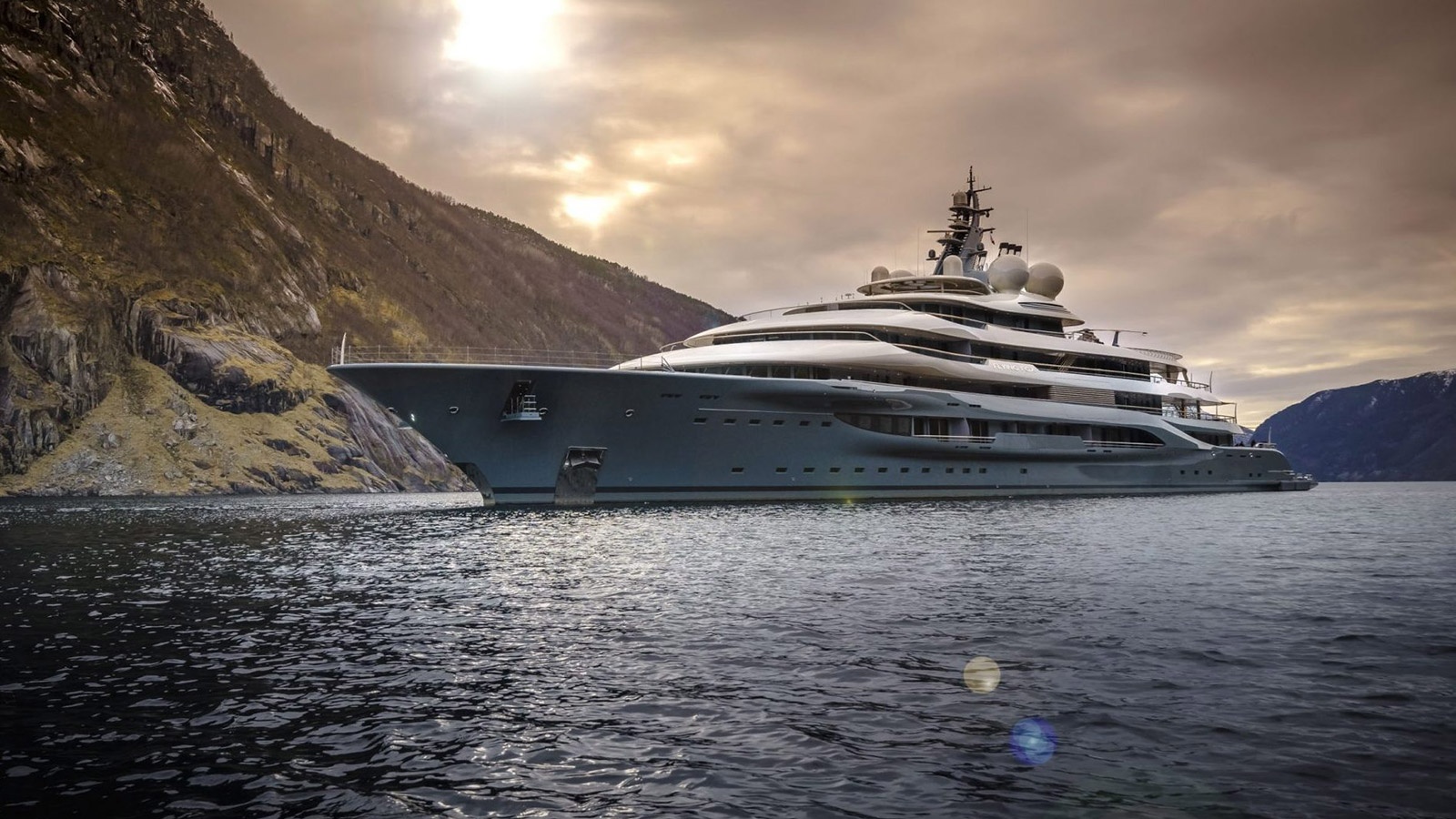 #1. 48m Heesen superyacht Blue Magic rams into a sailboat in Italy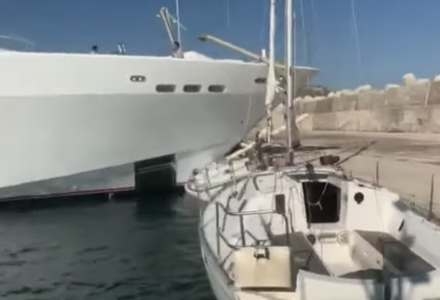 On June 23, a 47.7-metre Heesen charter
superyacht Blue Magic
lost control and hit a pier at the port of Santa Maria di Leuca, Italy. The sailing yacht was crushed between the dock and the bow of Blue Magic.