Earlier this week Chinese conglomerate, Lai Sun Group acquired 49.9% of
Camper and Nicholsons International
for €13 million in what became the latest deal in a series of yacht-related acquisitions led by Chinese beneficiaries.
The deal turned out to be a major financial success for Camper and Nicholsons' majority stakeholder, Colosseum Services, a Swiss luxury-goods company that had acquired the brokerage firm for a mere sum of €1 million following the liquidation of Rodriguez Group in 2014. It didn't however become the first time a struggling company in yachting was saved by Chinese behemoths.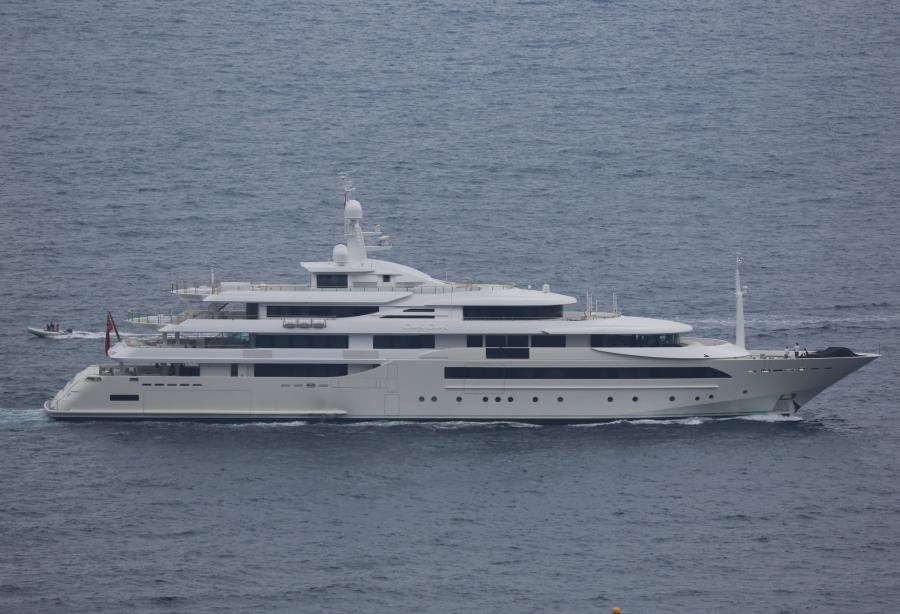 In 2006, a time of unreal growth for the superyacht industry,
Ferretti Group
's production value increased to €770 million with a net profit of €25.3 million as the Italian company was preparing for its IPO. In 2007, Candover Investments led a leveraged buyout of Ferretti Group that put its value at €1.5 billion. The subprime crisis however hit the company hard in 2008 and forced it to restructure its €1.2 billion debt. In 2012, 75% of the company was
sold to Chinese conglomerate
, Weichai Group
for
€374 million.
Ferretti Group was however not the only company in yachting to be hit by the recession. After
going through losses of £9 million in 2009, UK-based,
Sunseeker
restructured its debt and was taken over by FL Partners, an Irish private equity company. In 2013, it was however sold to the China-based, Wanda Group for around 300 million pounds.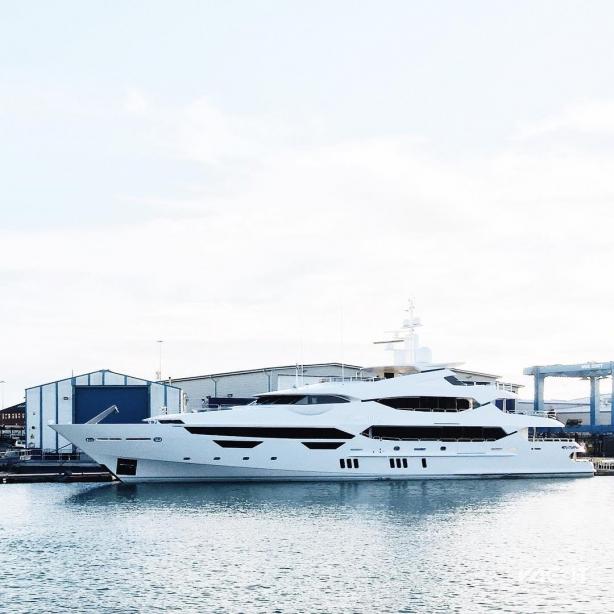 Despite these companies being owned by Chinese groups, demand for yachts in Asia has remained low. Although a small increase in popularity can be seen in Southeast Asia with new cruising grounds such as Thailand opening up, different cultural habits and the lack of infrastructure have prevented superyachts from traveling to the area in masses.
There however very much remains a strong potential for yachting in China with over 1 million millionaires in the area according to the Hurun Wealth Report. Burgess Yachts, one of Camper and Nicholsons' competitors, has in fact reported the sale of the 60-meter
Amels
,
Event
to a client in Asia in November 2015.
Royal Huisman
, a Dutch-based shipyard, announced at the Monaco Yacht Show last week that it was building an 81-meter schooner destined for Asia, sold through Northrop & Johnson.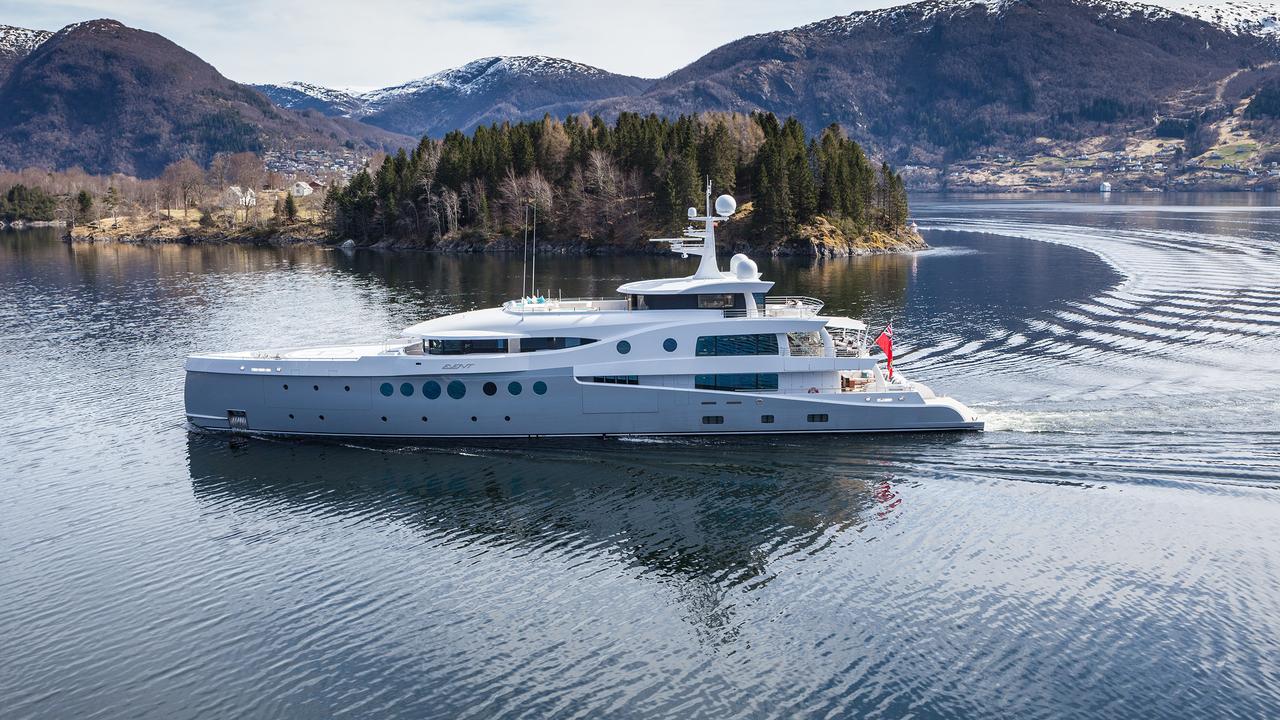 The Asian market is in fact so attractive that some shipyards have set up shop in the region.
Kingship
started building superyachts in Hong Kong as early as 2004 and are currently working on their flagship
144ft Grand Voyager
asking $16,900,000. HeySea Yachts, based in Guangdon are building a
40-meter catamaran
for the CEO of the China Cup.