Dutch builder
Heesen
has announced the expansion of its Winterswijk facility. Situated a close drive from the main facility in Oss, the yard is the home of interior workshop. The facility was acquired in 2000, under the name 'Oortgiese'.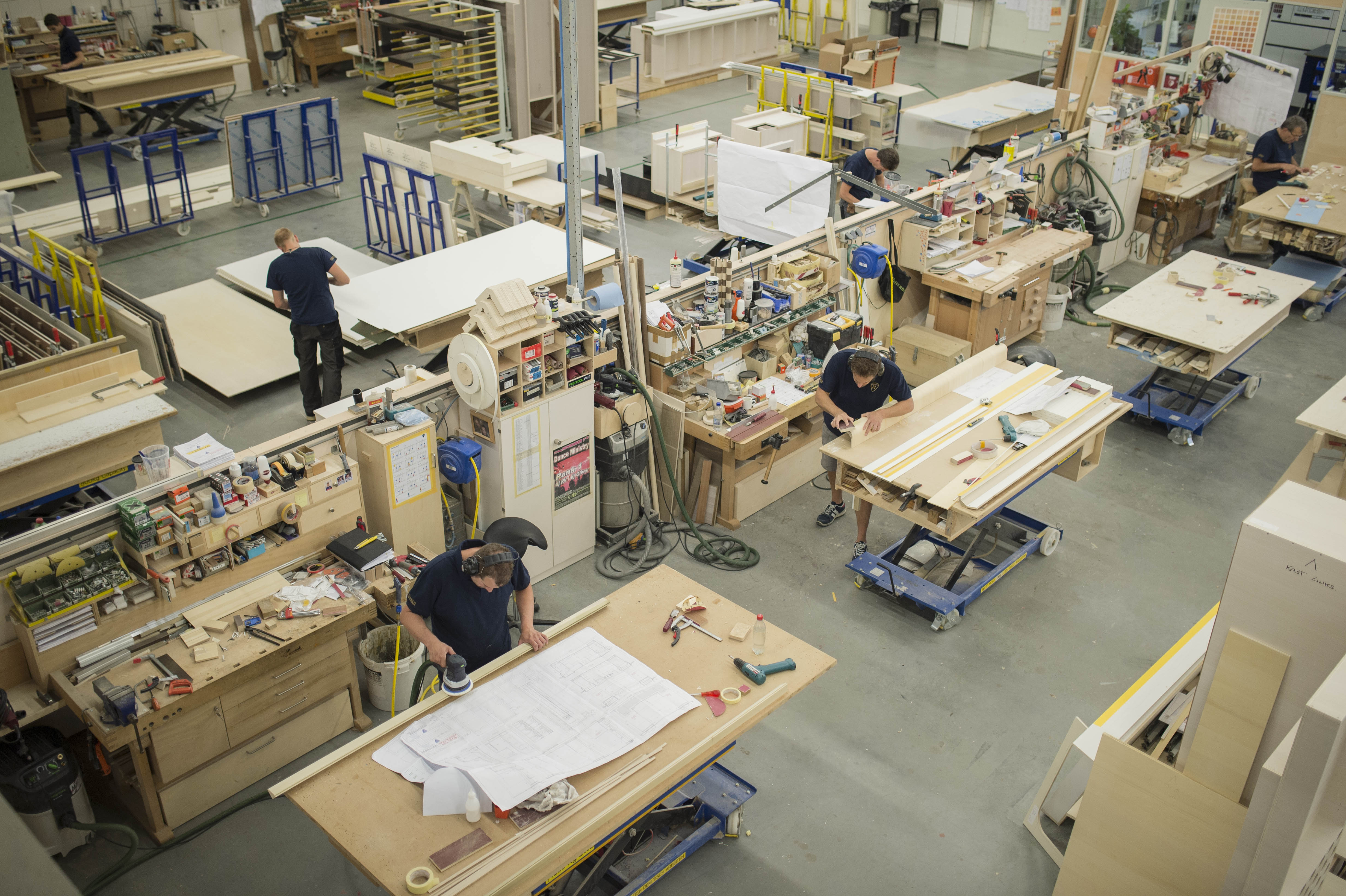 Heesen
Interiors were originally established in 1940. With the expansion of 2,240 square metres of new production space, it will now cover the total production area to 8,100 square metres. At the same time, the office space increases by 332 square metres reaching almost 1,000 square metres.
Concurrently with the facility development, Heesen is hiring 30 new employees, who will bring the total workforce in Winterswijk to 130. The expansion of both the facilities and workforce comes in direct response to the increase in size and volume of the yachts being built by Heesen.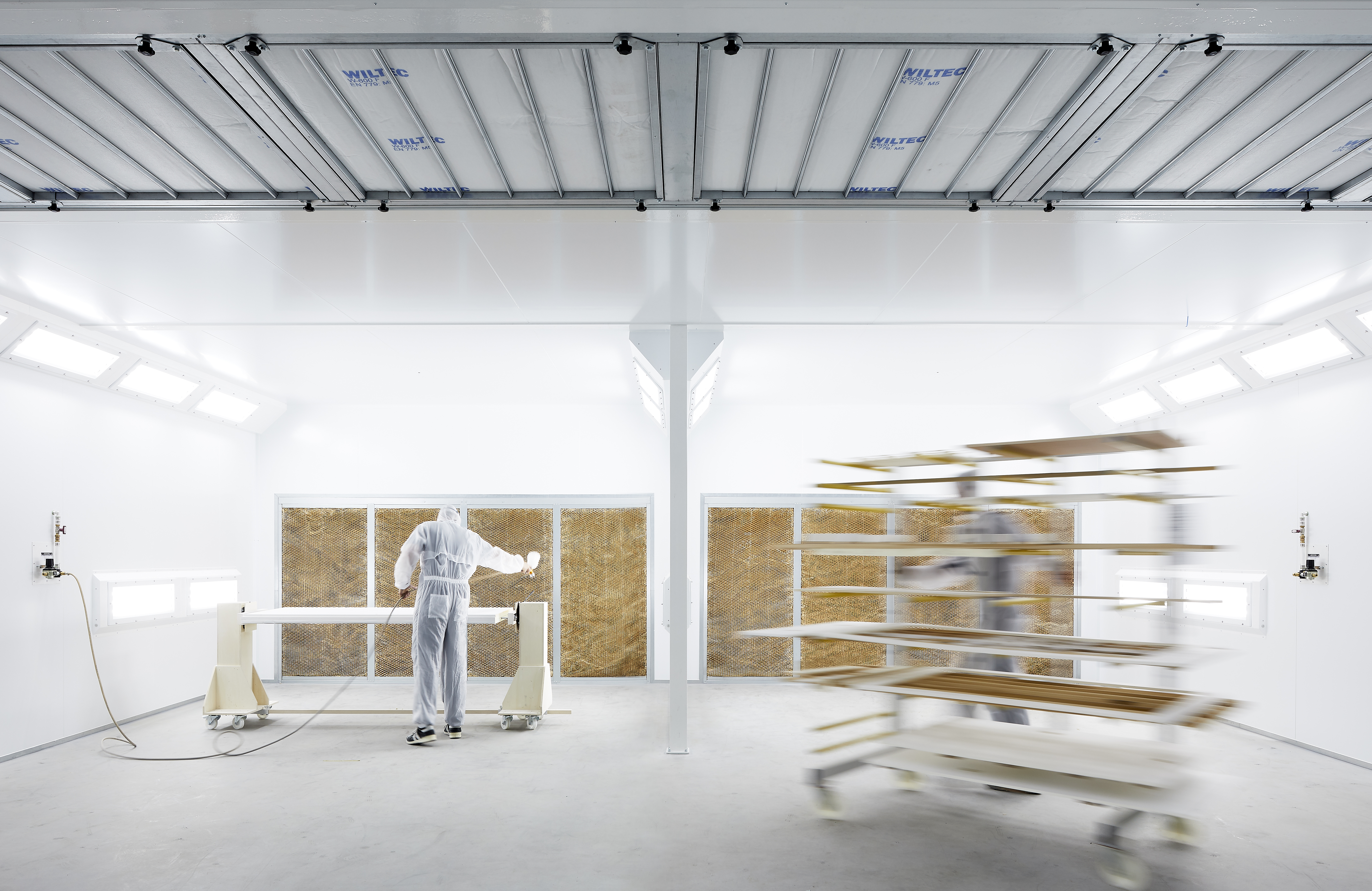 Building luxury interior is about handling precious, sometimes irreplaceable materials, and managing a team of highly talented craftsmen. The in-house department of Heesen specialists comprises cabinet-makers, upholsterers, joiners, French polishers, painters, CNC operators, draftsmen, project managers, engineers, etc.
Henry Schreur, Managing Director of Heesen Interiors, joins Arthur Brouwer, Heesen CEO in commenting on the expansion:
We look forward to the official opening of the new work space in September and are ready more than ever to continue the tradition of building precious interiors to the highest Dutch quality standards.