Baglietto
, the Italian-based shipyard with headquarters in La Spezia, has announced the sale of a new 54m displacement yacht in all aluminum to an American Owner 5 months after the yard
has closed the deal
on 46m superyacht
Lucky Me
.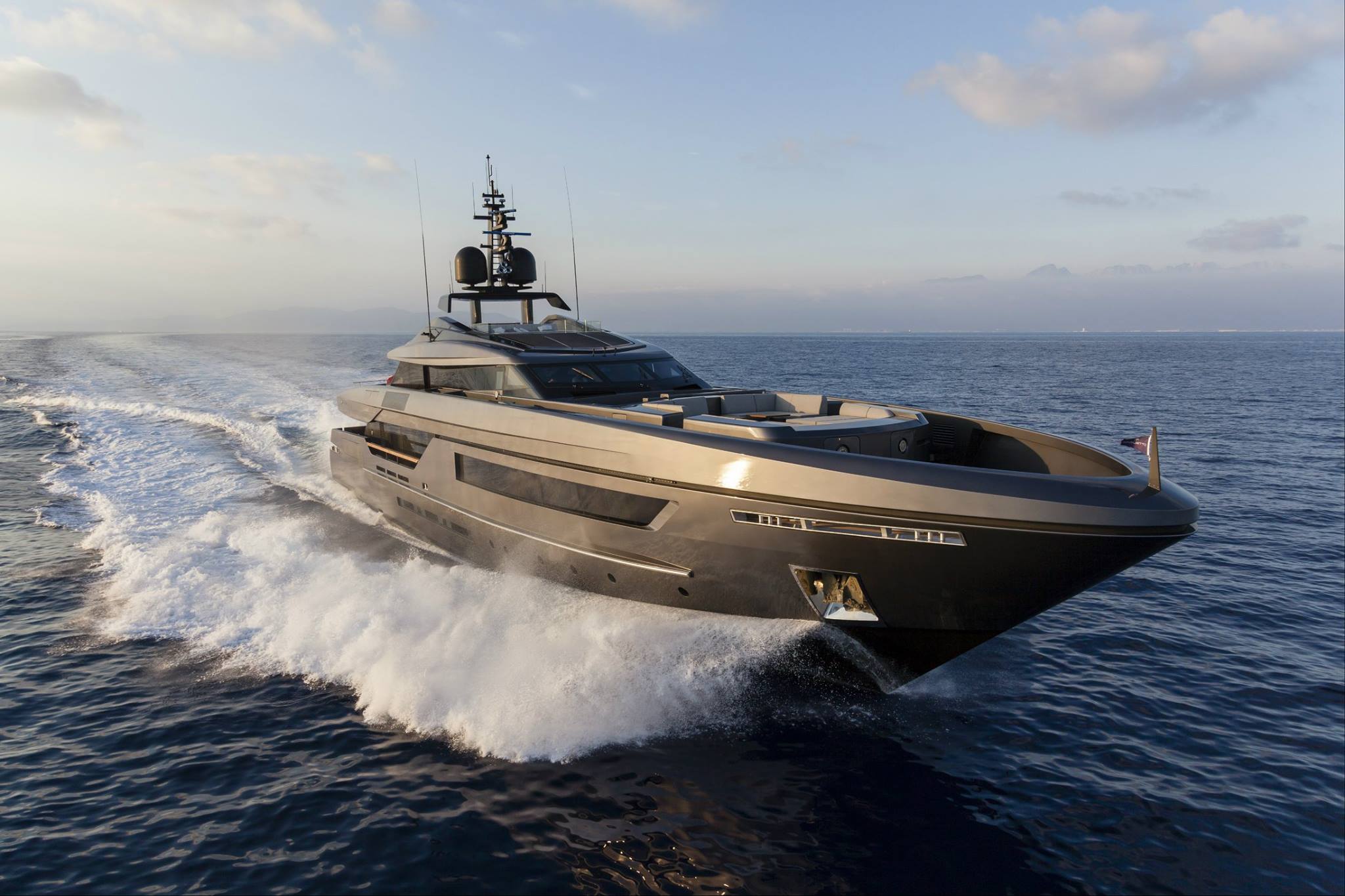 46m Lucky Me
Based on a brand new naval platform expressly tailored for this project, the yacht is fully compliant to the Owner's requests in term of comfort and style. The vessel will have a 10.40 m beam and 2.60 m draft with a transatlantic range of 4,500 miles at cruising speed of 12 kn. The vessel will be in the highest class of Lloyd's Register of Shipping.
I am very proud of this new build. It rewards the hard work the shipyard has been doing during the last year. We have made a great effort in research and development of a new product range and this special yacht, based on a brand new platform both in terms of engineering and styling, confirms we are following the right directions
Michele Gavino, CEO Baglietto

In addition to this new 54m yacht,
Baglietto
is currently building 3 new motor yachts: a
displacement 55m T-Line in steel and aluminum, a 43m Fast Line and a
48m T-Line
sistership of MY
Andiamo
. Furthermore the Baglietto range includes a 38m Fast yacht;
a 41m
, a 44m,
a 50m
and
a 55m
part of the more contemporary V-Line while a 43m and a 62m projects complete the traditional line (T-Line) in steel and aluminum.