Arguably the main yachting event in the United States and a suitable finish line for what the superyacht industry refers to as boat show season, the 57th Fort Lauderdale International Boat Show is set to start today for 4 days of yacht-hopping and cocktail parties. Here's what you should look out for this year.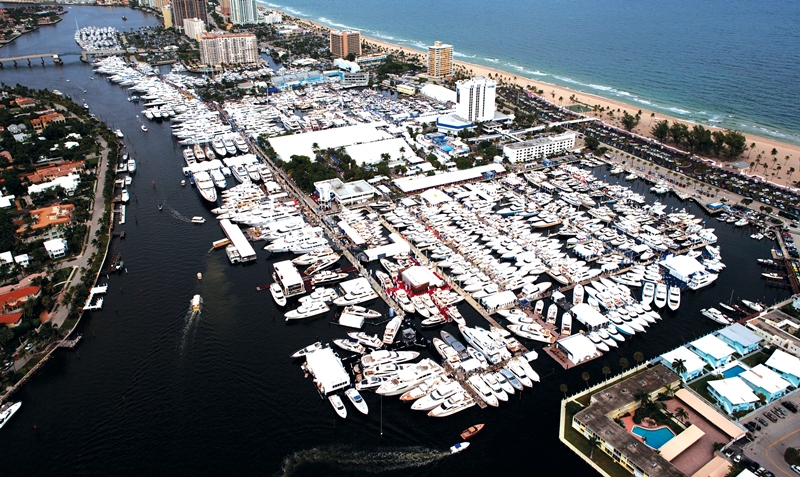 TV
, the 78-meter
Lurssen
built in 2008 as Madsummer, will be the largest superyacht to attend the show this year, boasting a price tag of €92,000,000 following her €38 million price reduction back in July. The
63-meter Lady Lola
and the 62.5-meter Party Girl will also be amongst the
largest yachts at the FLIBS show.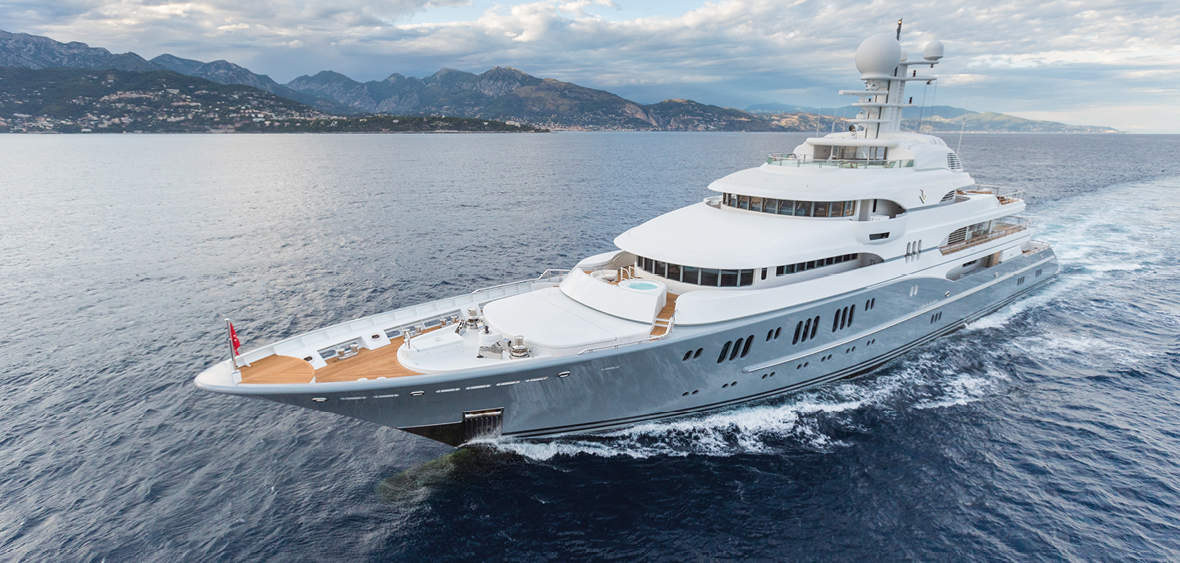 If you're in the market for a slightly more affordable superyacht, you're in luck as many yachts are looking for a new owner at this year's show, such as, the
51-meter Aldabra
asking €25,000,000 since 2015, the 46-meter Allegria asking just $19,950,000 or the
42.7-meter Cheers 46
asking merely $15,950,000.