A short look at the yachting industry from the outside would only reveal its superficial traits, opulent luxury, astronomic sales prices and an insane economic structure with exorbitant purchase orders. However parts of this are true, some realities are often overlooked in the economics of yachting.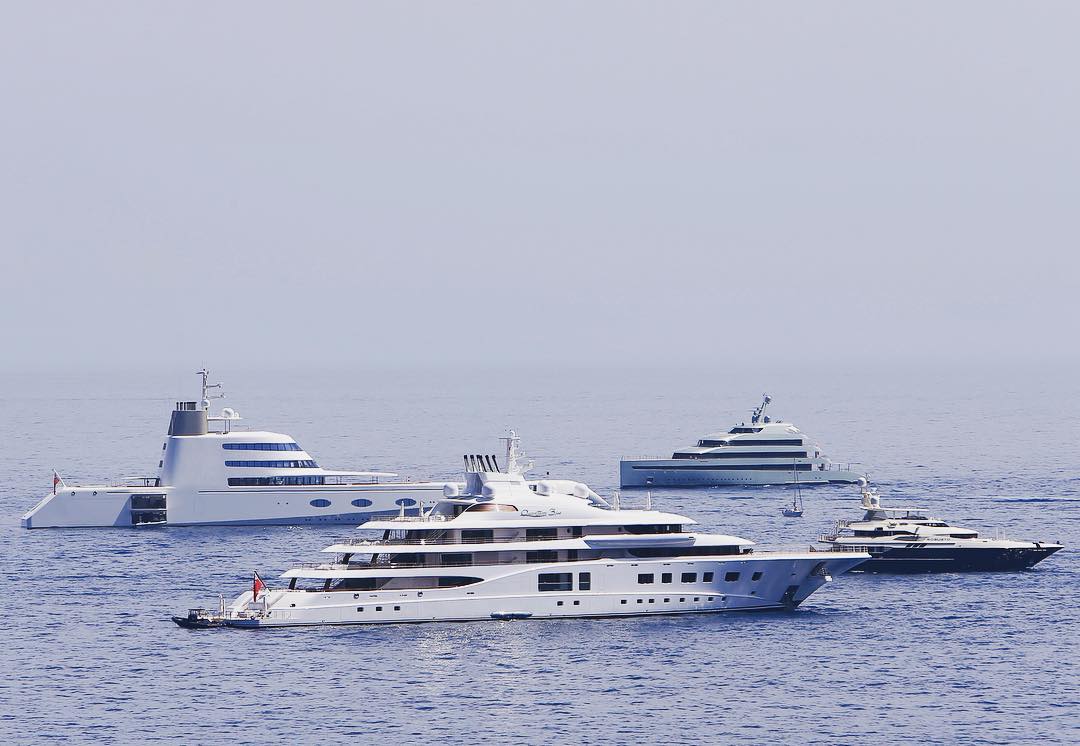 For starters, we must state that purchasing a yacht is not a rational decision. Factors involved in the decision making process range from unquantifiable personal taste to ego and status. With maintenance costs orbiting around 10% of the initial purchase price, a yacht can hardly be seen as an investment in the post subprime crisis era. Indeed, even though the charter market has seen substantial growth in the last five years due to a large amount of owners selling their yachts to get rid of annual costs and a recovery in global markets, chartering is often seen as a way to recoup costs rather than a way to profit. It therefore looks like a yacht is a recreational, lifestyle purchase which makes it highly dependent on the state of the market. Hence, appearing as strong, powerful brands is essential to companies trying to sell to those high net worth clients.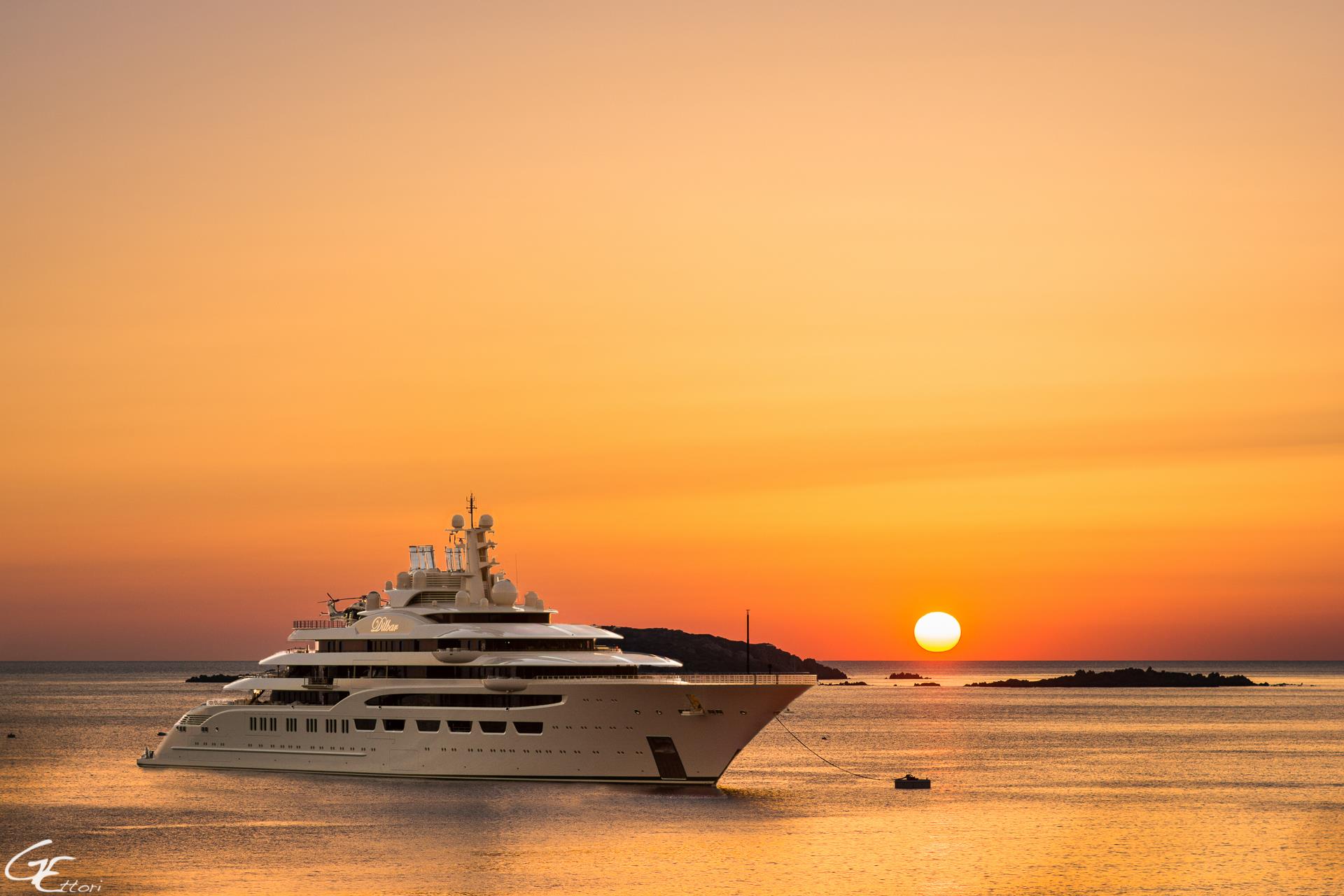 At first glance, it seems that the industry should have high profit margins due to this bespoke system and absence of inventory. When looking at financial data from shipyards worldwide, the numbers seem however to tell a different story. Due to the high prices of each project, turnaround is generally overwhelming but profits remain scarce. In 2014 UK-based yacht builder,
Princess Yachts
posted a turn around of 239.6 million pounds along with a loss of 11 million pounds. In 2015, the yacht builder has however recuperated with 1.7 million pounds of profits on a 239.7 million pounds turnaround.
Princess is doing quite well in the sector as several yacht builders based in Italy have been forced to shut down or have been bought out by external groups of investors. Cantieri di Pisa, previously part of the
Baglietto
group, was acquired by
Mondo Marine
. Baglietto itself was only saved in 2012 by Beniamino Gavio after the group posted losses of 25 million euros in 2008 and 105 million euros in 2009. Such outcomes for shipyards are not only found in Italy. In 2014, it was announced that Dutch-based,
Oceanco
would purchase the Turkish shipyard,
Proteksan Turquoise
whose rise was cut short by the infamous sinking of the 60m Yogi in Greece in 2012.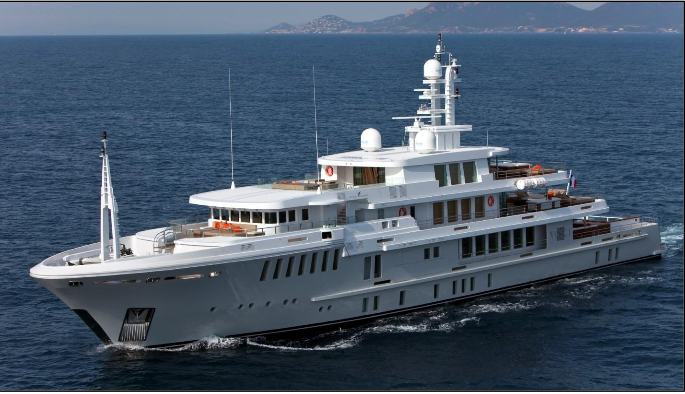 Perhaps, with a new focus for the industry on laser-focus margin control and operational execution, a new pattern has emerged within yachting. Iconic US yacht builder,
Palmer Johnson
, has announced the closing of its Sturgeon Bay facility to relocate production to Northern Europe stating that the European market was stronger for its yachts. Arguably, shipyards that have done the most well in the last five years are based in the golden mine of the yachting sector, Northern Europe.
Amels
, daughter-company of the Damen Group, has sold 28 models of its Limited Edition series with 8 more under way and 1,000 people working at the yard.
Lurssen
has been responsible for the launch of behemoths of the yachting world such as Azzam, Topaz or most recently Dilbar.
Feadship
, a cooperative venture between Royal Van Lent, De Vries shipyards and engineering company De Voogt has launched its flagship, the 101m Symphony earlier this year.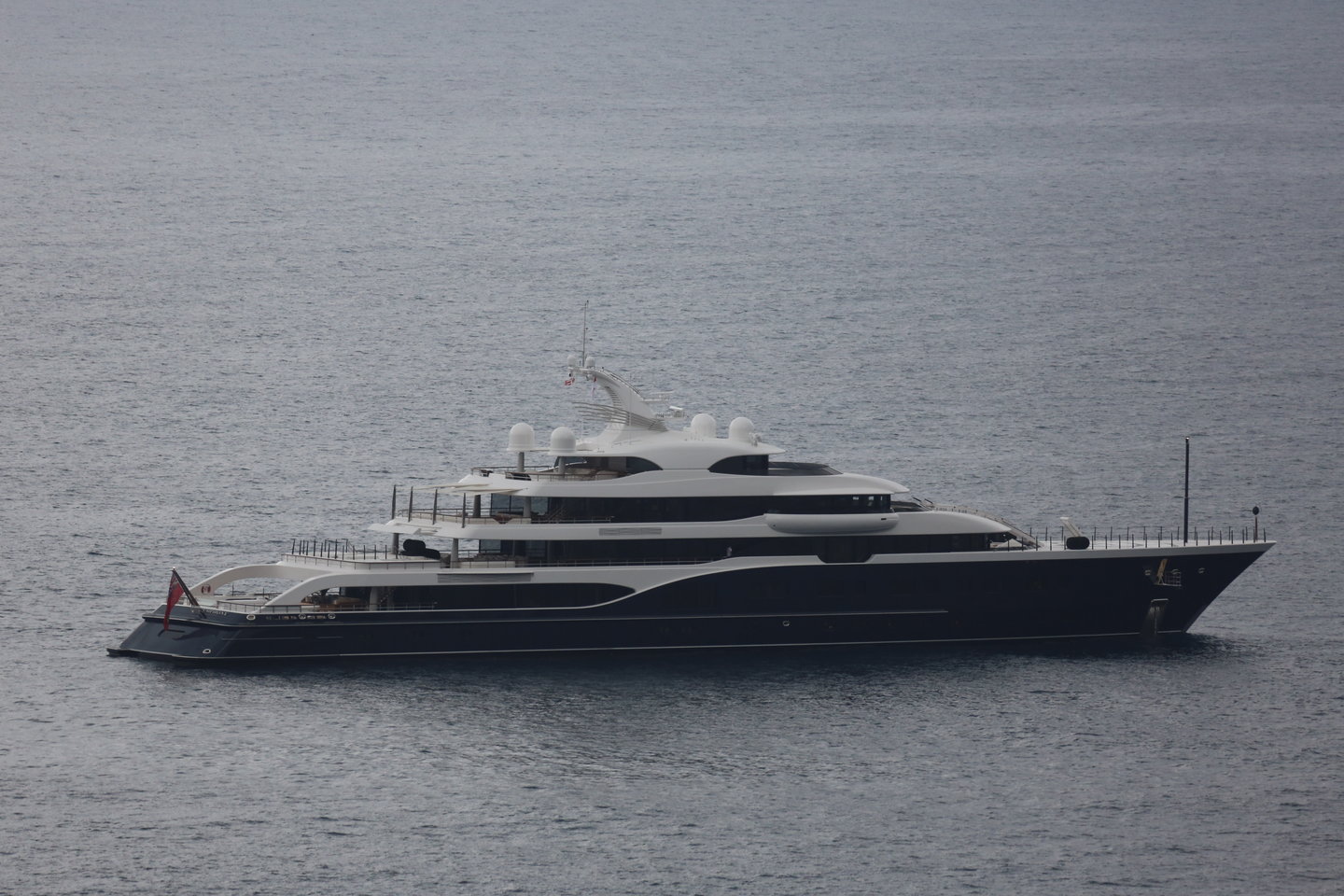 Yacht construction is however not the only large sector of activity in the market. The service industry that has developed around yachting is substantial and mostly responsible for its marketing and attracting new clients. The global yacht charter market was valued at 35 billion dollars in 2014 and is expected to reach 51 billion dollars by 2020 according to Research and Markets. Knowing that typical agency commissions on a sale are about 10 to 15 per cent, revenue for charter and brokerage agencies looks impressive, much like the high turn around in shipyards. However, one of the top yacht charter/brokerage agencies, Camper & Nicholsons international has been sold to Colosseum investments for 1 million euros after the liquidation of its parent company Rodriguez Group. Before delisting from the stock exchange in 2012, Y.CO, another major player in yacht brokerage, has posted profits of 14,650 pounds for the year of 2011. On the other hand, Merle Wood, head of Merlewood & Associates, one of the most successful yet discrete US brokerage agencies reportedly owns a
150-foot yacht himself.