Key annual event of the yachting industry, the Monaco Yacht Show, took place from 25 to 28 September this year. Traditionally, it featured the most impressive fleet of acclaimed superyachts and new-builds, even attracting a record-breaking number of exhibitors this year. The largest number in the show's history, 600 companies came to energize the yachting market, drawing an encouragingly vast and committed clientele to the show.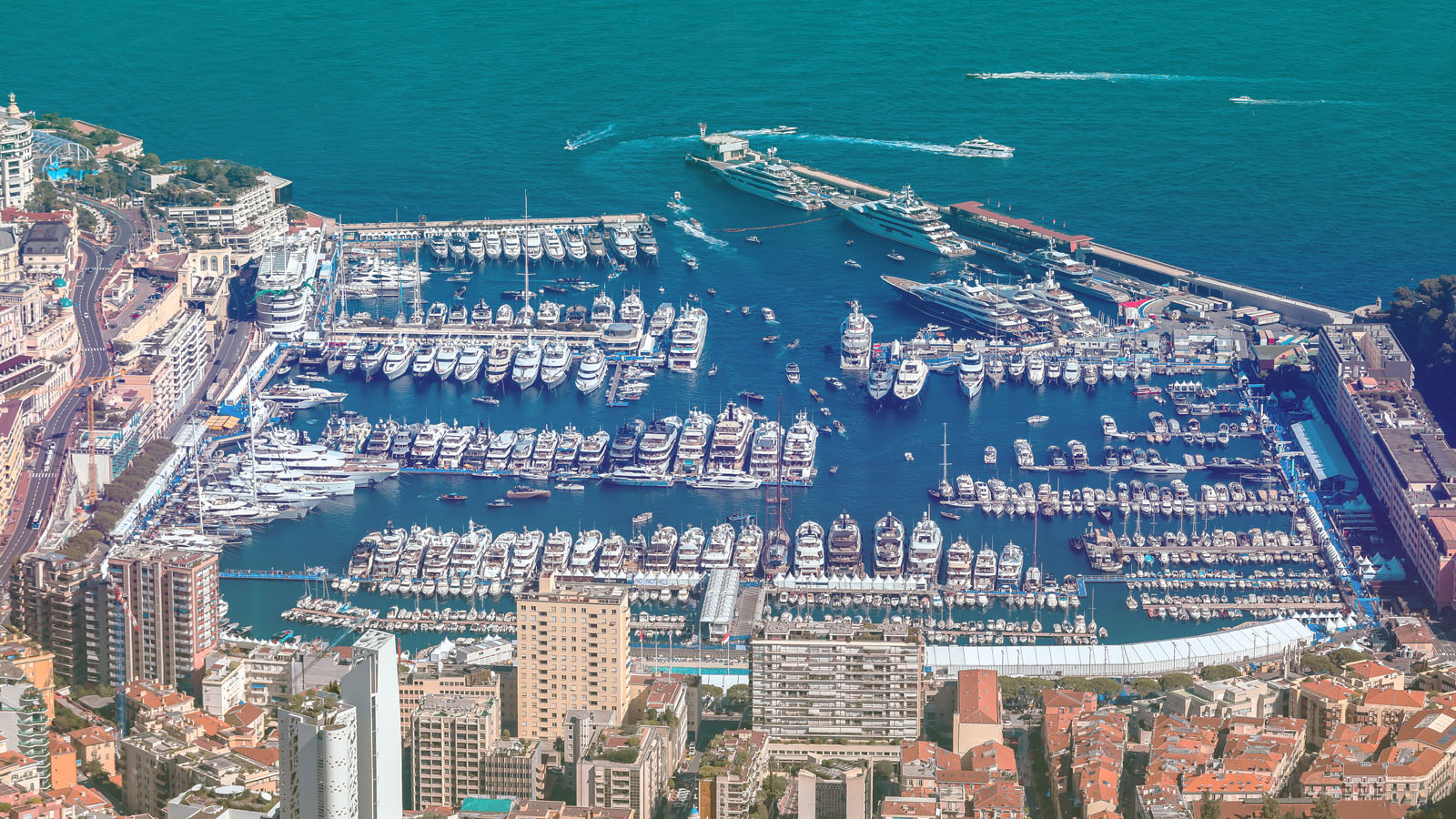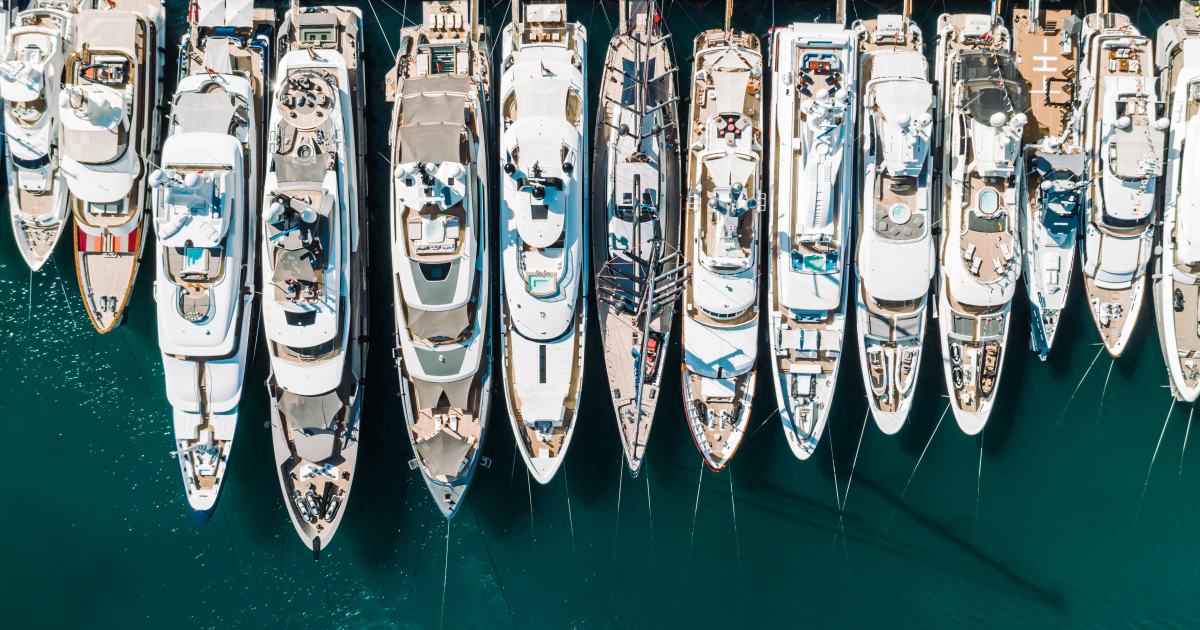 The MYS private concierge service invited over 211 VIP visitors (compared to 150 in 2018), linking them up with the show's exhibitors and triggering over 50 yacht visits. The majority of the potential clients came from the USA, Russia, the UK, China and India. According to the exhibitors' feedback, the definite trend in visitor profile comprises a broader range of countries and a wider age bracket.
Bringing together some of the most outstanding vessels, the show increased in attendance this year by the albeit slight (31,565 visitors compared to 30,400 in 2018).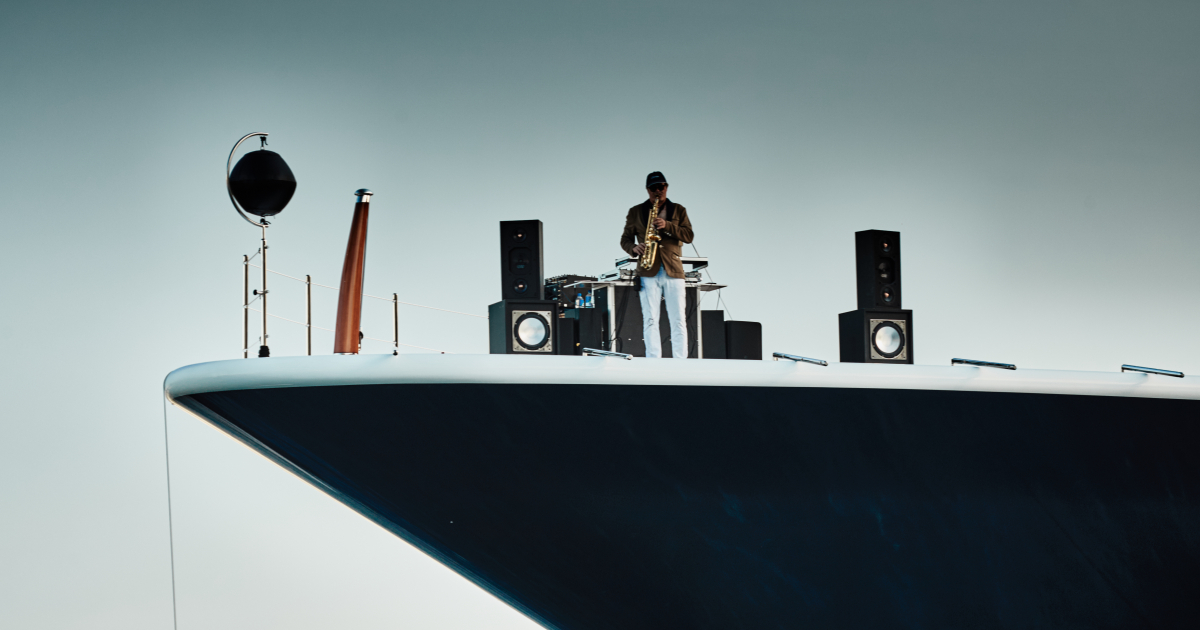 This year's edition of the MYS showcased 125 superyachts with an estimated total worth of around €4 billion, the most impressive fleet of vessels ever to be presented there. The superyacht exhibition included 44 new models and 14 megayachts over 70 metres in length, not to mention the
111-metre TIS
and the
106-metre Amadea
. Although the average length remained stable at 49.5m, the average price for a motoryacht exhibited at the show reached €37.8 million this year.
600 participating companies occupied a large section of Port Hercule, split into different themed areas. Yacht builders, brokers and designers set up their stands on the quaysides, close to their yachts. Tender and water toy manufacturers showcased no fewer than 55 pieces of equipment, with half of them presented for the first time. Their stands were mainly situated on the port's Quai Antoine Ier, where the yacht show's Car Deck displayed 30 collector or custom-built cars and motorbikes.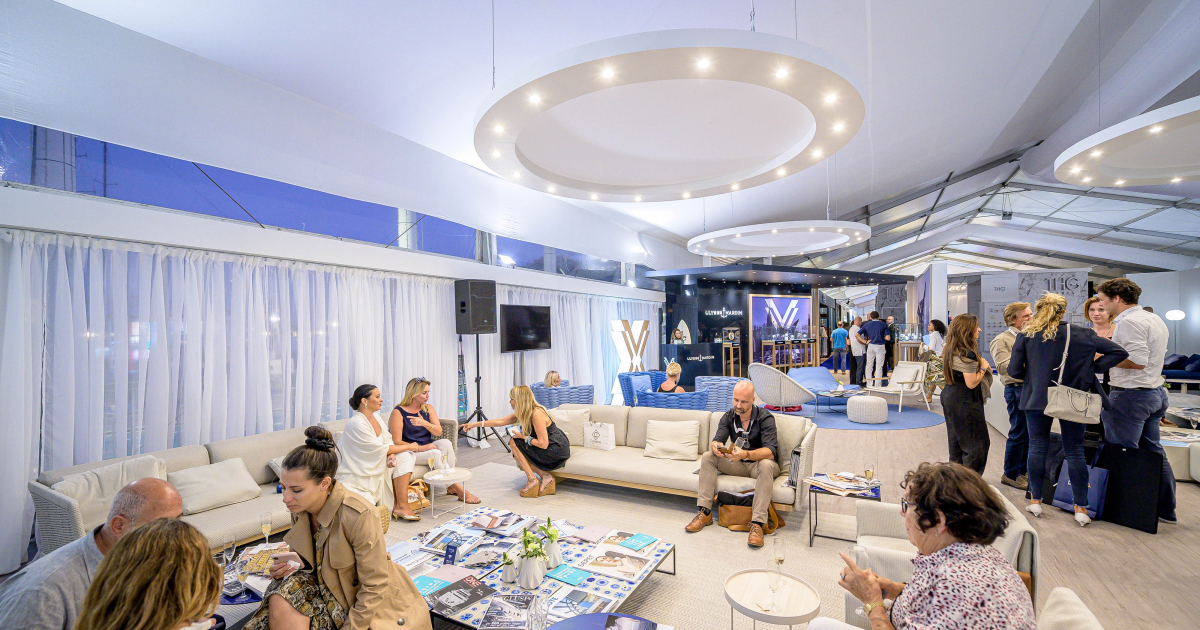 The show's many nautical equipment manufacturers and country pavilions were set up in tents on the port's Darse Sud and Quai Albert Ier. The Parvis Piscine tent was dedicated to luxury products and services, with a fully revamped Upper Deck Lounge, reserved for the show's partners from the luxury industry, spanned over 2 floors.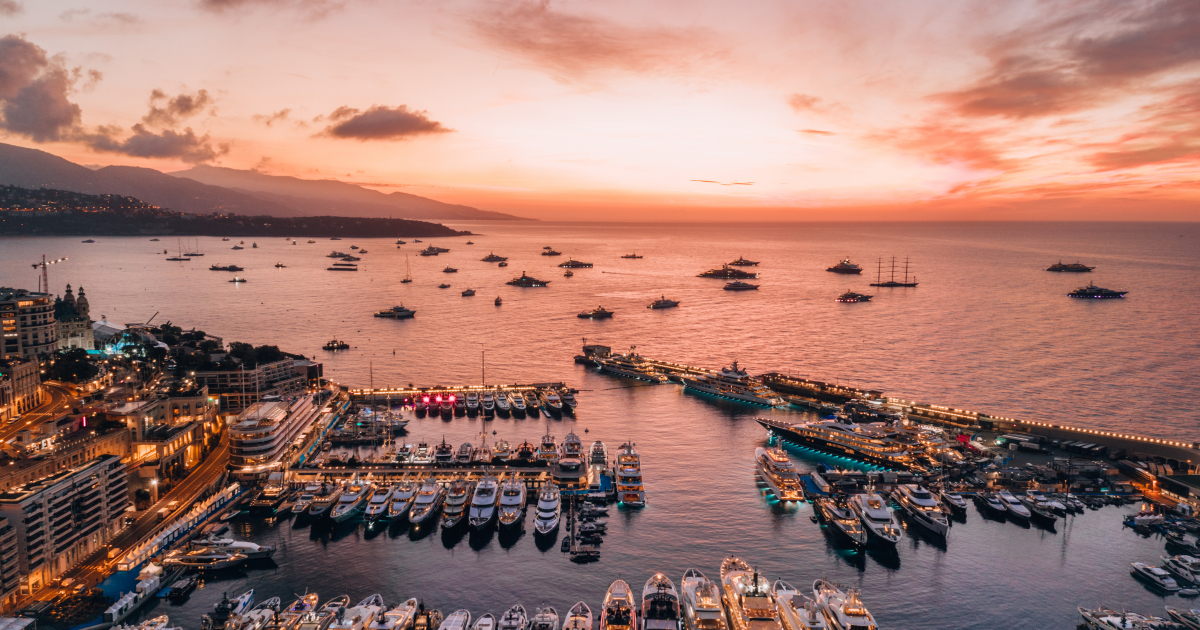 The release expresses:
The 2019 MYS carried a note of optimism, supported by its exhibitors' commitment to showcasing their finest products and services and by an increasingly varied final-client profile. The date has been set for next year's event to confirm this positive trend on the Monaco Yacht Show's 30th anniversary.