Dutch yachting brand
Zeelander Yachts
has launched the new Zeelander 6. The Groot-Ammers based yard hailed the delivery of the first hull as a milestone in the brand's development, embracing a more contemporary aesthetic. Neatly underscoring the philosophy of updating a classic, the new boat has been delivered to the owner with a finish that matches his Ferrari SuperFast 812.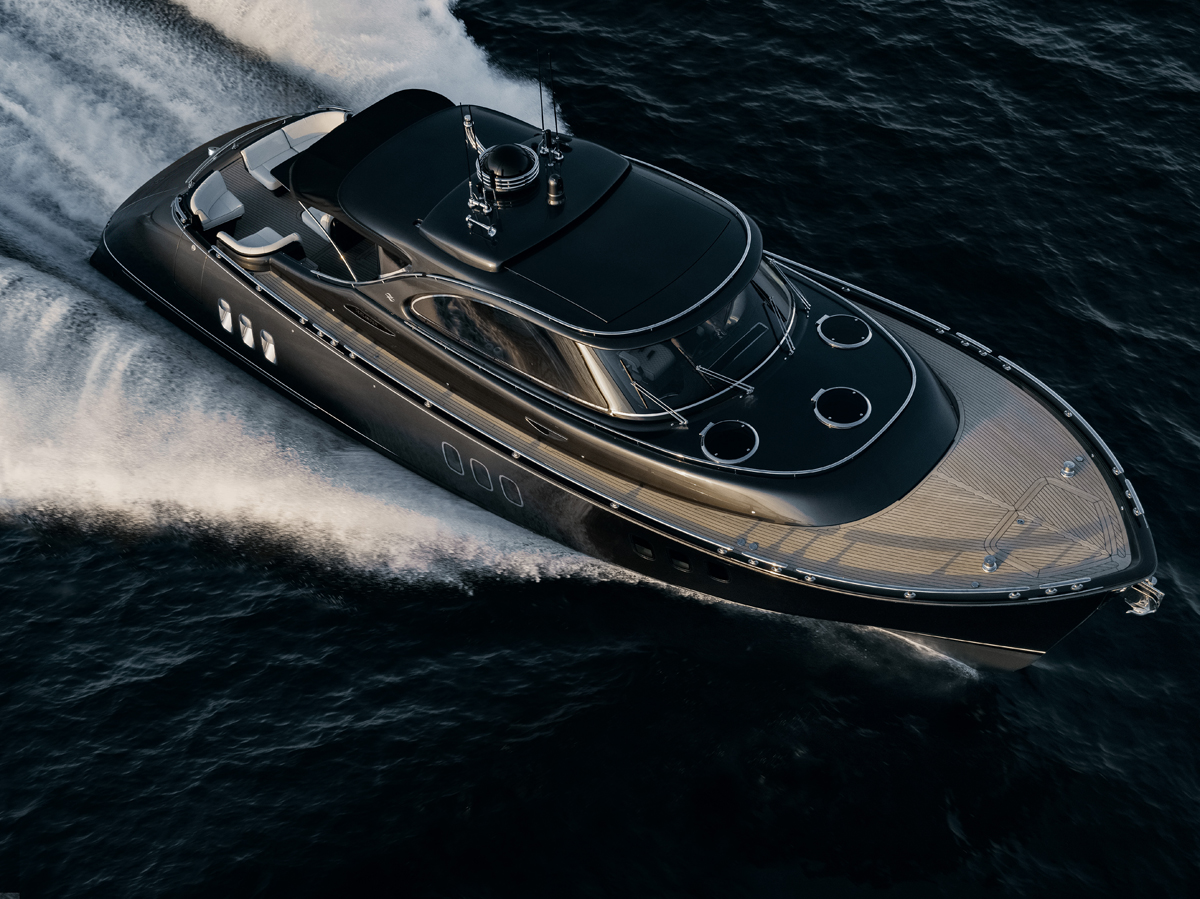 With a new full-wraparound, double-curved windscreen, the helm station offers a 360-degree view uncluttered by mullions.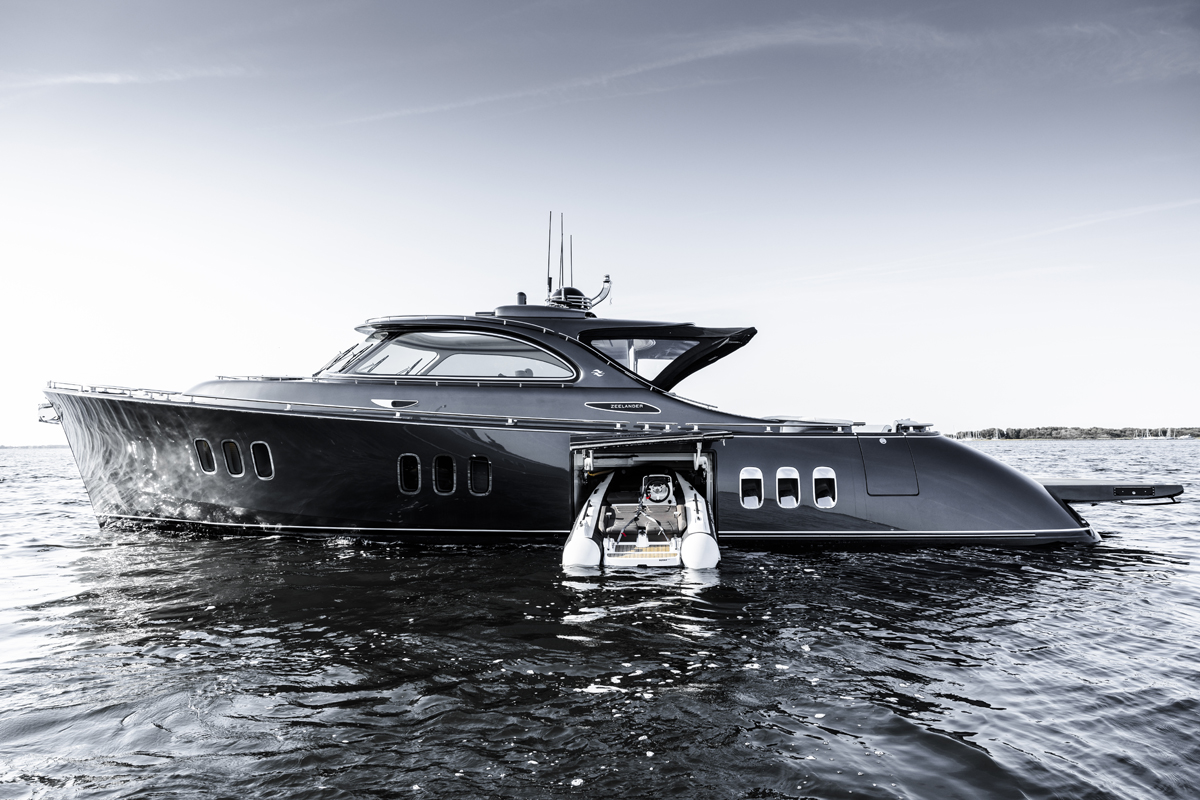 A noticeable interior design upgrade appeared below decks, as Zeelander Yachts has opted for a more modern, sleek finish with natural leather.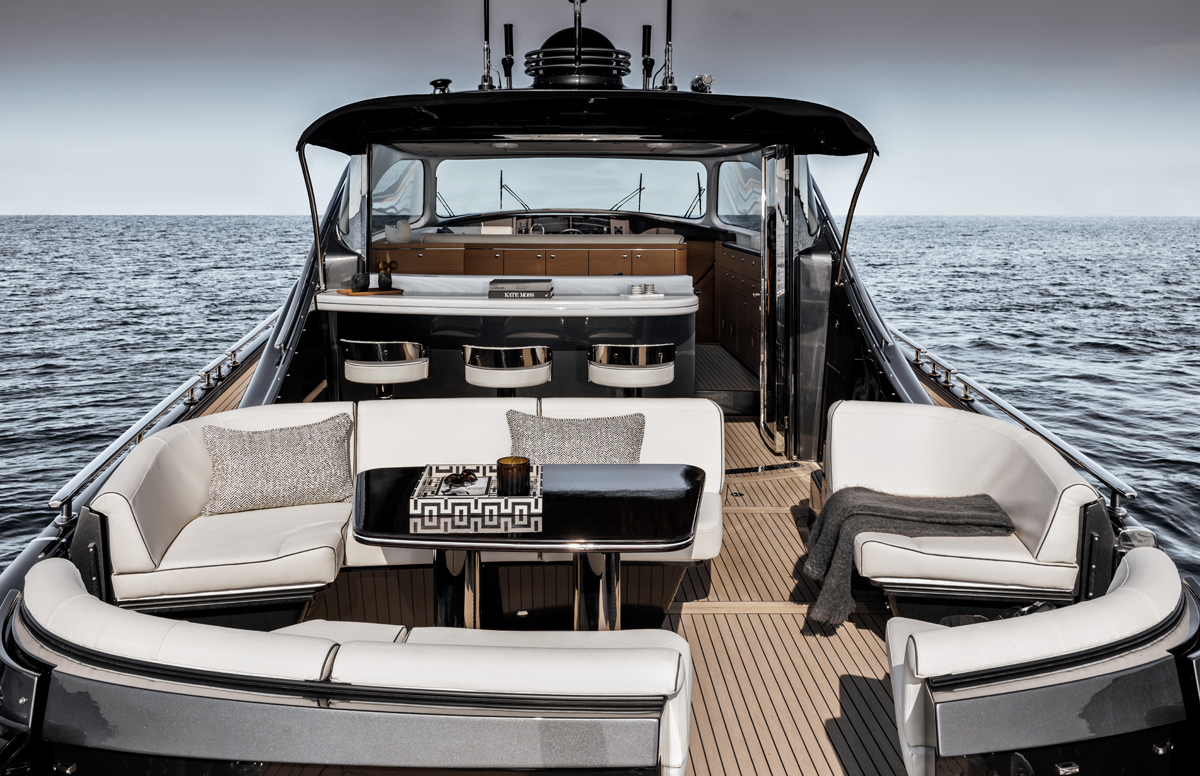 "This is evolution rather than revolution," explained Sietse Koopmans, Zeelander Yachts Founder and Owner. "Our boats still offer the unmatched comfort and performance for which Zeelander is known across the world. But with the launch of the first Zeelander 6, we are shifting the dial from retro classic towards a more timeless contemporary design. You can still recognise our trademark voluptuous lines, but they have been given a sharper focus."
The new Zeelander 6 takes sound and vibration attenuation to the next level – noise levels remain below 70dBA even at full throttle, while at anchor the generator is 'literally whisper quiet' says in the statement.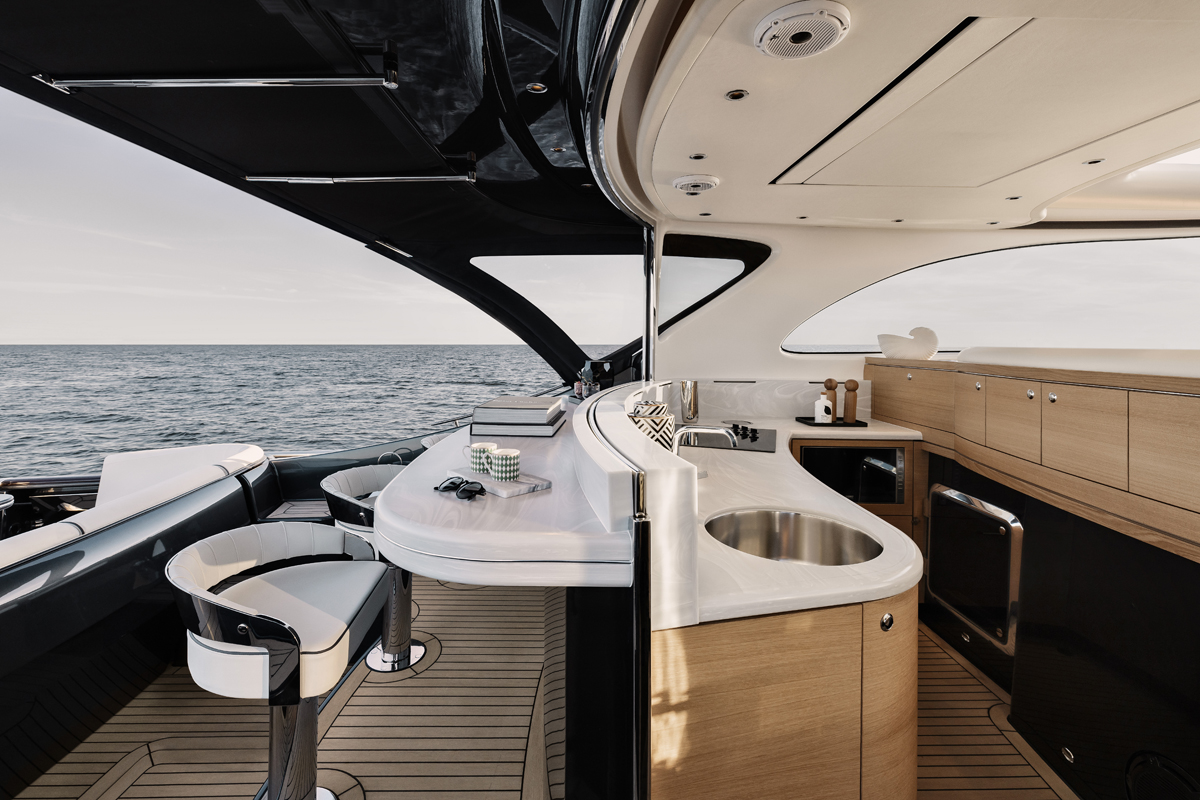 As ever, the restless team at Zeelander Yachts has introduced a host of small upgrades and options to the new Zeelander 6. From the electric shore-power connector to electric sun shades over the aft deck and automatic trim control.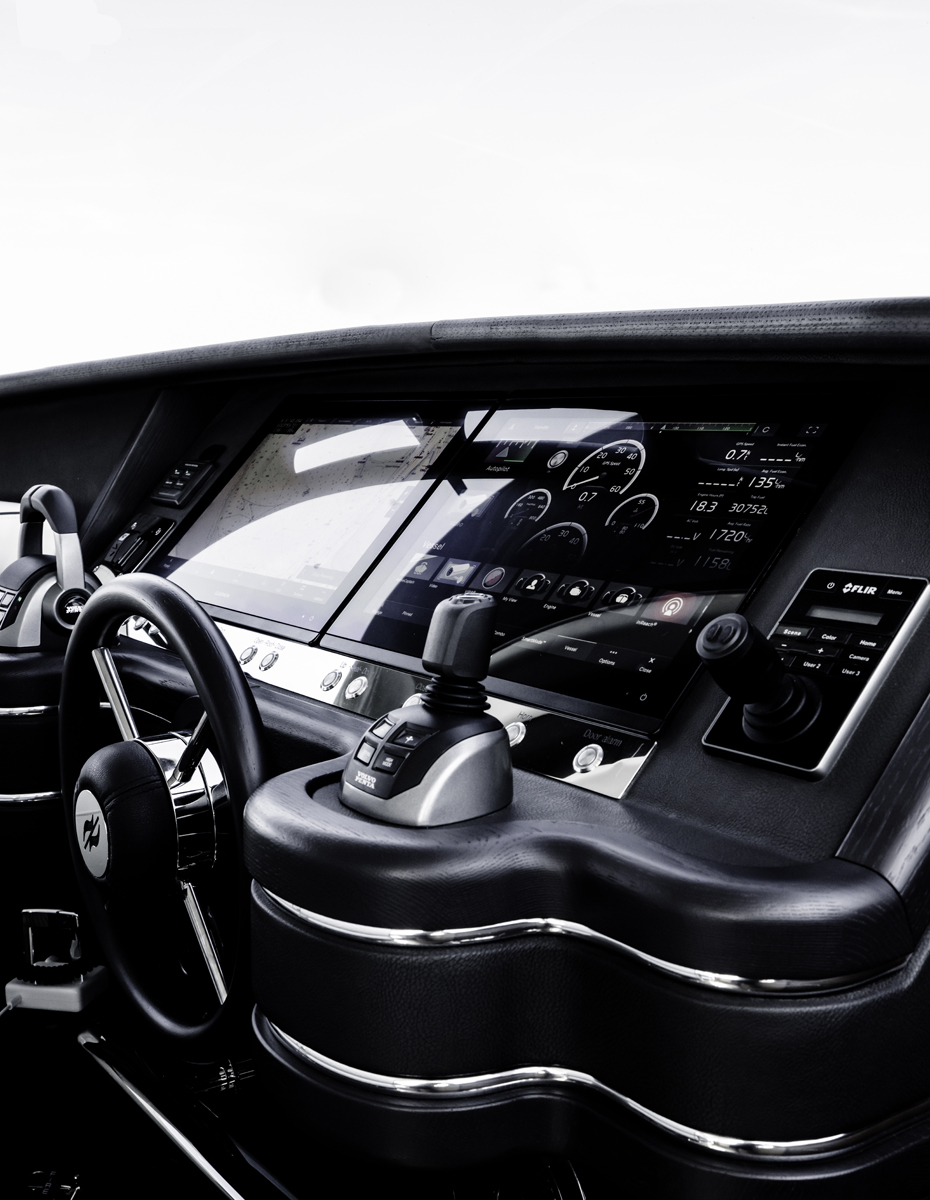 "With the launch of the Zeelander 6, all of our boats have been restyled and rebranded," says Koopmans. "We have three models now, the
Zeelander 5
, 6 and 7, and soon we are going to unveil a new model in a similar style."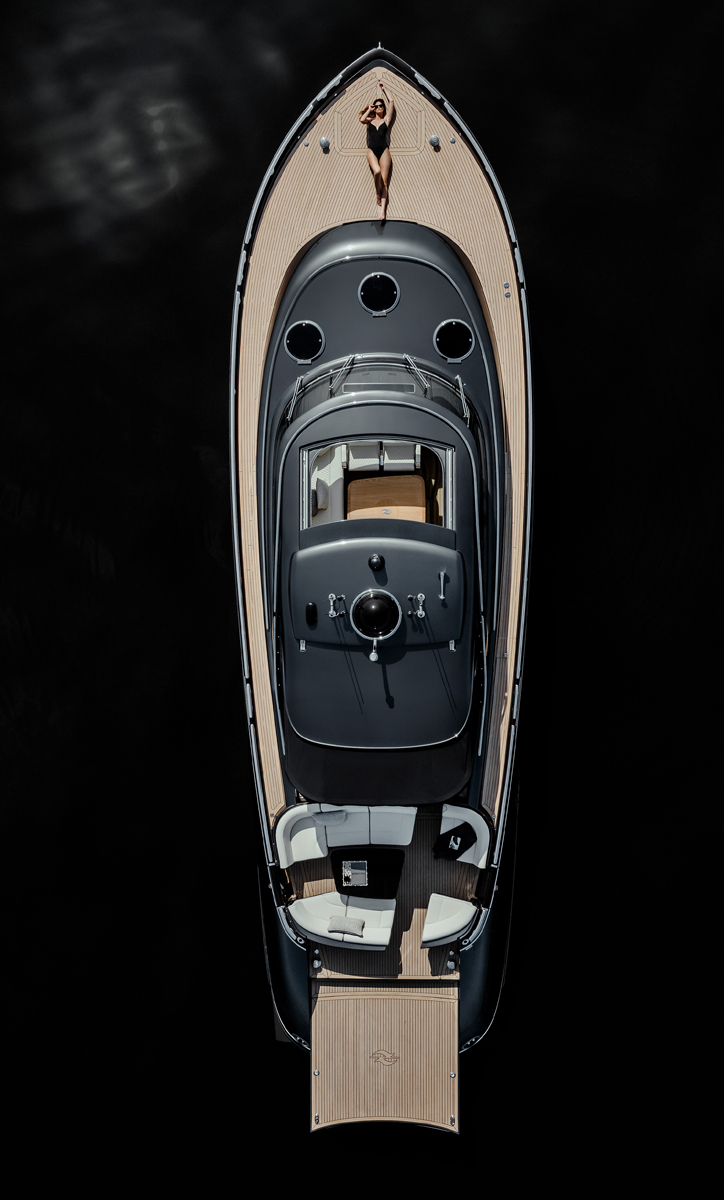 Zeelander Yachts
was founded in 2002 in the Netherlands by Sietse Koopmans. The first model was unveiled to the public in 2008. The launch model Z44 received positive reviews at the Monaco Yacht Show and drew enormous crowds, despite being at an event dominated by much larger yachts. Within three years, the Z44 had been successfully introduced to the US as well as Europe, and it was an obvious direction to add a larger model to the fleet. The first Z55 was delivered in November 2015, and the flagship Z72 was launched in March 2019.
Credits: Guillaume Plisson/Zeelander Yachts