In 2021 Zeelander Yachts doubled its order book, expanded its facility, and welcomed new owners to the Zeelander family from all around the globe, including Italy, the Netherlands, the United States, and even Japan. Last year, the shipyard has revealed the new project –
Zeelander 5
.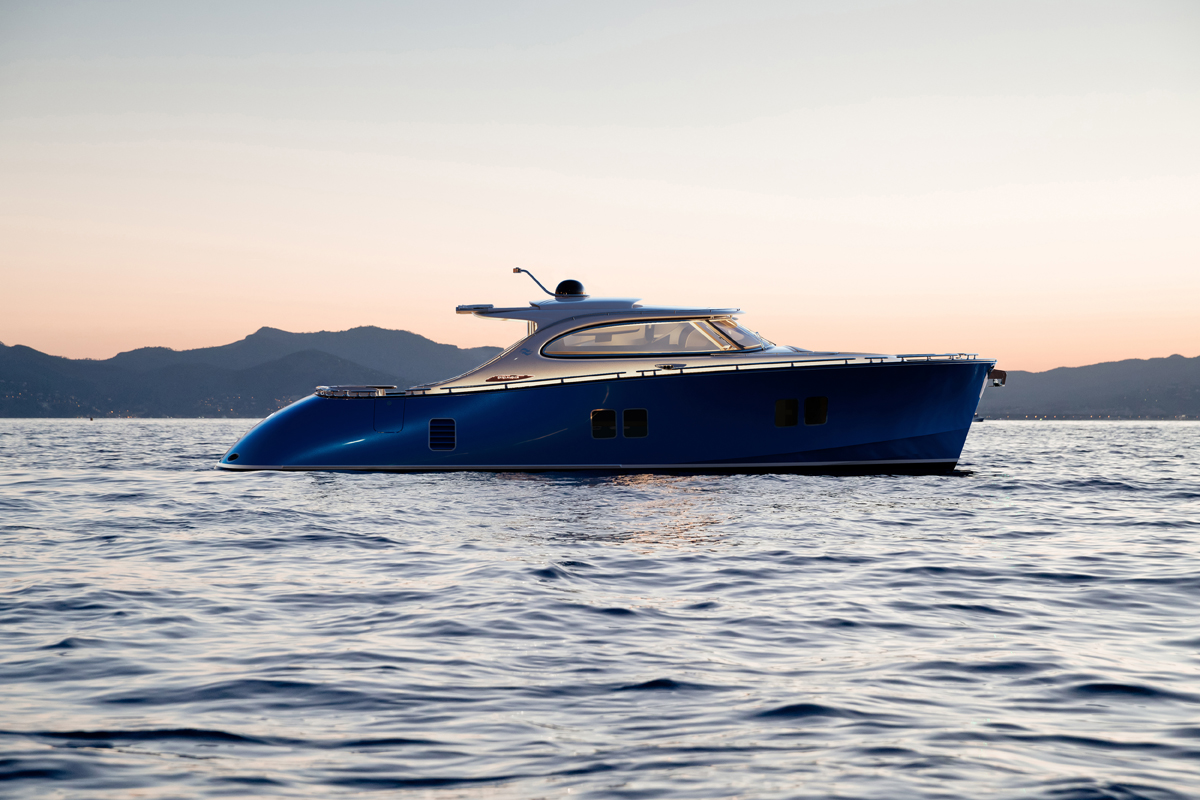 Zeelander 5

Already seven of them have been sold. The first Zeelander 5 will set sail in mid-2022. Like her big sister the Z72, the Zeelander 5 is even more voluptuous than her predecessors. In-house styling and the combined experience of the entire team make the new Zeelander 5 a work of art. Zeelander's DNA is all there, but with curvier lines and a sportier S-shaped sheerline. She also is considered the quietest vessel in its class.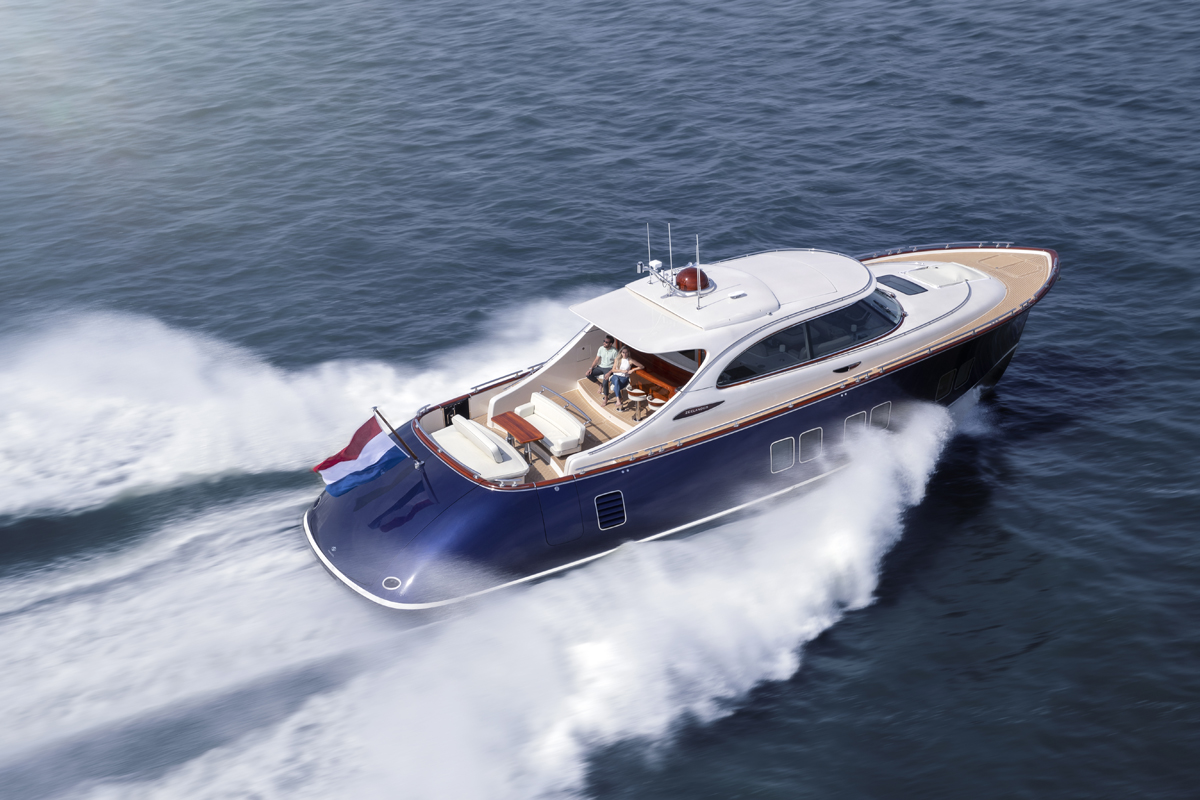 Zeelander 72

Due to growing demand worldwide, Zeelander expanded its shipyard in the Netherlands. A large office has been added and the entire production hall has been reorganized to optimize efficiency and output.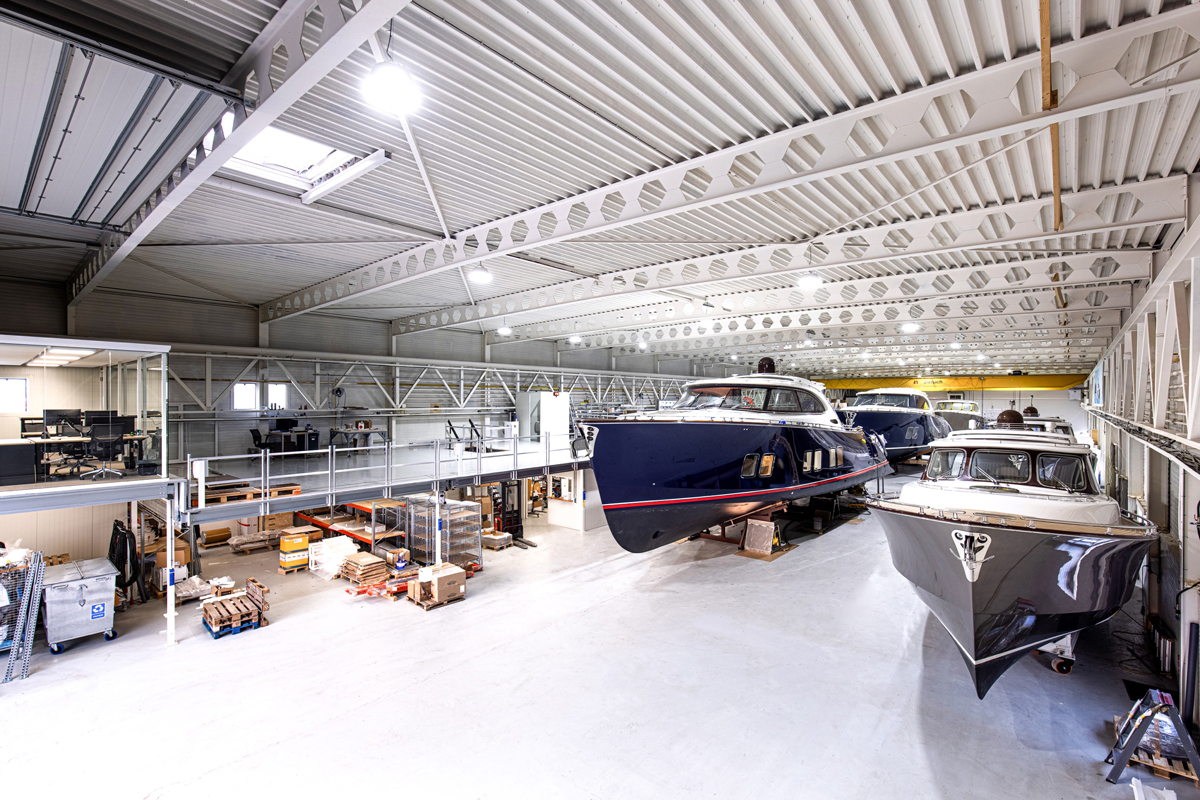 "We increased the size of the hall by 500 sq. meters and added a second floor of about 700 sq. meters in order to increase the work space," says Floris Koopmans, Brand Manager at Zeelander Yachts. "In addition, underneath this extra deck, we created workshops for carpentry, mechanical works, electrical and logistics."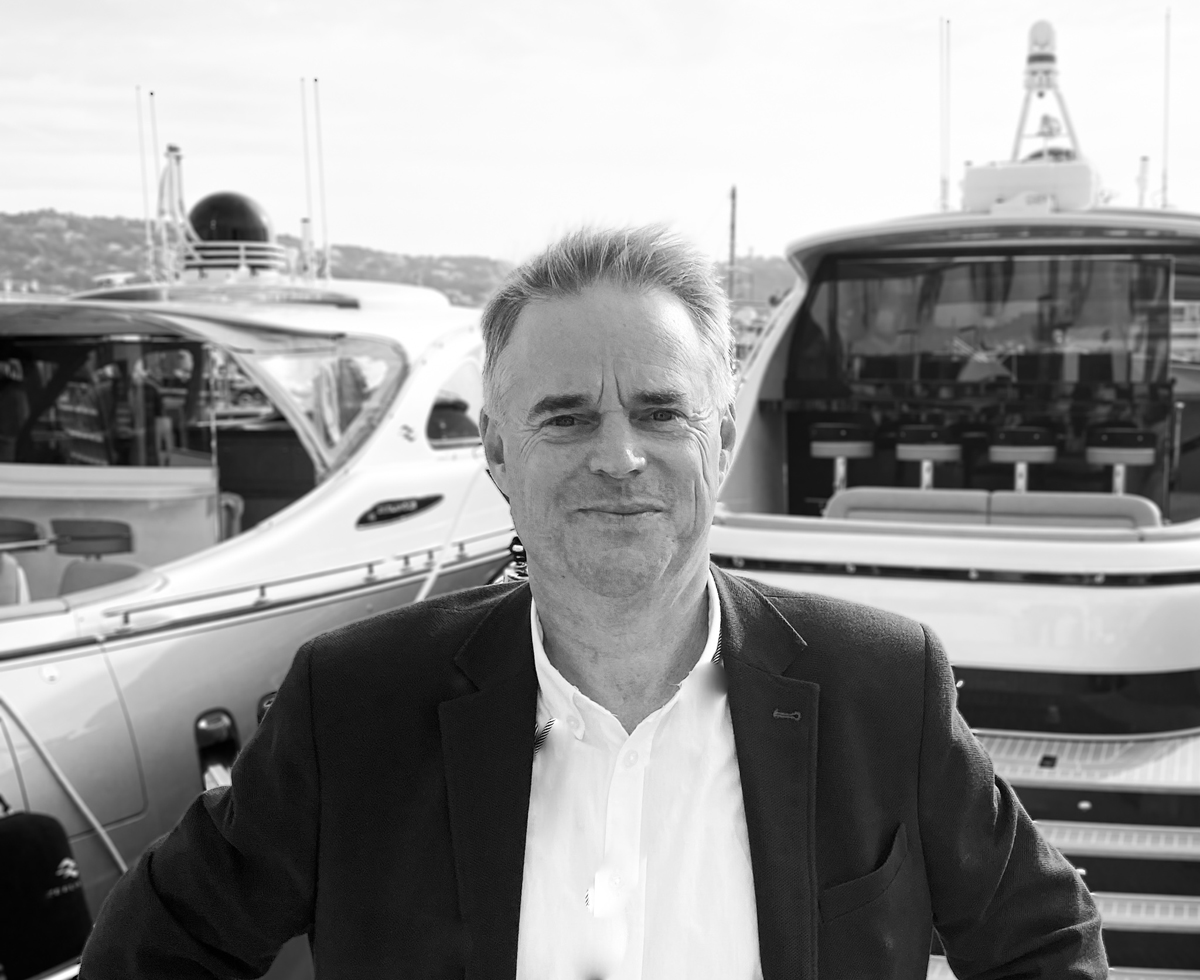 Grant Hooper

In 2021, Grant Hooper
was appointed
CEO of Zeelander Yachts. Previously, he held executive positions at Fairline Yachts and LVMH owned Princess Yachts. With Zeelander's unprecedented order book, Grant Hooper was chosen as CEO to make sure every Zeelander is built and delivered beyond expectations.
Zeelander Yachts was founded in 2002 in the Netherlands by Sietse Koopmans. The first model was unveiled to the public in 2008. The launch model Z44 received positive reviews at the Monaco Yacht Show and drew enormous crowds, despite being at an event dominated by much larger yachts. Within three years, the Z44 had been successfully introduced to the US as well as Europe, and it was an obvious direction to add a larger model to the fleet. The first Z55 was delivered in November 2015, and the flagship Z72 was launched in March 2019.
Credits: Zeelander Yachts