Ferretti Group
is all set to make a splash at the
63rd Genoa International Boat Show
. The company will showcase a fleet of seven yachts, representing iconic brands such as Ferretti Yachts, Custom Line, Pershing, Wally, and Riva, the lineup includes the star attraction, the Riva 82' Diva flybridge.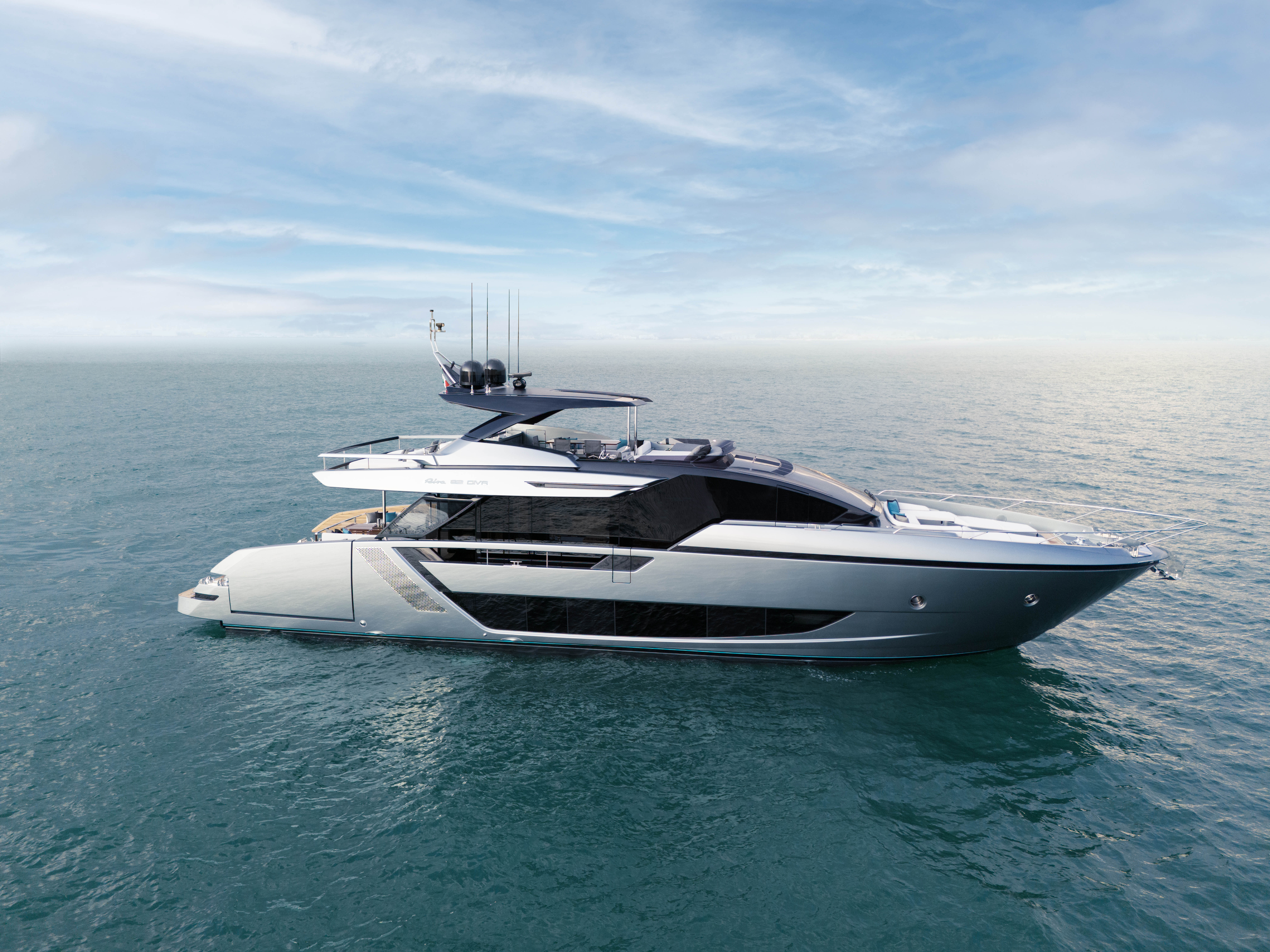 Riva 82' Diva

The Riva 82' Diva redefines the concept of both interior and exterior space, offering masterfully designed environments that optimize functionality and space. The yacht's outdoor areas are a focal point, designed to provide guests with an intimate connection to the sea. Notably, the 40 sq m flybridge is among the largest in its category, offering an unparalleled cruising experience.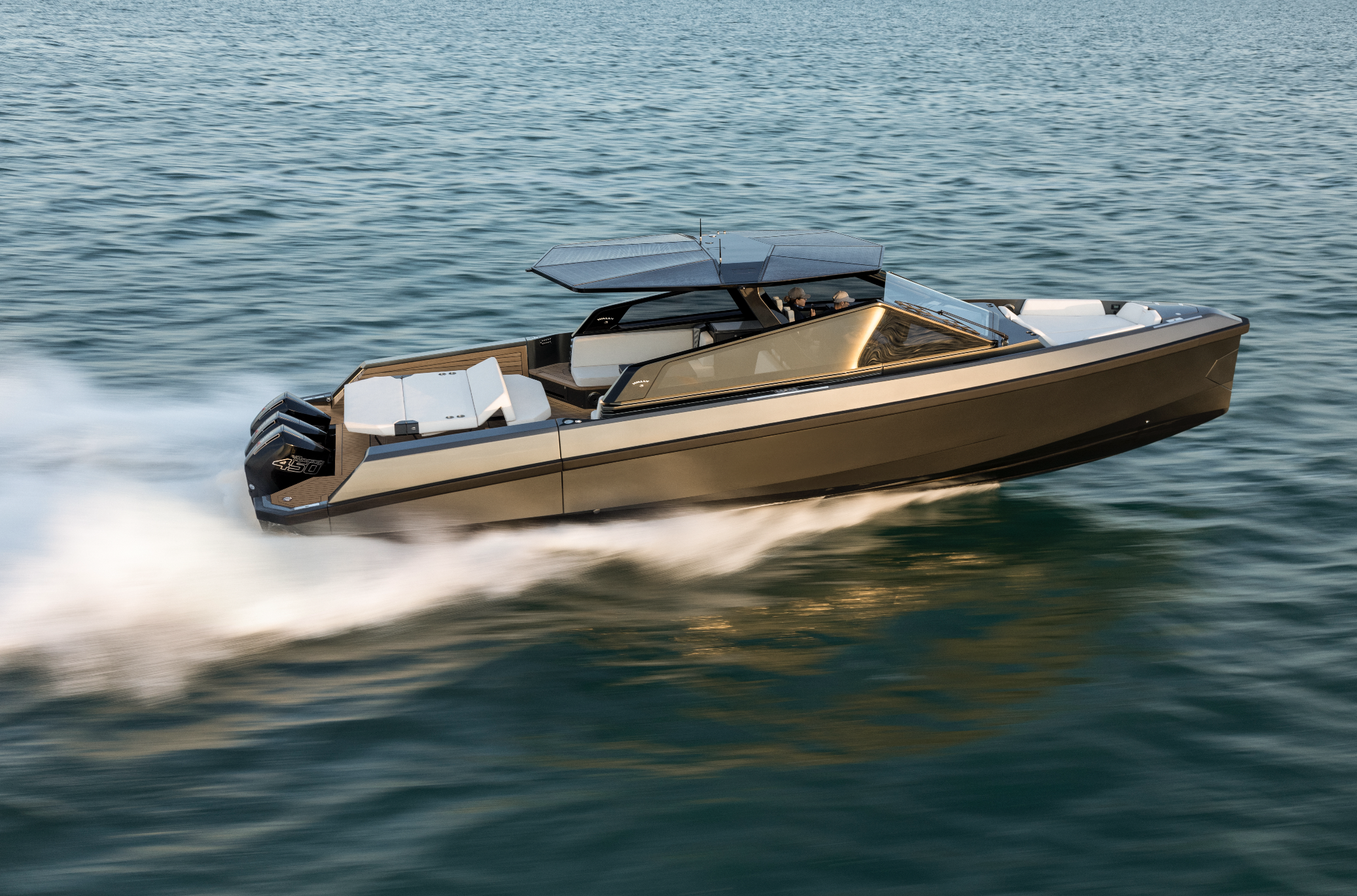 wallytender43X

Accompanying the Riva 82' Diva are the wallytender43X, Ferretti Yachts 860, Ferretti Yachts 580, Pershing 7X, Dolceriva, and Custom Line Navetta 30. The Navetta 30, part of Custom Line's displacement line, combines seaworthiness, comfort, safety, and customization, all within a single elegant model.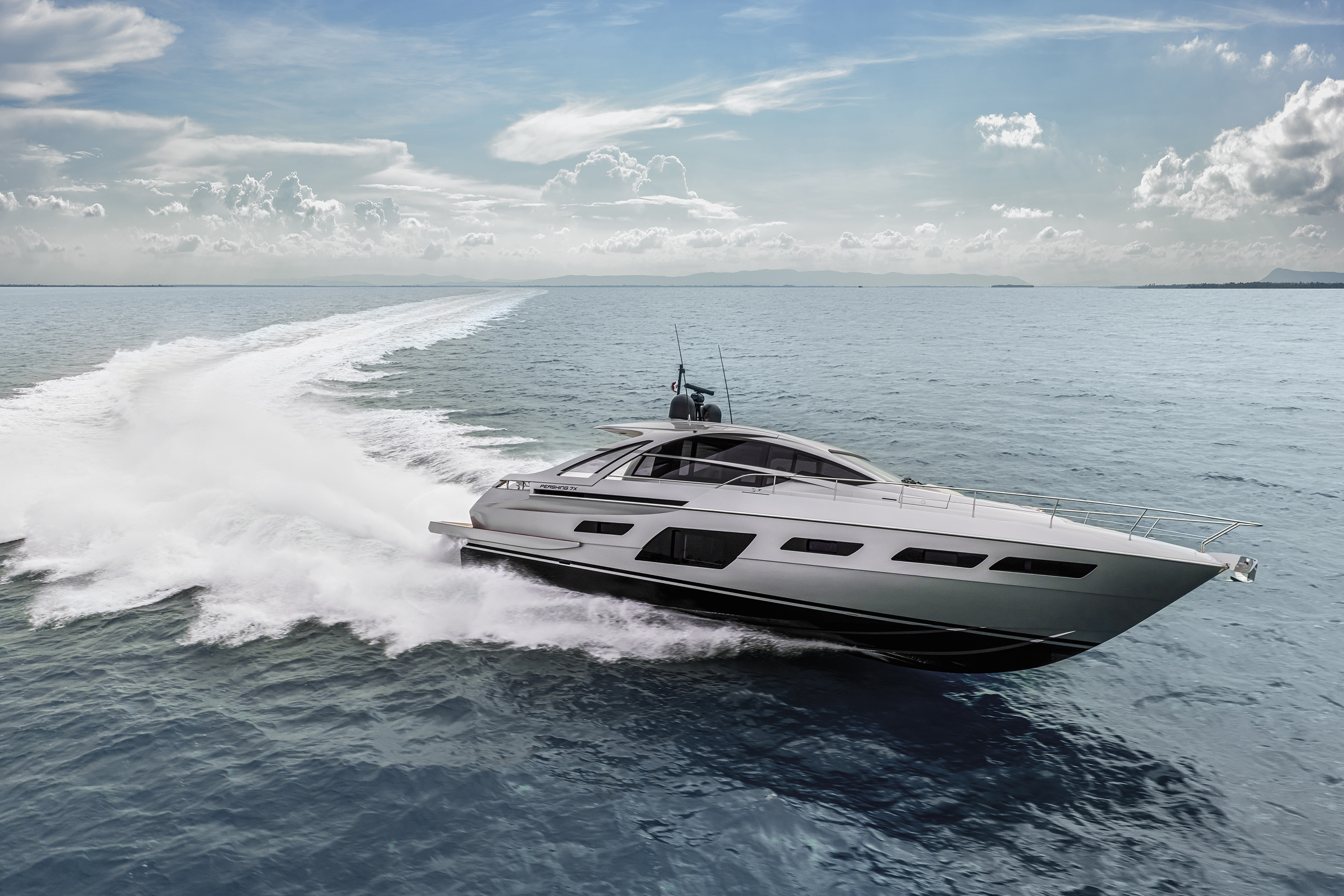 Pershing 7X

Alberto Galassi, CEO of Ferretti Group, expressed his excitement about the Genoa Boat Show. He emphasized the company's excellent condition following its listing on the Milan stock exchange and highlighted its strong belief in the growth potential of the domestic market.
This year holds significant importance for Ferretti Group. Following its impressive financial performance in 2022, the company completed the dual listing of its ordinary shares on Euronext Milan after debuting on the Hong Kong stock exchange last year. With over 50% of its share capital now publicly traded, Ferretti Group stands as a unique public company, backed by both Italian and international investors.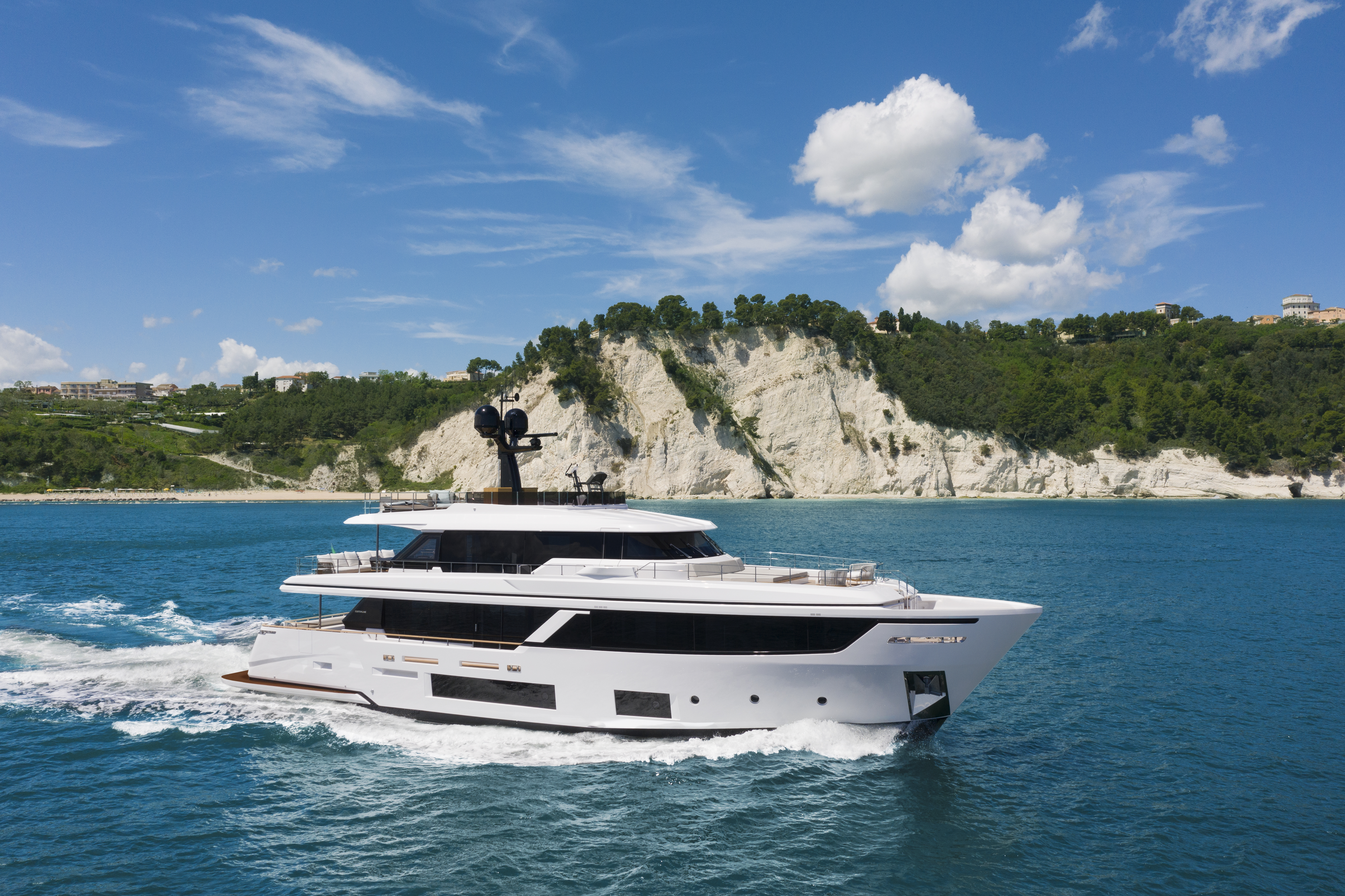 Custom Line Navetta 30

This strategic move has fueled the group's continued success. In the first half of 2023, Ferretti Group reported robust revenues of €580.8 million, marking an 8.6% increase compared to the same period in 2022. The company's margin also increased to 14.7%, a rise of 1.2%. Additionally, Ferretti Group boasts a substantial net financial position of €320 million in cash and recorded an order intake of €573 million in the first six months of the year. This success has contributed to an order backlog of €1.410 billion as of June 30, 2023, representing an impressive 15.8% growth compared to the previous year.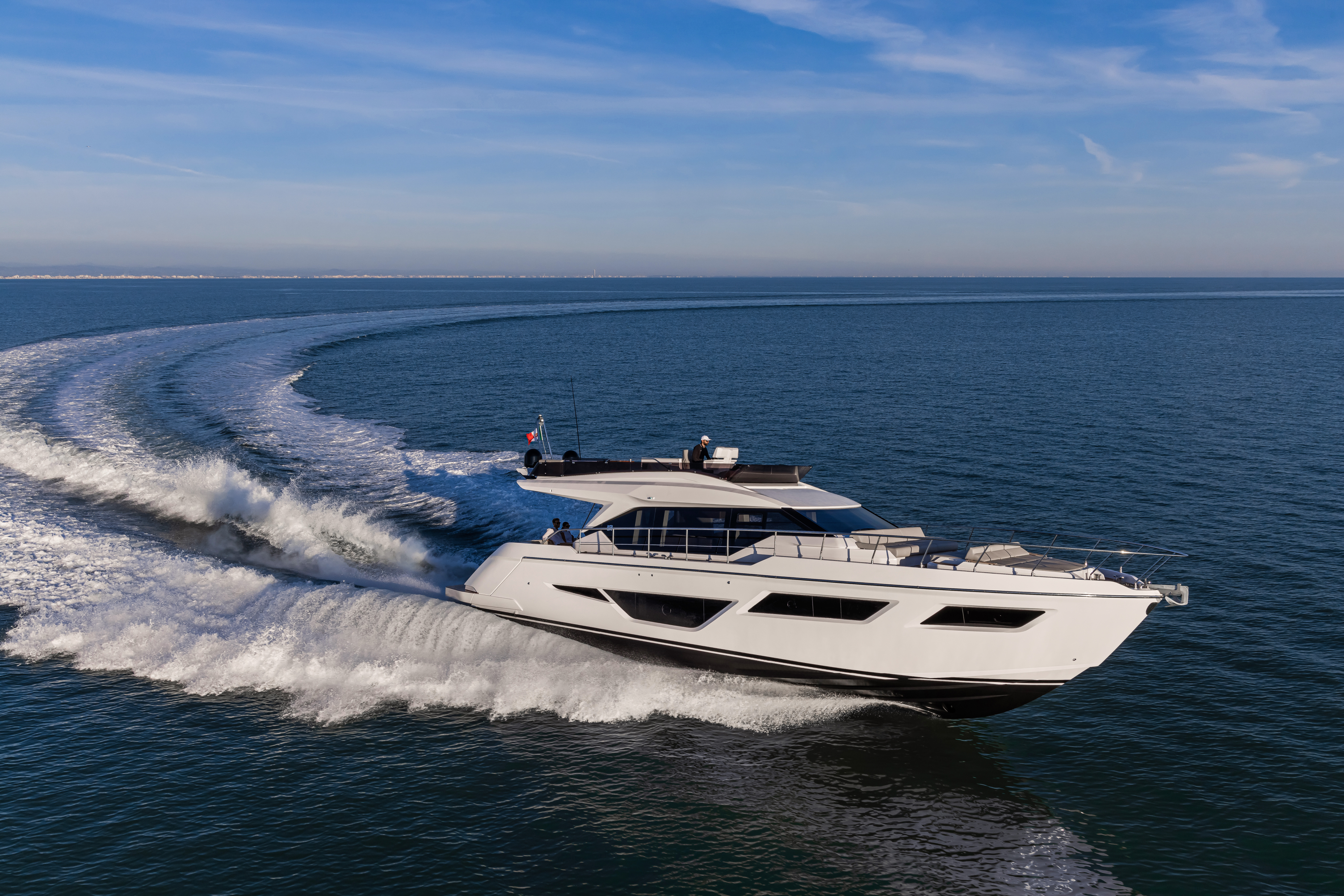 Ferretti Yachts 580

The
Ferretti Group
, led by Chief Executive Officer Alberto Galassi, is now one of the world's leaders in the construction and sale of luxury yachts and pleasure vessels, with a unique portfolio of brands: Ferretti Yachts,
Riva
,
Pershing
, Itama, Mochi Craft,
CRN
,
Custom Line
and
Wally
.
Credits: Ferretti Group