The
63rd Genoa International Boat Show
, organized by the Italian Marine Industry Association Confindustria Nautica, is set to take place from the 21st to the 26th of September. This year's show boasts impressive statistics, with 1,043 brands on display, marking a 4.5%
increase since 2022
. Over 1,000 boats, ranging from 2 to 40 meters in length, will be showcased, and 143 additional berths have been added, thanks to the new canals in the Waterfront area. Additionally, 184 new products, a 9.5% increase from last year, will be unveiled at the event.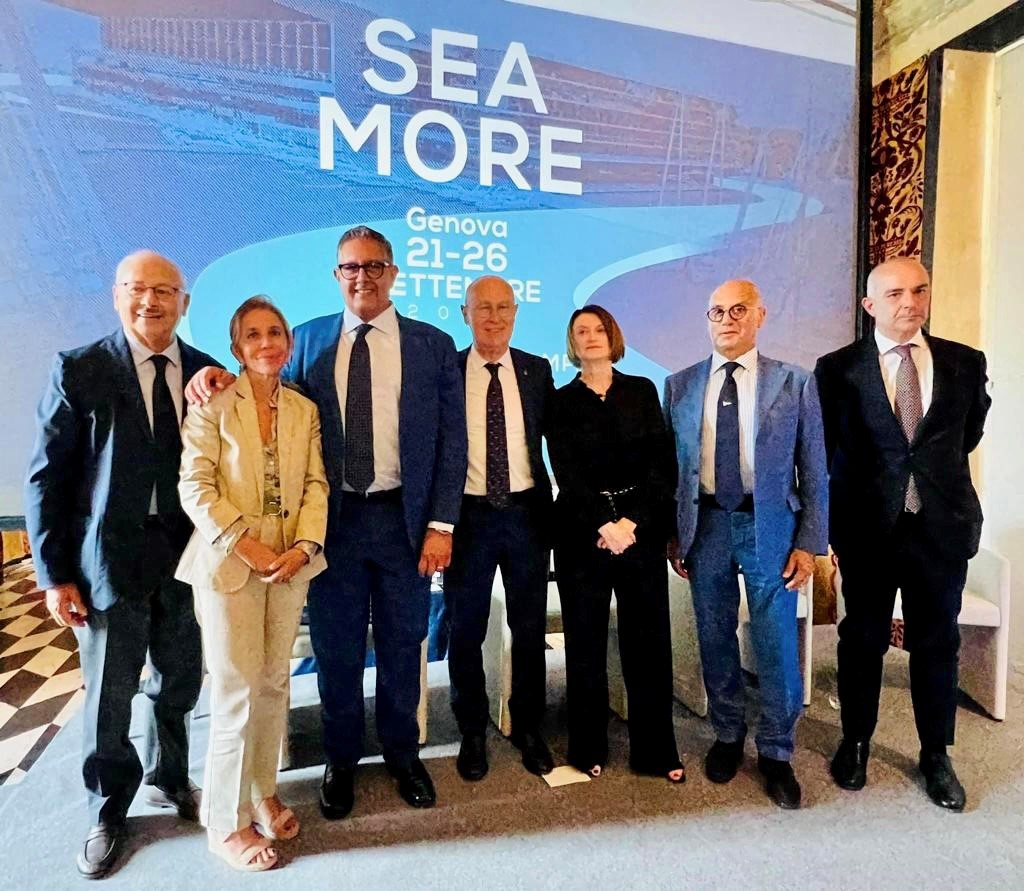 The show's opening ceremony will be graced by the presence of government ministers Salvini, Urso, and Crosetto. According to Saverio Cecchi, President of the Italian Marine Industry Association, the yachting industry in Italy continues to grow, with forecasts indicating a turnover exceeding 7 billion euros and record-breaking export figures.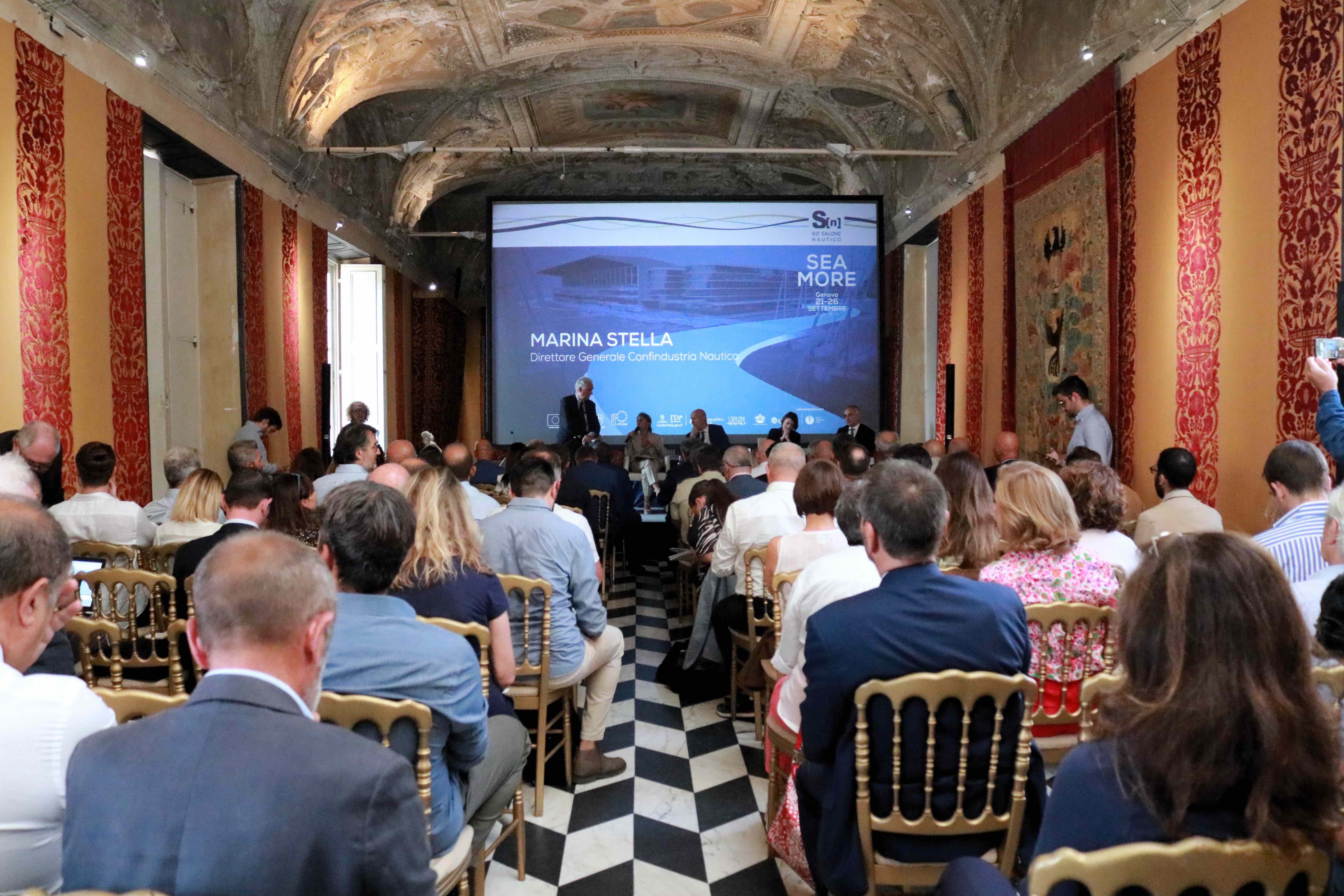 The event will host an inaugural conference titled "Industria nautica. La storia del future" ("The yachting industry, the history behind the future"), with the participation of prominent figures including Minister for Infrastructures and Transport Matteo Salvini, Minister of Enterprises and Made in Italy Adolfo Urso, and Minister for Defence Guido Crosetto.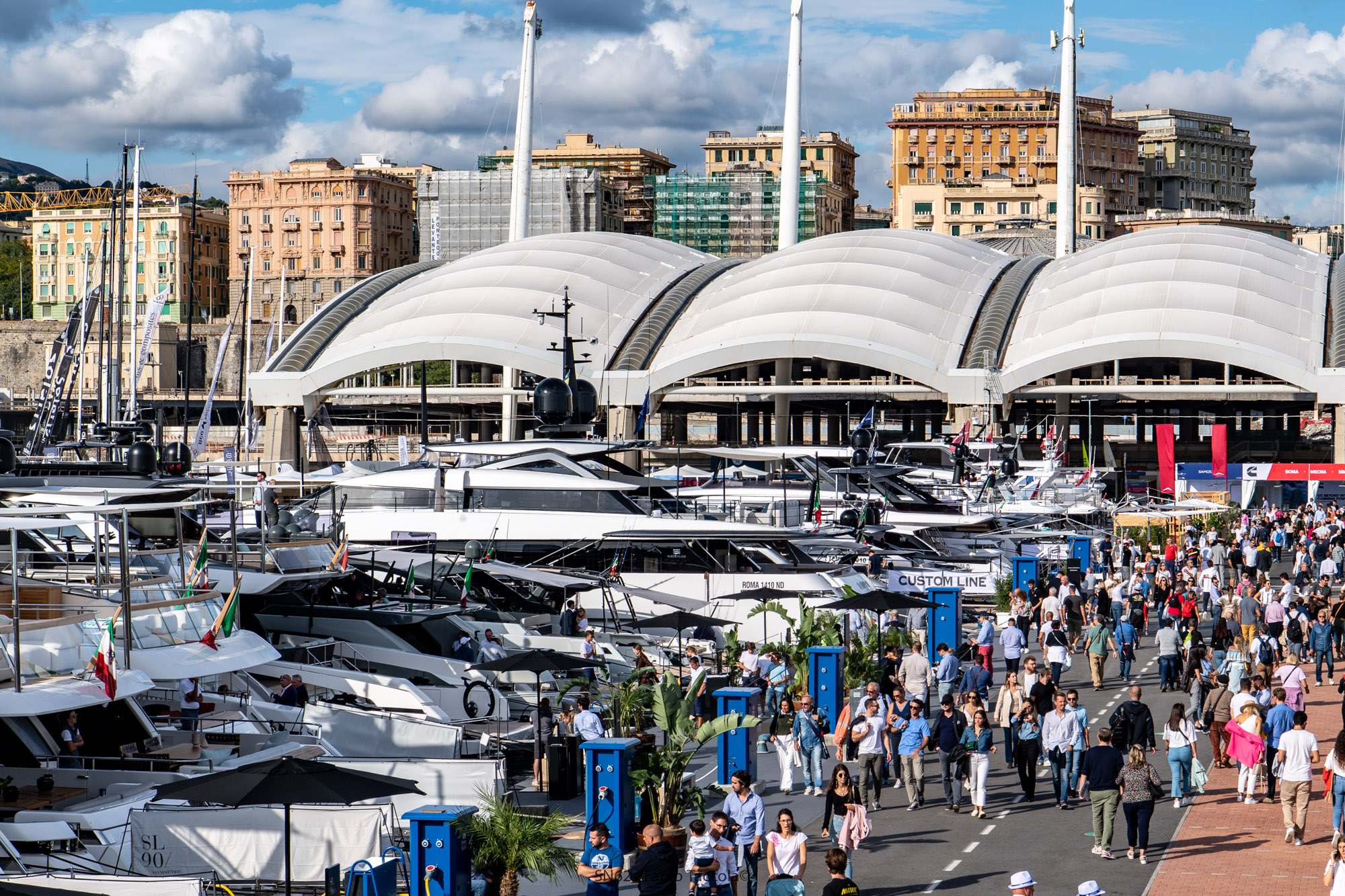 The Genoa International Boat Show is considered an essential tool for industrial policymakers, providing a platform for discussions on strategic issues and promoting sustainability within the sector. The event will also feature a Design Innovation Awards ceremony and various projects celebrating the culture of the sea.
This year's show is especially significant due to the Waterfront di Levante redevelopment project, designed by architect Renzo Piano, which will enhance the show's venue and create new opportunities for exhibitors and visitors. The Genoa International Boat Show continues to be a crucial platform for high-end brands in the yachting industry, solidifying its reputation as one of the world's leading events.
Institutional partners of the 63rd Genoa International Boat Show include the Italian Ministry for Foreign Affairs and International Cooperation, the Italian Trade Agency (Agenzia ICE), the Liguria Region, the Genoa City Council, and the Genoa Chamber of Commerce, emphasizing the event's significance for both Genoa and Italy as a whole.
Credits: Genoa International Boat Show