Ferretti Group Demonstrates Robust Performance in H1 2023
Ferretti Group has reported strong performance in the first half of 2023, showcasing impressive financial results. The order backlog reached €1.4 billion, indicating a remarkable 15.8% increase compared to H1 2022. The group's revenue amounted to €580.8 million, representing an 8.6% rise from the previous year.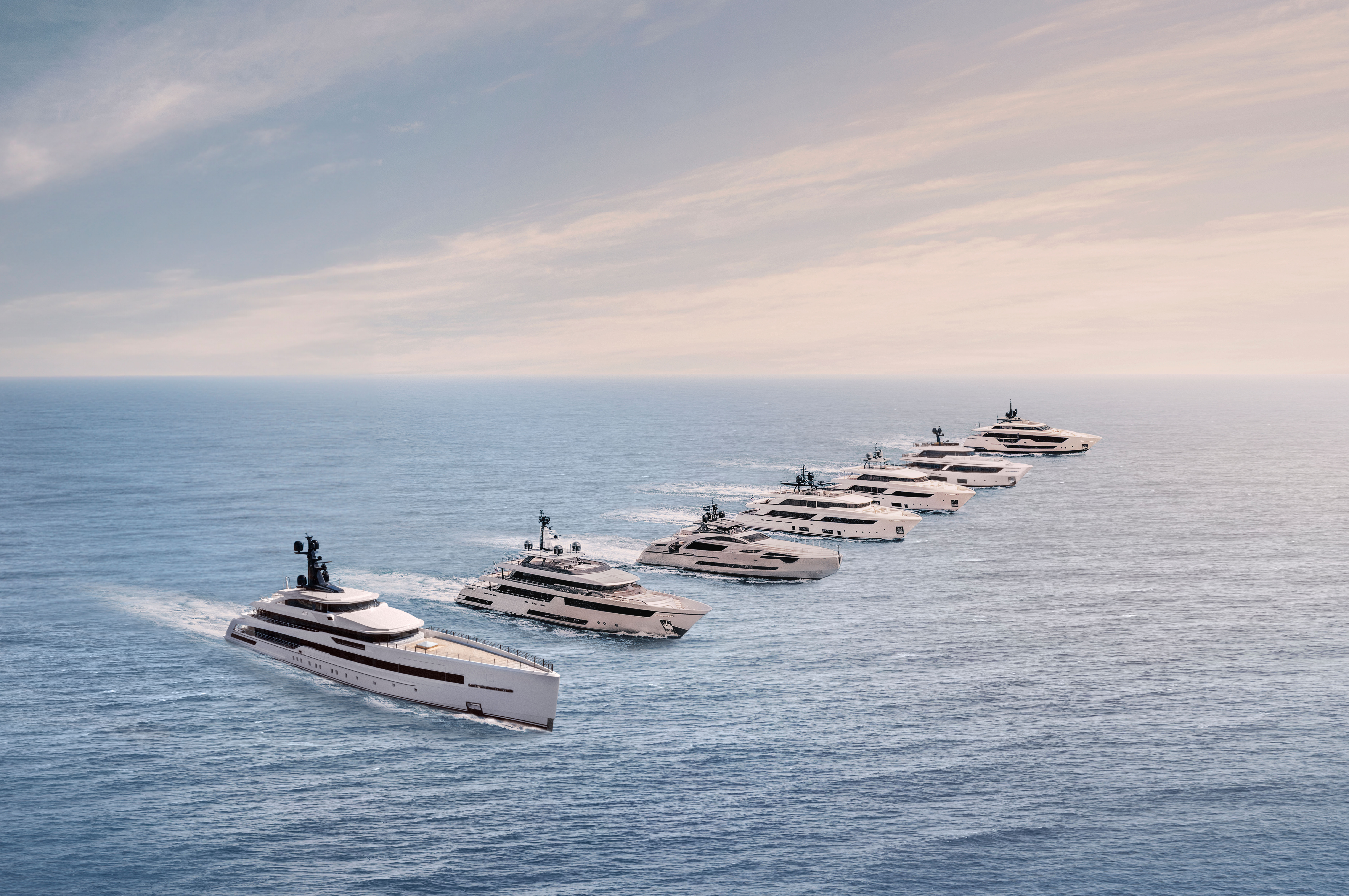 The Adjusted EBITDA also saw substantial growth, reaching €83.4 million, marking a remarkable increase of 20.9% compared to H1 2022. The margin stood at 14.7%, reflecting an impressive rise of 120 basis points from the previous year. The net profit amounted to €40.9 million, demonstrating a noteworthy surge of 36.8% compared to H1 2022.
Moreover, the order intake for H1 2023 totaled €573.8 million, contributing to the group's strong performance. The net financial position showcased €320 million of net cash in H1 2023, further solidifying the group's financial stability.
With such impressive results, the Ferretti Group affirms its mid-term guidance, highlighting its commitment to continued success and growth in the future.
The
Ferretti Group
, led by Chief Executive Officer Alberto Galassi, is now one of the world's leaders in the construction and sale of luxury yachts and pleasure vessels, with a unique portfolio of brands: Ferretti Yachts,
Riva
,
Pershing
, Itama, Mochi Craft,
CRN
,
Custom Line
and
Wally
.
Credits: Ferretti Group