A new collection of yachts ranging from 50 to 88 feet in length is the result of a partnership between French car manufacturer Bugatti and Monaco-based shipyard Palmer Johnson. Their latest project, Bugatti Niniette 66, is based on the design of the Chiron supercar.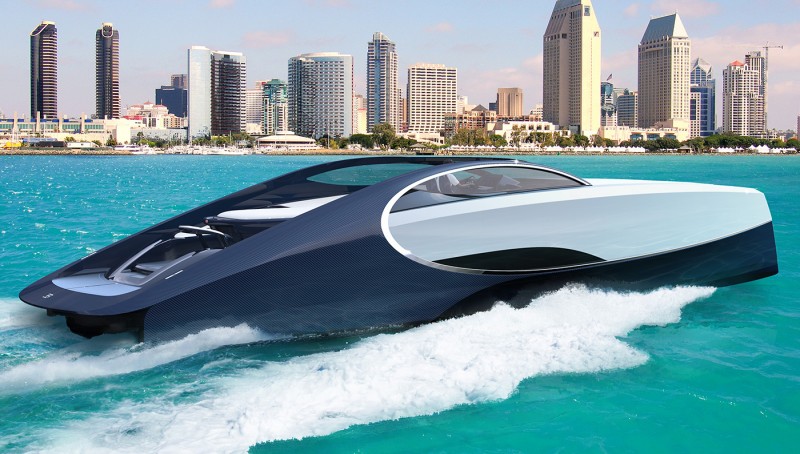 The challenge was to create an experience and a persona as much as a yacht, from streamlined luxury, sophisticated style and unprecedented quality. For owners of tomorrow, Niniette will lift your expectations of life even higher
Timur Mohamed, CEO of Palmer Johnson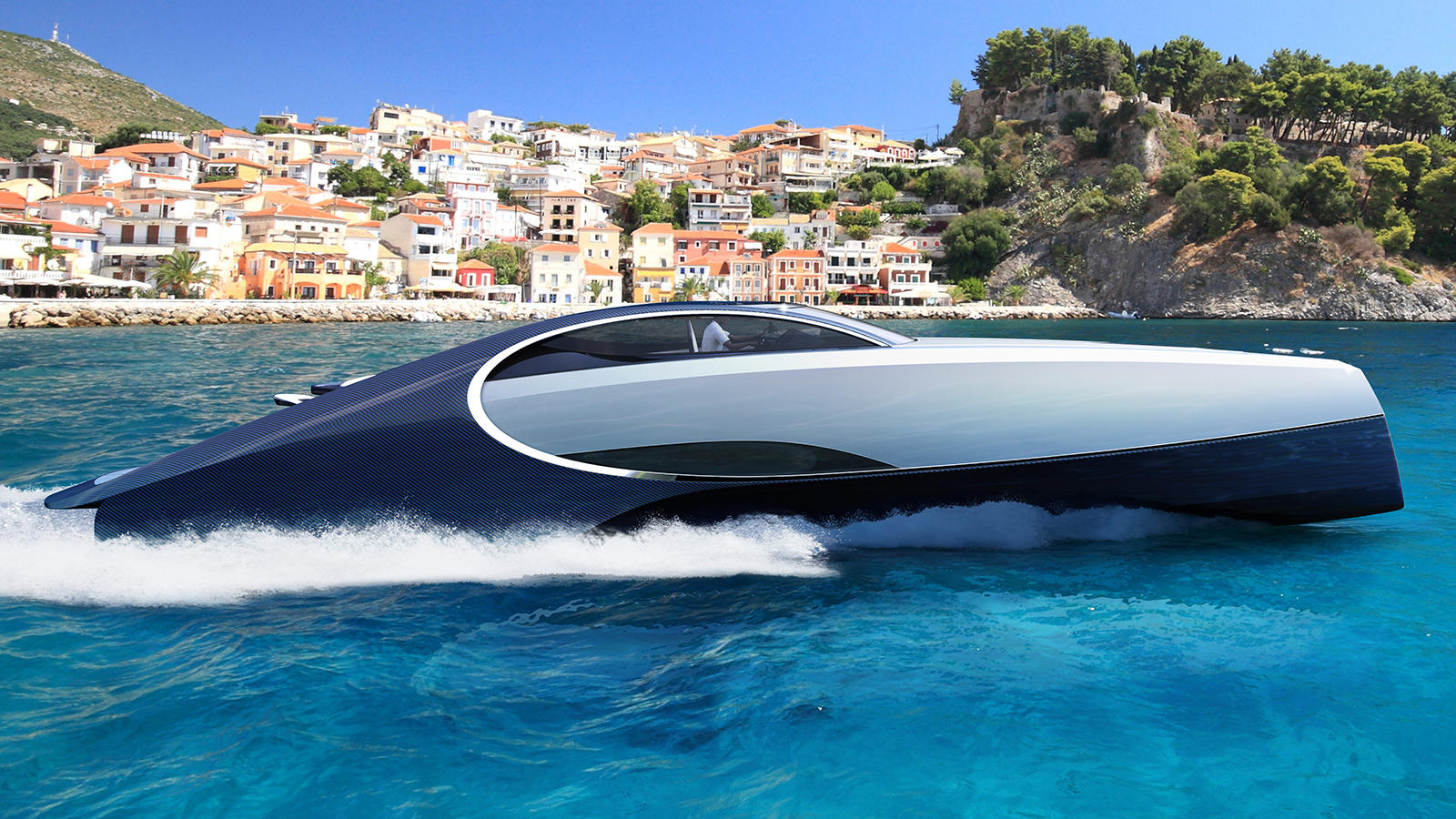 The yacht features a spacious open deck that reflects Bugatti's focus on craftsmanship and authentic materiality, with carbon fibre, finest leather and naturally blue morta oak wood. The lower part of the deck houses a combined Jacuzzi, sun pad and champagne bar in the middle, flanked by two social areas on the side. There is also the fire pit, centrally located between the Jacuzzi and the two forward seats.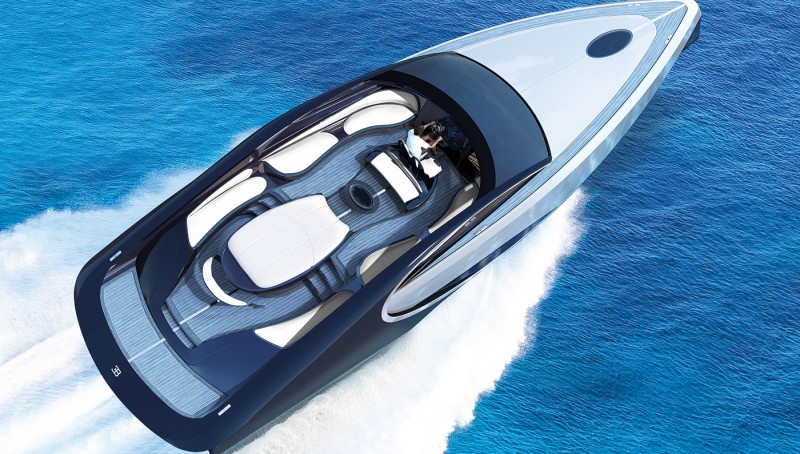 The Niniette is a genuine member of the Bugatti family. With its accentuated centre line and the duotone colour split of the exterior, it encompasses key elements of Bugatti's
heritage. True to the company's guiding design principle of 'form follows performance', the clear lines and dynamic stance of the yacht in combination with the characteristic, Bugatti signature line fused into the side profile of the boat are a reference to the recently launched Chiron. Even from a large distance when entering a port, the Niniette will always be recognized as a true Bugatti
Etienne Salomé, Design Director at Bugatti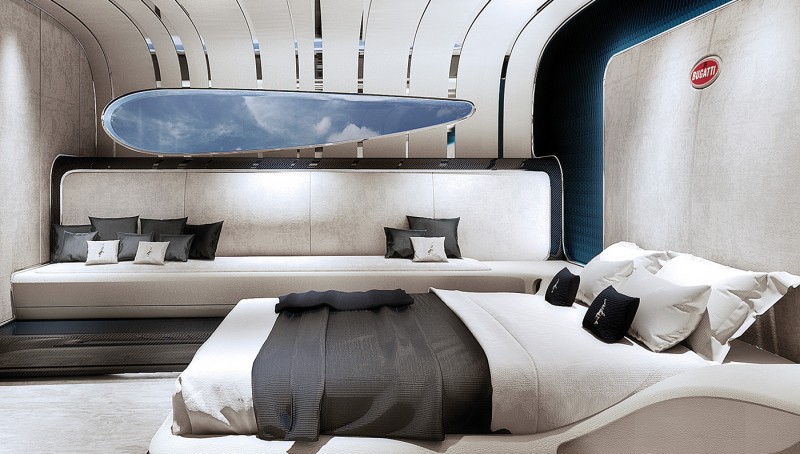 An advanced stabilized hull achieves speed with efficiency, whilst the super slim main hull means higher speeds with lower input power and fuel burn. Side sponsons give additional vessel beam and hence increased stability at rest. Bugatti Niniette 66 reaches a top speeds of 44 knots and has a shallow draft of 0.83 metres.