Aston Martin and Dutch boat builder Quintessence Yachts showcased their yacht creation at the recent Milan Design Week.
First the powerboat with its renderings was introduced in Gaydon, England, and then last June in Dubai, United Arab Emirates. Named AM37, the vessel is the result of years of research and development, which aim was to challenge the status quo of the nautical world.
Aston Martin Chief Creative Officer, Marek Reichman said:
It is true that a beautiful, simple shape is critical to a product's success but it must also have drama, which is provided by surface language, proportions, and through the choice of exciting materials. The most important attribute for Aston Martin is the language of design and we have transferred this language into AM37. The new powerboat represents the ideal combination of luxurious and technical materials, generating a powerful yet understated finished product
AM37 is the first powerboat to carry the Aston Martin's name and was developed under the supervision and technical support of Mulder Design, the renowned naval architect based in the Netherlands.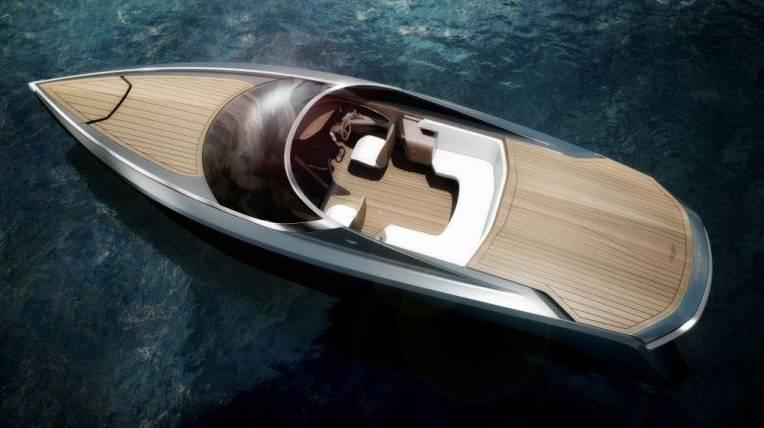 One of the highlights of the vessel is the sliding deck technology: it consists of three carbon panels that allow to completely cover the cockpit when not in use and to protect it from weather.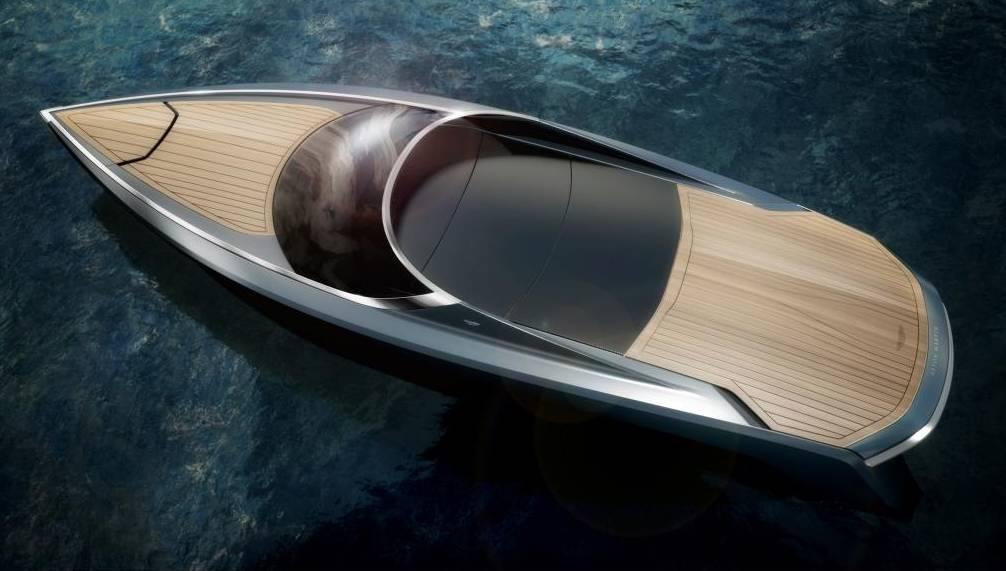 A number of engine options will be available, with the AM37 S being the most powerful, offering two 520 horsepower engines that can take the boat to 52 knots. There's also a lighter version featuring two 370 horsepower engines.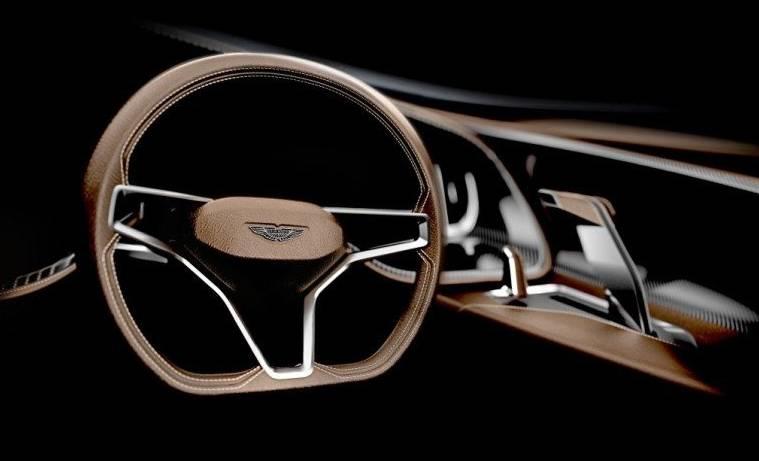 Quintessence Yachts Chief Executive Officer, Mariella Mengozzi commented:
At Quintessence Yachts we translate design in functionality and technology to enhance the customer experience. We're proud to present elements of the AM37 at Milan Design Week, a boat that represents an entirely new concept for the yachting world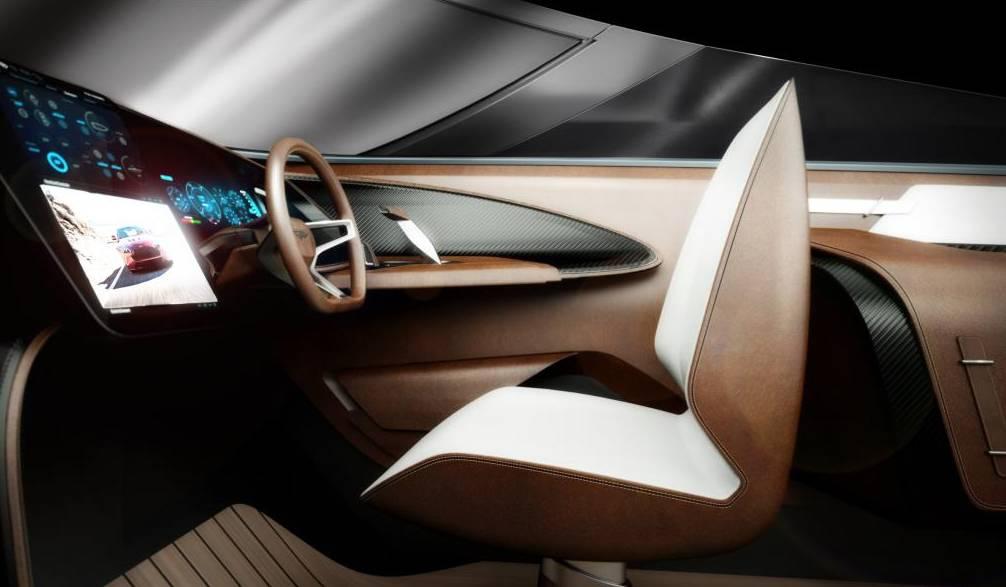 Milan Design Week took place between 12th and 17th April.