Azimut|Benetti Group
closes the 2020/21 yachting season with production value standing at €850m, up €100m on the previous year. Despite a physiological production slowdown due to shift organization issues resulting from anti-Covid policies and the more recent procurement problems in the supply chain, the Group has seized the moment of commercial exuberance that has characterised the last six months, with its two Azimut Yachts and Benetti brands delivering a total of 245 boats.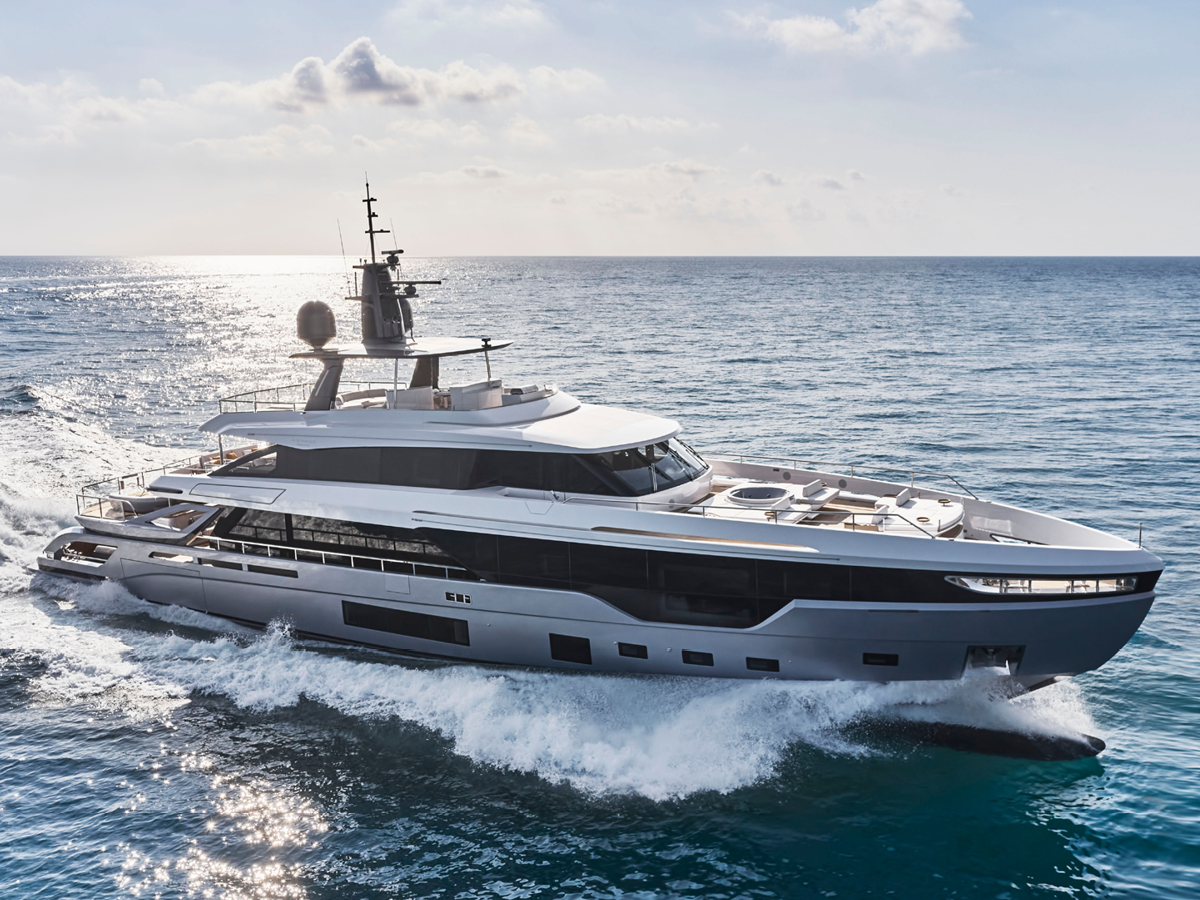 Azimut Trideck

The stand-outs are Azimut Yachts' new flagship, the
Trideck
, of which 10 units had already been sold before the official debut at Cannes 2021, and Benetti's
Oasis 40M
, which to date has sold 14 units in the 2020/21 season. Also the 55 units have been sold of the
Verve 47
.
It should also be remembered that more than half the value of production (about €570m of the total 850) refers to boats over 80 feet in length, a segment in which the Group's leadership has been further consolidated as a result of growing popularity on the international market.
The order book has increased three-fold compared to the previous season and now stands at €1.2bn, of which about 900 for models over 80 feet in length. Of this €900m, 508m were booked in the last 90 days, net of boats delivered in this period.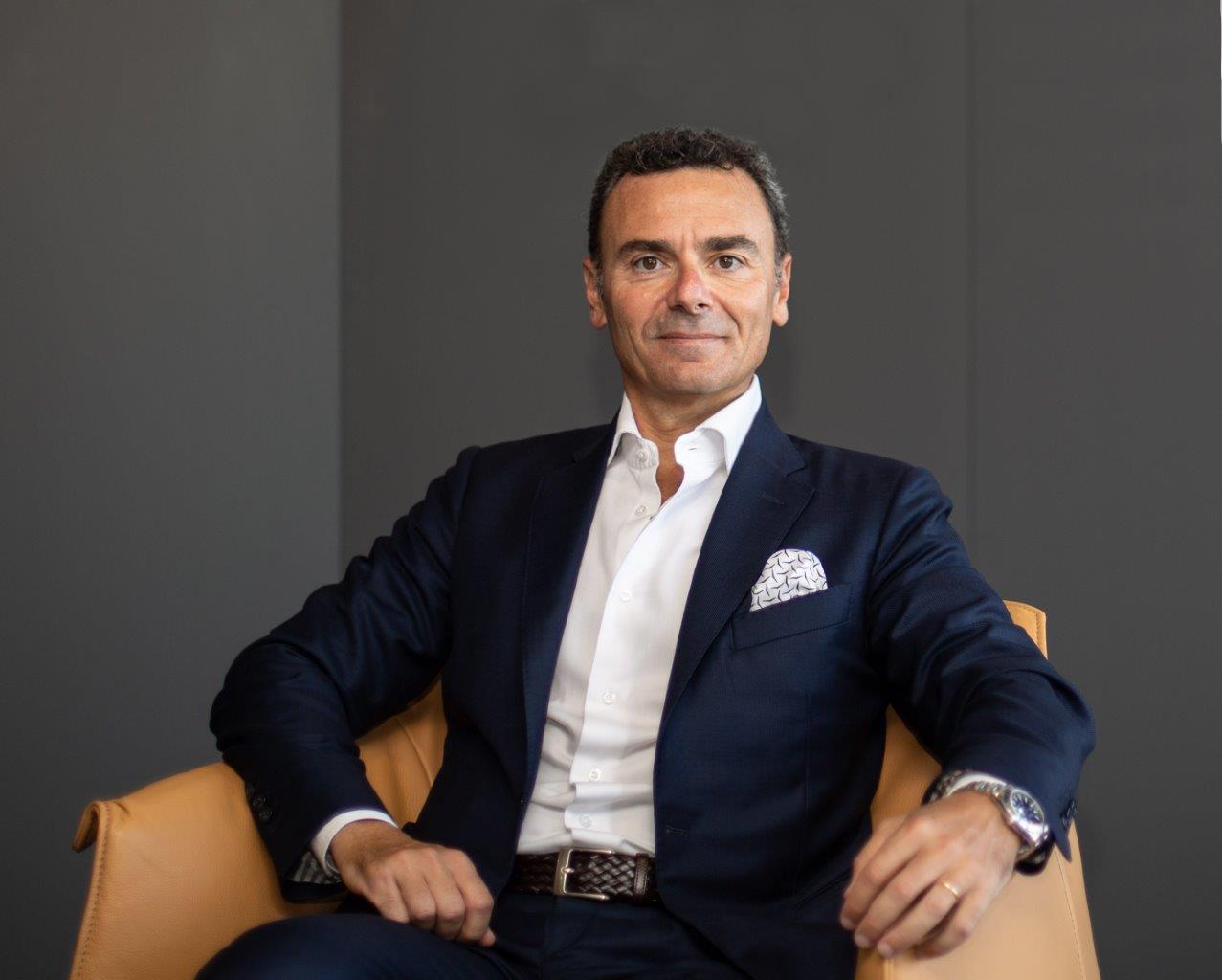 Marco Valle

At geographical level, while there is confirmation that sales are balanced across the three main continents, the APAC region has leapt forward, rising to 15% of total sales and proving to be a particularly promising market.
"I close my first year as Group CEO," said Marco Valle, "fully aware that we have achieved the challenging objectives we set ourselves. I am also looking ahead to the upcoming season buoyed by the excellent order book, which has practically saturated production for the year that has just begun, and I am very confident that the new projects we are working on will allow us to continue along our organic growth path in the medium term too."
The Group confirms investments in Research and Development of over €100m in the three-year period.
Azimut Benetti Group is a leading builder of luxury yachts from 11.8 to more than 36 metres in length. The Group owns the following brands:
Azimut Yachts
,
Benetti Yachts
, Yachtique, Lusben, Marina di Varazze and Royal Yacht Club Moscow.
Credits: Azimut Benetti