As part of the exhibition, several premieres will be announced at the Azimut Yachts shipyard, the most important of which will be the international debut of the Verve 47 motor yacht.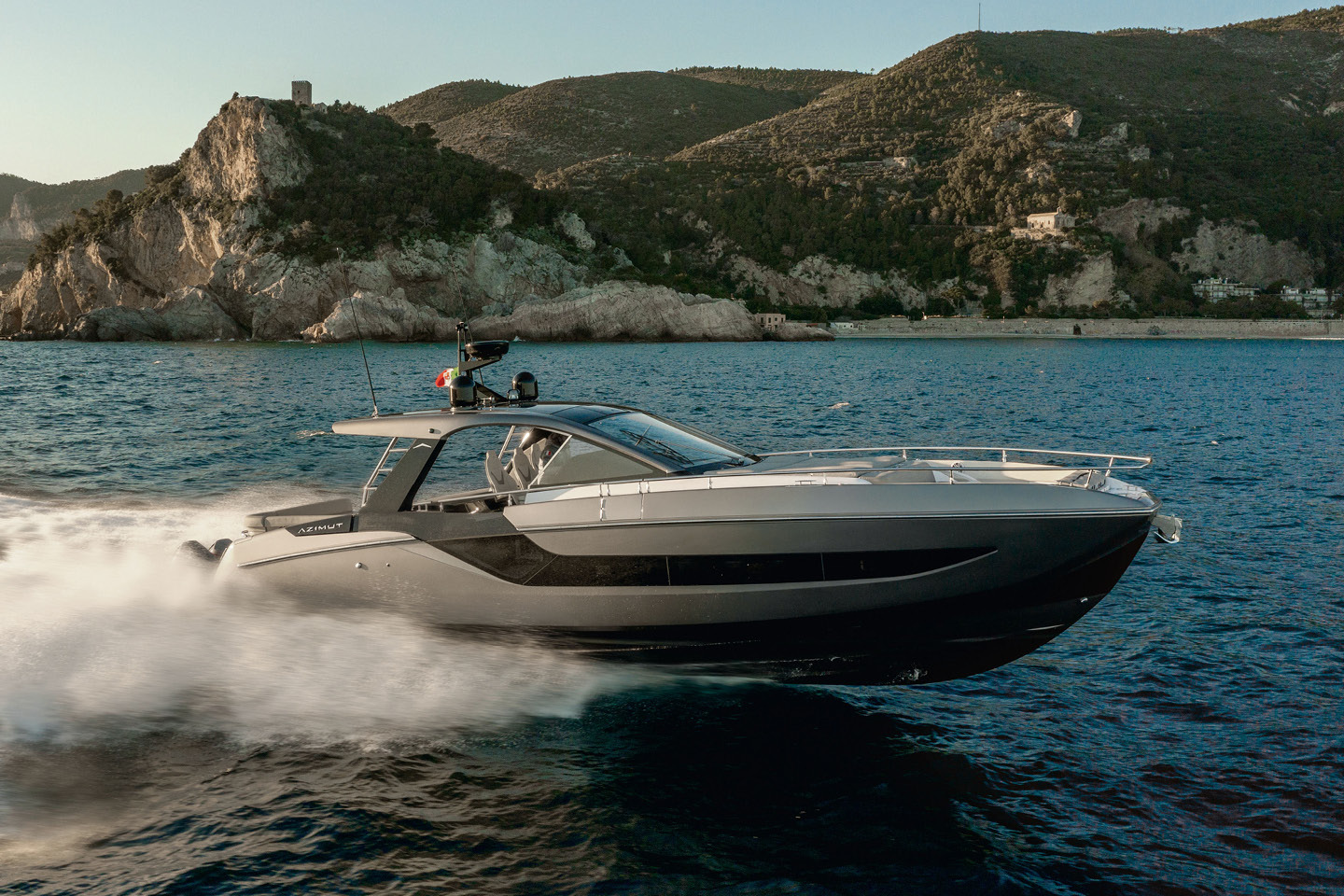 The 14 meter boat appeared as a result of a collaboration between Azimut Yachts, designers Francesco Struglia and Michael Peters.
The interior is distinguished by clarity of lines, restrained tones and elegant color transition.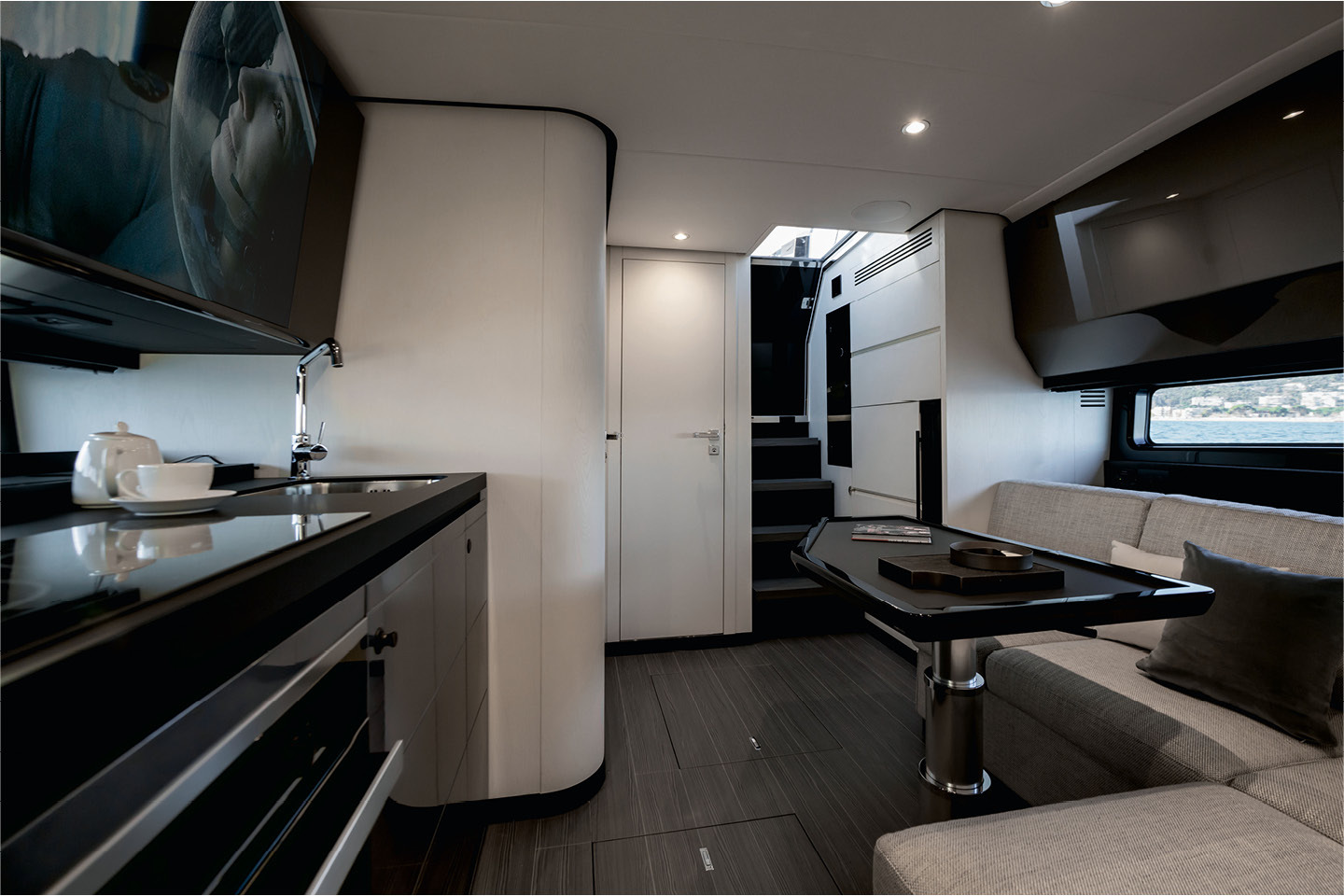 Thanks to four outboard motors, the boat reaches a maximum speed of 50 knots and is controlled by a joystick.