For the first time, Arcadia Yachts is participating in the Venice Boat Show, held from May 28 to June 5 at the Arsenale, where it will showcase
Sherpa 80 XL
. The 24-meter model whose fourth unit order was recently placed, with a beam of 7 meters that embodies the brand's most appealing points of strength will be among the participants.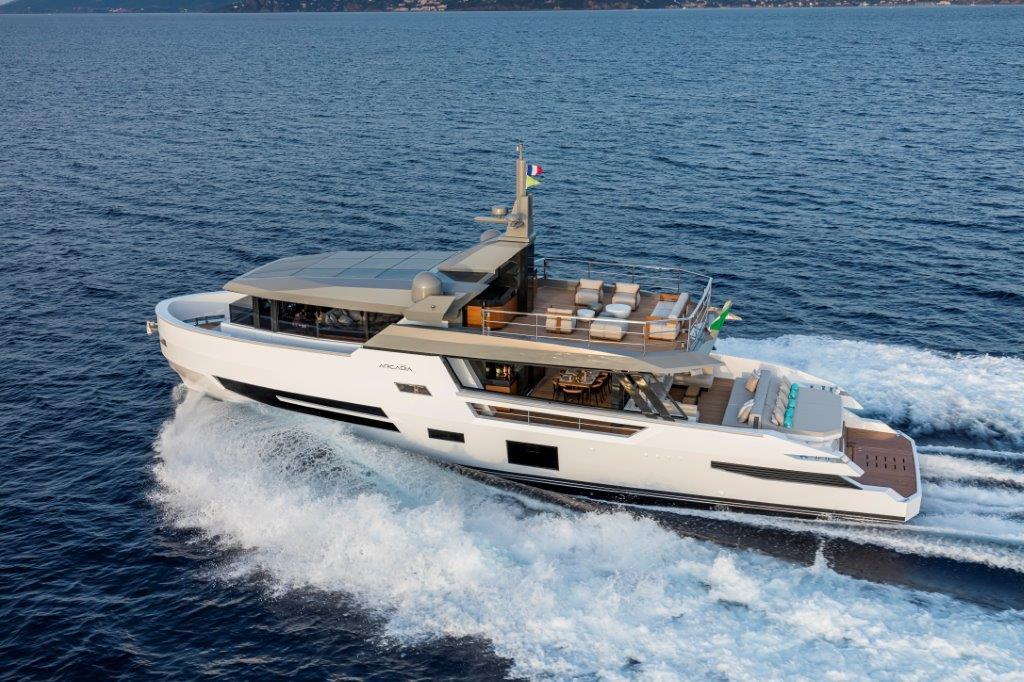 "The Venice Boat Show is gaining in importance each year because many visitors prefer it to the autumn shows, making it an opportunity to diversify and extend the target of potential owners. As a Boutique Yard, we continue to introduce practical solutions that increase well being on board, making Arcadia Yachts products ever more appealing and with ever shorter delivery times," said Francesco Ansalone, Arcadia Yachts' marketing and communication manager.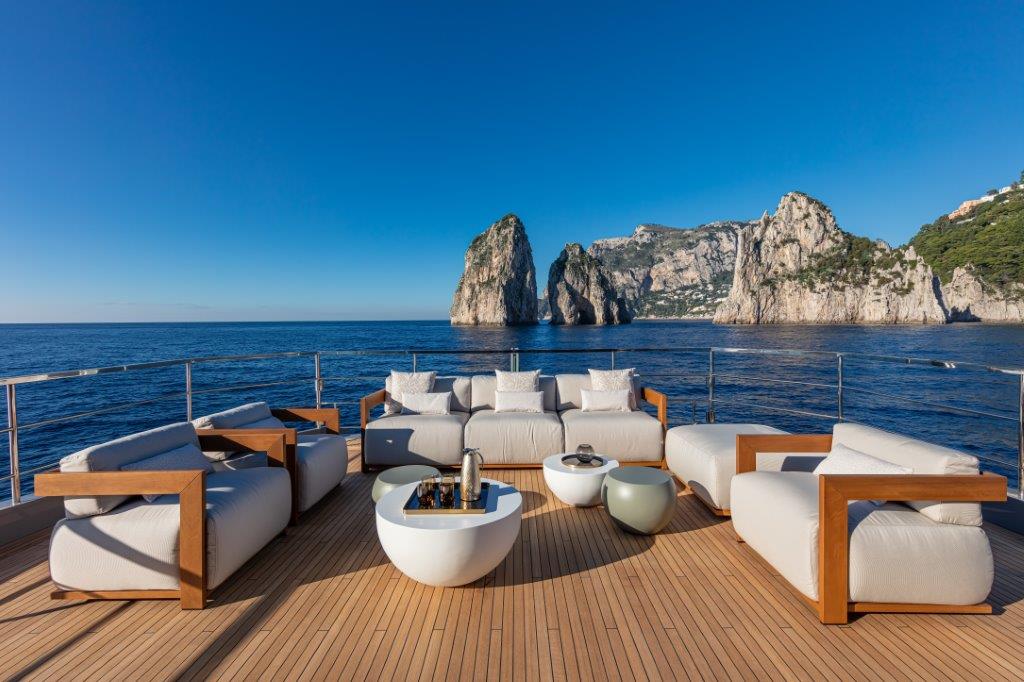 This model is designed for all owners whose priority is to share their space and time with friends and family, a trend that has become increasingly important in recent years, reflecting a heartfelt desire for intimacy, affection, relaxation and contact with nature.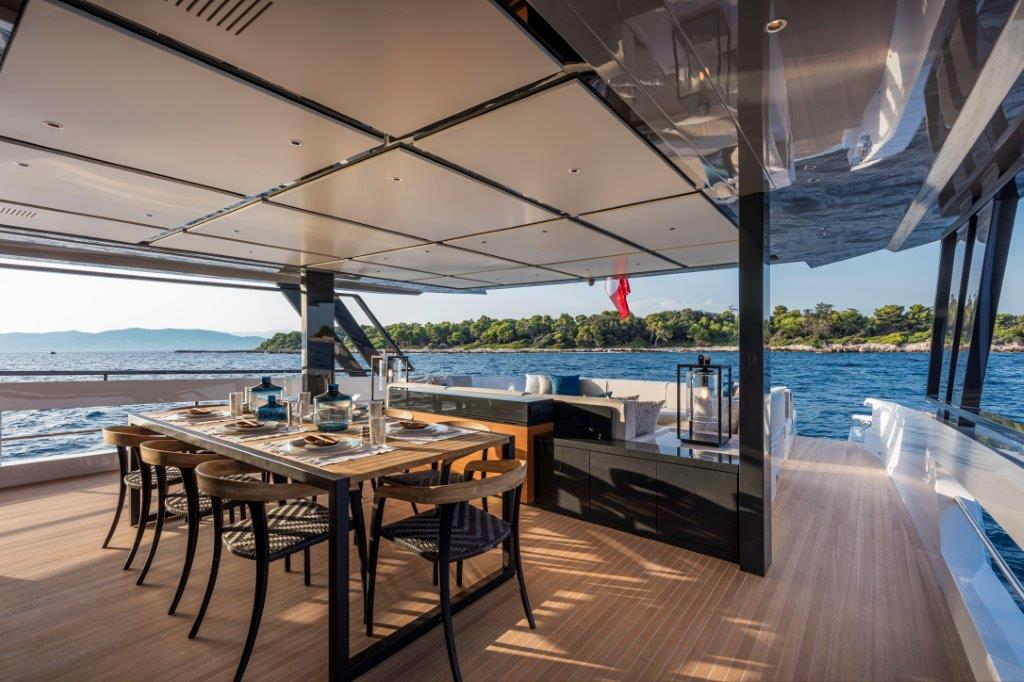 The large windows not only offer a breathtaking view, but can also be opened to allow the owner and guests to enjoy the sea breeze even when in the skylounge. The yard believes that truly respecting nature is essential in both exterior and interior spaces, not only to enjoy the benefits this brings in terms of wellness, but also to limit the impact on the environment.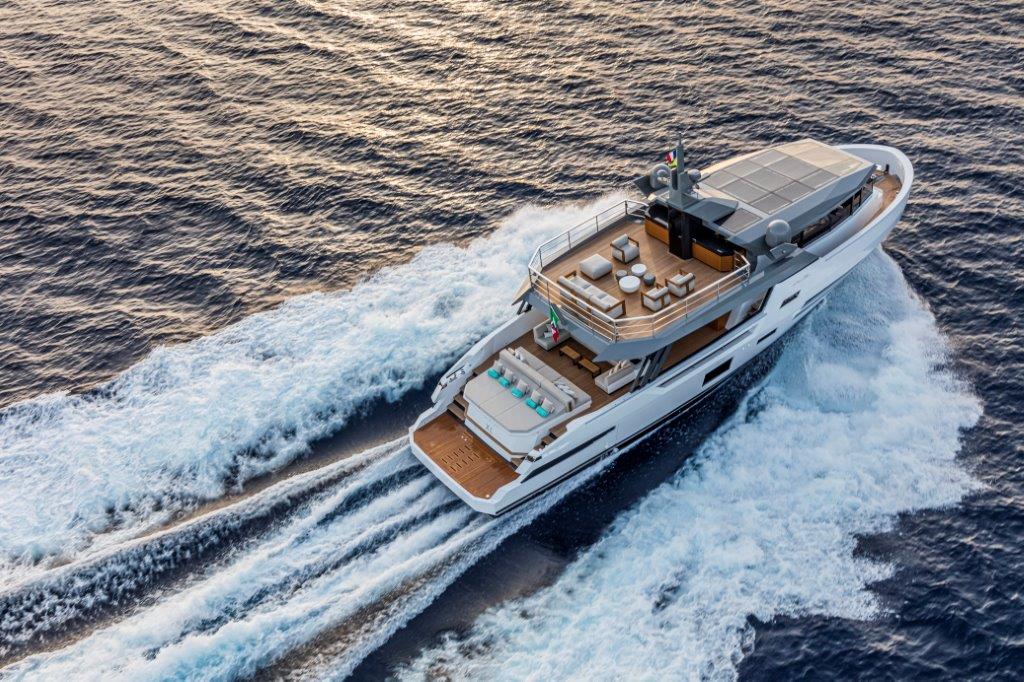 Arcadia Yachts is based in Naples, Italy. Since 2008, Arcadia Yachts has been building semi-custom luxury composite yachts and has succeeded in perfectly integrating artisanal craftsmanship, modern technologies, attention to detail and to the surrounding environment. The Arcadia Yachts fleet has included two ranges since September 2016. The shipyard's first and most characterizing range is the A range, which includes 4 models (
A85
, A85s,
A105
and
A115
). The Sherpa range has a new model, the 24m Sherpa XL, which was launched at the 2019 Cannes Yachting Festival.
Credits: Arcadia Yachts