In merely a decade, the superyacht sector has gone through several deep transformations, first trying to navigate a new world of financial instability only to reemerge into a new digital era with unforeseen consequences.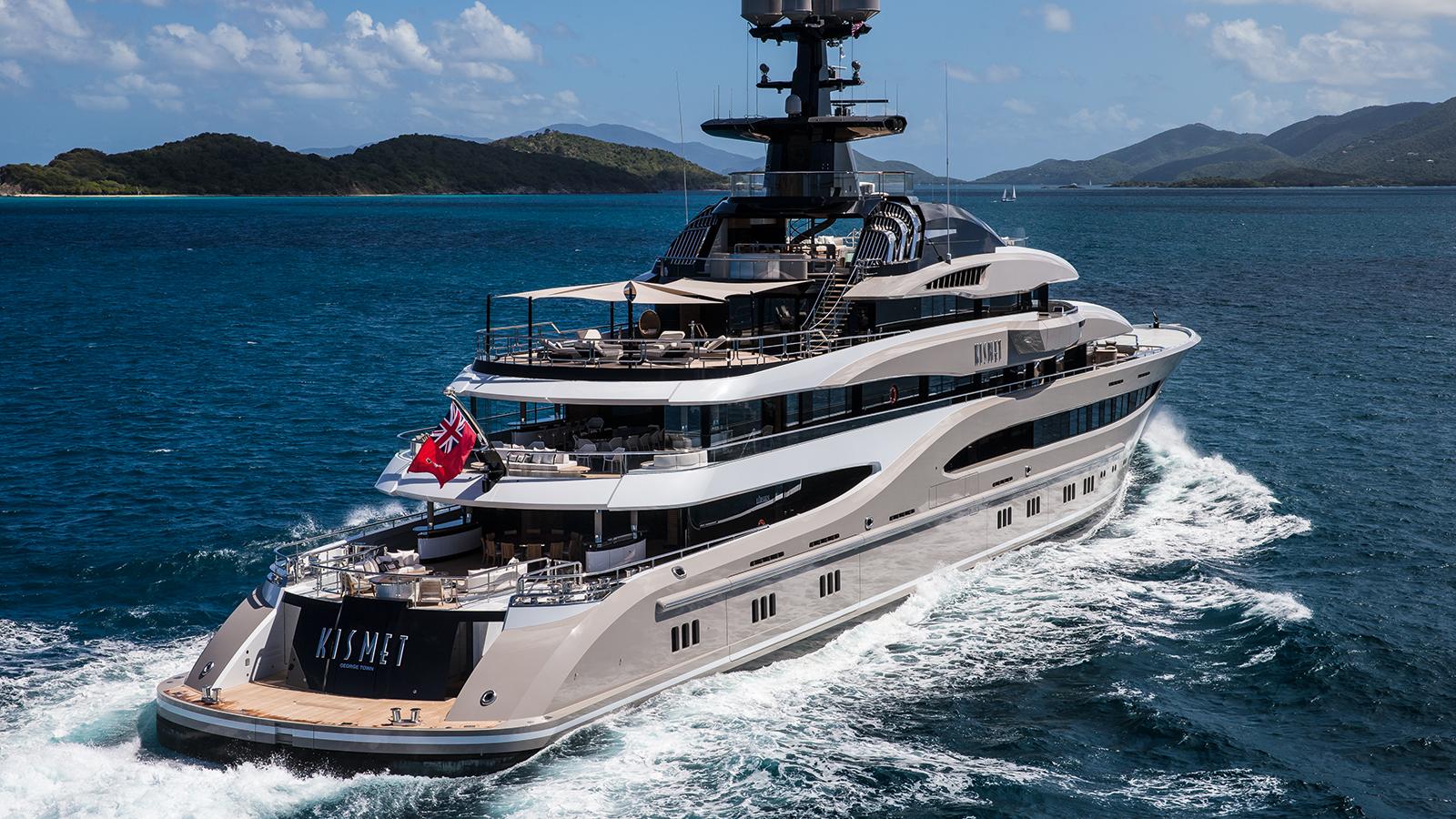 From a world of 3 year long waiting lists at shipyard and yacht flipping, the superyacht sector had to rapidly transition to leaner times that demanded more efficiency as of 2008. The change in dynamic in the
economics of yachting
caught some companies off guard with, for example, Baglietto posting losses of €25 million in 2008.
Efficient players have however emerged stronger from these turbulent waters, consolidating their position through acquisitions and mergers, such as
Lurssen's recent takeover of Blom+Voss
. Investors have also taken advantage of this dip in the market to bet on the superyacht market's recovery, leading to
several conglomerates
such as LVMH with equity stakes in yachting companies.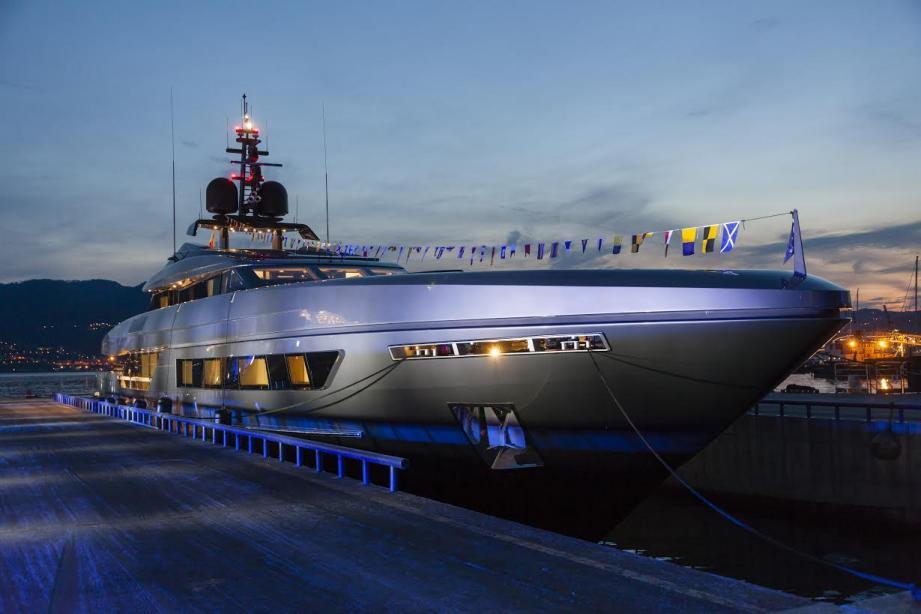 Although financial turmoil may have had the most noticeable effect on the market so far, the weakened superyacht sector is becoming more and more influenced by the digital world. The
latest social media gold rush
has seen relatively small brands outperform more established players by taking advantage of their lack of attention.
Digital has however started having an effect on the market much earlier. Prior to this becoming a standard, asking prices would not be displayed on the web for any yacht, hence severely limiting access to the space. As it was becoming clearer that the internet was here to stay, brokers however started releasing more information online, including specifications, which were also previously held confidential.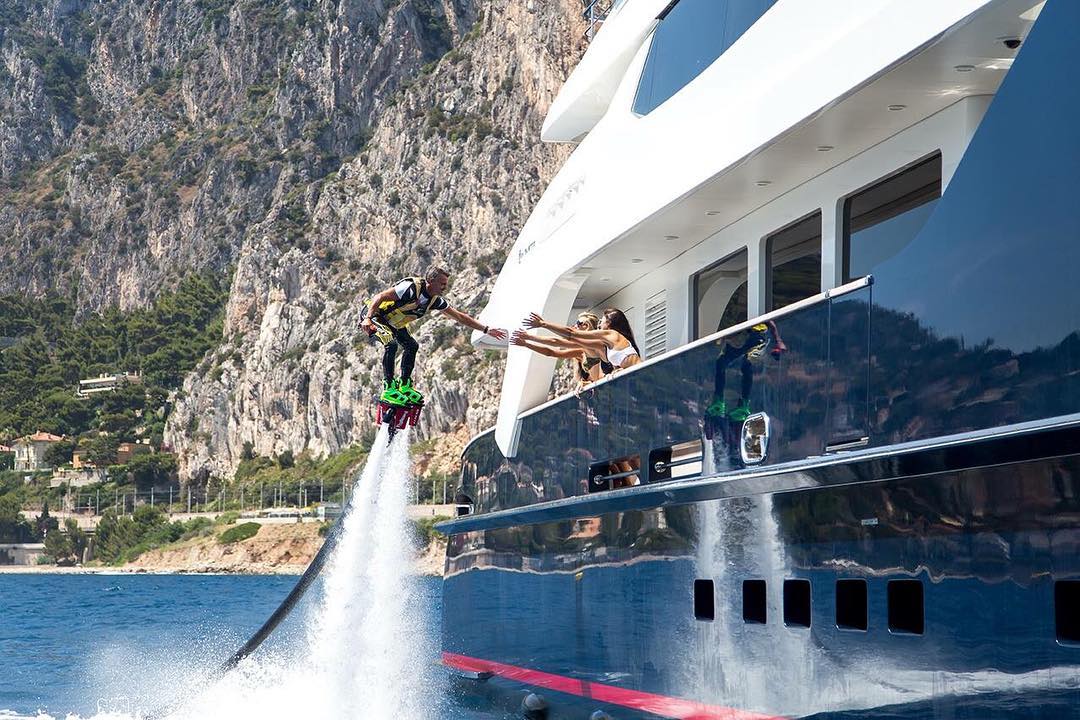 Despite attempts from trade associations to control and regulate this new flow, information became more accessible as it ultimately benefited the end users. Yacht Harbour itself became a part of this wave, pioneering the
Timeline
platform in May 2017, giving its users detailed reports on any yacht through a combination of tech and human analysis.
Yachting's growing attention to digital can also be noticed in their branding strategy, which has started to drastically evolve since the times of print advertising. In September 2013, YCO, a yacht brokerage firm, acquired the one-letter domain, y.co from the Columbian name registry in a deal valued by experts in the $1 million range.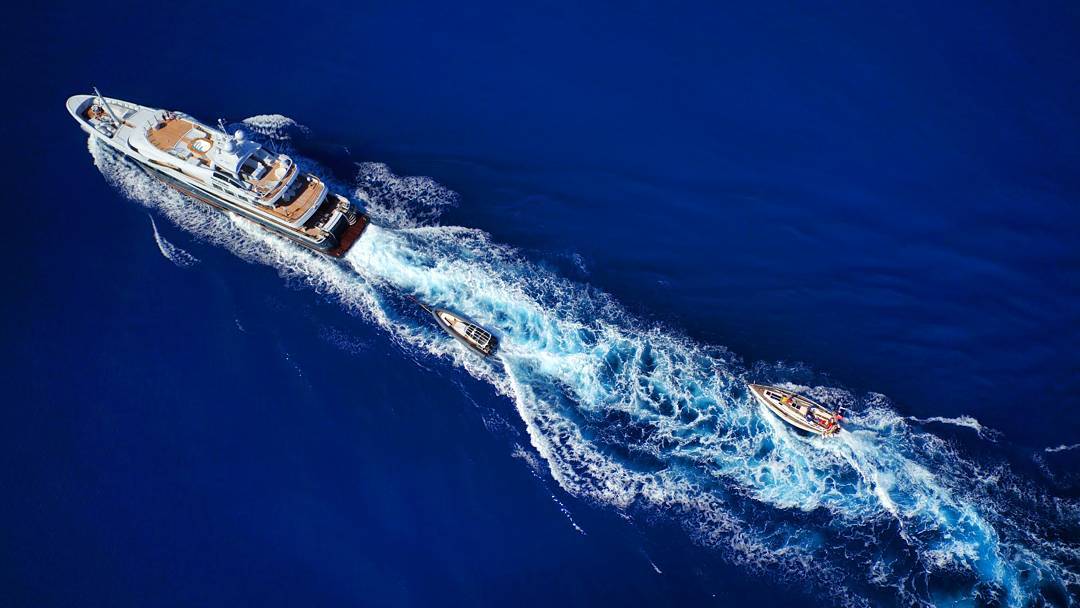 Yacht marketing as a whole has undergone a complete transformation in the age of platforms, which sees data-driven companies thrive and rapidly overtake the market as can now be seen on the brokerage and charter side. Recent uplifts in video consumption on social networks have led to a rapid shift in attention away from traditional mediums.
Yacht Harbour's Facebook page, for example, sees its videos reach over 1 million views per month with a strong audience base watching them for up to 15 minutes and more. The largest yacht magazines on the other hand have a circulation in the low 5 digits, creating differences in reach per advertising dollar spent of up to 100x.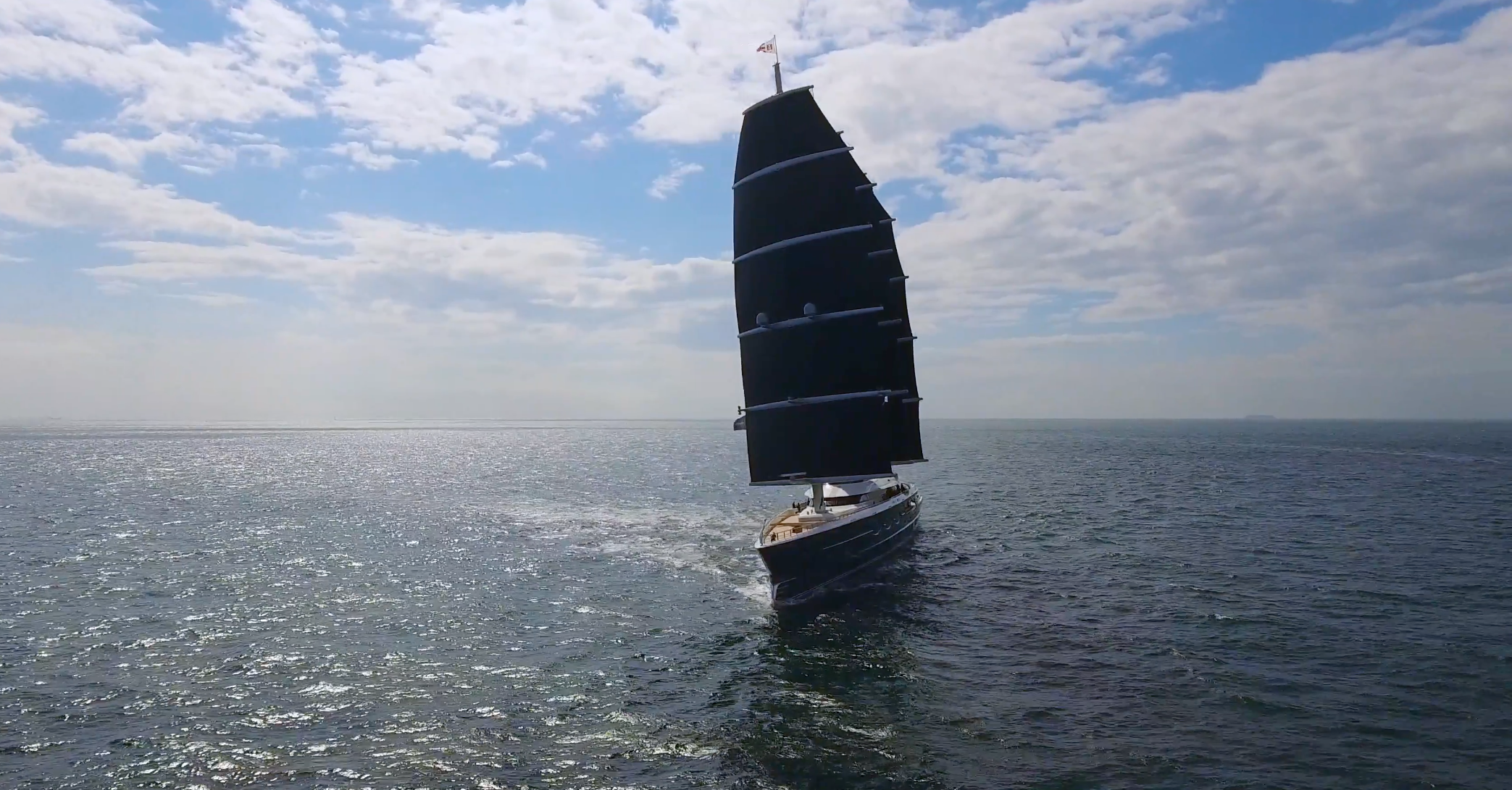 Digital is however changing not only how yachting businesses are run, but has also made its way to superyachts themselves. Systems onboard are becoming increasingly controllable by iPads spread throughout the vessels that manage AV systems, blinds and lighting. Meanwhile, a need to remain in permanent contact with the outside world coupled with demanding guests and owners has brought stable internet connections to yachts.
These new times of connectivity have however created unrest amongst some industry professionals fearing that yachts may become increasingly targets of cyberattacks due to their lack of IT protection. In 2013, a team of researchers from
Texas
had in fact already managed to spoof navigational equipment during an experiment ran on
65m White Rose of Drachs
.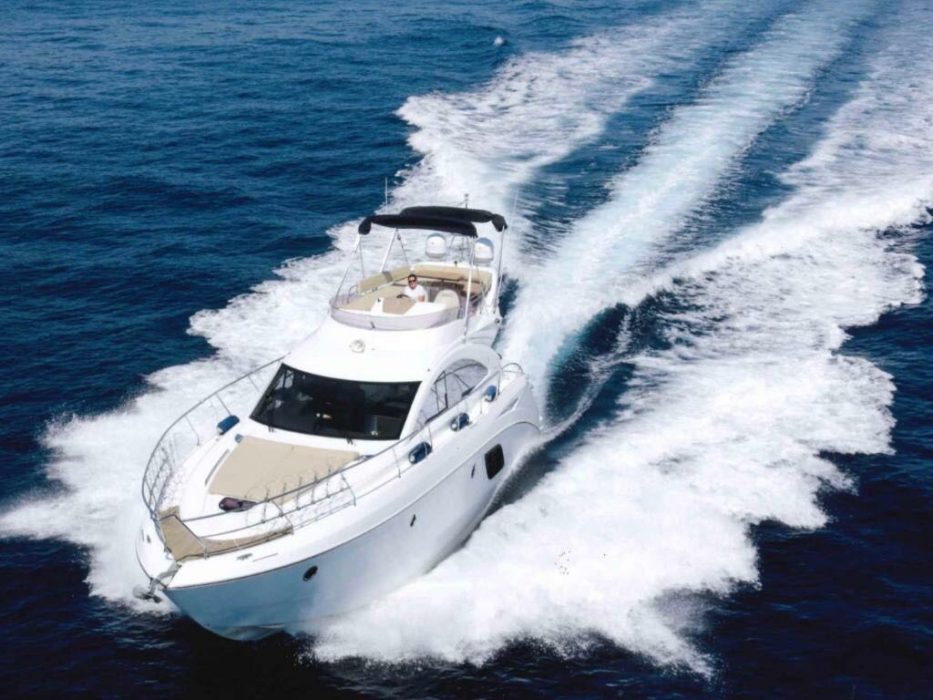 The digital revolution has also become a way for new startups to test new business models in yachting, such as
FLOAT
, an application letting its users rent yachts by the seat from as little as €99 across its own fleet. Throughout the summer, FLOAT's routes have been almost fully booked, sailing the startup to profitability.
Whereas it remains to be seen what other transformations will occur in the yachting space in the future, digital will clearly play a large role in the next few years as the sector continues to become more open and optimised.