Notoriously a slow-mover in tech, the superyacht industry is now also being affected by the increasing role social media plays. Yet, whilst most are struggling to implement efficient strategies in the space, some have embraced this new wave to evolve.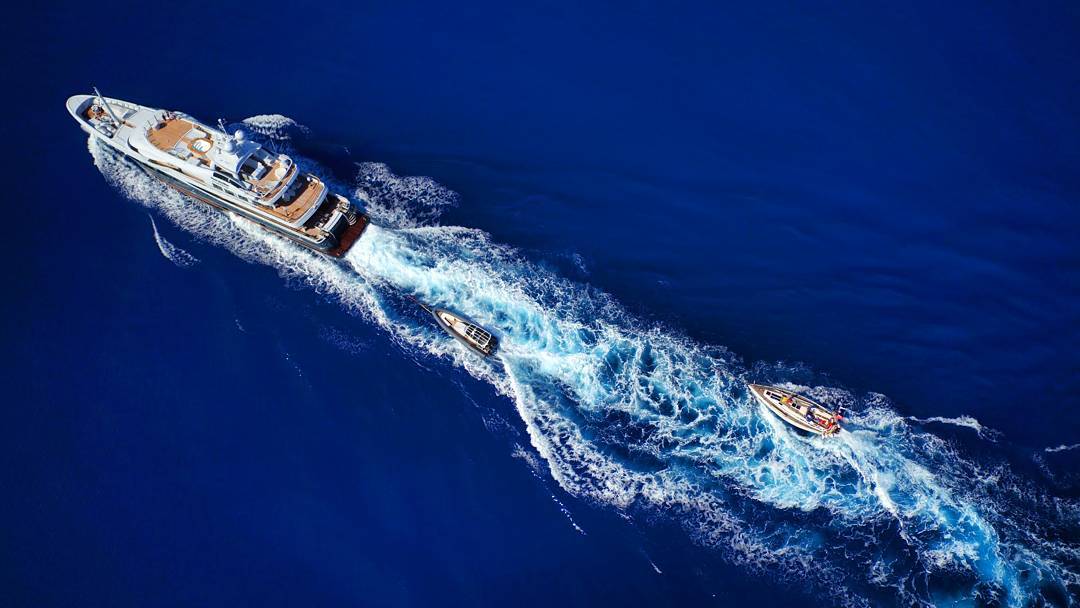 Historically, the yachting sector has been dominated by an overall fear of the free circulation of information, a sentiment that was an ill fit for the new online world. Coupled with a way of thinking that believed no client was on those platforms, this meant that the industry's dominant players often discarded social media as a joke. Other upstarts and individuals however heavily invested their time in this emergent field over the past five years and are now starting to reap their rewards.
Perhaps one of the most well known yachts built by Amels, the
55-meter Gene Machine
has garnered a strong reputation in the industry, in large part due to its crew's coordinated activity on social media, drone footage and relative transparency in their activity. Covered by most yachting publications but also
CNN
, Gene Machine's strong brand could one day yield it significant resale value, an advantage that the
53-meter Mischief
is already capitalizing on in the charter space with a strong Instagram audience built around the fun activities one could undertake onboard the yacht.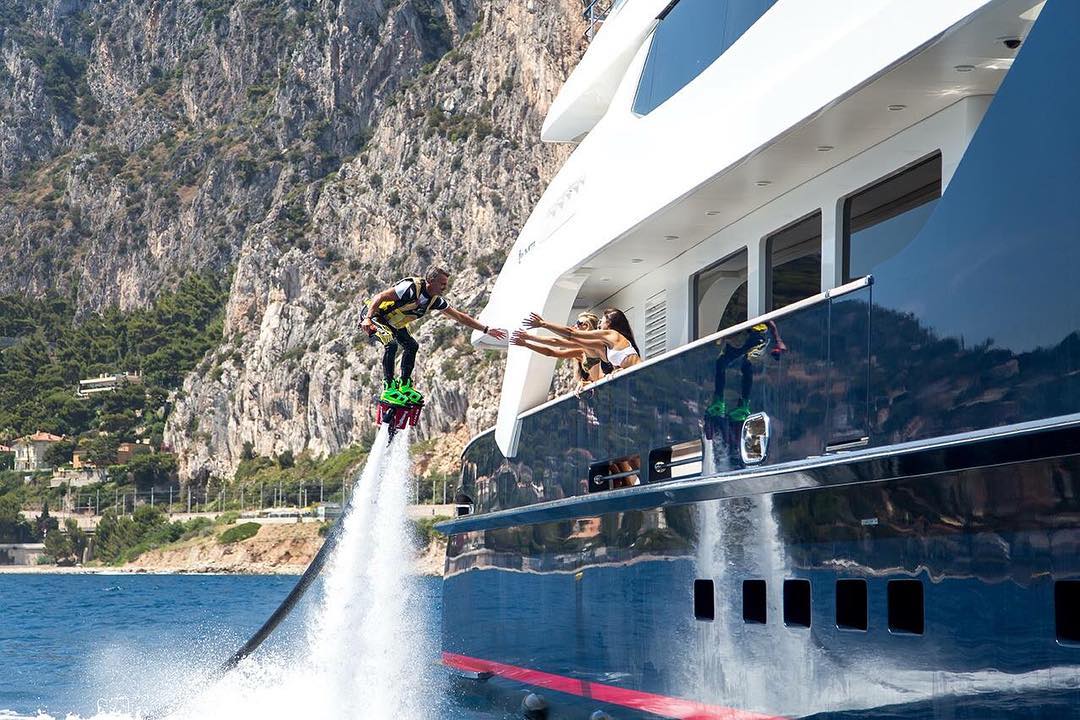 These experiments have proven so efficient that many charter yachts are now jumping on the bandwagon, trying to grow the yacht's individual brand through social media.
FLOAT
, a new startup renting out yachts by the seat through its app, has for example made social media advertising its principal user acquisition channel and managed to drastically optimize its marketing costs through this funnel.
Founded in 2014, Yacht Harbour itself leaned heavily on social media, and Instagram in particular, during its early days before aggressively spreading across a variety of mediums and platforms. In fact, to this day, nearly 60% of traffic to Yacht Harbour's website comes from its social media audience where the company generates over 6 million impressions every month, all channels combined.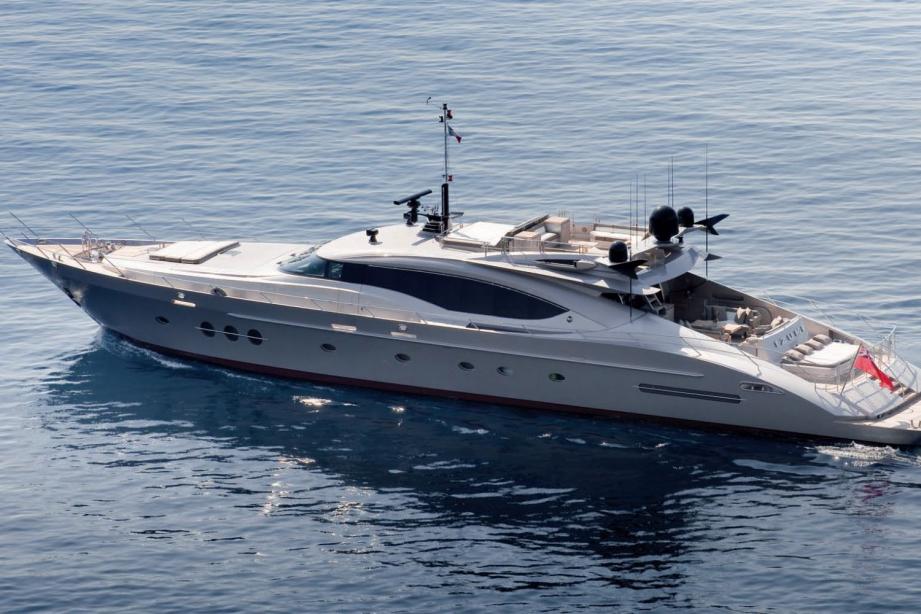 Some individuals have also seen the value of social media early in yachting and leveraged this insight into significant influence over the market. Benjamin Matlby, one of the most well-known lawyers in the field, has built up a significant audience on Twitter and spun-off from the platform into other mediums.
David Seal, a broker with Northrop & Johnson, took the reigns in the production of video documentaries about his central listings and distributed those on YouTube. His latest video on the
50-meter Da Vinci
garnered 135,000 views in 2 weeks, a strong number in an industry that often pays thousands for a fraction of this reach in print publications.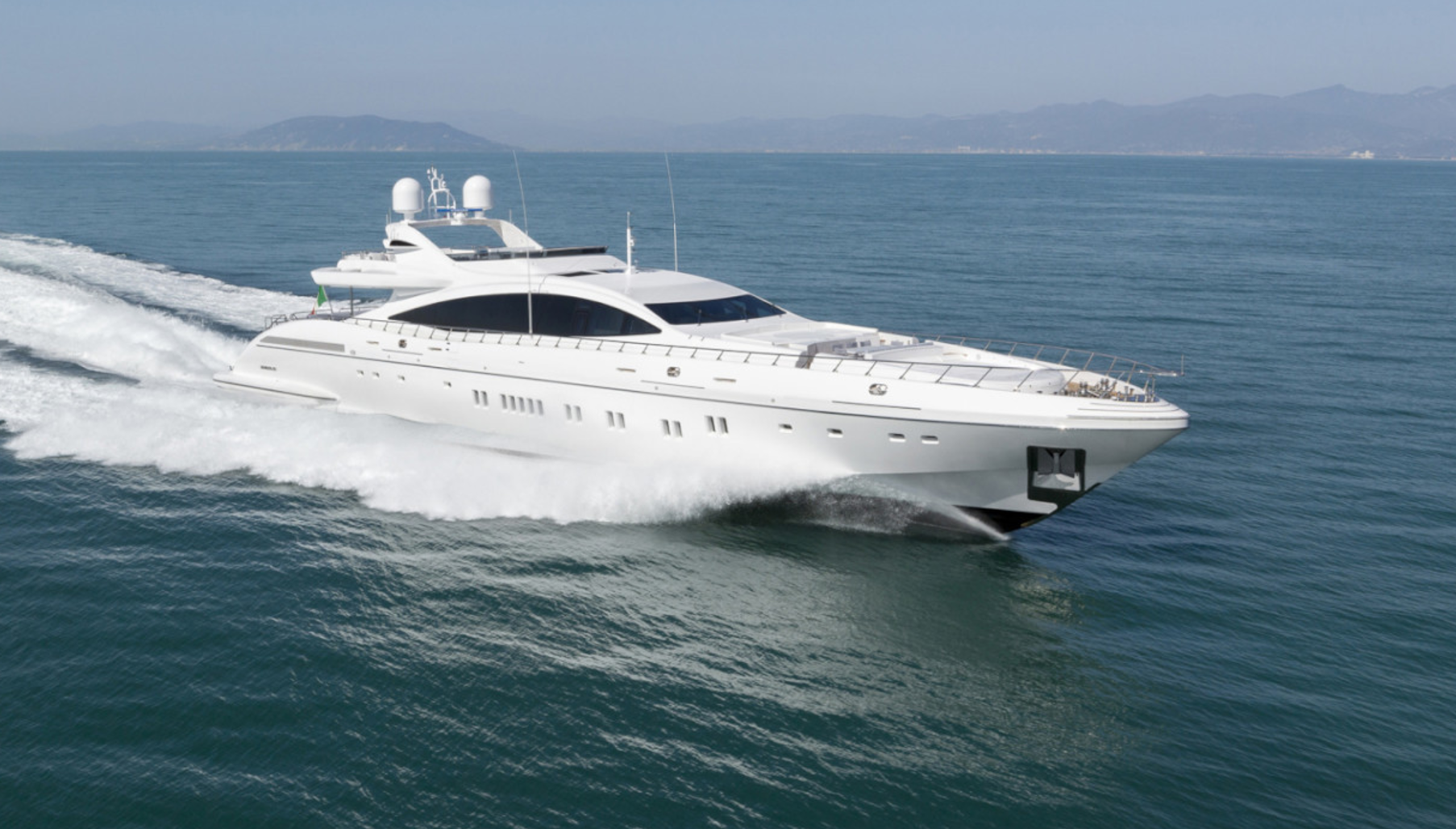 Some historically dominant players have however also been quick to react to the social media trend in building their own followings, in part to prevent syndication accounts from putting themselves in between them and their audience.
German megayacht builder, Lurssen has, for instance, managed to build a following of over 105,000 subscribers on Instagram around shots of its fleet around the world. A strategy which is now being also followed by various other shipyards looking to go direct to customer and increase their brand awareness across younger audiences.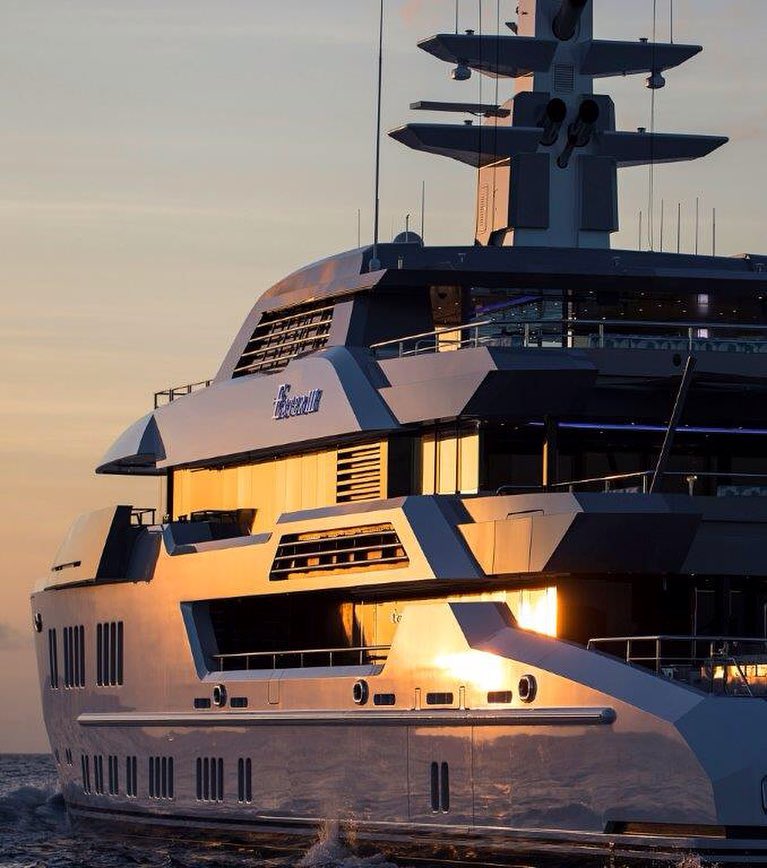 Yet, despite these success stories, the white space in social media still remains with some unwilling or unable to embrace this new trend. For example, only 7% of Yacht Harbour's audience is reached by other yachting companies according to Facebook data.