FLOAT
, a brand new French startup whose
app
became available last week in the App Store, has now launched aiming to drastically facilitate its users' access to yachting by offering prices on yacht charters as low as €99 per person, over 20 times cheaper than all available alternatives.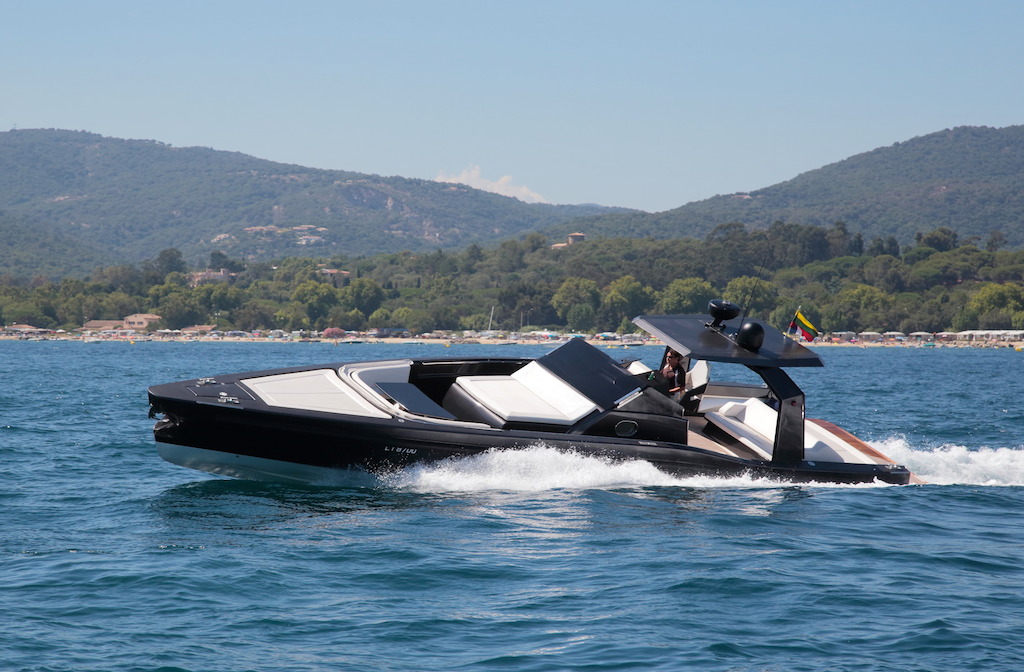 Operating its own fleet of yachts, FLOAT manages to reach these prices by letting its users by individual seats on its routes as opposed to renting ou the whole yacht. More than just a form of transportation, the app offers the possibility to enjoy the freedom and luxury of yachting at an affordable rate whilst still maintaining a high level of service.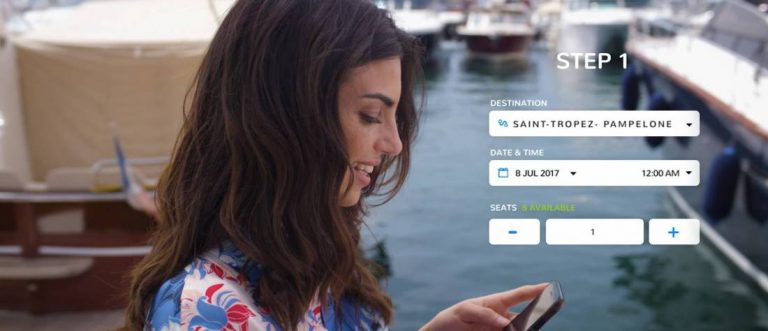 According to Gualtiero Giori, co-founder FLOAT, yachting has long been an activity reserved for billionaires and celebrities, amongst others. The former owner of leading yacht brokerage firm, Camper & Nicholsons therefore wanted to remove price as a barrier of entry to yachting but also simplify the booking procedure down to 3 clicks.
"The FLOAT platform, accessible both via its
app
and its
website
, therefore allows to see live availability across all routes operated by FLOAT on the French Riviera in real time and to buy seats directly through the app, without having to go through an agency" further explains FLOAT's other co-founder, Dimitri Semenikhin.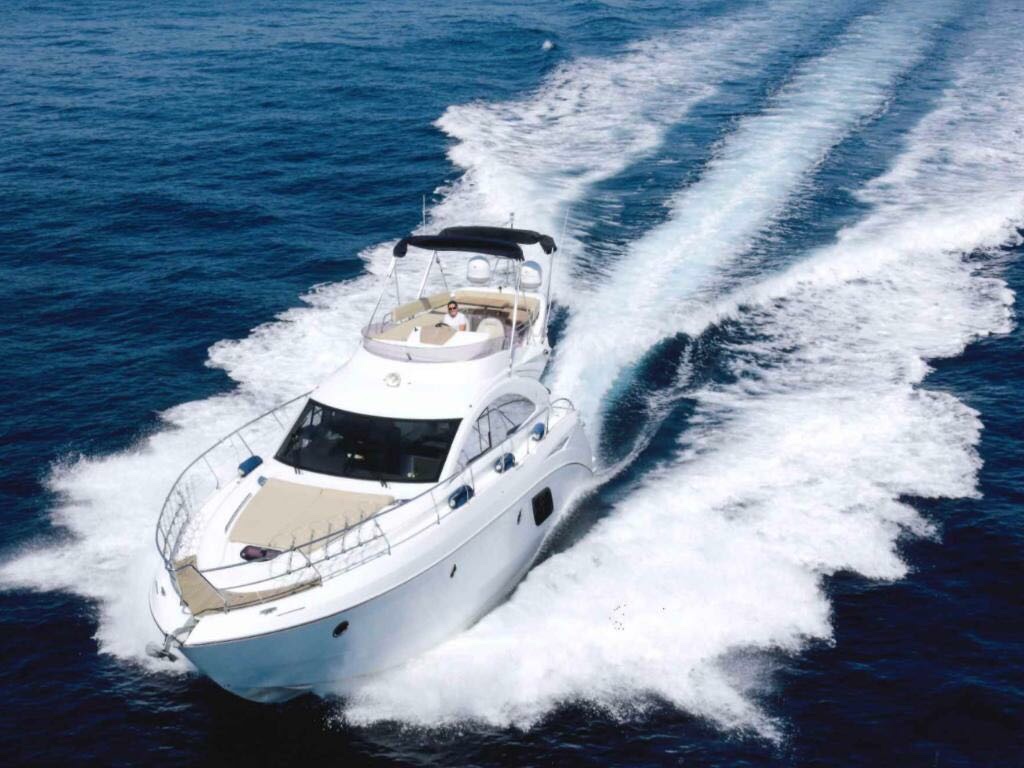 FLOAT's
first shuttles have therefore already set sail over this past weekend in Saint Tropez and Monaco, the first two hubs established by the French startup that is looking to actively develop new routes, targeting the Miami and Bahamas markets for an expansion during the winter for example.
The startup operates two classes of yachts, FLOAT Open of a configuration more suited for sunbathing and speed, such as the $1 million Maori 50, and FLOAT Fly, a higher-end version of its offering enhanced with a flybridge and more extensive indoor areas.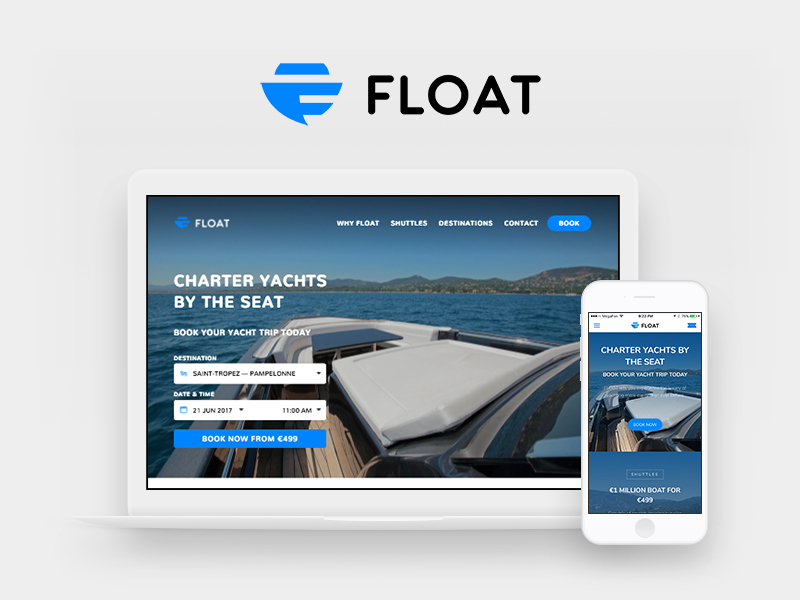 Although its yachts could in theory accommodate a total of 12 guests on each route,
FLOAT
limits the total capacity to just 8 people at a time so that it can offer the best possible experience to its users. In the same optic, the French startup has multiplied local partnerships, with notably the Yacht Club of St Tropez and Pampelonne's Tahiti Beach already involved as partners of the startup in St Tropez.
One of FLOAT's star routes, St Tropez - Pampelonne, starts with a pick-up in the city's harbour, including a glass of champagne, the trip to the world-famous beach as well as sunbeds and a luxurious lunch once the guests get there if they've also chosen to return to St Tropez with one of its shuttles.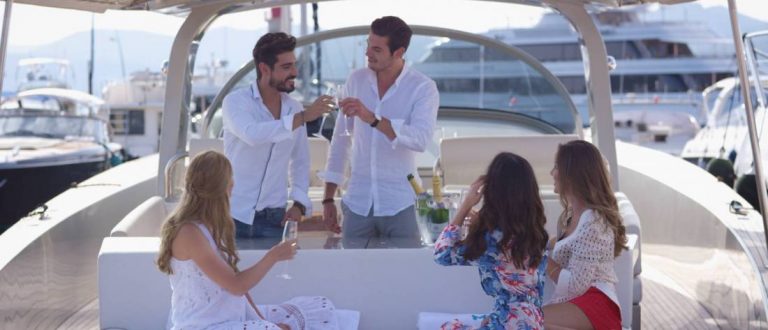 Only platform to offer the possibility to instantly book a seat on a luxury yacht, FLOAT has already its eyes set on the future, aiming to put in place a system of memberships, allowing its member to use the startup's growing fleet through its routes worldwide.
Jean-Jacques Boude, a former executive from Camper & Nicholsons, was therefore appointed by the shareholders to run its operations as CEO. With its first shuttles already in place on the French Riviera, new routes should come online on the platform in the coming weeks and throughout the summer, through its
iOS app
.