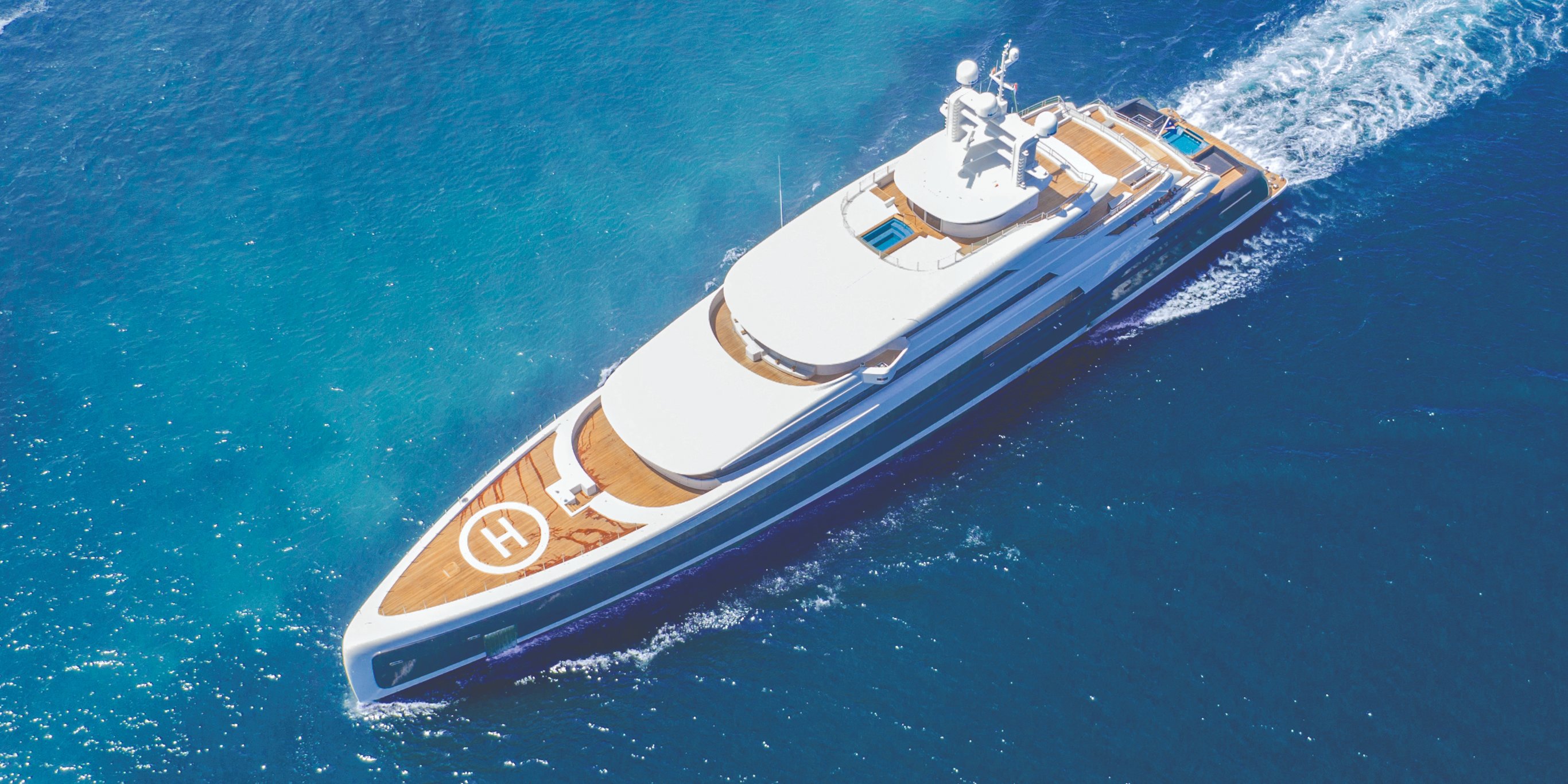 According to Boat International Media, there are only three confirmed Chinese owners from the TOP-200 of the largest yachts in the world, despite the fact that no other country can boast such a large number of billionaires. The Chinese rich actually do spend money collecting the best works of art, buying sports teams and golf courses. Nonetheless, big vessels remain taboo for them.
Hong Kong broker Eric Noyel from Asia Marine Yacht Services Ltd reports that finding takers for even a modest-size superyacht has now proved almost impossible in China, although only 7 years ago, the China Cruise & Yacht Industry Association predicted a boost on the local market. They stated, there would be 100,000 luxury vessels in China by 2020, raising from 3,000 back in 2012.
Delphine Lignières, chief executive officer of China Rendez-Vous, which runs the boat show in Sanya, says China's yachting ambitions were suppressed as a side effect of an anticorruption campaign.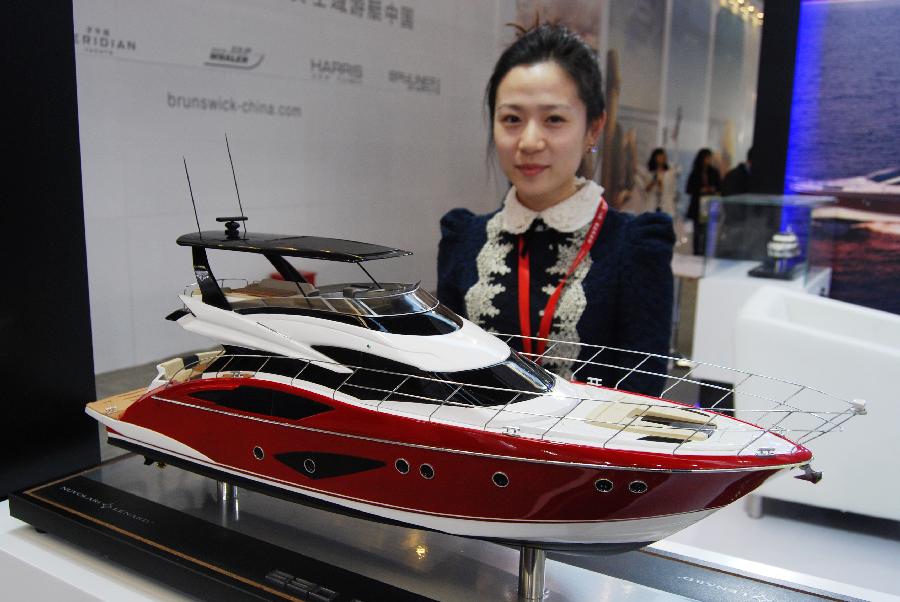 Yacht sellers did not anticipate the rapid take-off of Xi Jinping, who became general secretary of the Central Committee of the Chinese Communist Party in 2012. Shortly, he punished over 100 thousand party members, as a result high-level officials had to forget about luxurious life attributives. Part of the propaganda, it has become almost a crime to flaunt one's wealth in a public way, as 200 million Chinese citizens live in poverty.

Gordon Hui, President of Sunseeker Asia Ltd., which has been selling boats since the beginning of the 2000s, was forced to close three salons in China. Since 2015, he has not sold a single yacht for use in China, though still selling to mainland customers for delivery outside the country.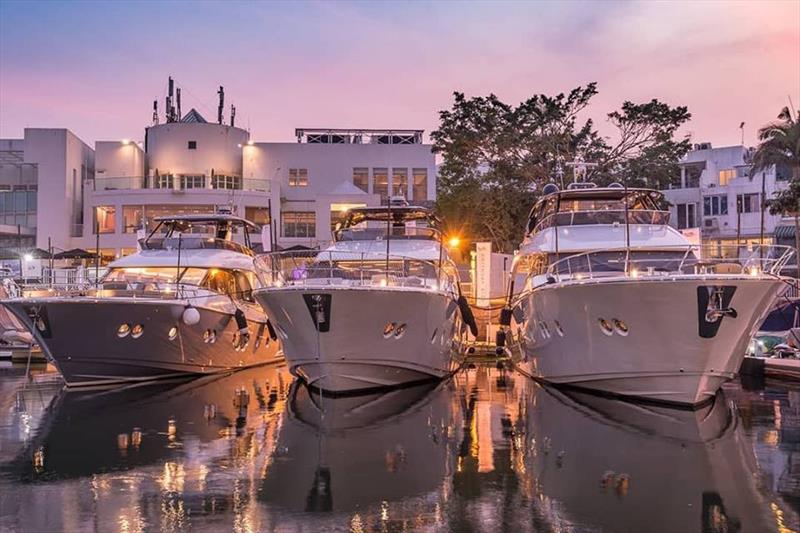 What is more, there are other reasons behind the choice not to invest in private yachts among the Chinese. The mainland's coastal metropolises lack repair yards, equipment suppliers, and the rest of the costly support network that private yachts require. There are very few large marines there, so anyone who considers buying a yacht will be forced to moor in Hong Kong, Singapore or Phuket. Some locals even keep their ships far away in the Mediterranean.
In 2015, the rules for operating yachts in the waters of China tightened: now there can be no more than 12 people on-board. Given that a yacht of any size needs a team of six people, there is no room for holding big parties.
Furthermore, the coastal waters of China is a complex water area. In the North, pesticides, waste and chemical fertilisers have poisoned the waters. Qingdao, where the 2008 Olympic Games were held, fights green algae each year. South, in the subtropics, water is patrolled by law enforcement officers. There is a struggle for the disputed territory, and not so long ago, new artificial islands were formed, stocked with troops and weapons.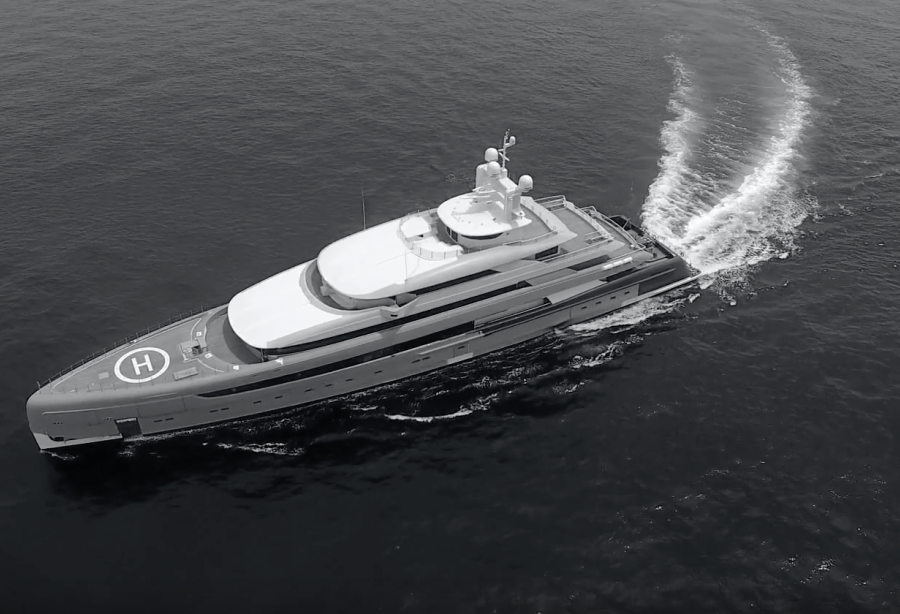 Billionaire He Xiaopeng keeps his 26-metre yacht in Hong Kong. But as his electric car startup Xpeng Motors consumes all his time, he claims to use the vessel once a year, more often deployed by his friends. Fang Yuan from Heysea Yachts explains, that it is a standard story, as once he visited a boat a year after delivery and found the mattress still packed.
Manufacturers have already noted that, introducing the series of yachts called Tai He Ban, developed by Ferretti. The series is distinguished through practically no places to sleep - the space is reserved for banquet tables and karaoke stage.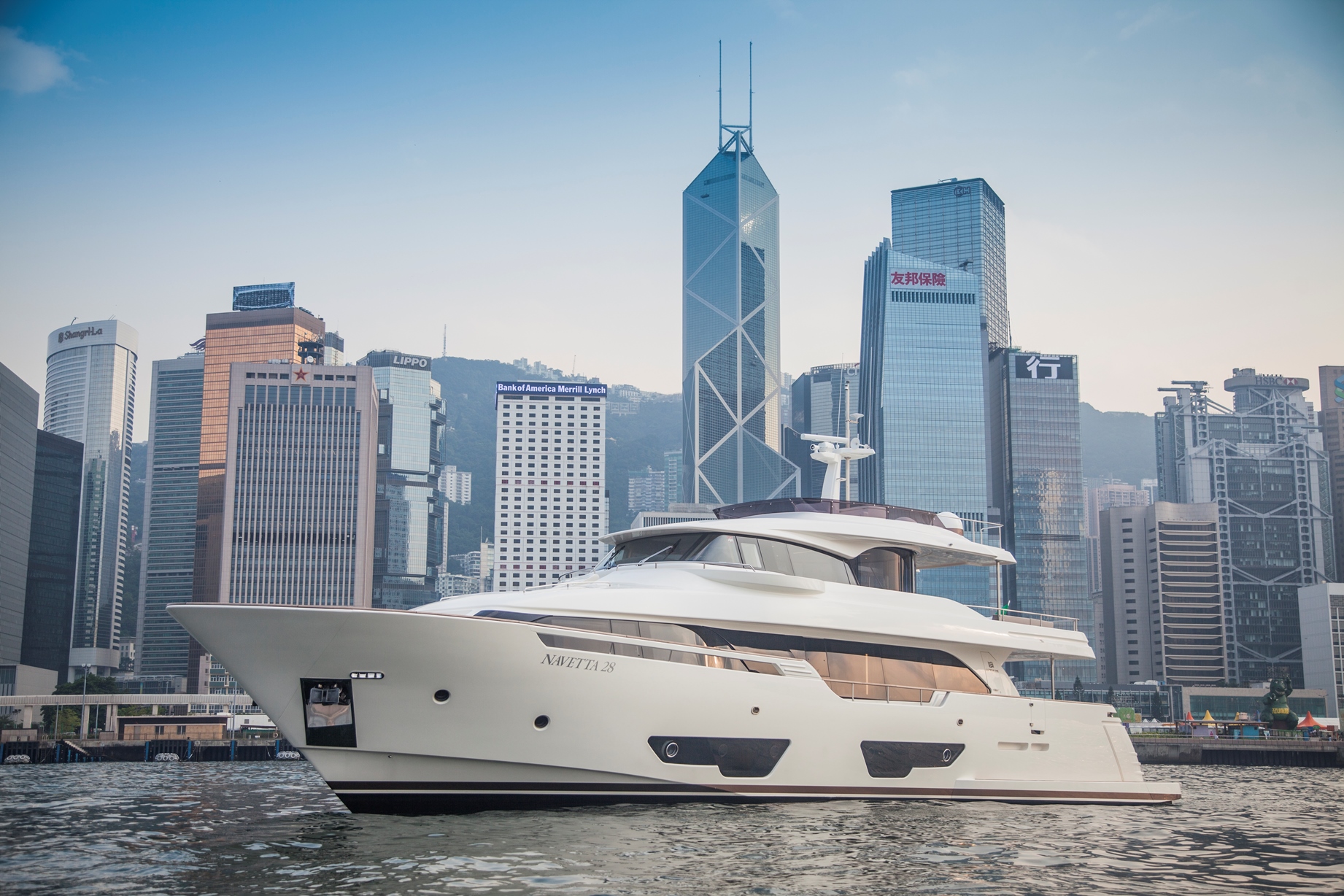 One of the few yacht owners in China was Wang Jianlin whose company Dalian Wanda Group took possession of 92% of the British Sunseeker Yachts. His 28-metre yacht was docked at Qingdao marina that he owned, as well. Still, last year he sold both the yacht and the marina where she was located.
Another example, conglomerate HNA Group Co,. used a 49-metre superyacht for charters out of Hainan Island. In January 2019, they sold the ship, fearing pressure from the government, which urged the company to find ways out of the debt trap.
Still, random sales occur here and there on the market. For instance, Simpson Marine managed to find a buyer for a 26-metre boat in China. Further, one of the recent highlights of the local scene was
the launch of the 88-metre Illusion Plus
- the largest yacht produced in China. In Hainan and Zhuhai, the government is considering building new marinas, although not large enough for Illusion Plus.