After the world financial crisis in 2008, China became a great place for the world's leading motor yacht brands. These brands came into the market and large yacht exhibitions were quickly organised.
In 2012 President Xi Jinping's anti-corruption campaign was announced, meaning that luxury yachts were regarded as unwelcome signs that might attract the interest of the authorities. Chinese market was pretty much dead. Moreover, China's 43.65 per cent import tax on yachts was another factor.
One of the first Chinese yacht builders - Cheoy Lee, which is now mainly a commercial builder, claimed that there were no infrastructure in China for yacht leisure about 15 years ago. Another yacht builder - HeySea, founded in 2007, took advantage of cheap labour costs in China in order to reach European and North American yacht markets, but the 2008 financial crisis struck and they changed their focus to Chinese market. Yet, after an uncertain start, the company had a breakthrough in 2010 and now their order book is full for 2018 and half full for 2019 (
3 yachts ordered by Chinese client from Heysea Yachts
and
Chinese client orders 3 yachts from Heysea
).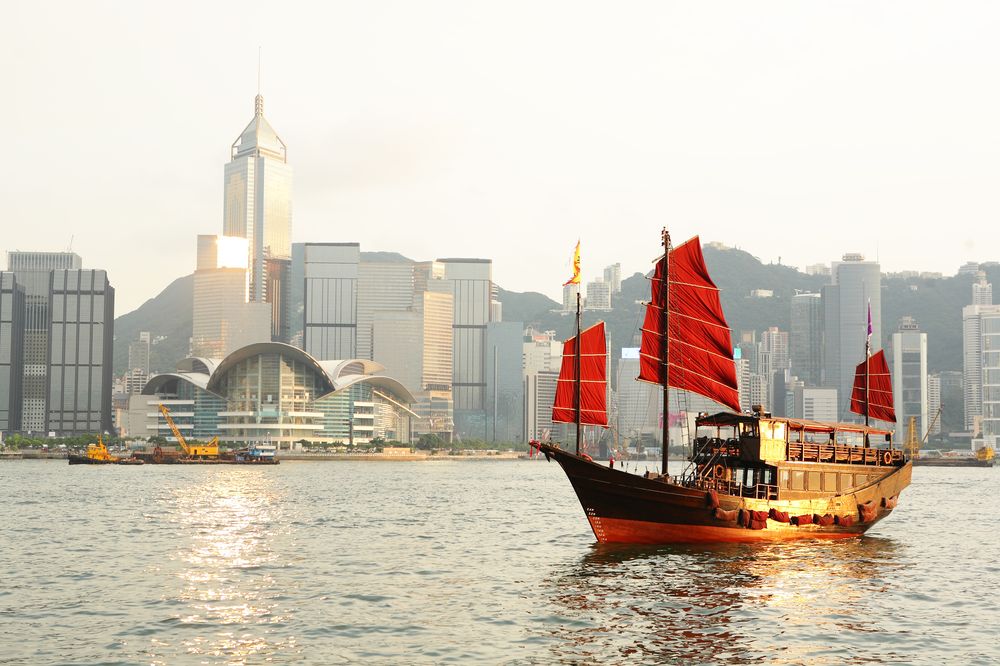 In Chinese yacht building, as their tastes differ from European or American, sleeping areas are turned into entertainment rooms, as Chinese owners rarely sleep on board. European yards normally put the galley near the living area. The galley is put down below, as Chinese owners don't want the odour of cooking while entertaining guests, and Chinese billionaires don't prepare their own food. Europeans love carpets, but these are not suited to the humid climate of the southern China coast.
In 2012-2013, companies from China acquired controlling interests in Sunseeker (for £320 million) and Ferretti – well known worldwide yacht brands. SanLorenzo is part of a Chinese joint venture, but none of them build their yachts in China. IAG was purchased by Chinese yard Sunbird in 2015.

There is a potential for big superyachts for Chinese buyers, the demand for the 60+ metre yacht is growing, as the number of Chinese billionaires is growing. The largest yacht launched in China is 88.5-metre
Illusion Plus
(
Largest superyacht ever built in China : 88.5-metre Illusion Plus
).The China market still needs some cultivation, and that if luxury superyachts are to be produced in China, old stereotypes about quality need to be addressed. For example, Chinese yard HeySea took some orders from the US and Australia, but building in China while meeting quality expectations of wealthy American and European owners used to their own brands has challenges.