Ferretti Group has announced the two spectacular premières during the 2021 Venice Boat Show. The first one is
Ferretti Yachts 1000
, the largest flagship ever built by the shipyard, which will be making its sensational world debut in the city's Arsenale area.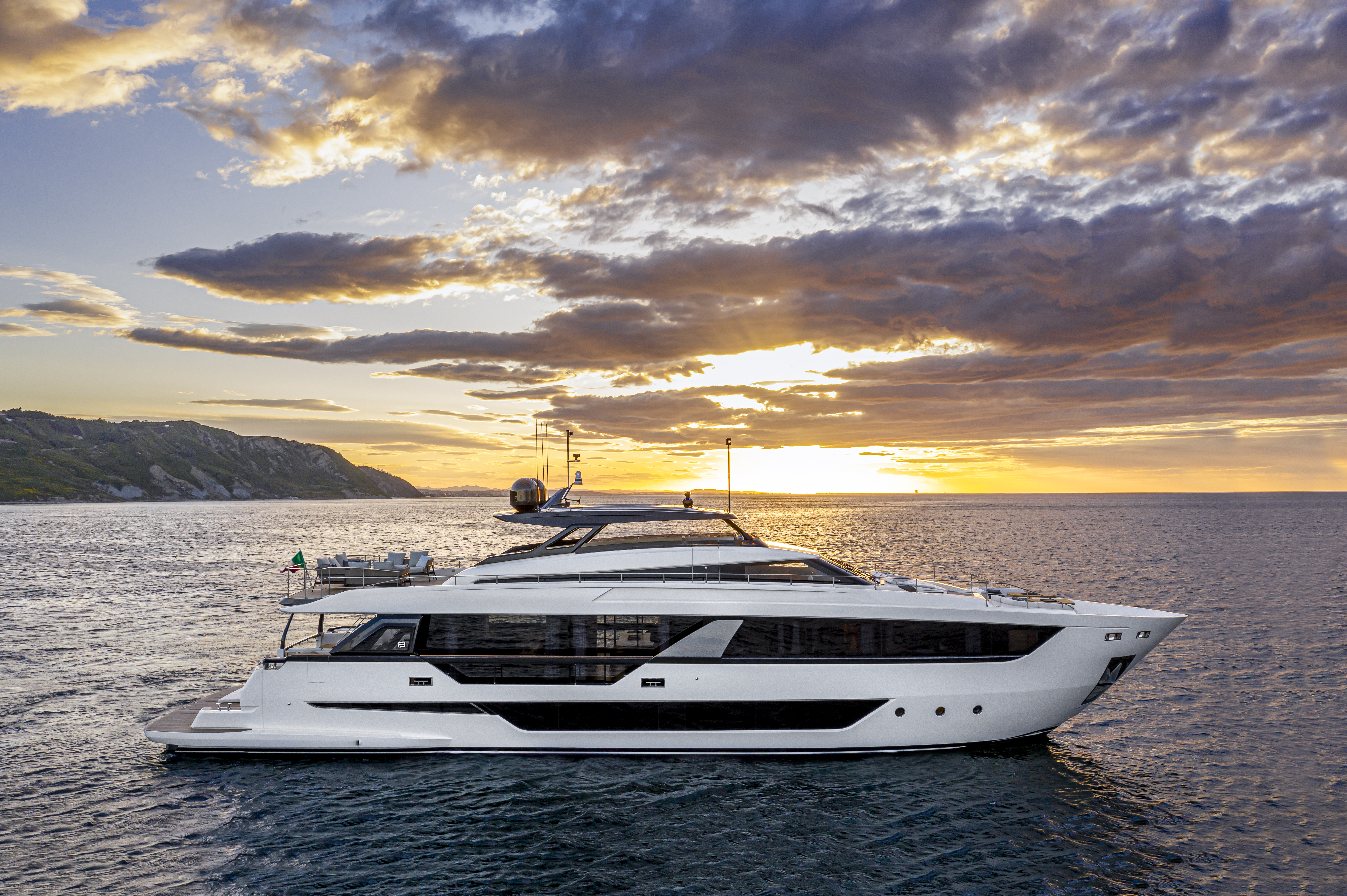 The second one is
43 Wallytender X
, the outboard engine version of Wally's innovative tender, which after its international debut at the Palm Beach International Boat Show last March will receive its European première here.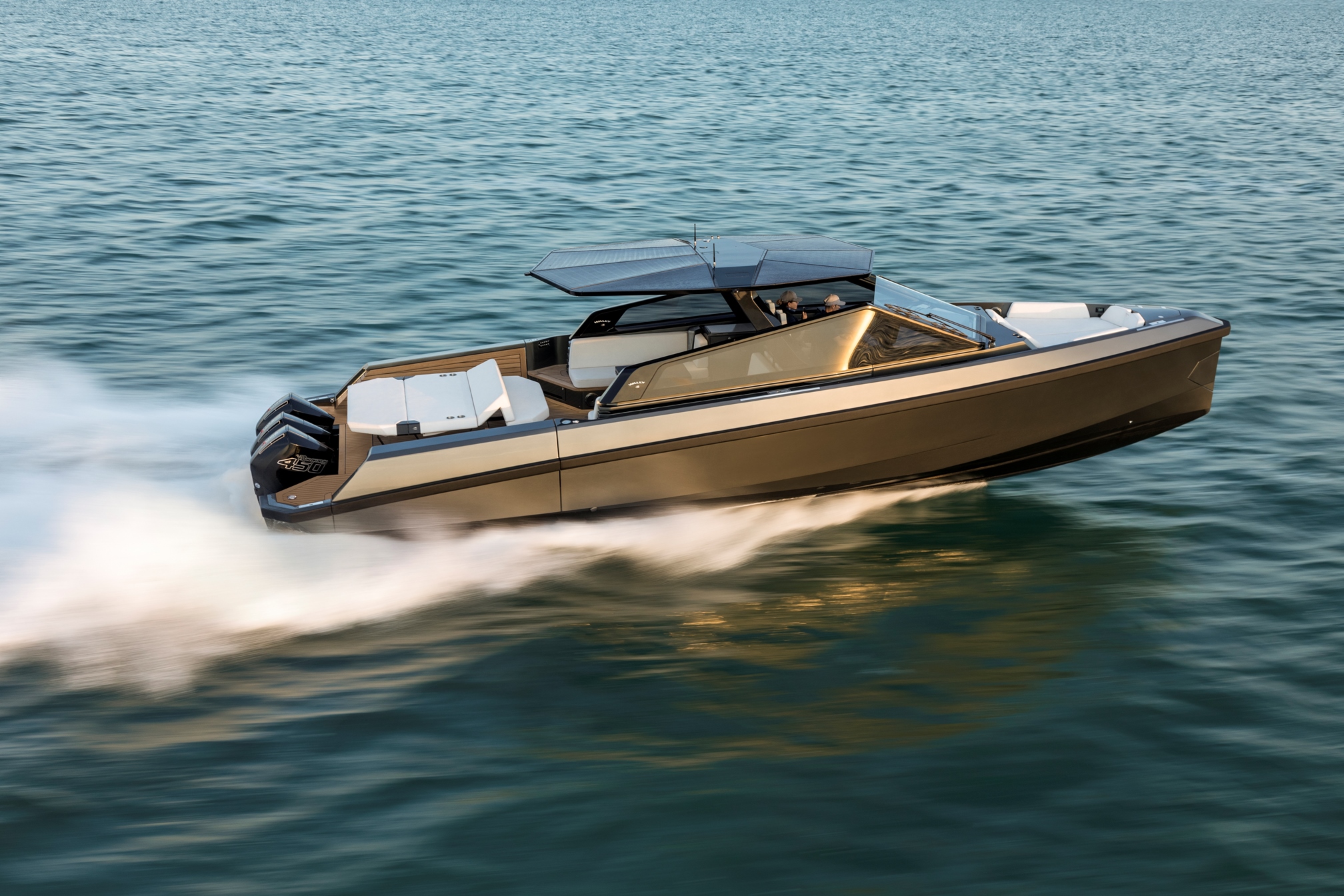 The new Ferretti Yachts 1000 superyacht will be unveiled for the first time during an exclusive event held at the Marina Certosa on May 28 and reserved for selected international guests.
Ferretti Group will also be taking the FSD N802 patrol boat to Venice. This fibreglass and carbon fibre patrol boat featuring Transfluid, a new concept hybrid diesel/electric propulsion system, is the second of 16 units designed and built for the Italian Carabinieri by FSD-Ferretti Security Division, the Ferretti Group division operating in the Defence and Security industry. Its innovative propulsion system ensures the patrol boat can operate with zero-emissions even in marine protected areas, in accordance with the strictest environmental regulations.
"This is where the fun starts again, in a unique setting. We have always been firm believers in this Boat Show, because we think that presenting the art of building yachts in this city of art and beauty is both a privilege and an opportunity that only Venice can offer. And a big thank you to the city administration for the expertise and efficiency they have once again shown," commented Ferretti Group CEO Alberto Galassi. "Venice has a place in our heart but is also a key strategic location and the most important showcase for what I call the Eastern Mediterranean. For Ferretti Group, 2021 got off to a record start and this Boat Show, which puts our country centre stage in the international yachting world, will give the Italian yacht industry is another important boost."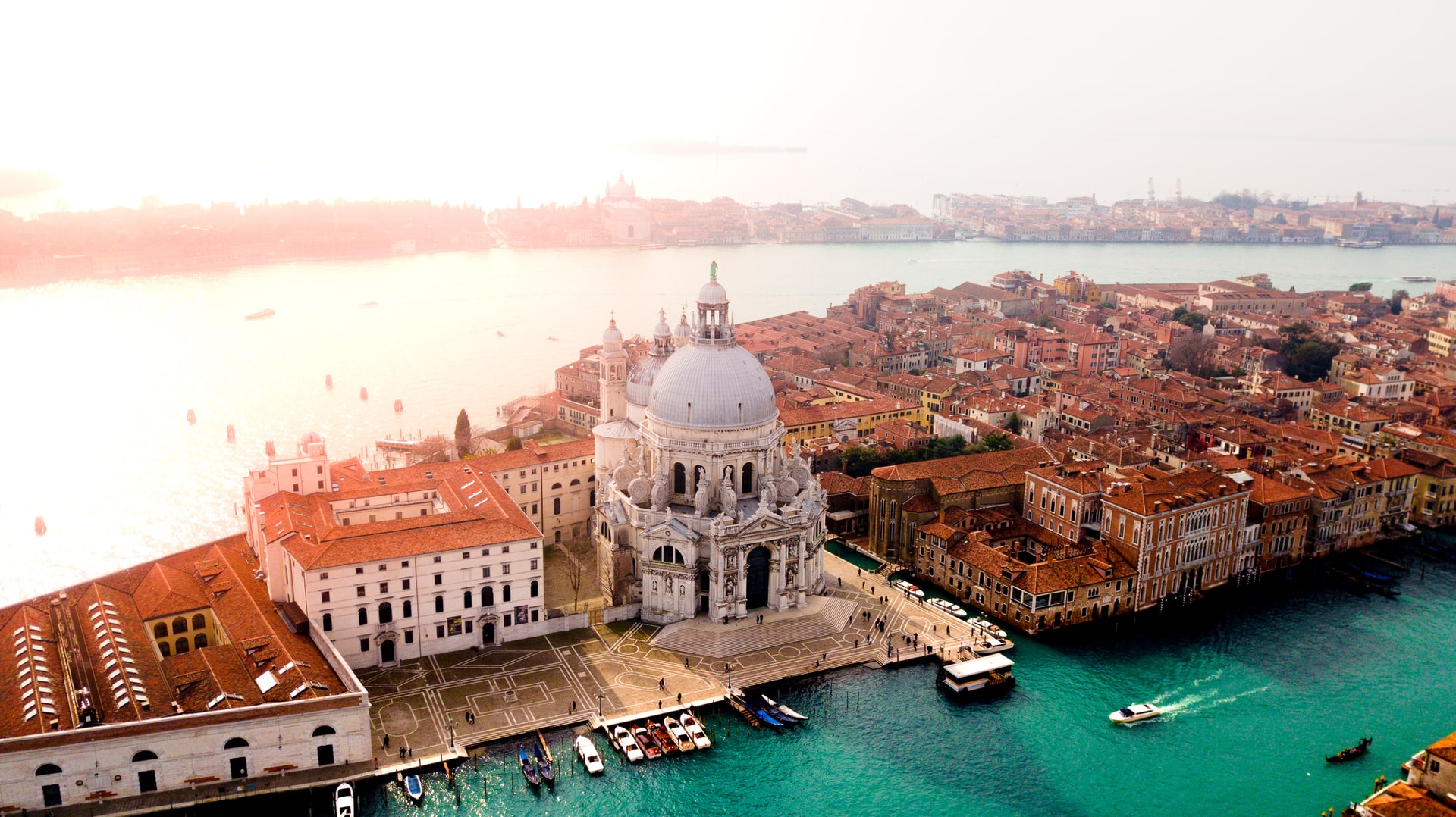 These two magnificent new products will be flanked by some of the most successful models on offer from the Ferretti Yachts, Riva, Pershing and Itama brands: Ferretti Yachts 500, Ferretti Yachts 670, Rivamare, Dolceriva and Riva 90' Argo, Pershing 8X and Pershing 9X and Itama 62S.
The Venice Boat Show
will be held for the second time
on Saturday,
May 29, up until Sunday, June 6, 2021, a 9-day event that will be open to the public from 10:00 am to 8:00 pm every day.
The Ferretti Group
, led by Chief Executive Officer Alberto Galassi, is now one of the world's leaders in the construction and sale of luxury yachts and pleasure vessels, with a unique portfolio of brands: Ferretti Yachts,
Riva
, Pershing, Itama, Mochi Craft,
CRN
,
Custom Line
and
Wally
.