The multipurpose 43 Wallytender X from
Wally
delivers the most complete solution in its size category. The 43 Wallytender X features a protected cockpit with wraparound glass windshield, a cabin with bathroom and separate shower, expansive side-opening bulwarks, a protective T-top and a teak deck as standard.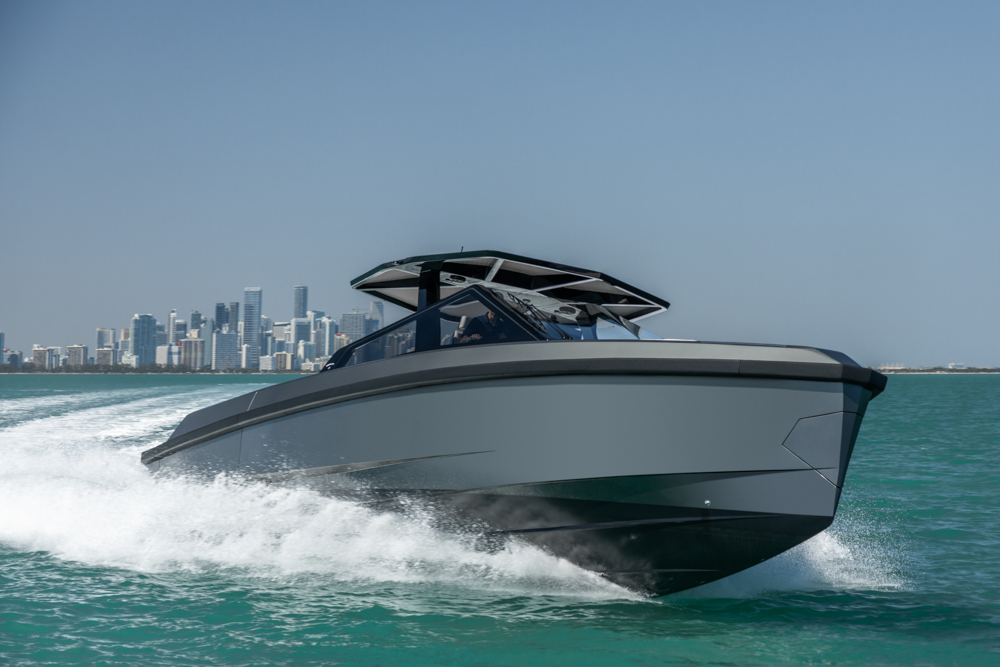 The inboard version of the yacht – the 43 Wallytender – was recently launched in 2020, debuting Wally's innovative "center cockpit" design that offers the protection of a cockpit alongside the practicality and access of a walkaround, as well as a modular deck configuration that can adapt to an owner's needs. Now, on the outboard version of the 13m yacht, owners can achieve even faster speeds and sportier performance while experiencing brand's distinguished design pedigree.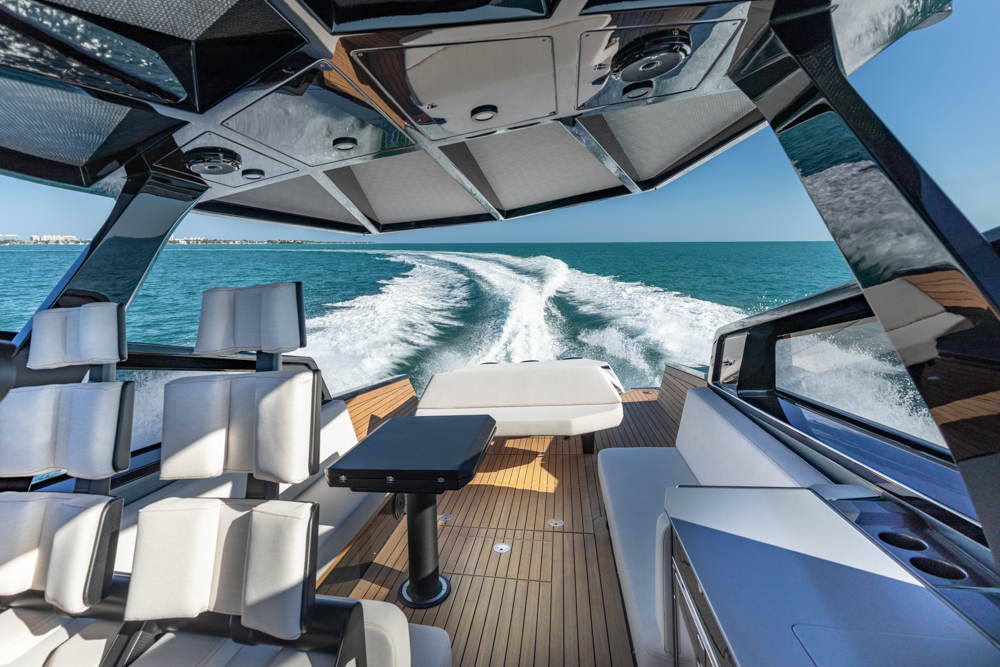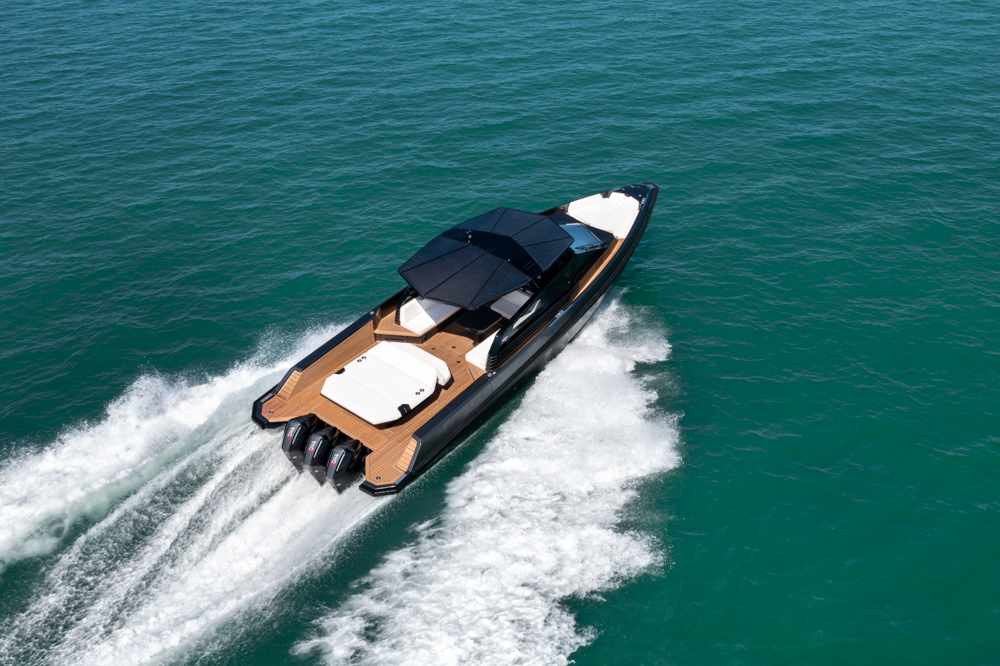 The 43 Wallytender X made its American debut at Palm Beach International Boat Show 2021, with the first unit being finished in Wally's exclusive dark grey hue. The European premiere will take place at the upcoming Venice Boat Show (May 29 – June 6).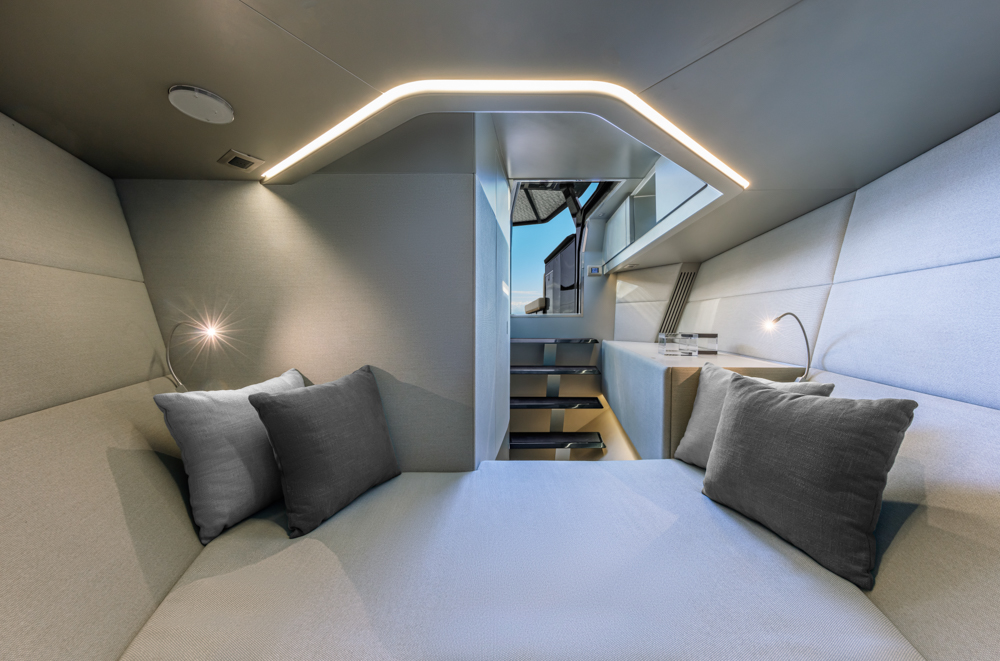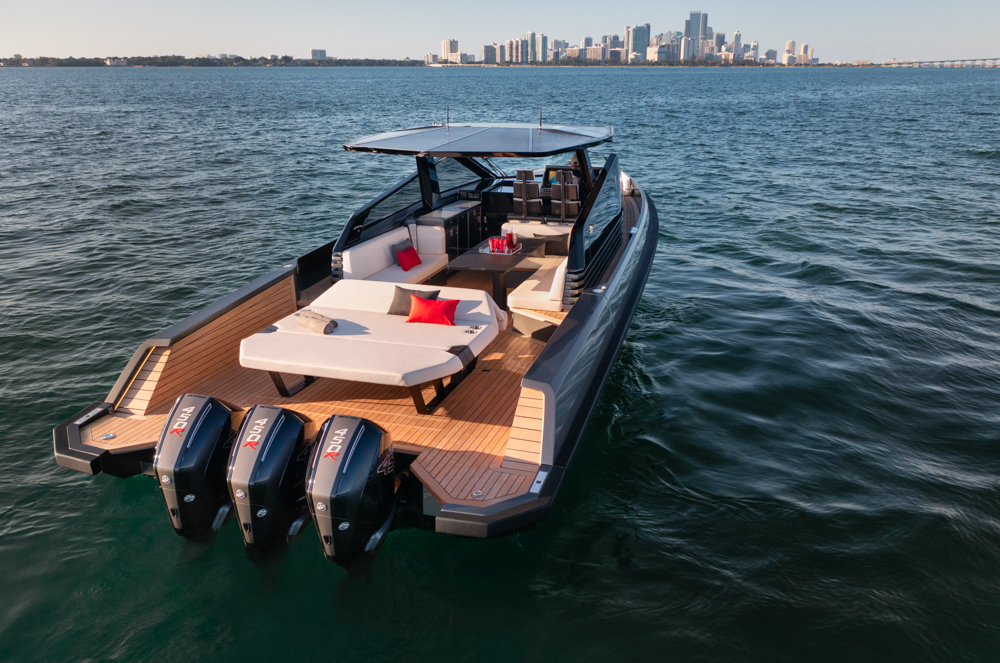 "The highlight of the Wallytenders is their ability to serve a variety of purposes through their pure, simple and seaworthy design. The inboard 43 Wallytender was very well received last year, and we feel there is a segment of the market that will benefit from the same design elements, but with the performance of an outboard propulsion system," comments Stefano de Vivo, Wally Managing Director. "It could be a large yacht looking for the master of versatility to add to its tenders fleet, a family in search of the ideal day boat to take them to the sandbar, or an adventurous owner looking with water sports passion. The design also suits well for a hotel shuttle, a day charter boat or a scuba platform."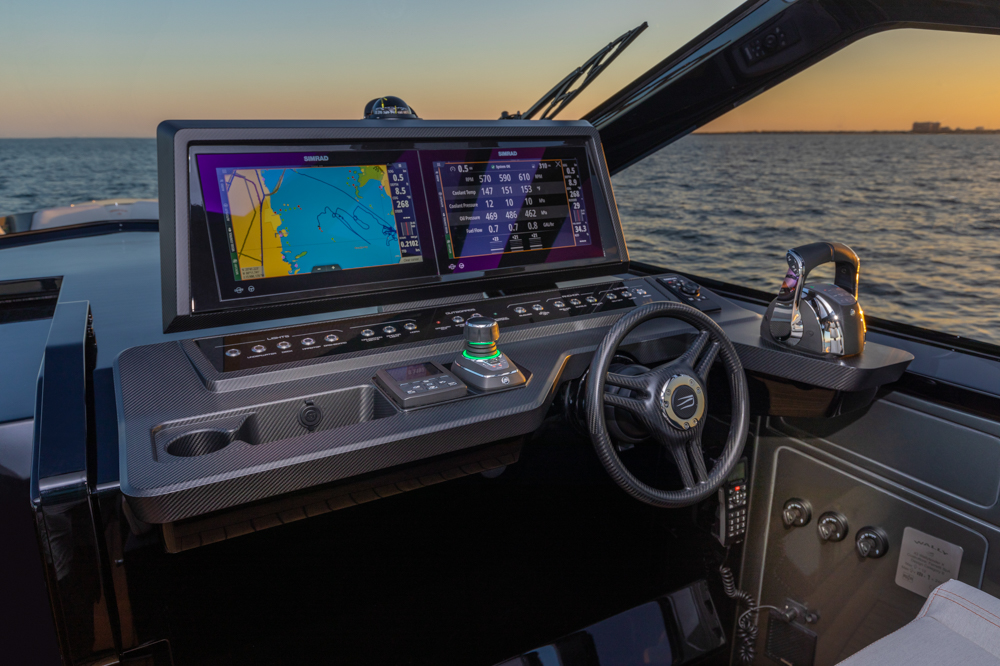 For superb maneuverability and easy cruising, joystick controls, dynamic positioning and autopilot come as standard. Developed by Wally and Ferretti Group's engineering department, the boat is constructed in advanced composites with carbon fiber at the Wally facilities in Forlì, with a 21-degree, deep-V deadrise that delivers exceptional seaworthiness.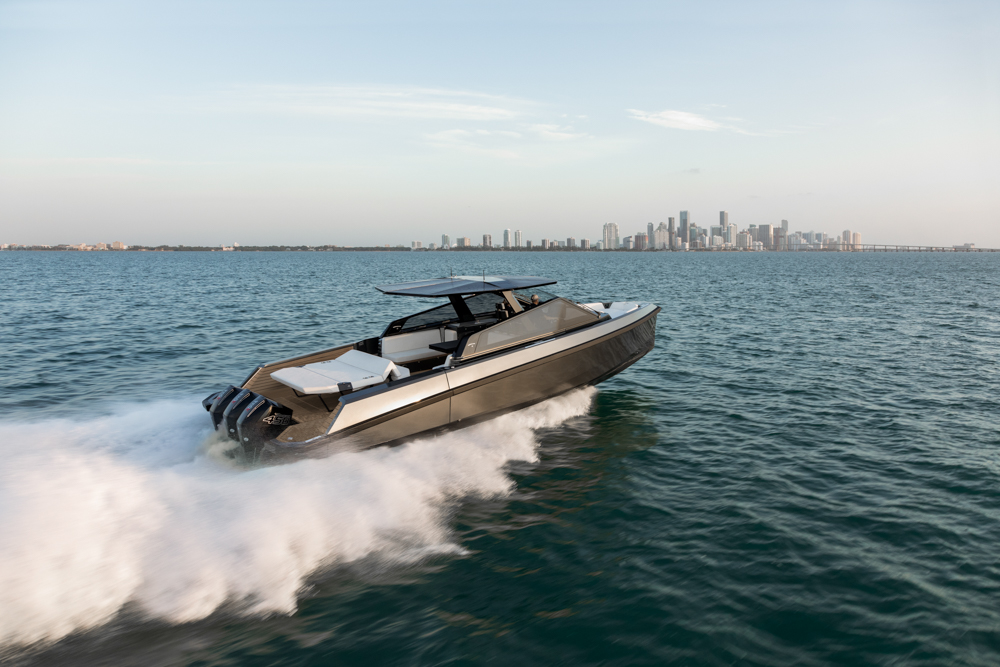 The 43 Wallytender X 's standard propulsion package provides triple 300hp Mercury Verados that top out at 40 knots, or owners can opt for the even faster package that includes triple 450R Mercury Verados for an exhilarating maximum speed of 50 knots.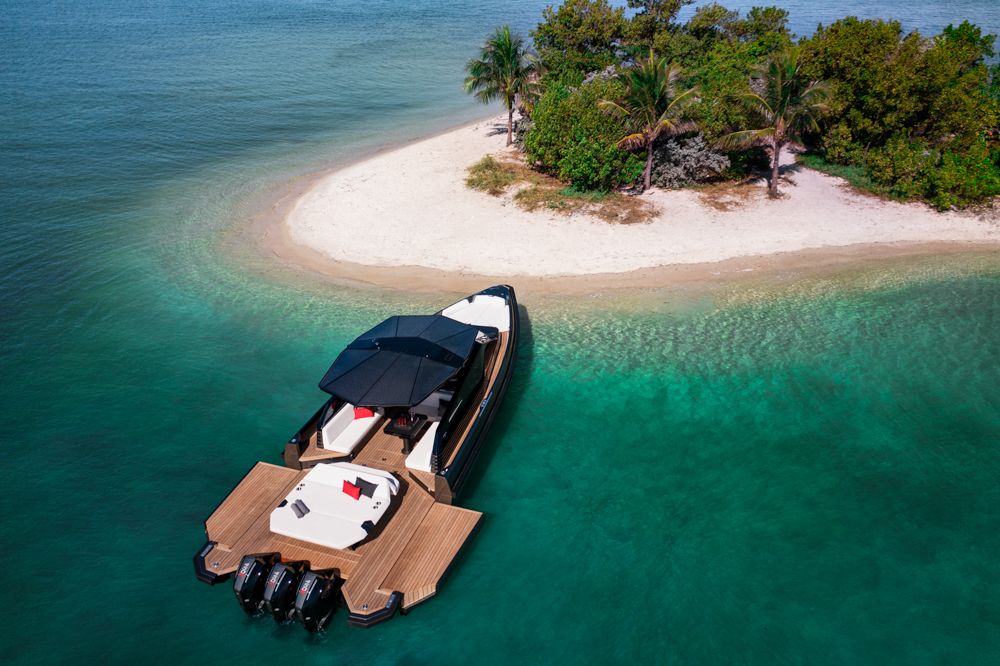 Wally
is part of
Ferretti Group
. It was founded in 1994 in Monaco by Luca Bassani and is the only yachting brand to be a two-time winner of the ADI Compasso d'Oro, the world's most important award for quality and design.
Credits: Wally