Timur Bozca, who has won Boat International Media and Oceanco's Young Designer of the Year in 2015, presented yacht concept Isurus, which is the ultimate blend of refined performance and minimalist luxury.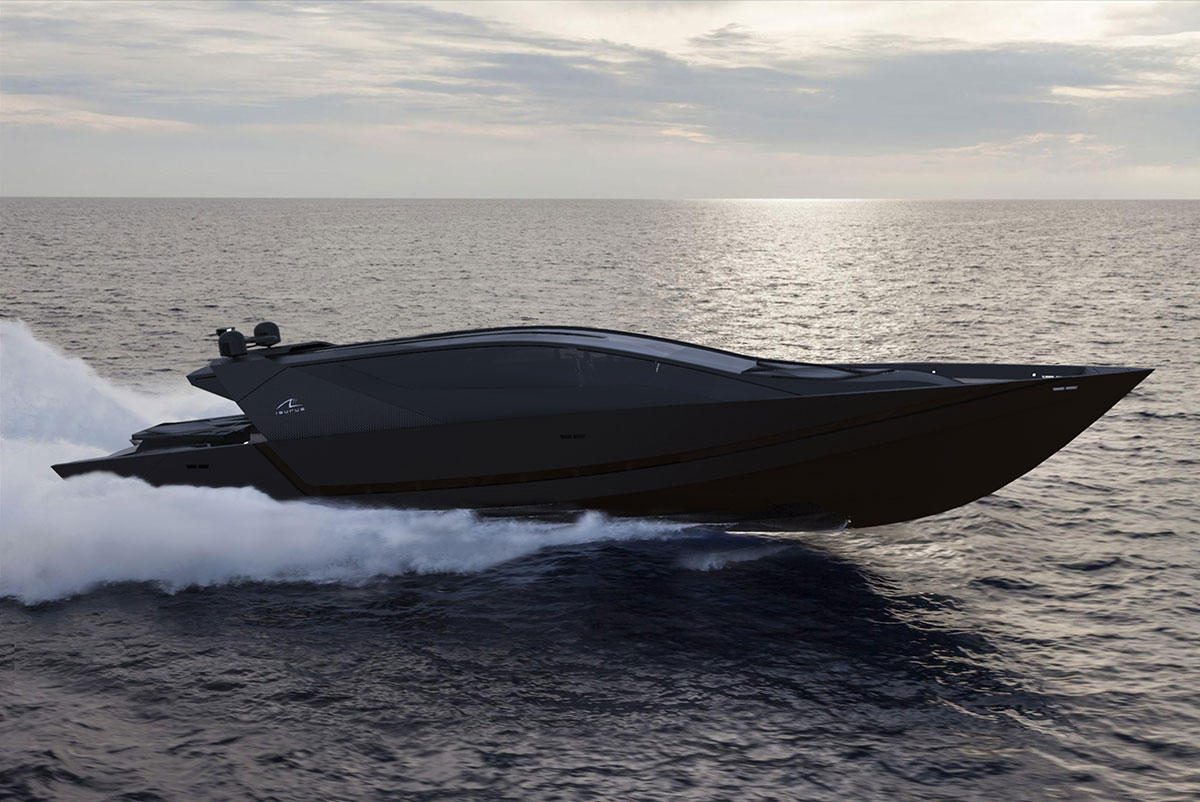 The Isurus is a 24m power yacht which is a striking beauty with intelligent elements. The dynamic abilities of the concept are made explicit through the muscular elegance of its bodywork. The lines are inspired by Shortfin Mako shark. The philosophy of Isurus's design is everything for a reason, even unique asymmetrical front part. Every line, surface and detail of the design enhance the yacht's performance and comfort.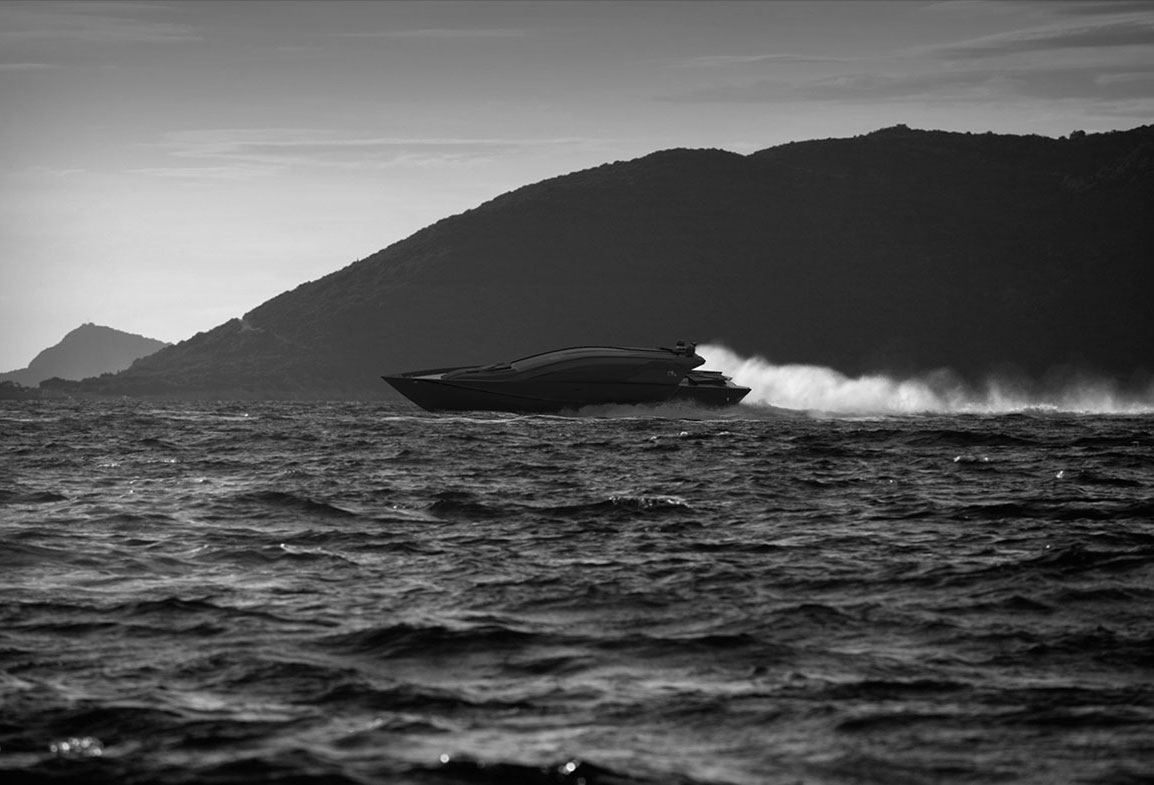 The quality of materials, celebrated attention to detail combine to create a peerless power yacht. The interior is created by Francesca Bianchi, Matteo Baroni, Marcelo Aguiar and Miclaus Marius which accommodates a luxurious master cabin and a guest cabin with changing room and bathroom. Additionally, there are library, gym, office, stylish living room and a kitchen with bar. Each room has a comprehensive entertainment system.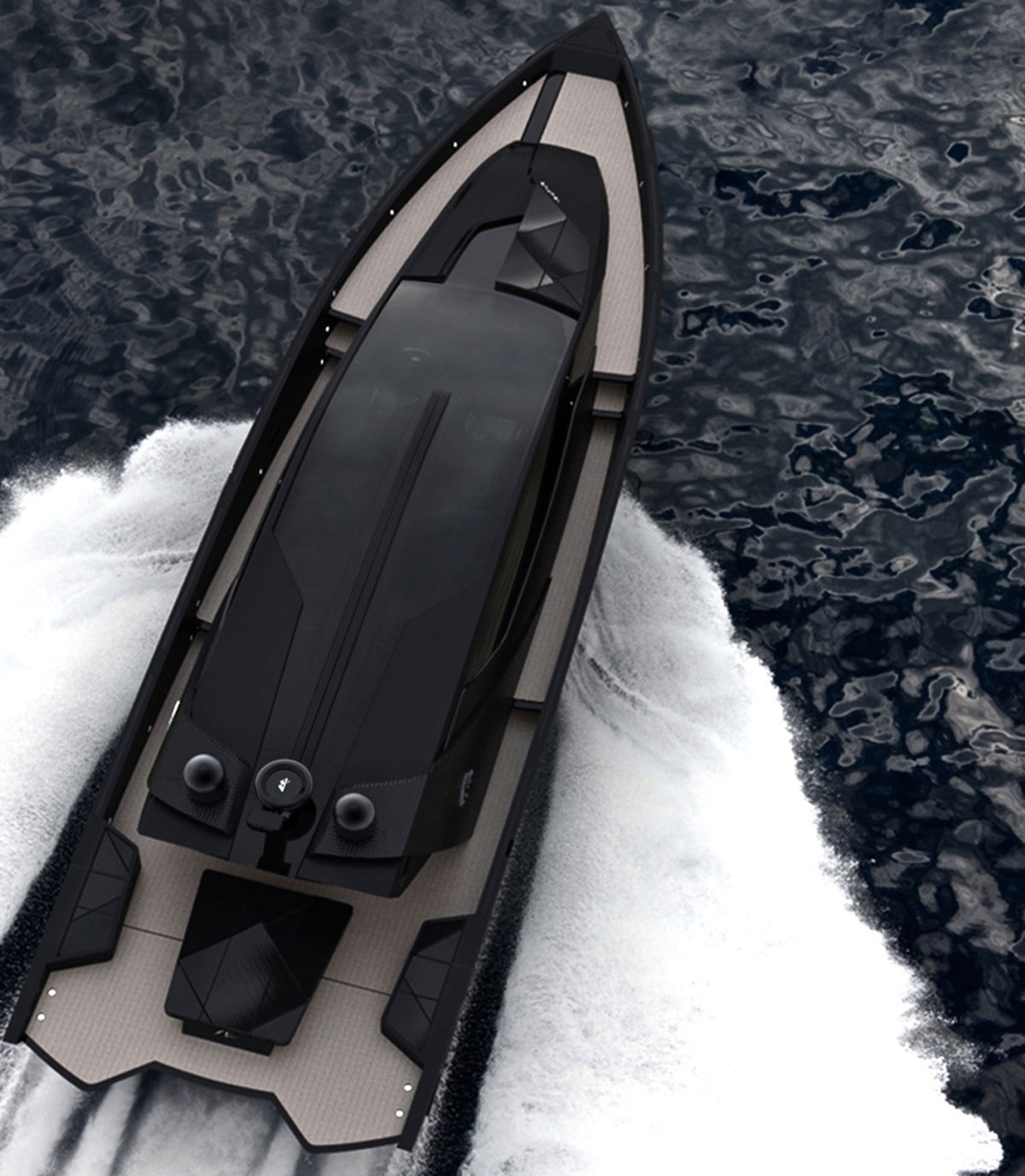 The Isurus built with composite materials such as high modulus prepress carbon-fibre. Every gram is considered and every component is meticulously designed to deliver the maximum performance at the minimum weight by Idea Group & Associates. On the other hand, two MTU V10 engines combined to Arneson surface propellers are supporting its dynamic design.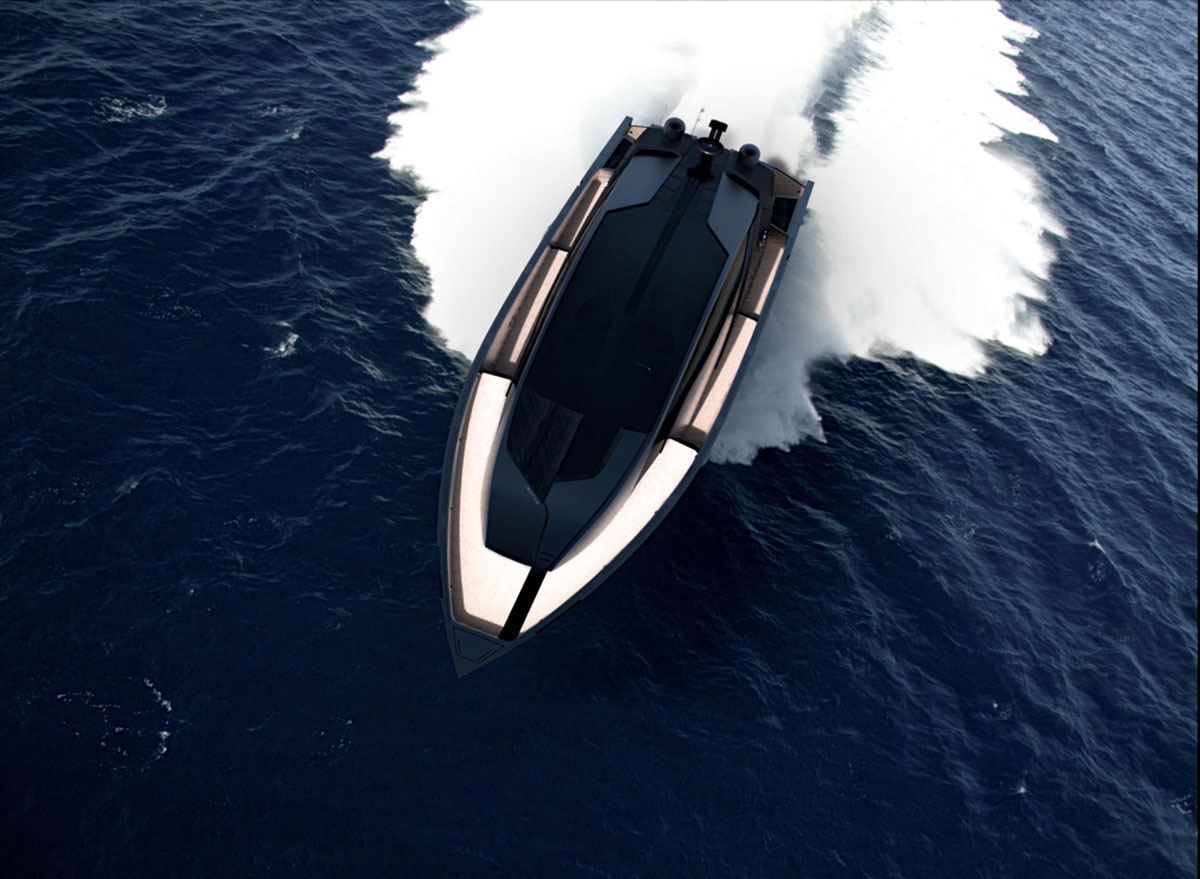 Starting with a clean sheet of paper, engineering and design teams of Isurus create some of the most complicated features in the yacht world such as hidden guard-rails, roof air-inlets, multi-functional three step moveable platform, hidden jacuzzi under the front sun-beds.