When
Savannah
won the Motor Yacht of the Year prize at the World Superyacht Awards and the ShowBoats Design Award for Exterior Design & Styling, the judges praised many aspects of her design and construction. Among other things, they were impressed by her floating superstructure, circular profile shapes, underwater Nemo lounge and the fact that Savannah is the world's first hybrid super-motoryacht.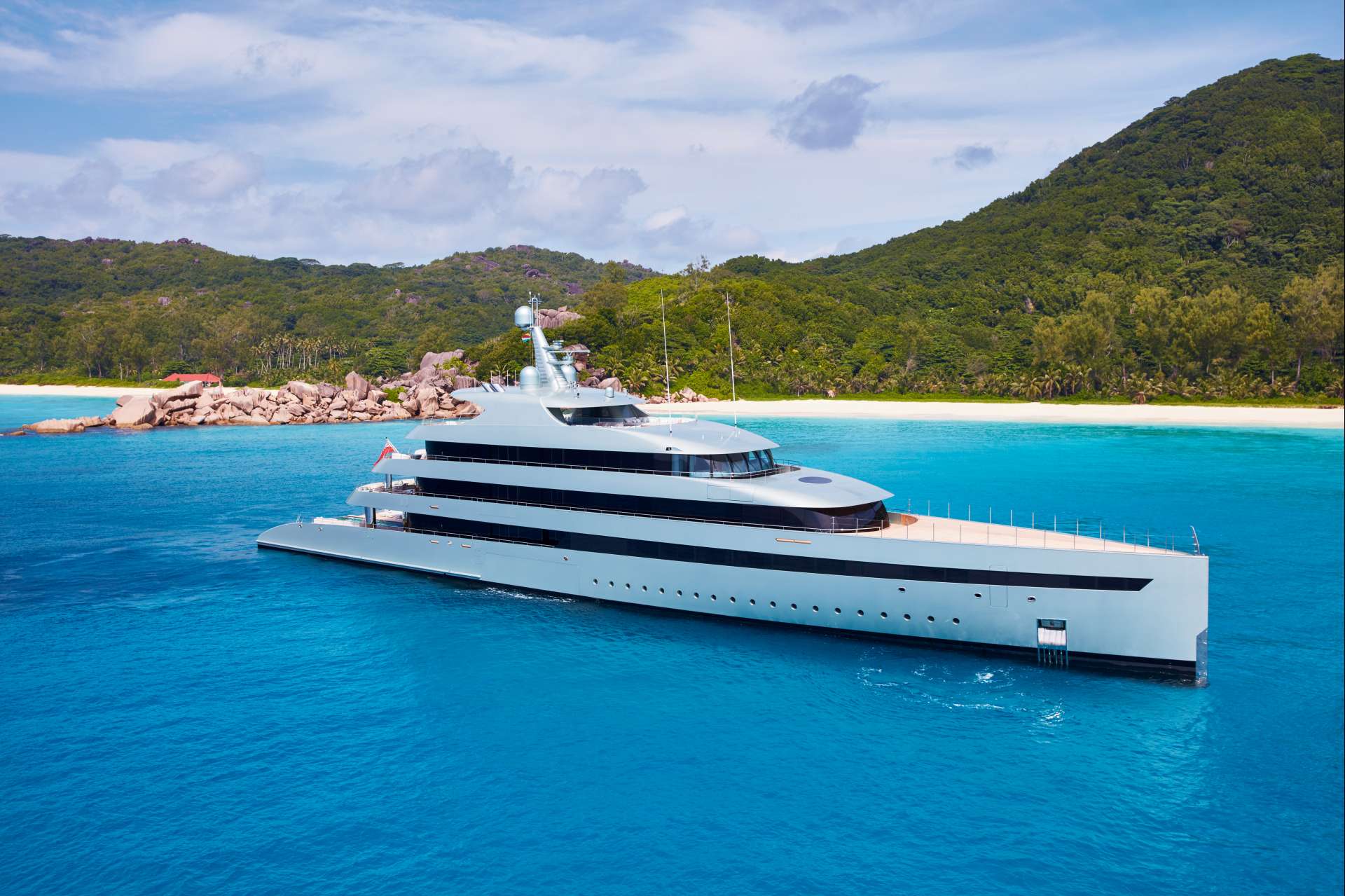 And then there was the paint. A glorious display of green which matches the yacht's eco-friendly propulsion credentials and showcases the attention to detail that was the hallmark of the entire project.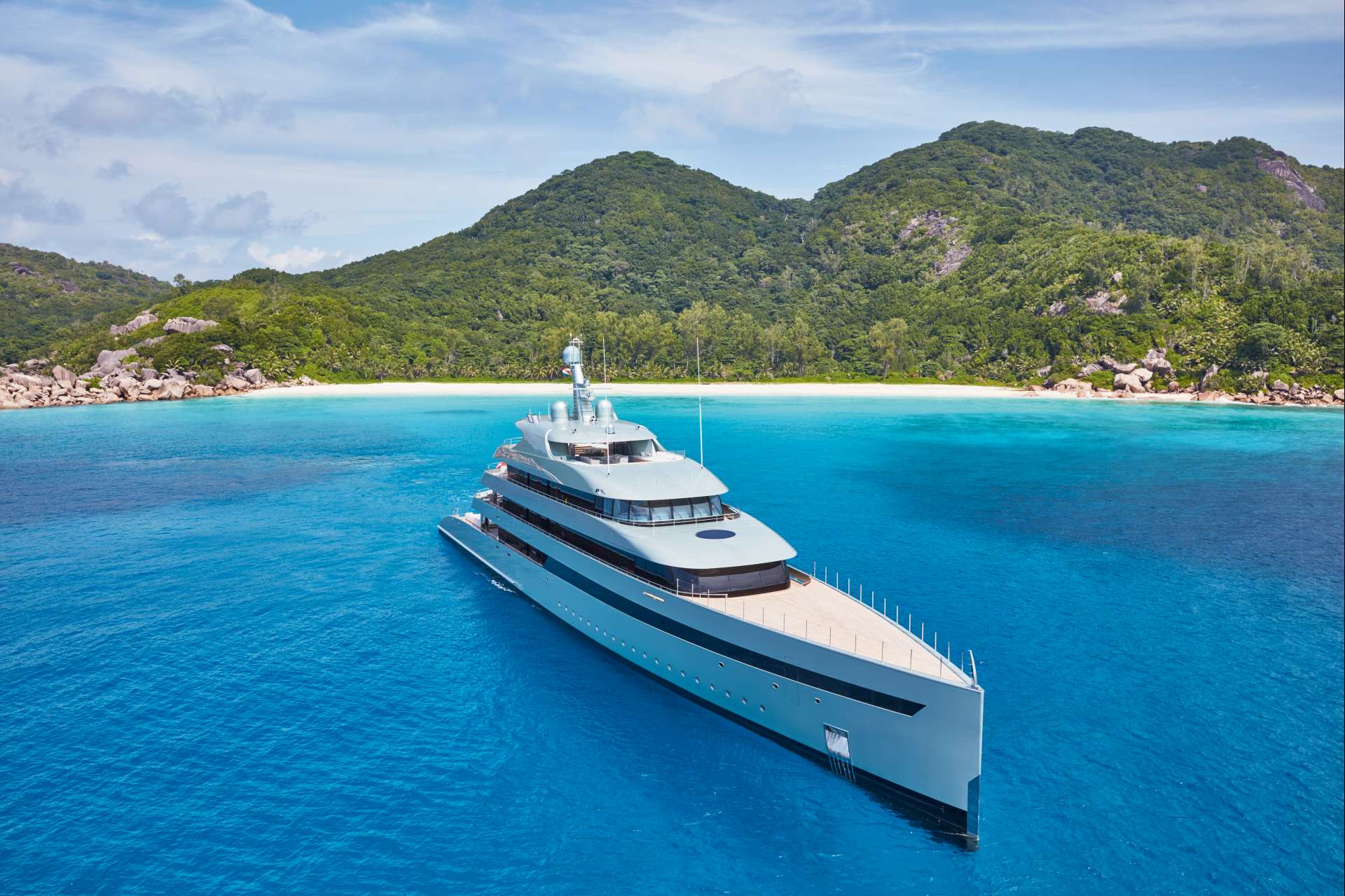 Despite her impressive size, Savannah is the first superyacht to be entirely metallic painted, including the ceilings and fixed deck furniture. There are only two exceptions. Because metal interferes with reception, the mast domes were painted in pearl paint in order to achieve exactly the same effect aesthetically. A further addition was the 48 custom-made composite panels in shiny jet black, which were prefabricated before being placed on board to supplement the visual look given by the dark windows.
But let's get back to the paint. The magnitude of the challenge faced by the
Feadship
crew was such that they were already making paint samples a full two years before the actual build of Savannah got underway. Ultimately, there would be over 200 different samples made before the perfect solution was found for the owner.
This two-year window prior to construction was also used to initiate an internal training programme designed to build up a team of carefully selected specialists who would embark on this massive project. Obviously the experience gained during this training would also be used on future Feadships but the complexity of the Savannah project was the first priority at this time.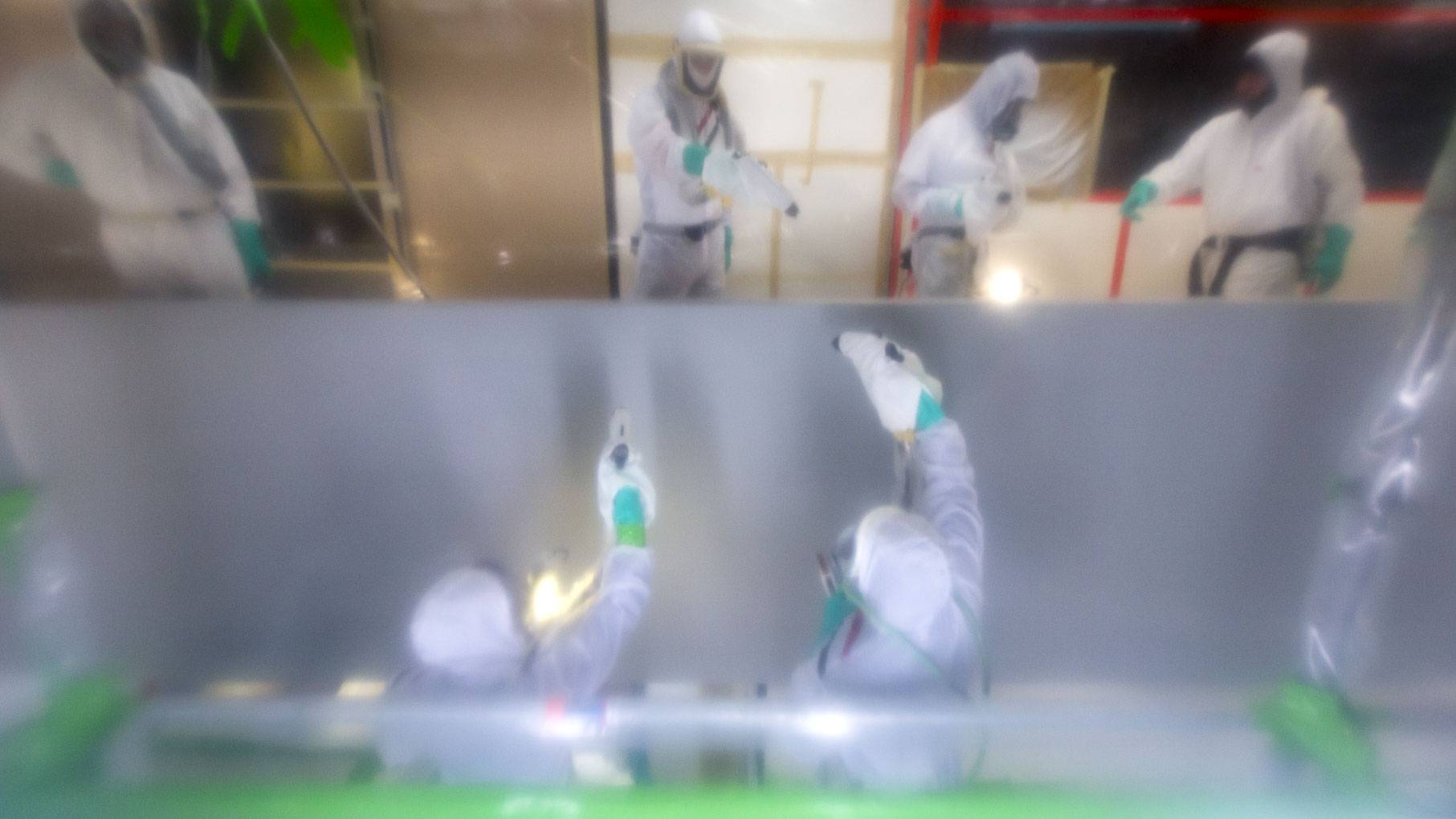 By the time the team got to work, it consisted of 46 specially trained personnel: 21 spray painters, 21 'helpers', three overall managers and one paint maker. Together they worked as a single unit that took care of spraying a particular section of the hull and superstructure in a single day, always heading in the same direction. Starting at five in the morning and working for as long as it took, their goal during these long but ultimately hugely rewarding sessions was to ensure every part of the area in question was painted in exactly the same way without even using tape lines.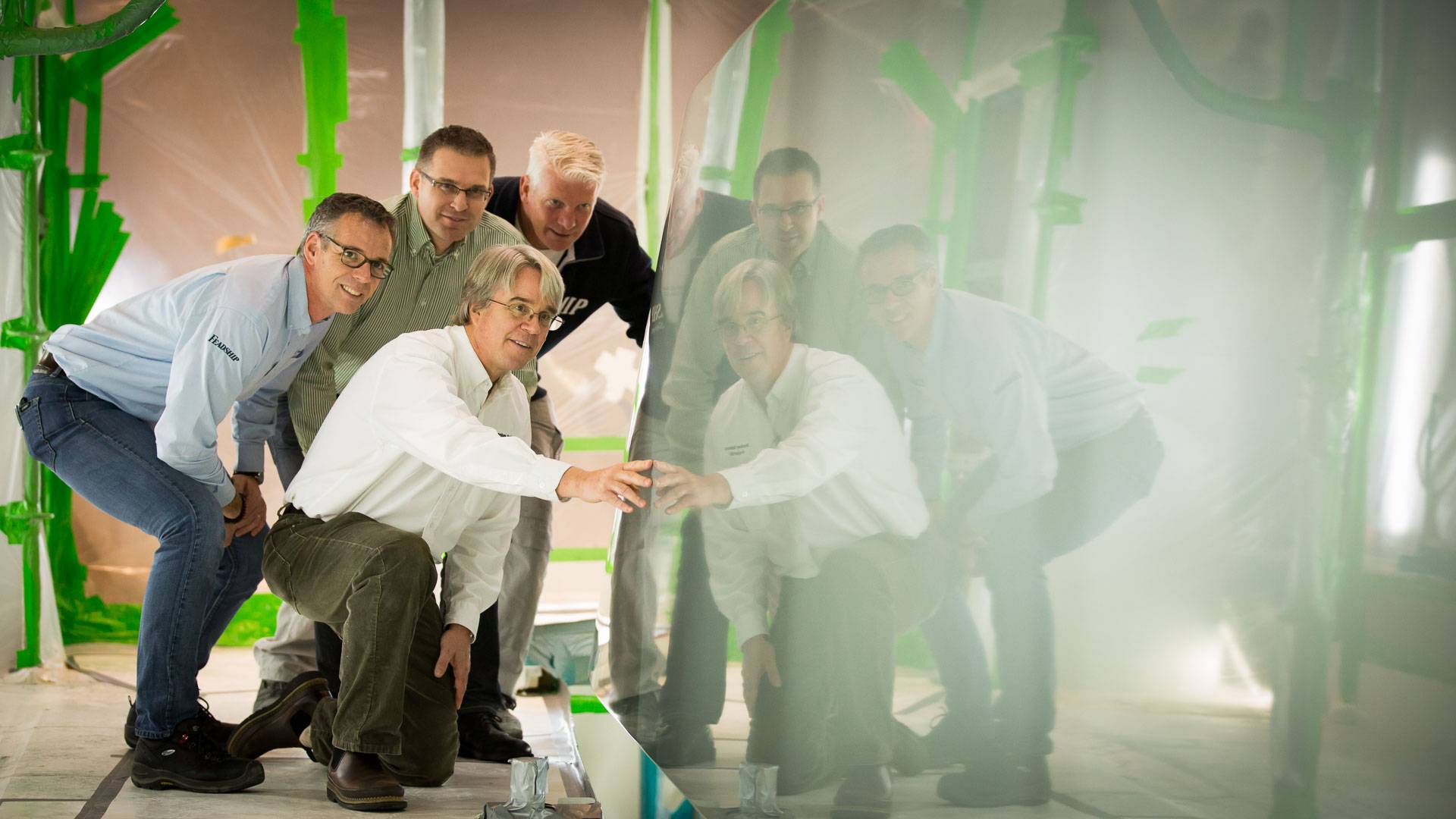 It made for an impressive sight to see this human machine of craftsmen at work in their climate-controlled tent spanning some 22,500 cubic metres. They used special mixing machines and, for the first time, electrically-charged spray guns to get all the metallic flakes in perfect order and achieve the thickest possible layer.
In total, these tireless perfectionists were responsible for covering a total surface area of 3200 square metres. They used some 1200 litres of metallic paint on Savannah along with 1900 litres of clear paint.