Ferretti Yachts
,
owned by Weichai Group
, is getting ready for the top boat shows in 2016, scheduling two launches one a few days after the other. The very first
Ferretti Yachts 850
was launched last Monday in Cattolica, Italy. The new flybridge is 26 metres and is the epitome of how the largest yachts in the fleet have evolved, currently consisting of 10 models ranging from 45 to 96 feet.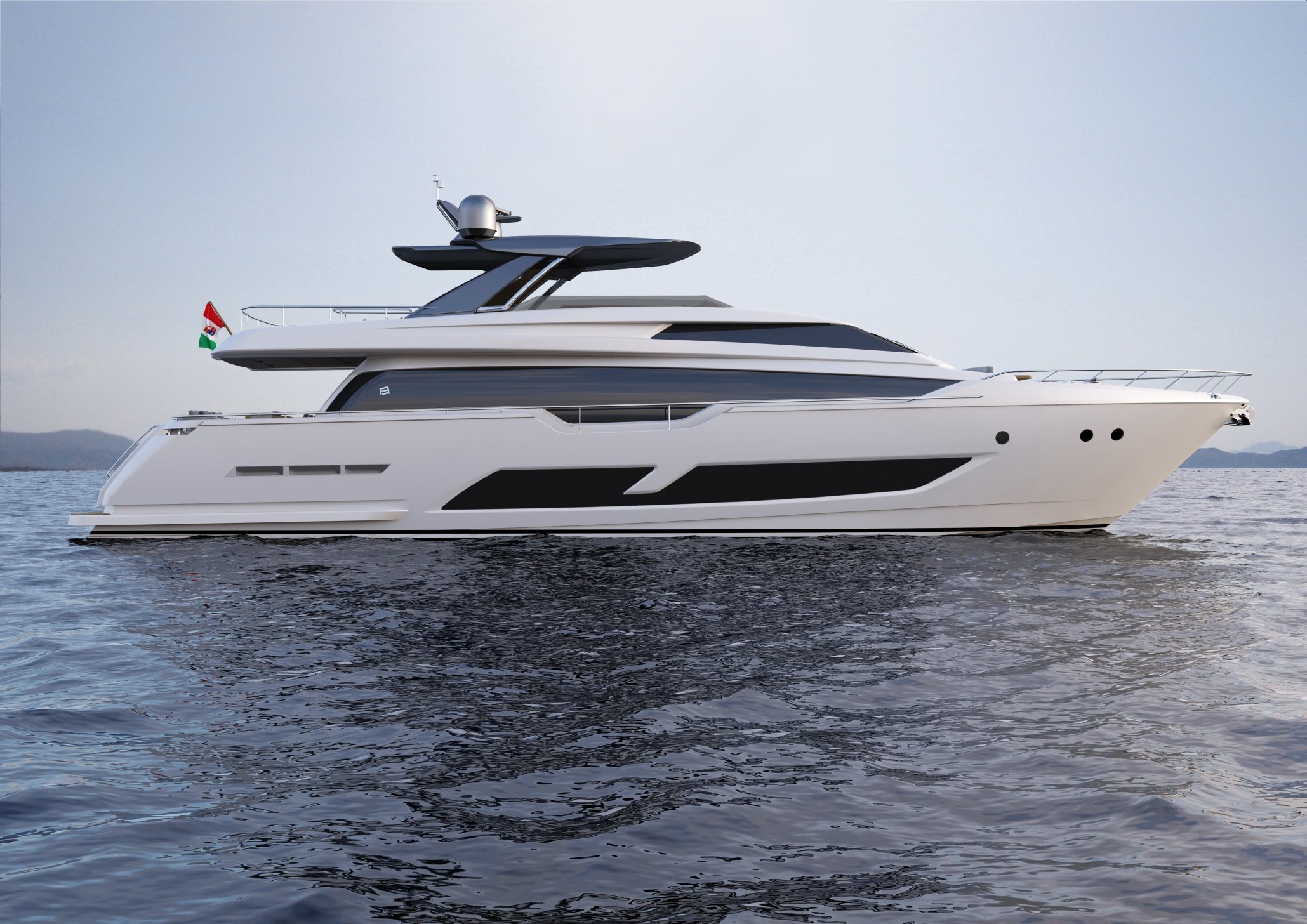 The superyacht is an icon of luxury, offering the unique experience in a maxi loft surrounded by the sea, and it's just the latest masterpiece in the history of a brand that goes back almost fifty years and has won the approval of the main international markets. Three of the new yachts have already been sold, two in Europe and one in the Americas.
The Ferretti Yachts 850 is being built at the Cattolica shipyard and is the result of collaboration between the company's Product Strategy Committee, Studio Zuccon International Project - for the design of the exteriors and the layout of the interiors - and the Group's Engineering Department, which handled the engineering and naval architecture and the interior design.
Just a few days earlier, the marina at Cesenatico provided the backdrop for another event: the launching of the first Ferretti Yachts 450, the vessel taking the brand back into the strategic 40-50 feet segment. This yacht stands out for the geometrical lines of its hull, its generous volumes, and elegant yet practical interiors designed to create a family feeling alongside its "big brother", the Ferretti Yachts 550.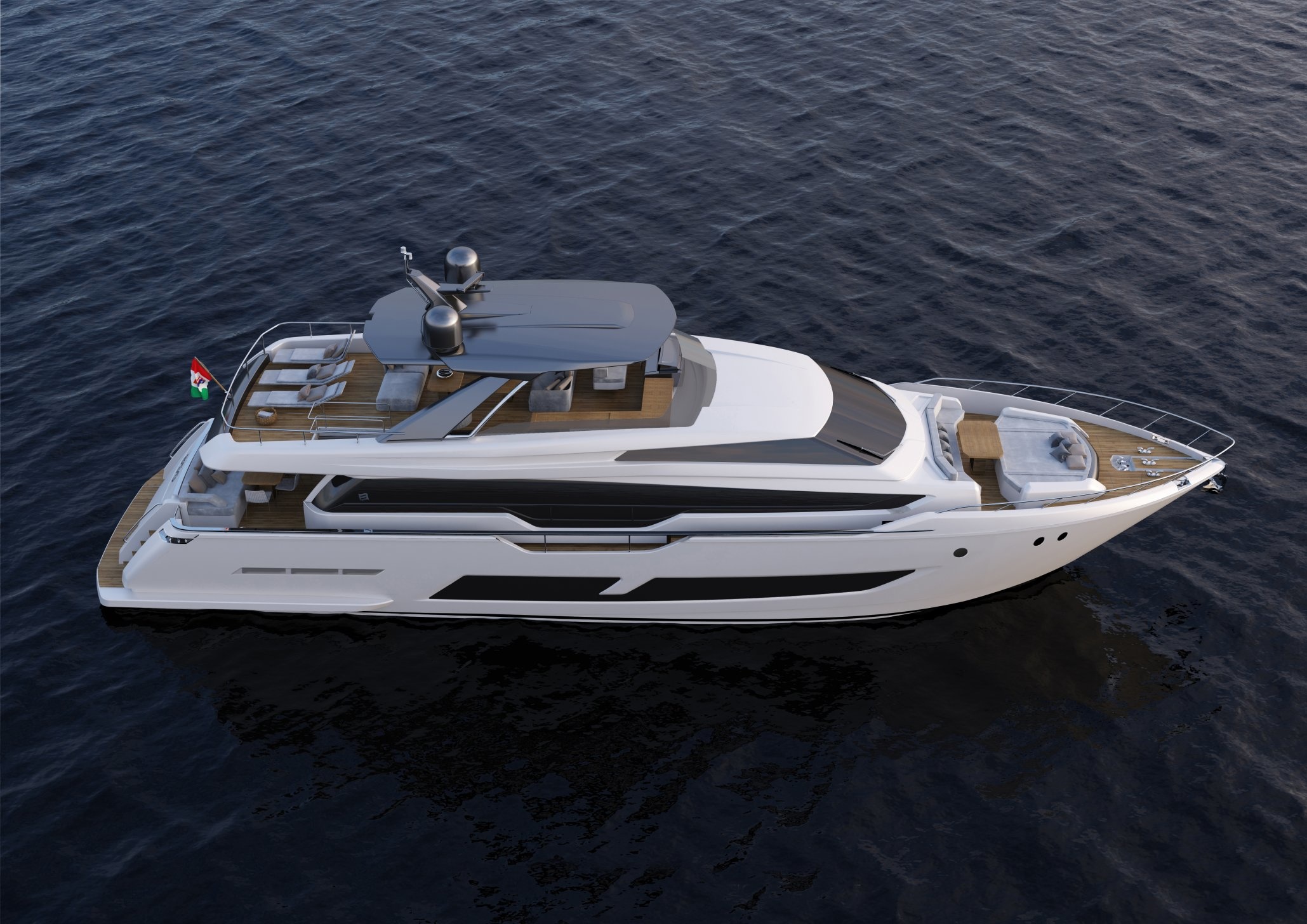 Built at the ultra-new centre of excellence in Forlì, officially unveiled at the beginning of 2016, it will also be presented during the Private Preview in Monte Carlo at the start of September, ahead of the Cannes Yachting Festival.