The Austrian-owned Silent-Yachts continues to grow. Following the news that the brand has been restructured as
Silent Group
, it was announced that it is now the sole shareholder of its Italian production site.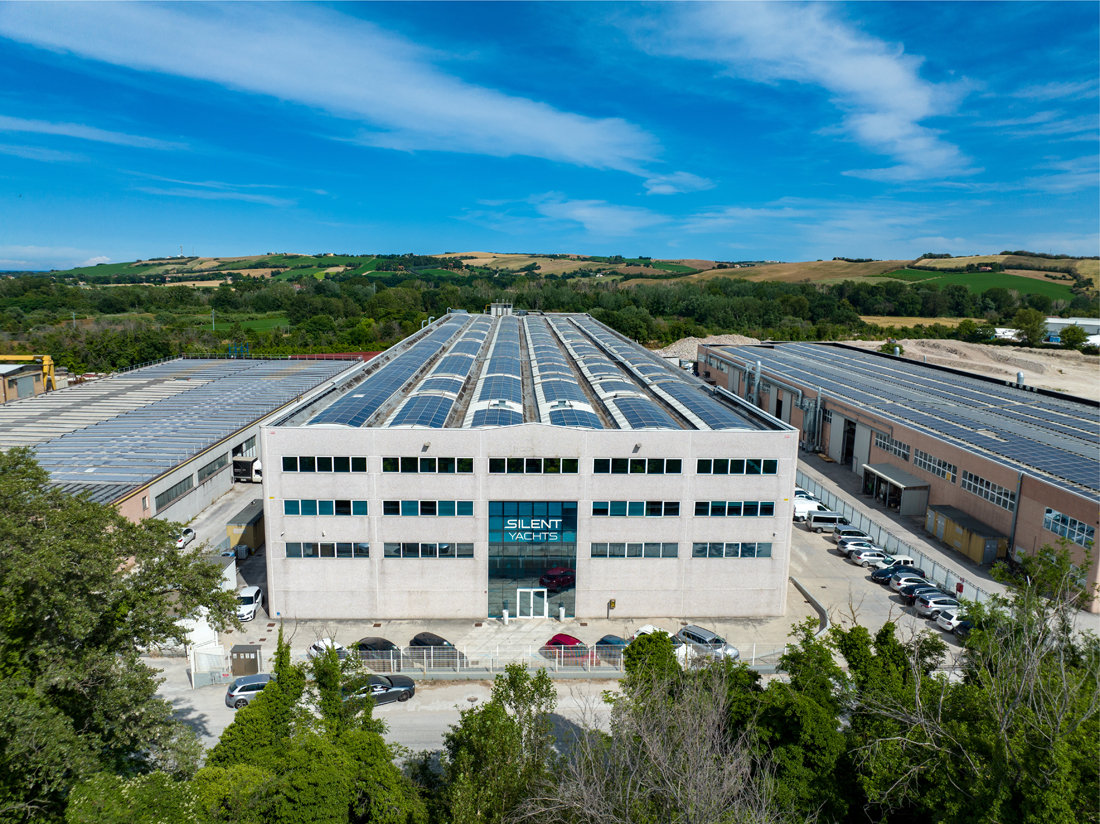 Silent-Yachts has acquired a new-build facility in Fano on Italy's Adriatic coast comprising several modern, well-equipped hangars for the building and outfitting of the
Silent 60
series and
Silent 80
series models. The site includes five construction sheds with 22,000 sq. m of covered space and a similar exterior surface area.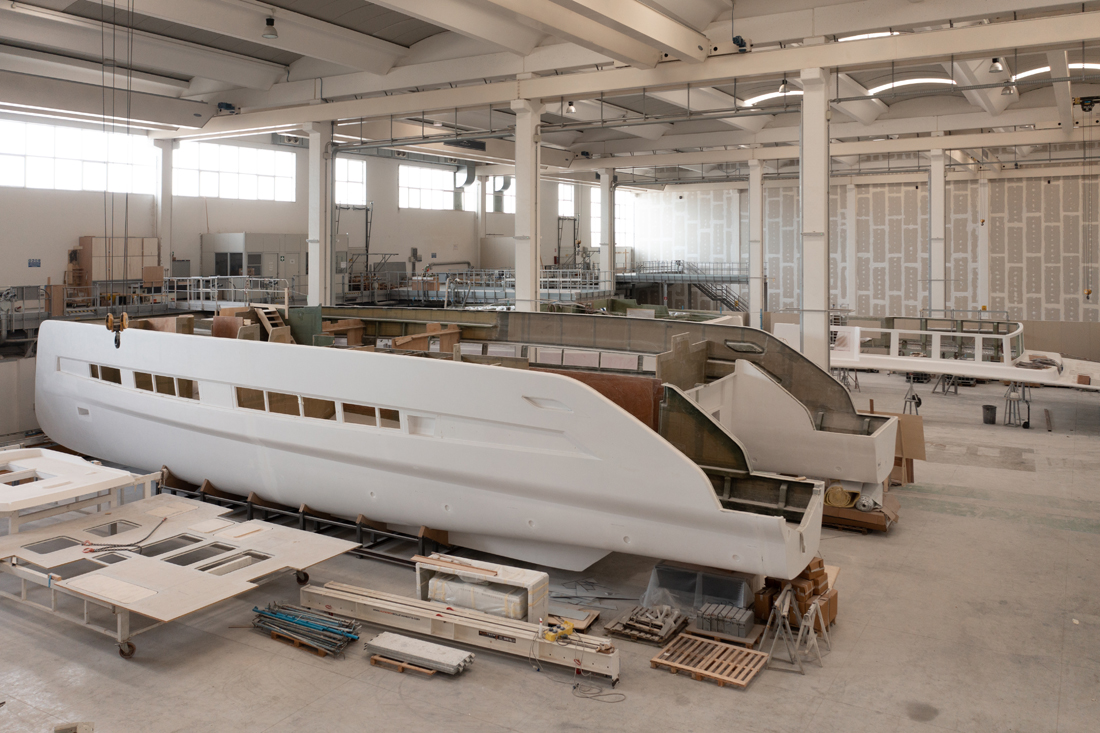 Silent 80 under construction at Fano facility

The new range of electric Silent-Tenders will also be produced at the Fano facility, which includes an Innovation Center for researching and developing new models, technologies and solutions.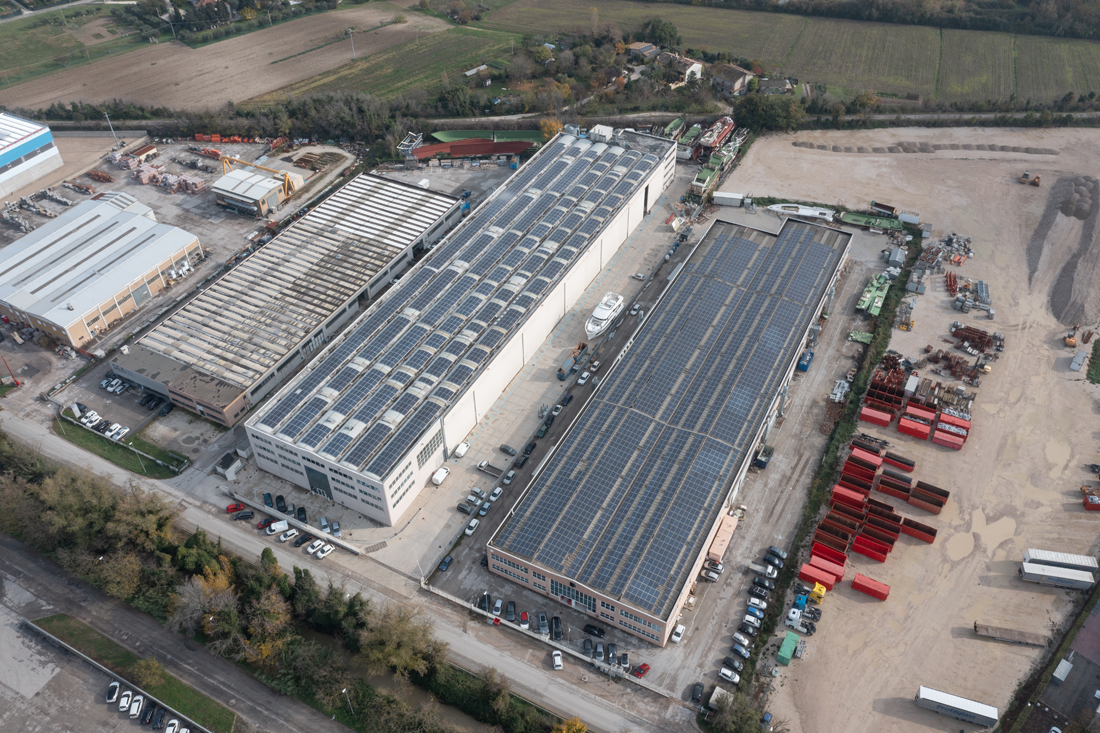 "Our acquisition of the facility in Fano is a great opportunity for the city and for the nautical sector in the area," says Michael Köhler, CEO of Silent-Yachts. "In 2022 we will employ approximately 250 people, both directly and indirectly, and we have expansion plans already under discussion to increase the production capacity of our sites and acquire new ones."
Silent-Yachts is producing the world's first fully solar-sustainable oceangoing production catamaran yachts. They are powered exclusively by solar energy and capable of cruising up to 100 miles per day. In 2009, founders Heike and Michael Köhler, who have spent 6,000 days cruising more than 75,000 miles all around the world, launched the Solarwave 46, the first fully self-sufficient blue-water catamaran after years of testing solar-powered propulsion, and they have been building boats ever since.
Credits: Alessandro Guerrieri/Silent-Yachts