Austrian-owned
Silent-Yachts
has been restructured as Silent Group comprising several distinct divisions – Silent-Yachts, Silent-Tenders, Silent-Management, Silent-Charter, Silent-Brokerage, Silent-Resorts and Silent-Shop.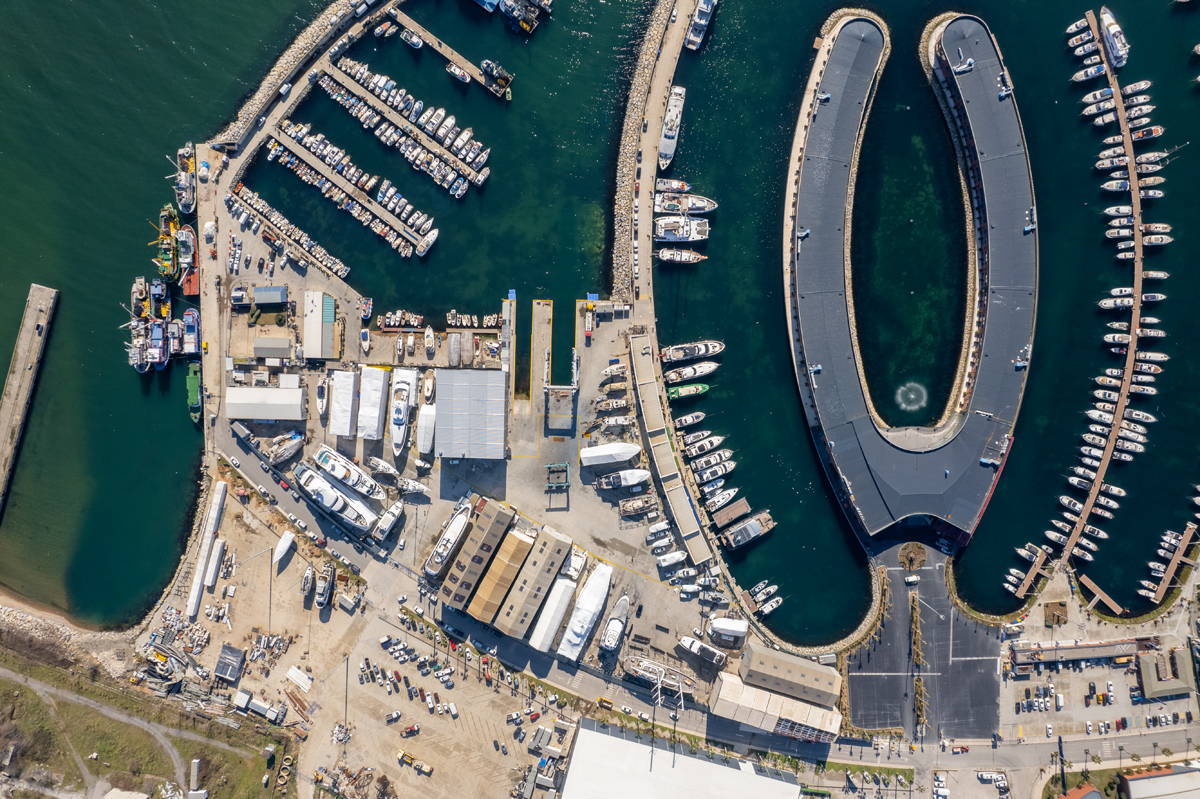 Viaport Marina

Silent-Yachts will offer fully electric, solar-powered catamarans from 18-36 meters for noiseless, zero-emission cruising. In addition, from now on a new sub-division will also build hybrid yachts that make use of both conventional propulsion and renewable solar energy. The first hybrid yacht is an 82-foot model to be built in partnership with the Turkey based VisionF Yachts.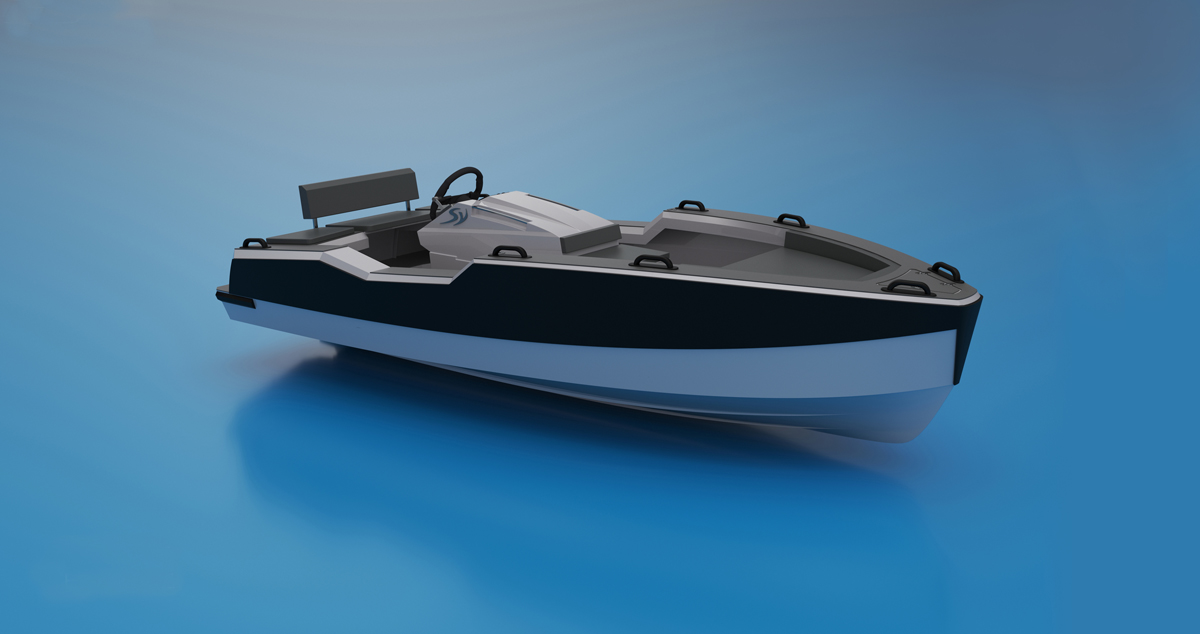 Silent Tender 400

Silent-Tenders will offer a new range of electric Silent tenders, starting with a model of 4 meters in length. Further models will be announced during 2022.
A full spectrum of management services for Silent clients, including documentation, flag registration, certification, charter and yacht management, maintenance and servicing will be provided by Silent-Management.
The Silent-Charter will offer the brand's yachts for charter from the fleet base in Port Adriano, Mallorca and around the world.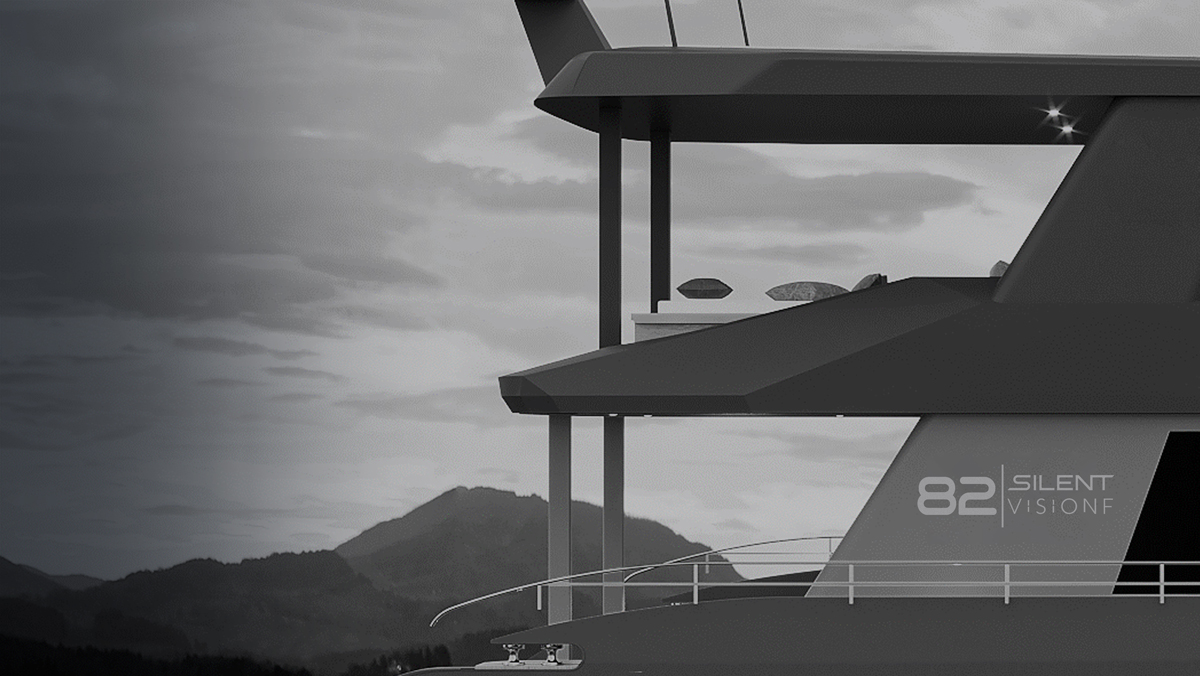 Silent VisionF 82
Also the Group is planning to offer brokerage services and zero-carbon, ultra-sustainable resorts with luxurious beachfront solar-powered residences. The online shop will provide electric water toys and smart electric gadgets.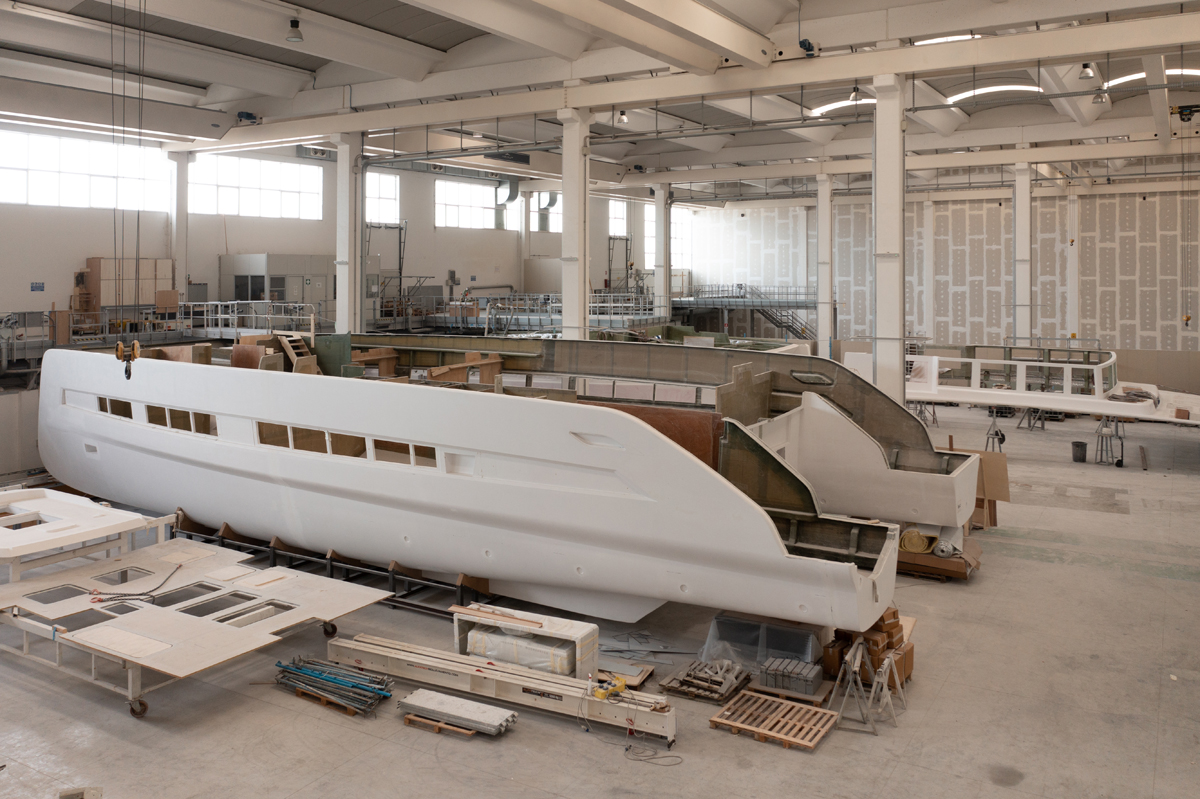 Silent 80 under construction
2021 was a record-breaking year for the brand with 21 yachts sold. There are 17 yachts currently in build at different stages of production, among them eight Silent 60 series, six
Silent 80
series, two Silent VisionF 82 and the first Silent 120 (ex-Silent 100).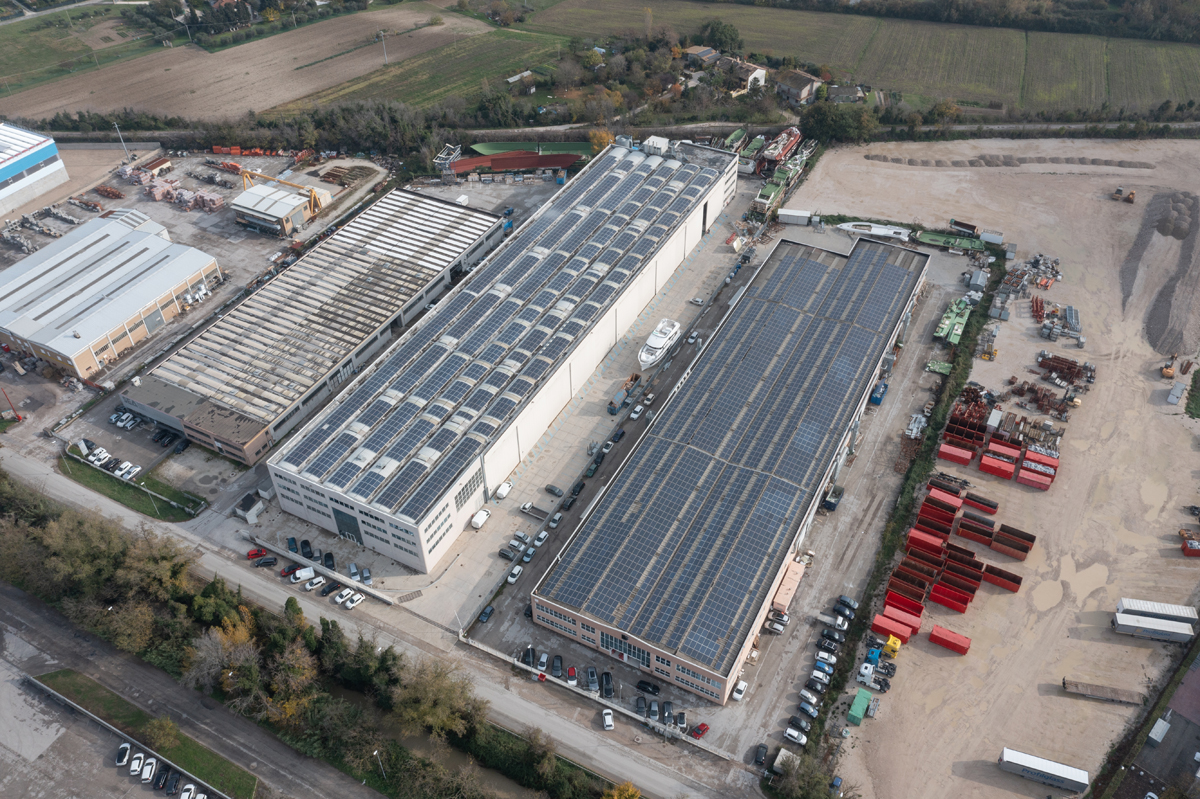 Silent yard in Fano, Italy
"After beginning our research into solar yacht technologies in 2004, the company has evolved and expanded and last year's sales show that we continue to grow. We are now a truly international Group with diverse interests requiring more extensive resources and production space. This enables us to collaborate with other shipyards such as VisionF to assist them in harnessing solar technology as a step towards a more sustainable future," says Michael Köhler, Silent-Yachts founder and CEO.
Silent-Yachts is producing the world's first fully solar-sustainable oceangoing production catamaran yachts. They are powered exclusively by solar energy and capable of cruising up to 100 miles per day. In 2009, founders Heike and Michael Köhler, who have spent 6,000 days cruising more than 75,000 miles all around the world, launched the Solarwave 46, the first fully self-sufficient blue-water catamaran after years of testing solar-powered propulsion, and they have been building boats ever since.
Credits: Silent-Yachts