In just 15 days Sanlorenzo has launched the fourth and fifth units of the Alloy and the sixth unit of the 52Steel at the La Spezia shipyard.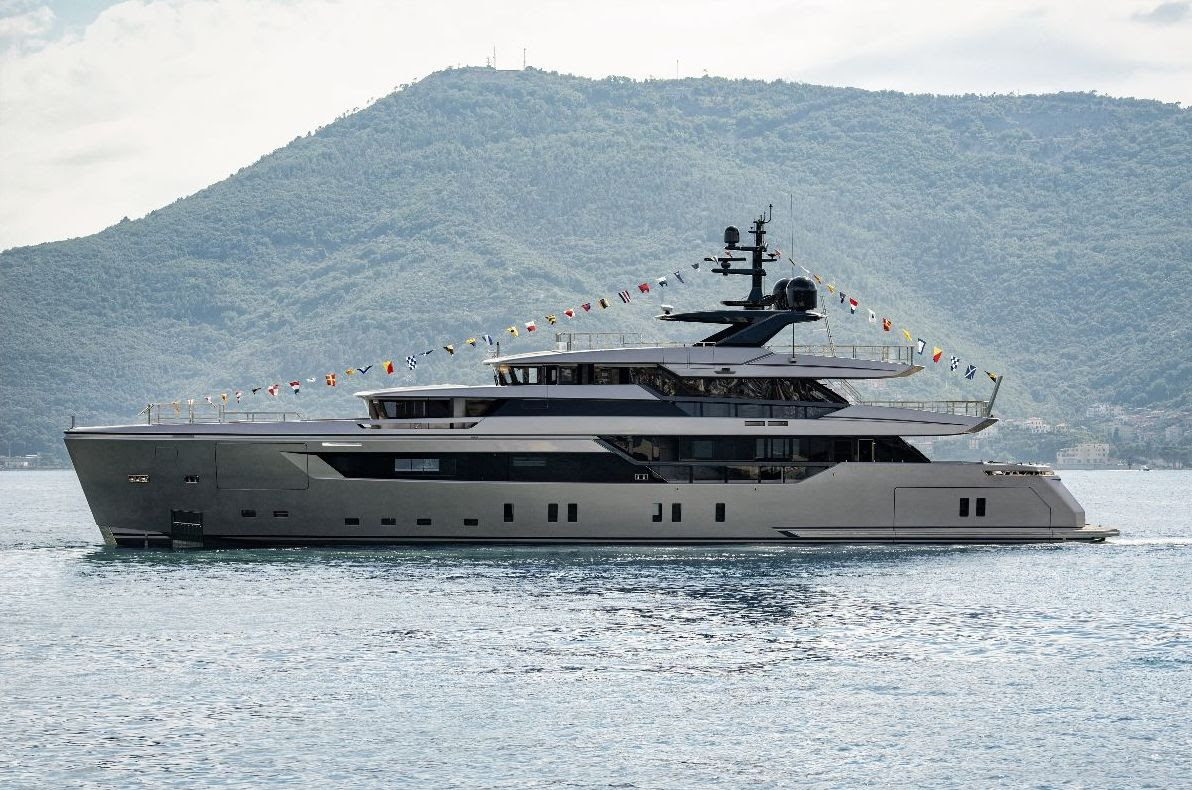 Alloy
A fast-displacement model measuring 44.5m in length, with three decks and a tonnage of 490 GRT, built entirely in aluminium, the Sanlorenzo superyacht Alloy has the owner's cabin, conceived as a private apartment of 147 sq. m, divided into three interconnected levels, with an indoor and an outdoor area, a design never seen before on a superyacht of this size.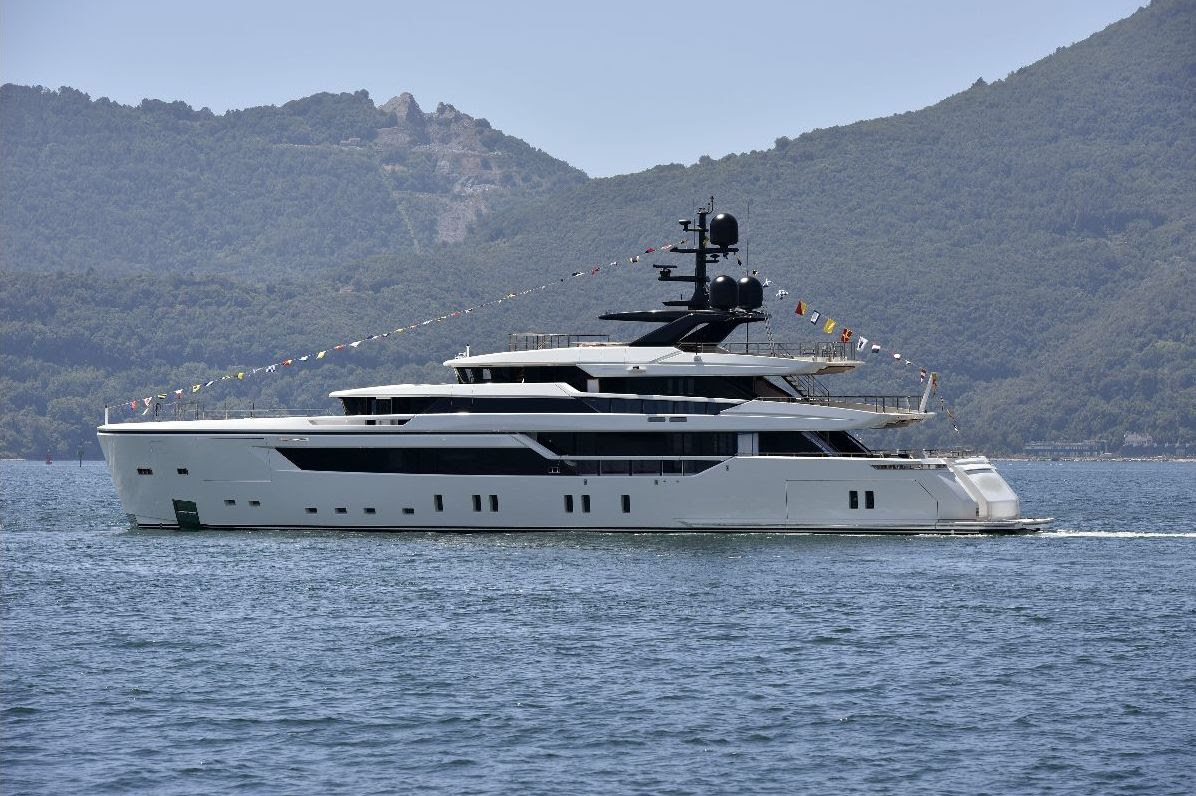 Alloy

A superyacht offering incredible spaces to enjoy the living area and outdoors: from the sun deck, with its 83 sq. m exterior area offering multiple possibilities for open-air lunches, sunbathing, relaxation and socialising, to the large 102 sq. m beach club consisting of a bar/gym area, a folding stern platform and two lateral ones.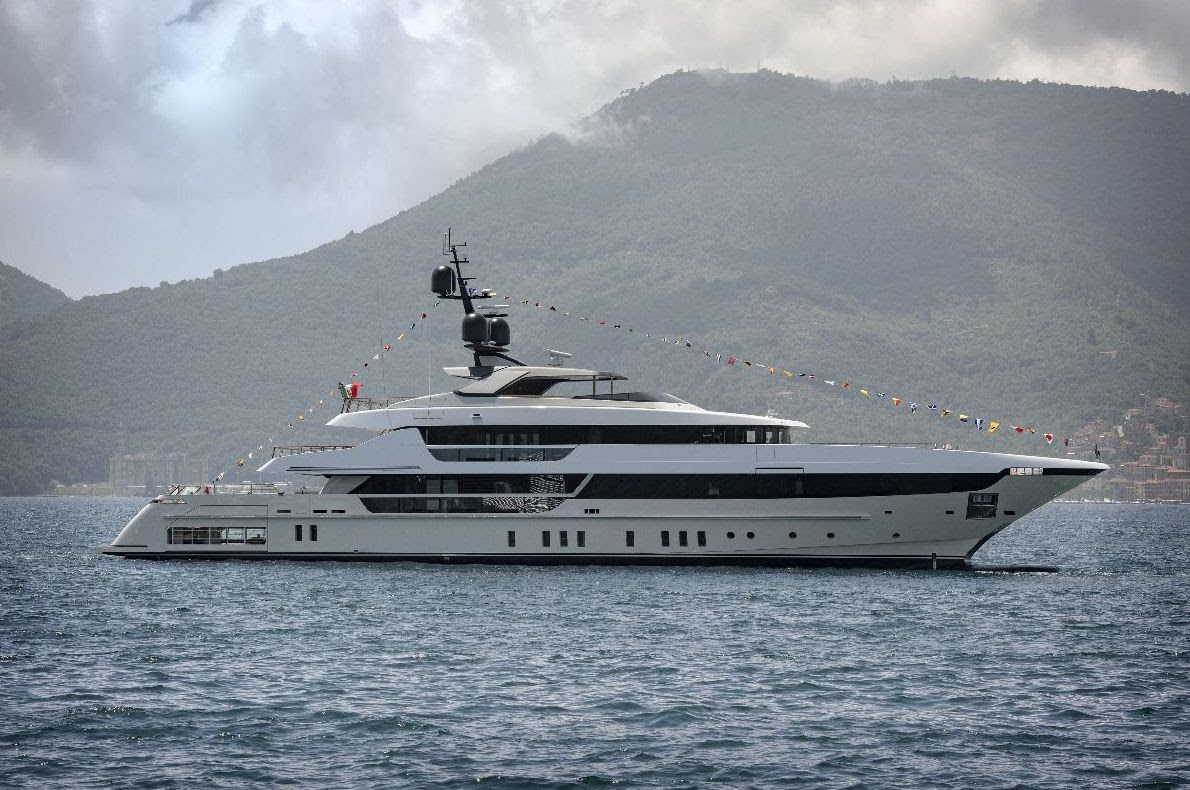 52Steel

The 52Steel features large interior and exterior volumes and design solutions normally found on much larger models, along with visionary technical innovations that have become the inspiration for the entire industry.
One of the revolutionary elements of the 52Steel is the entire aft area: the swimming pool with its transparent bottom on the main deck allows the passage of light into the environment below, a large floodable garage area convertible into a beach area can be extended thanks to the folding terraces, creating a surreal effect.
Sanlorenzo does not slow down its course and travels towards new records: the eighth unit of the Alloy line and the eighth unit of the 52Steel range are currently under construction.
Sanlorenzo was founded in 1985 in Viareggio by yacht builder Gionvanni Jannetti. In 2005, Massimo Perrotti became the majority shareholder in the shipyard. Sanlorenzo builds yachts ranging from 28.60m to 62m in length.
Credits: Sanlorenzo