The Sanlorenzo 52Steel superyacht has been launched in La Spezia.
The sixth 52Steel
, metal model with a length of 52m and five decks, under 500GT.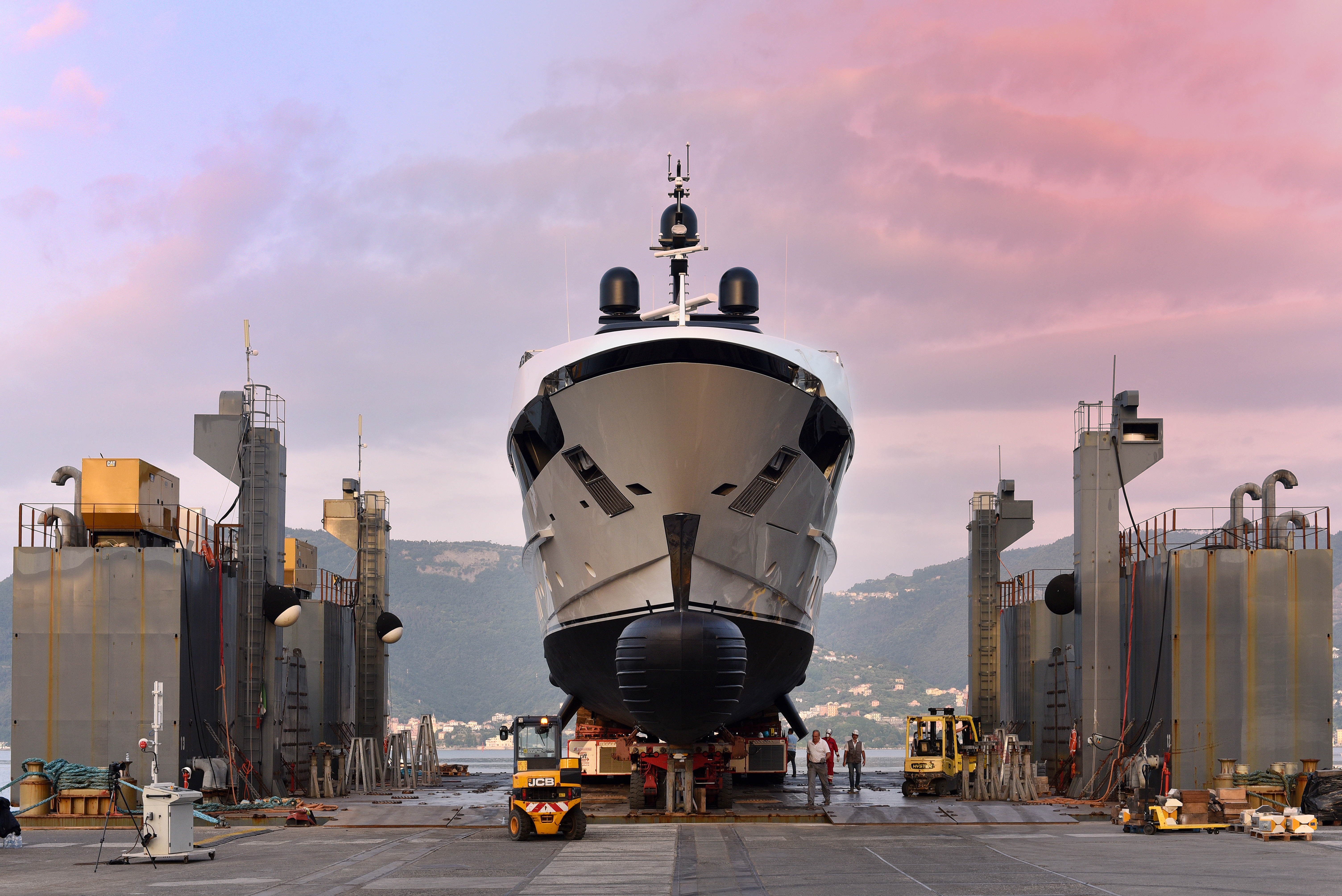 The
52Steel
offers large indoor and outdoor spaces, with design solutions normally found on models of much bigger size.
Among the revolutionary features of 52Steel, which have led to many important prizes and honors, there is the entire stern area: the swimming pool with its transparent bottom, on the main deck, allows light to pass into the space below, a large floodable garage that converts into a beach area that can be expanded thanks to folding terraces.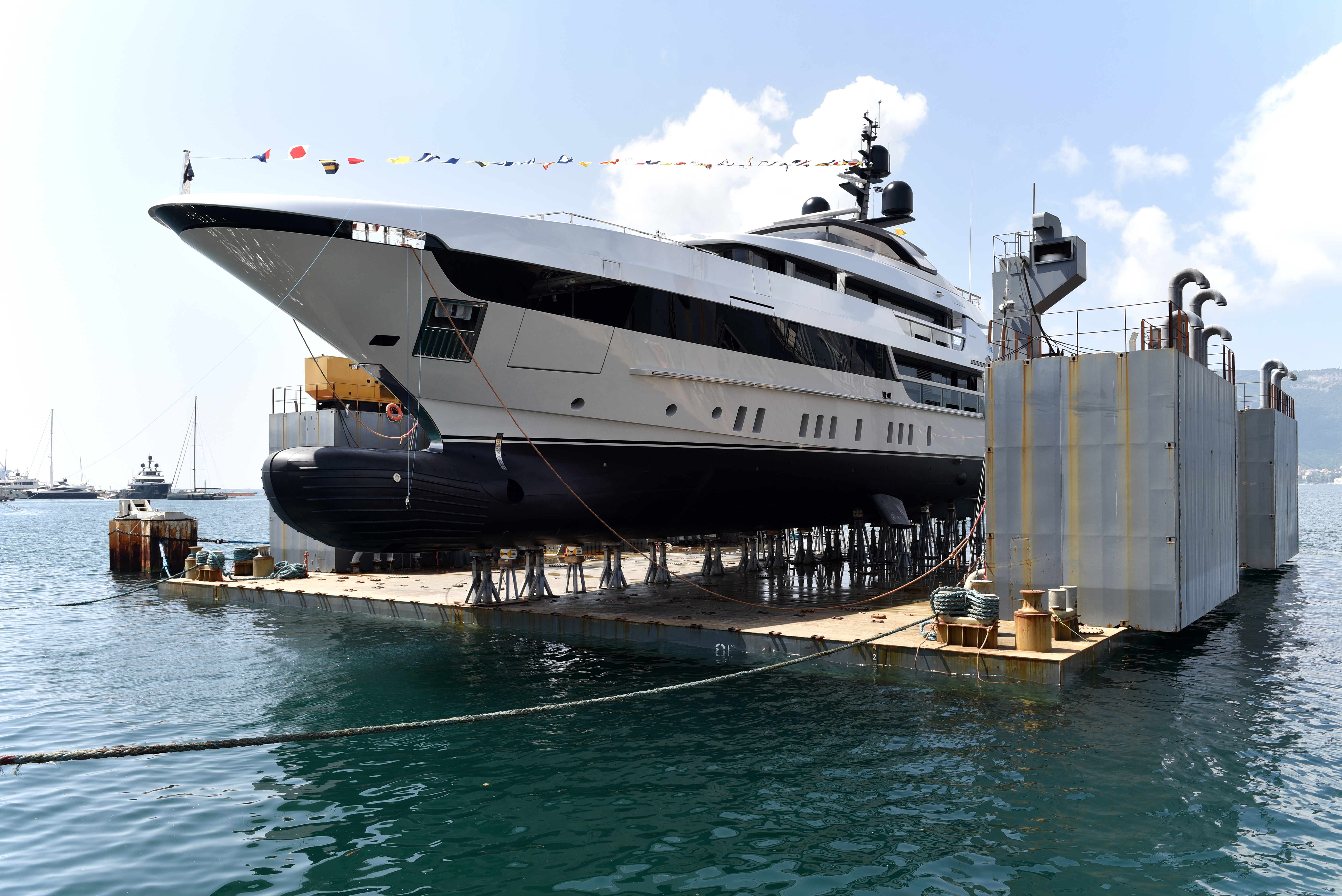 Elegant 52Steel also stands out for its large glass surfaces that bring natural light to the interiors, while at the same time reinforcing the connection with the sea, opening the yacht to the world outside.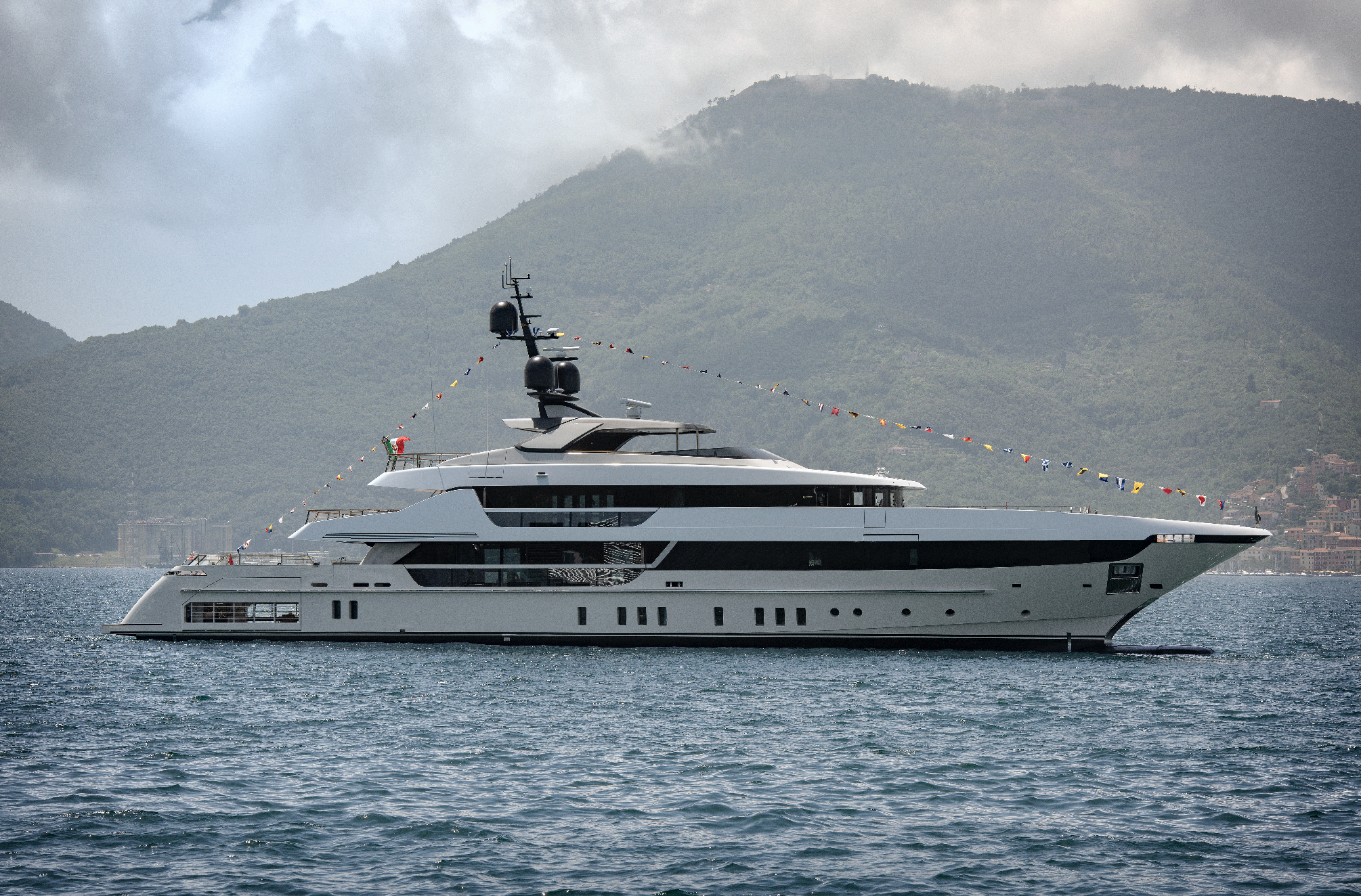 The refined outdoor areas of this sixth unit are combined with interiors in a modern, sophisticated style, designed by the architect Tiziana Vercellesi who, by request of the owner, has played with a combination of very different materials: fine wood varieties in contrasting tones, nabuk and leathers to clad ceilings and walls, marble and onyx with precious grain, and Venini chandeliers designed specifically for this vessel.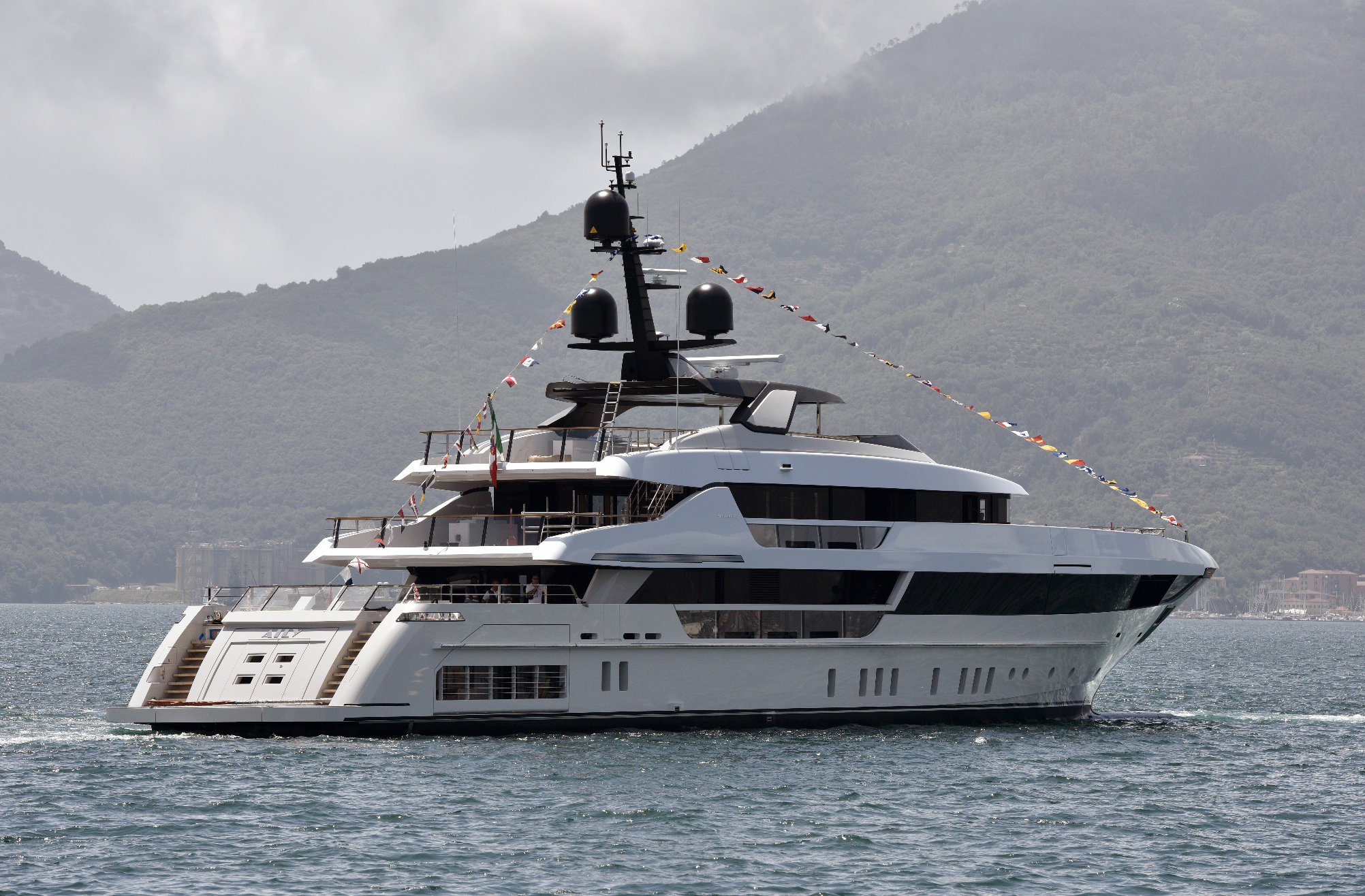 The 52Steel can accommodate up to 12 guests across five staterooms and will be operated by a crew of nine.
She has a top speed of 17 knots and a cruising speed of 11 knots, and a 4,400 nautical mile range.
Sanlorenzo
was founded in 1985 in Viareggio by yacht builder Gionvanni Jannetti. In 2005, Massimo Perrotti became the majority shareholder in the shipyard. Sanlorenzo builds yachts ranging from 28.60m to 62m in length.
Credits: Sanlorenzo