On 14th May 2019, the Port of Amsterdam finalised the acquisition of the former Holland Jachtbouw shipyard in Zaandamm. Subsequently,
Dutch builder Royal Huisman
has moved into the facilities on a long-term agreement, strengthening its business position in Amsterdam.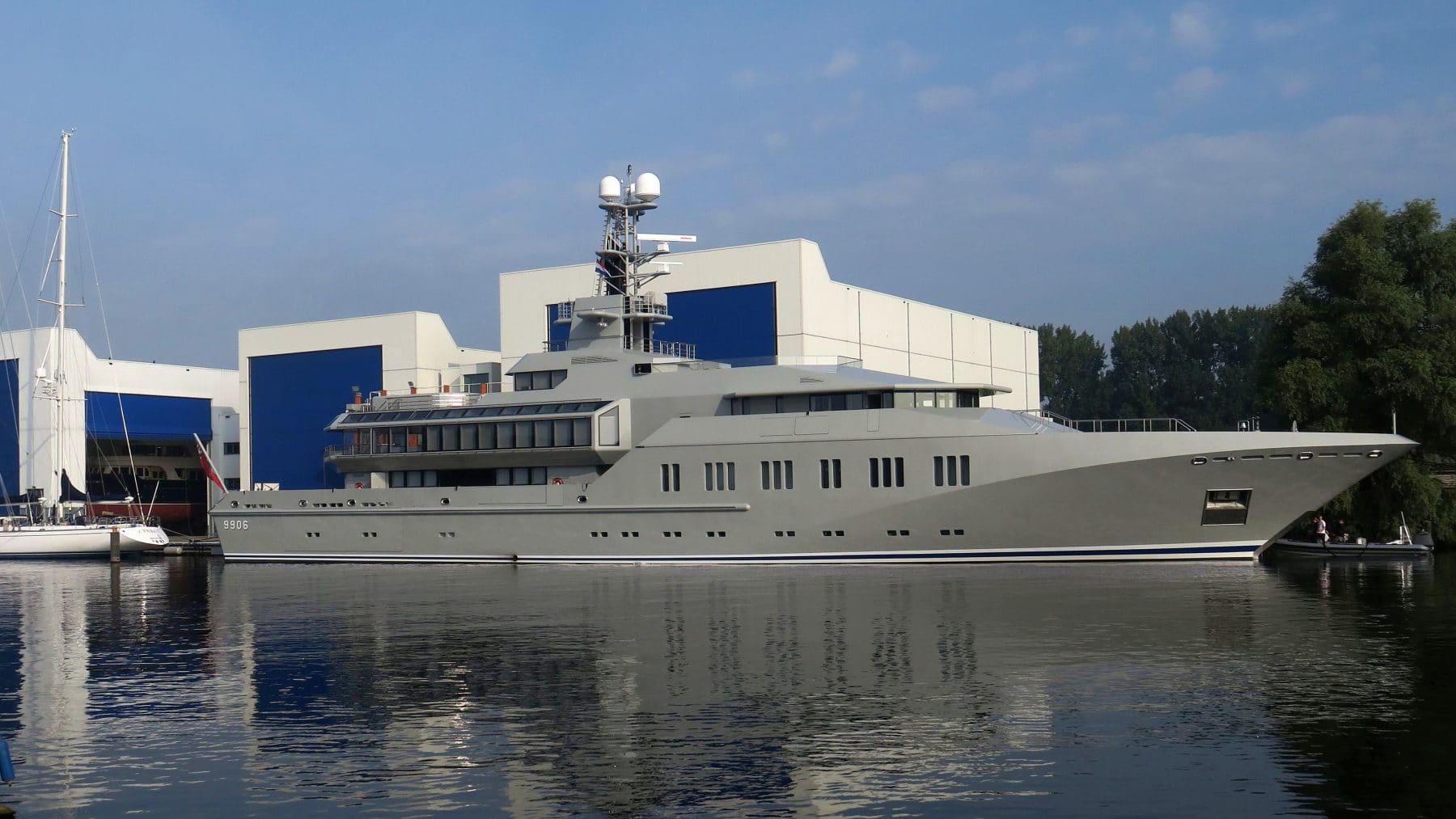 Jan Timmerman, CEO of Royal Huisman highlights:
Extending our facilities in the Amsterdam region, we will be able to properly meet the growing demand among current and new customers. This second shipyard will, over a longer period of time, serve as an excellent addition to our existing site in Vollenhove, both for new builds and for refits.
The new facility will add extra 12,000 sqm to 58,000 sqm of new build and refit space, combined together to 70,000 square metres under the Huisfit brand. The company aims to generate high-quality jobs in, as well as bring innovation and craftsmanship to the Amsterdam region.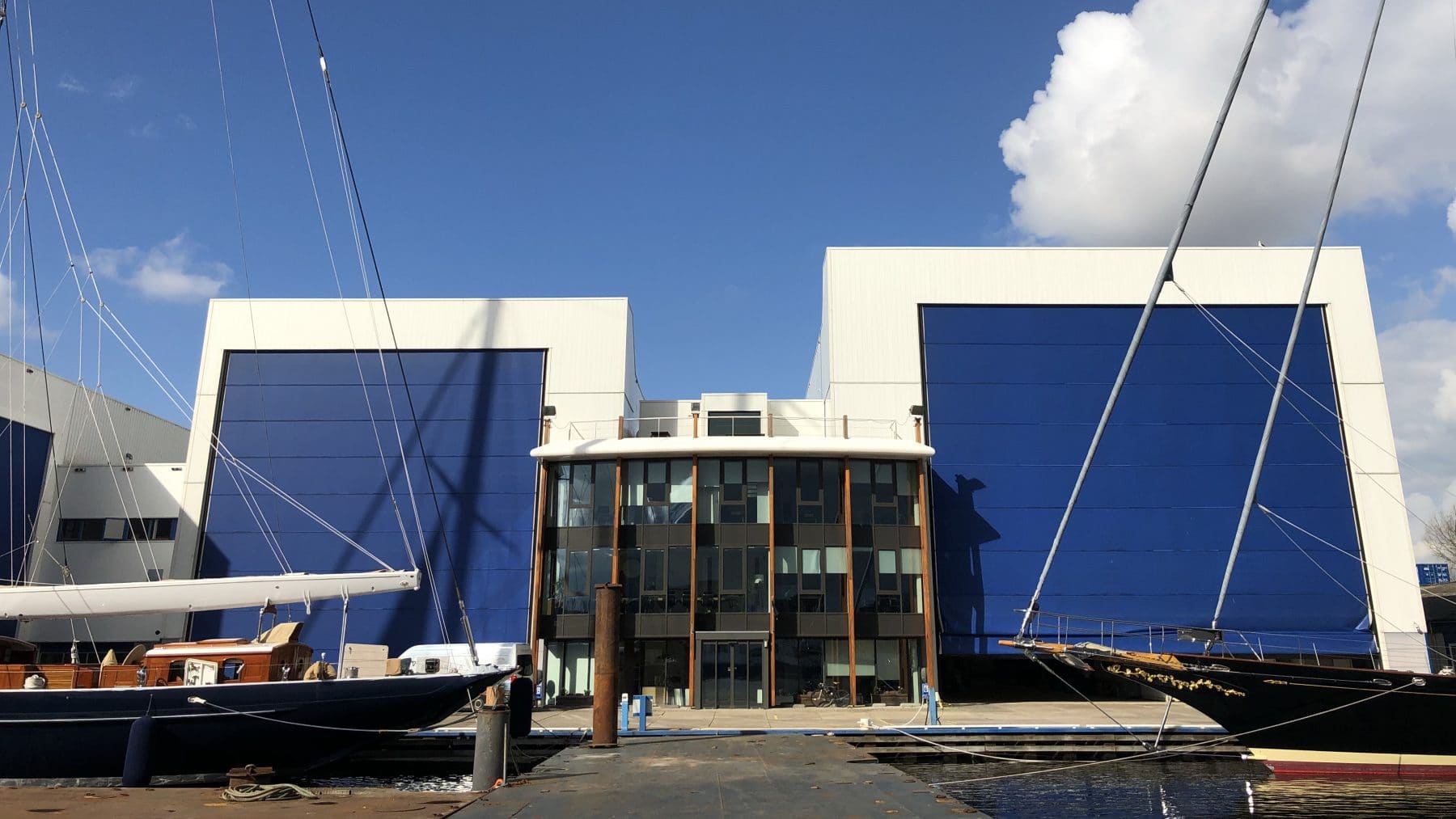 Koen Overtoom, CEO at the Port of Amsterdam, explained to
Superyachtnews
:
Our acquisition of the shipyard and the decision to lease it to Royal Huisman is a boost to the manufacturing industry, which adds significant value to our port. The arrival of Royal Huisman to the Amsterdam port region is one step further towards fulfilling our goal of becoming a superyacht hub. The Amsterdam area is highly sought-after by yacht manufacturers owing to its highly skilled workforce, international airport and the celebrated Dutch sense of enterprise.