EOS,
until recently the world's largest sailing yacht, has for some time been Huisfit' regular customer. According to the yard, during the latest refit will "keep her on schedule for many years to come"
The yacht's hull and superstructure were varnished and repainted, the Rondal rigs we removed, inspected and repainted, too. One of the most significant improvements though is the major overhaul of the MTU 4000 series main engines along with reorganised tank arrangement and rebuild of the yacht's three gensets.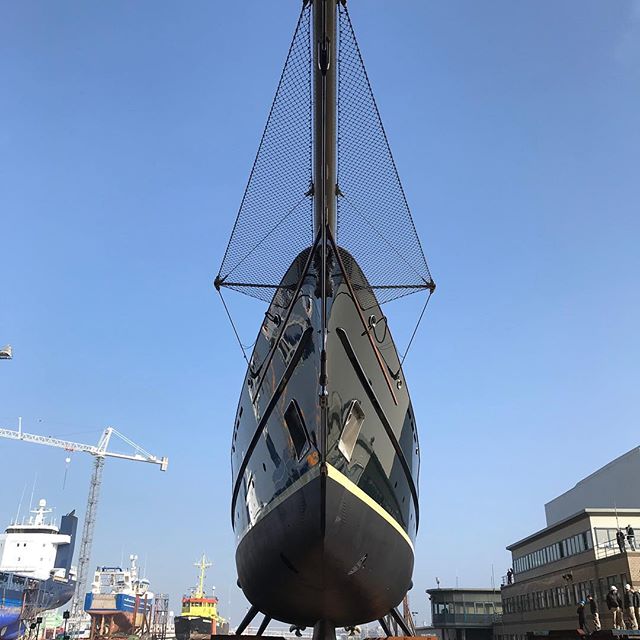 General servicing also covered different board systems including watermaker, treatment unit, hifog, pumps, bilge and fuel separators. The vessel's shaft lines, gearboxes, thrusters and stabilisers were also overhauled.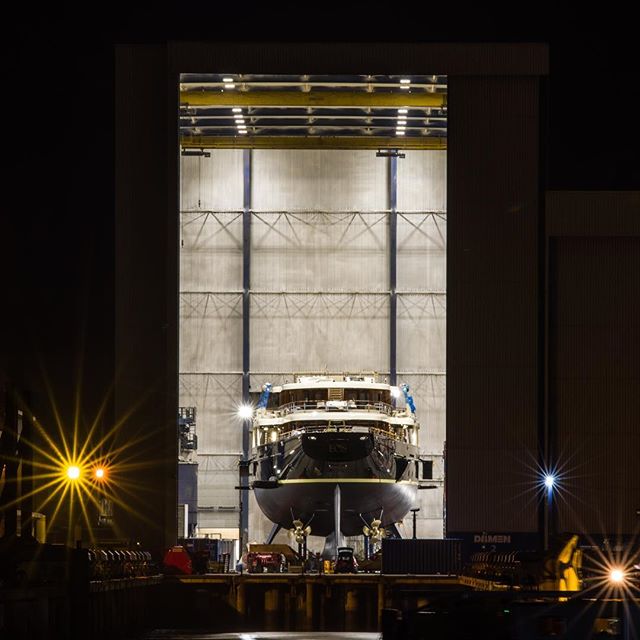 Photo courtesy: Instagram / @huisfit