This summer
Riva
opens the exclusive new
Riva Lounge
located in the unique atmosphere of the Waterfront in Porto Cervo. After openings in internationally renowned yachting destinations, Riva Lounge now comes to Sardinia too, in keeping with the guiding philosophy of "Riva inside, inside Riva", which extends the brand's values beyond the yachting sector. The Riva Lounge officially opened on June 26 in partnership with Waterfront Costa Smeralda, the location was designed by architect Gio Pagani.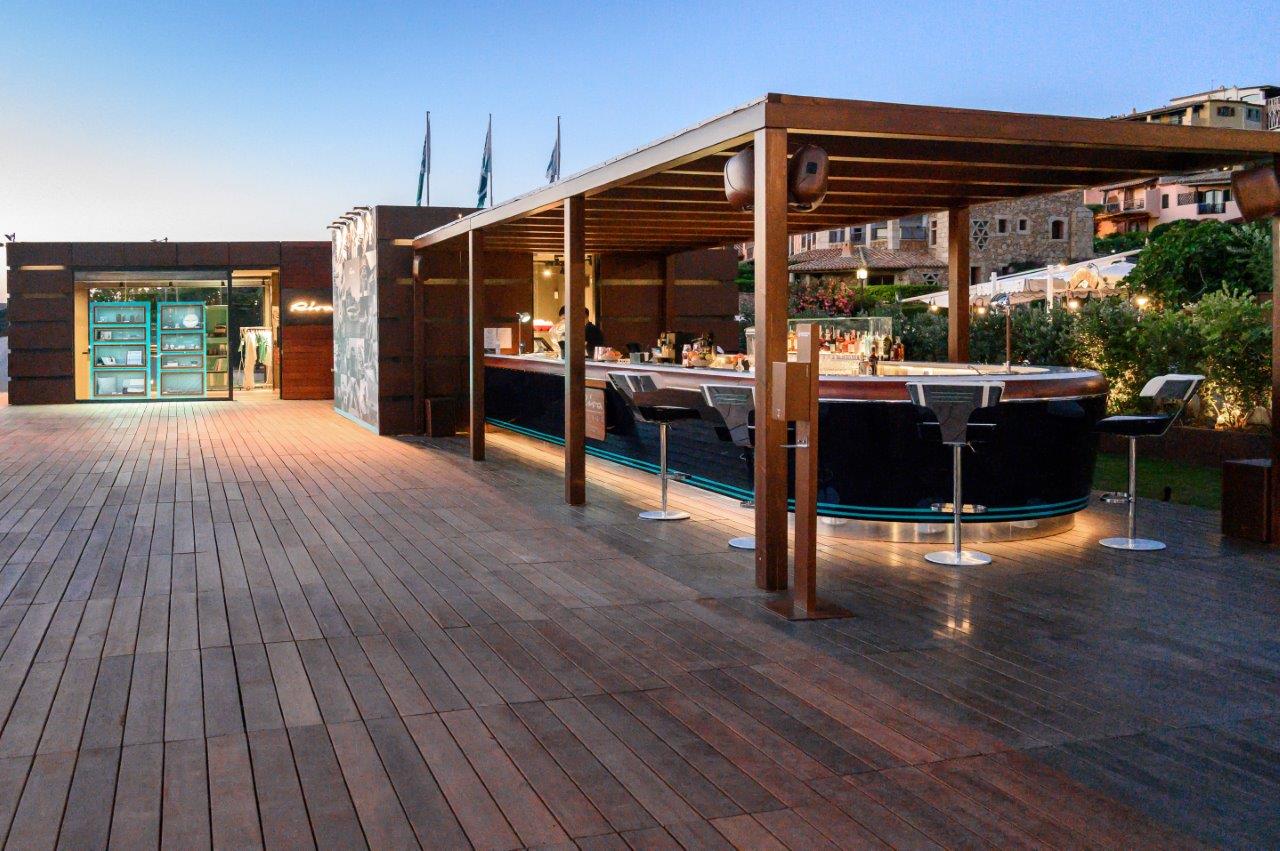 All the furnishings in the Lounge, such as the Aquarama chairs and tables, have the same features typically found on the boats, giving owners a taste of the Riva legend and firsthand experience of the materials and woods used for almost 180 years to build the world's most famous boats.
Visitors can bask in a relaxing but sophisticated atmosphere just steps from the yachts moored in Porto Cervo Marina, one of the most glamorous in the Mediterranean. Top chefs and bartenders provide guests with an even more exclusive experience.
In this unique location, the world's most talented mixologists show off their skills and create spectacular masterpieces of the art of the cocktail, inspired by local excellence and the history of Riva and coordinated by Edoardo Arcesi.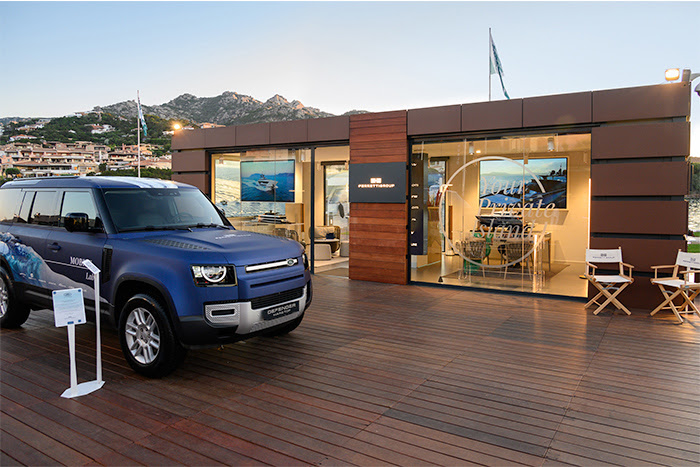 Summer 2021 at the Waterfront sees the return, against the backdrop of prestigious international luxury brands and coveted yachts moored in the magnificent setting of the
Porto Vecchio
, of the
Ferretti Group
VIP Lounge, a refined space in which to relax, and the Riva temporary boutique, offering an elite shopping experience characterised by glamour and style.
The
Ferretti Group
, led by Chief Executive Officer Alberto Galassi, is now one of the world's leaders in the construction and sale of luxury yachts and pleasure vessels, with a unique portfolio of brands: Ferretti Yachts,
Riva
, Pershing, Itama, Mochi Craft,
CRN
,
Custom Line
and
Wally
.
Credits: Ferretti Group