An overnight cruise from most yachting hotspots of the French riviera, Corsica has a longstanding reputation as a popular
yacht charter
destination with its preserved beaches, mountain landscape and vibrant coastline villages.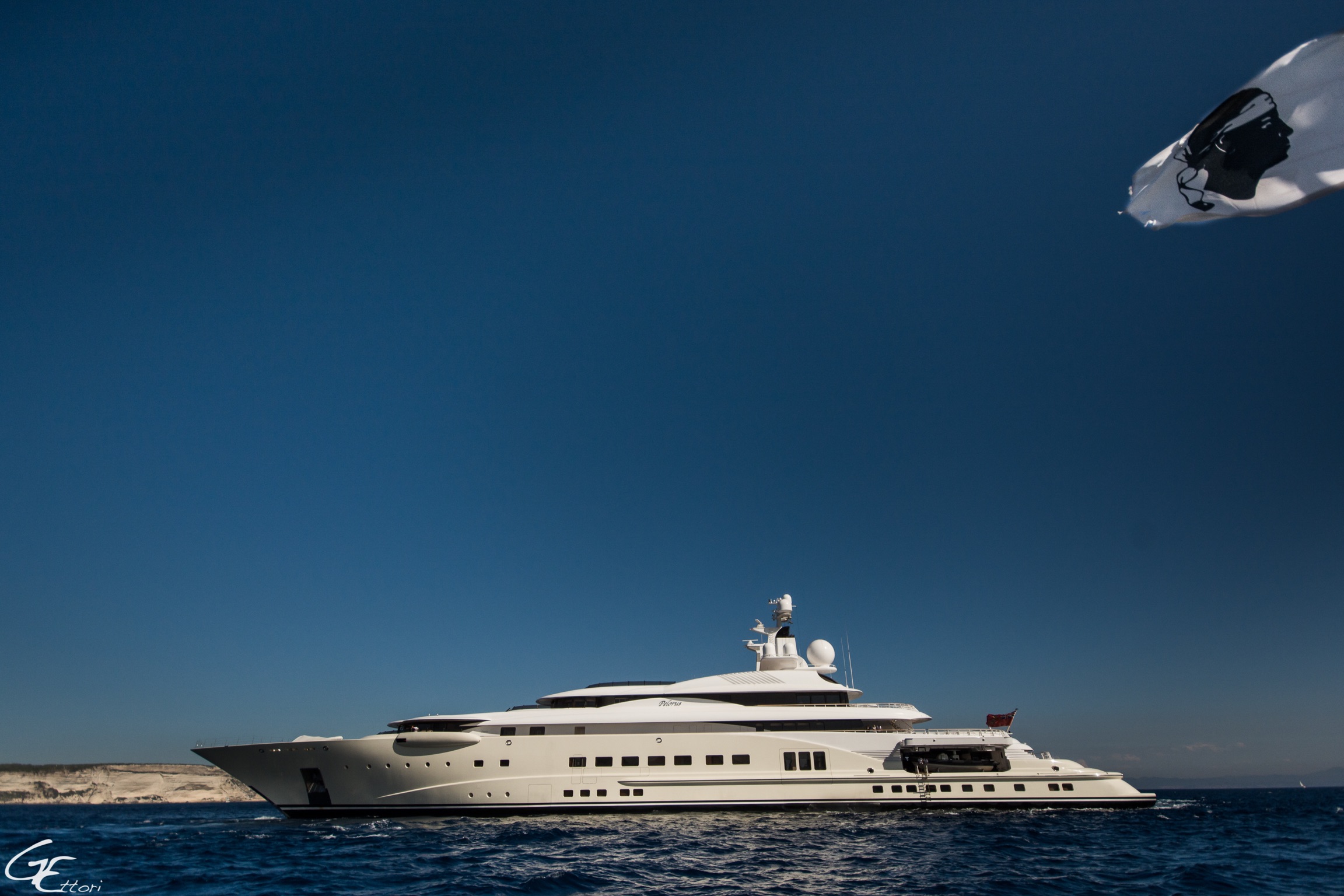 One of Corsica's main draws are its sheltered, naturally breathtaking bays located all over its Western side. One of the highlights of North-Western Corsica is Girolata, a sheltered bay surrounded by tall, red mountains and small, secluded beaches.
A yacht charter is the ideal way to explore Corsica and its natural bays, best accessed by yacht. Extremely diverse with clear blue waters, tall mountains and sandy beaches, the French island has a strong local culture rooted within its identity.
Alexander Coles, Charter Broker, Bespoke Yacht Charter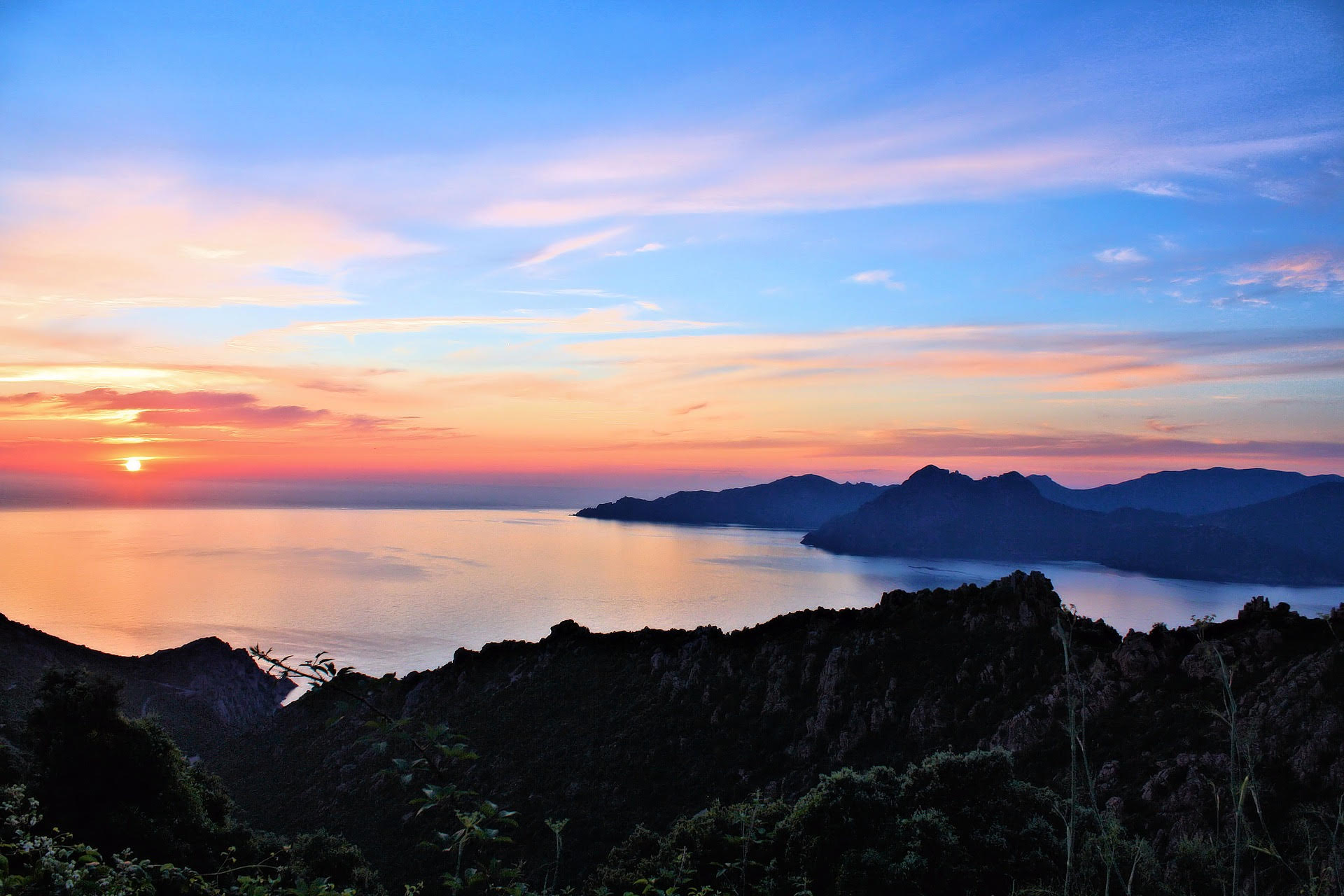 Other highlights of a
yacht charter in Corsica
include pittoresque cities such as Calvi, perched on top of a seaside rock, overlooking sandy beaches. Located on a coastline covered with green vegetation and small rocky bays, the bays around Calvi offer perfect anchorage spots to swim/play in during the day before heading into the marina for an overnight stay and exploration of the city.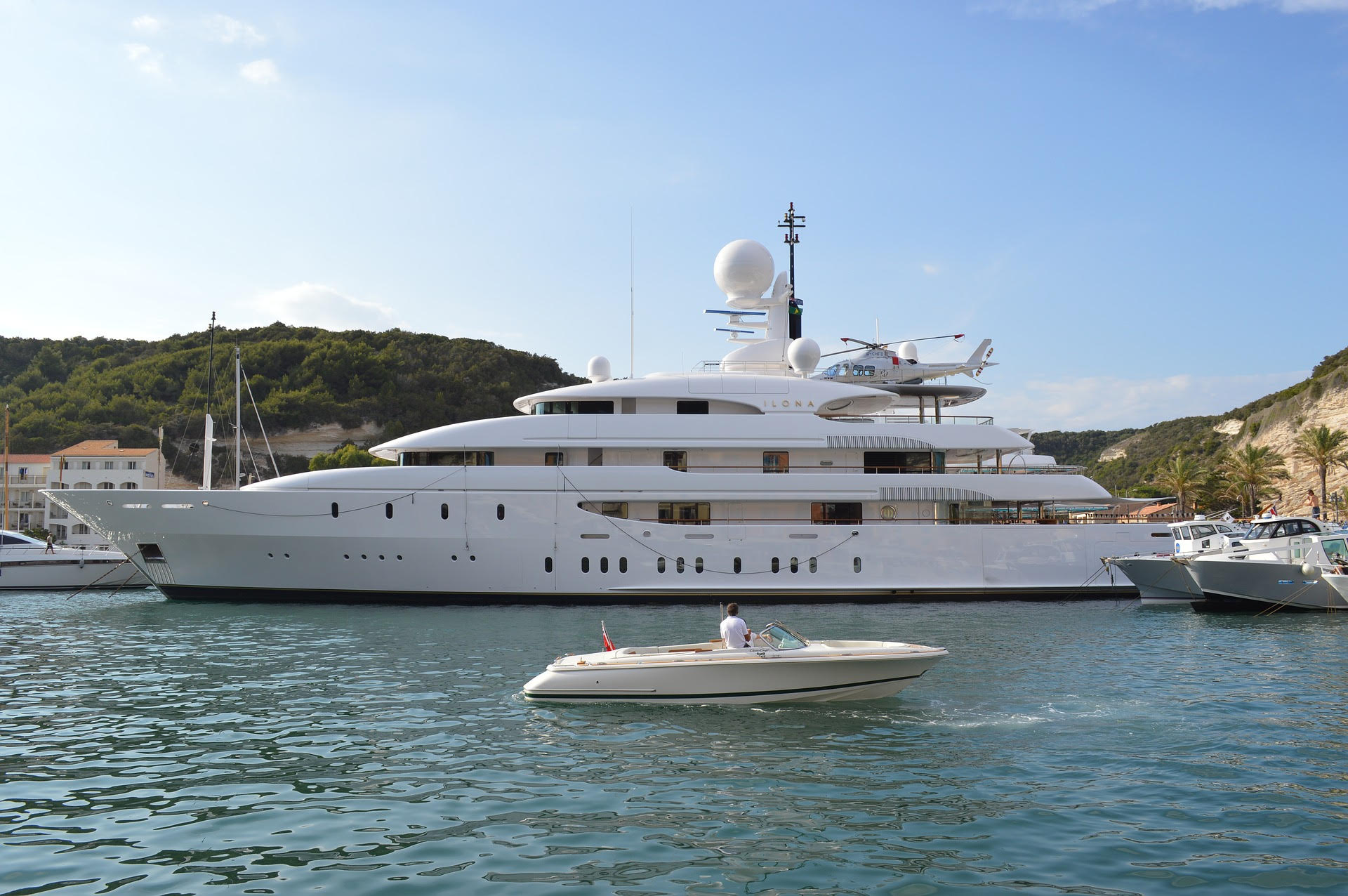 Another hotspot to visit during your charter in Corsica is the medieval city of Porto Vecchio located atop of a cliff. A rustic cultural center, the city exhibits the essence of Corsican culture, which represents a strong opportunity to shop in local stores. Sandy beaches can be found all around the city and accessed by tender, which will represent a great moment to swim and sunbathe.
Corsica offers the perfect blend of swimming and relaxing on natural sandy beaches whilst still being able to enjoy a unique culture without leaving the comfort of the South of France.
Alexander Coles, Charter Broker, Bespoke Yacht Charter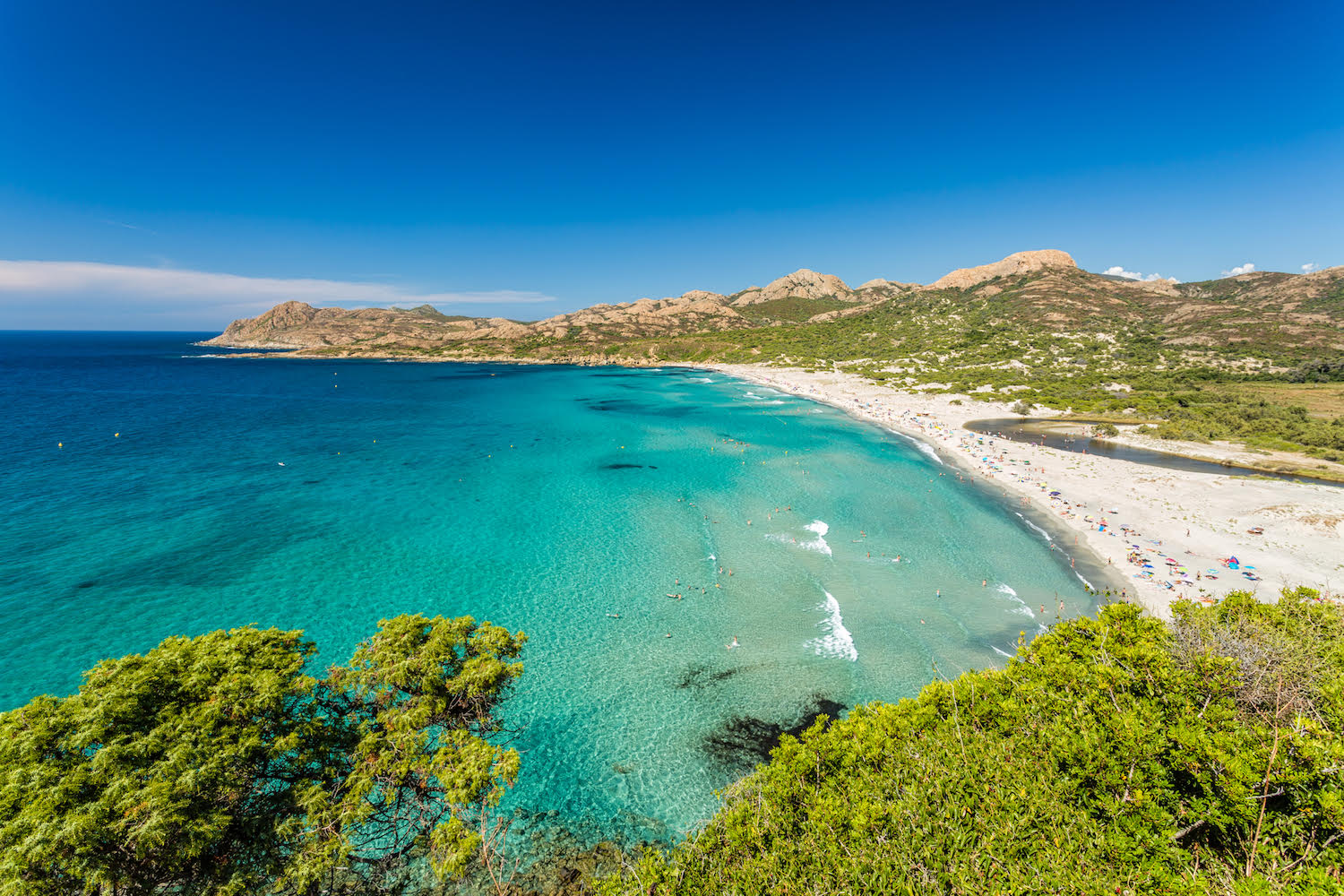 As always, to make sure your charter goes through smoothly, it is essential to plan ahead to secure the best possible yachts for your trip. Whilst the selection of yachts available in the region is quite extensive, a lift in charter activity over the past 3 years has led to a lot of early summer bookings, which makes it all the more important to plan ahead.
E. info@bespokeyachtcharter.com