Her Majesty Queen Máxima opens the new yard of Feadship in the port of Amsterdam on Thursday afternoon, on May 16.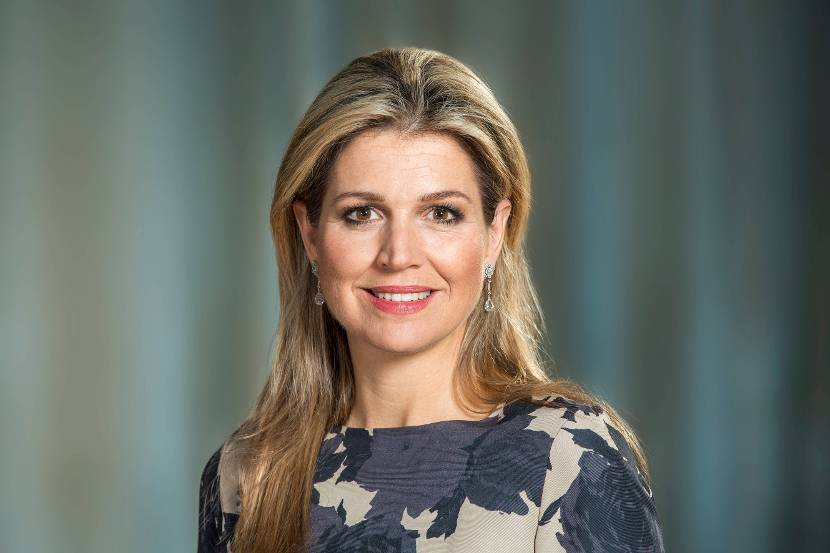 Queen Máxima.
Image: © RVD - Jeroen van der Meyd
Feadship is a joint venture between shipyards Royal Van Lent Shipyard and Koninklijke De Vries Scheepsbouw. The opening is part of the celebration of the 170-year anniversary of Royal Van Lent Shipyard, which has had a shipyard on De Kaag since 1849.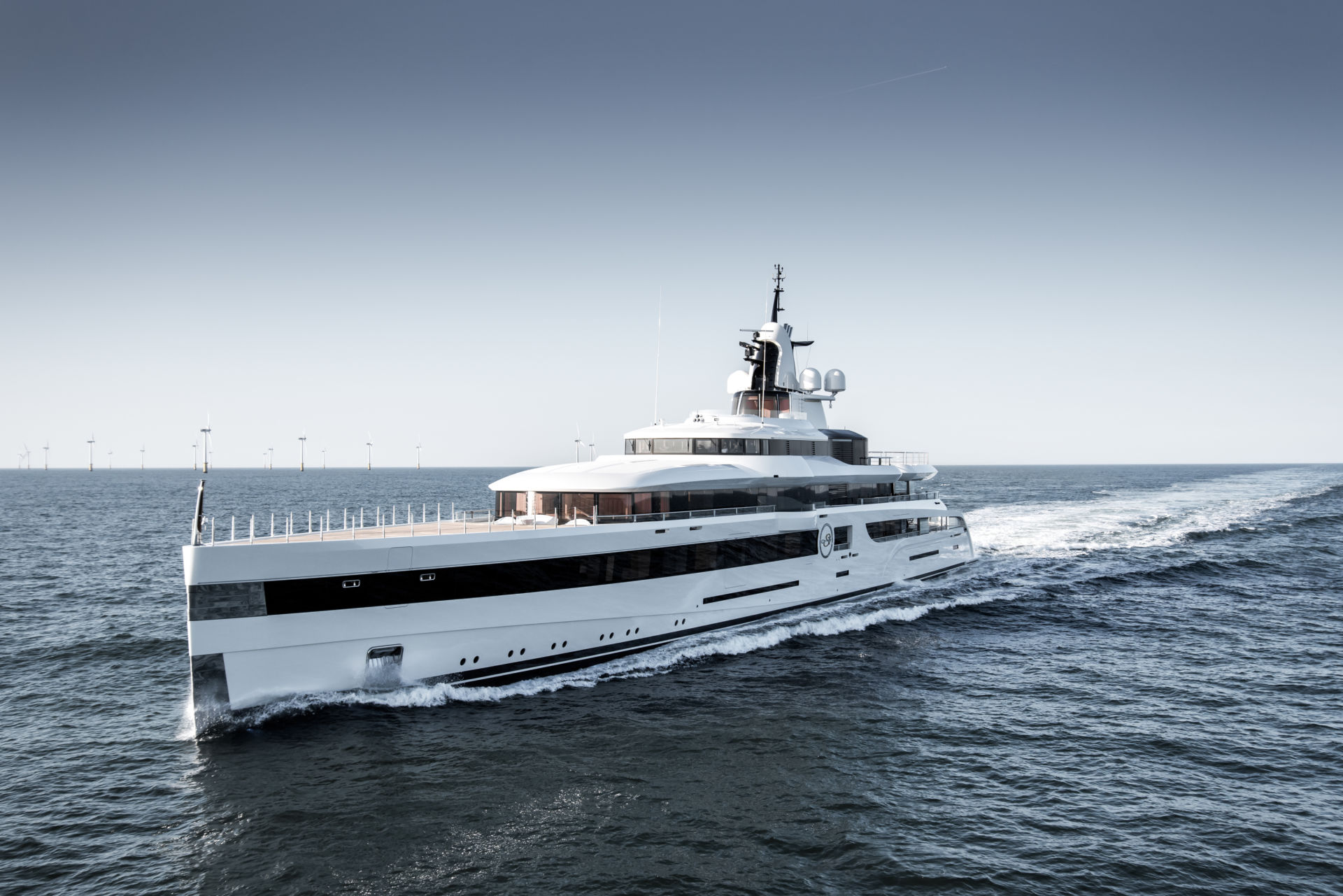 Lady S, 93-meters
During her visit on Thursday afternoon 16 May, Máxima will be given a tour along the quay where the Heritage Fleet is located, a selection of historic yachts. She also gets to know more about the history of Royal van Lent and meet staff members who have been trained at the Feadship Academy.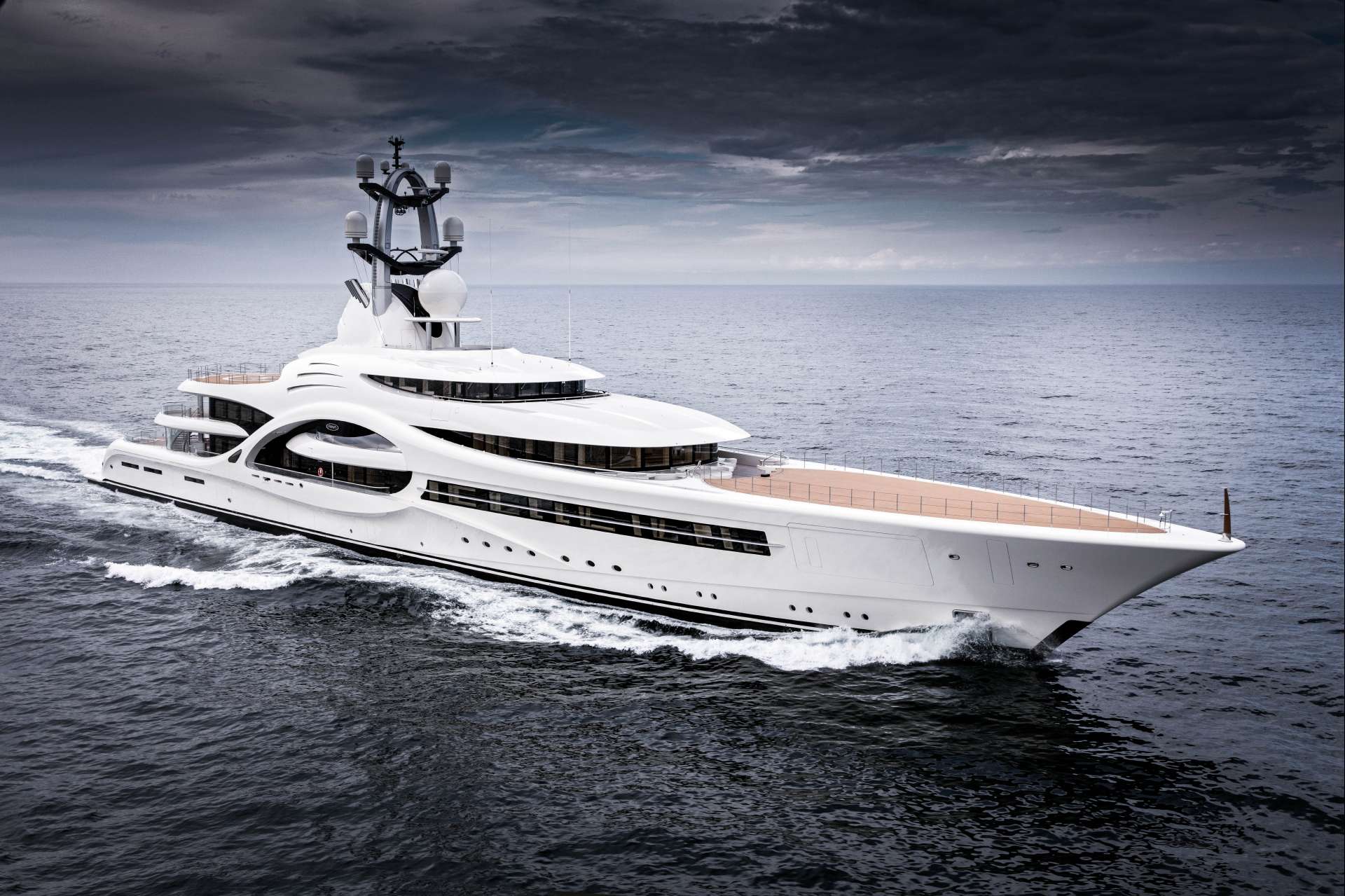 Anna, 110-meters yard's flagship
The new Feadship yard in Amsterdam will allow building and refitting larger and wider superyachts up to 160 meters long. Skill, innovation and employment opportunities will also further strengthen the port of Amsterdam and its surroundings.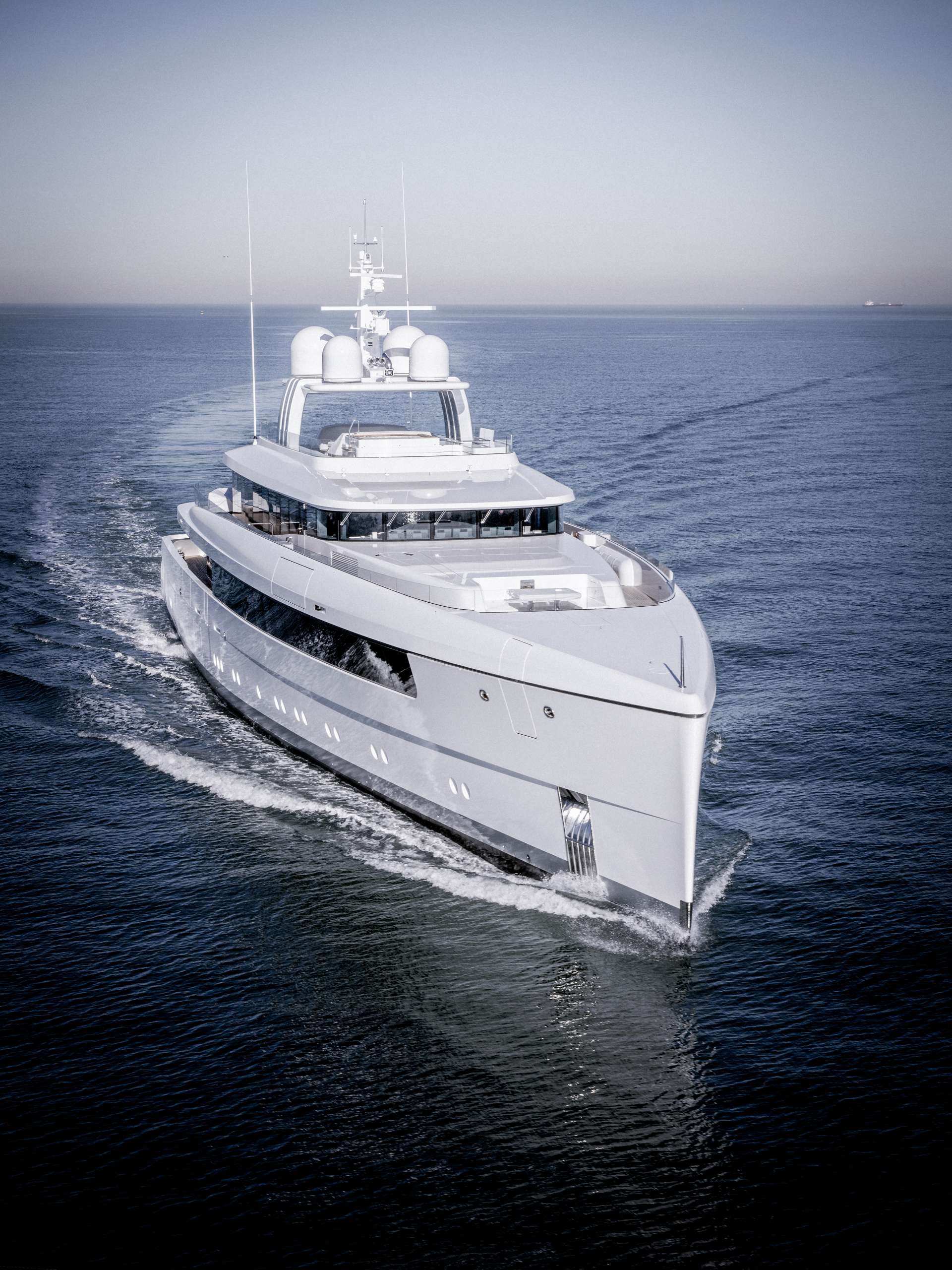 Najiba, 58-meters
Founded in 1949 to facilitate the export of Dutch yachts to the international market, today Feadship has about 1,800 professionals in a wide variety of disciplines, including design, interior construction and naval architecture. In addition to shipyards, Feadship also includes a high-tech design and engineering bureau, as well as its own yacht building skills training institute.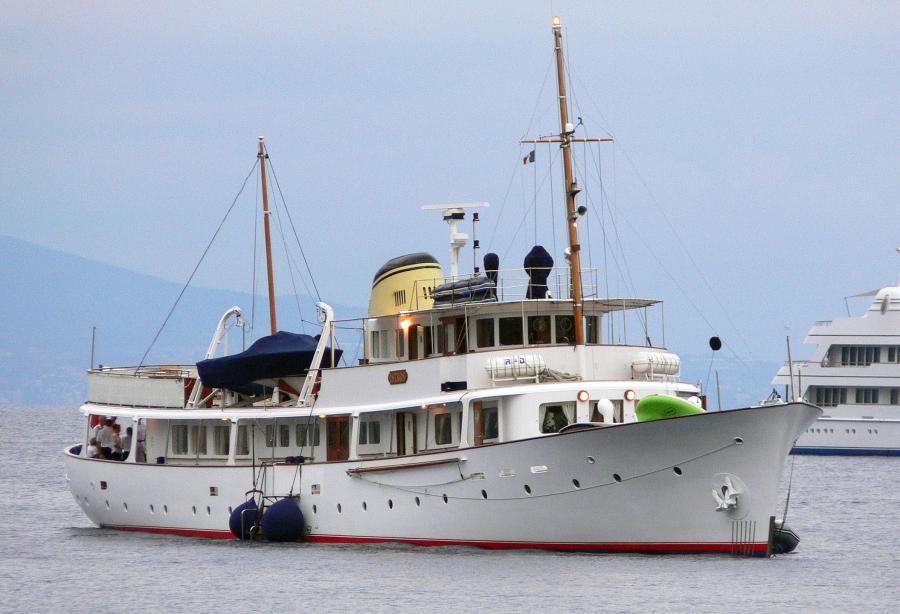 New refit Istros
The opening of the futuristic yard in Amsterdam will also be an occasion to recall the history of family companies involved in Feadship and the vital importance of yacht building for the economy of the Netherlands. About 25 superyachts over 30 meters long are exported from the Netherlands annually, while Feadship is responsible for 20 per cent.
@Photos via Feadship