After her sale in 2018, a classic vessel by
De Vries Lentsch
,
a 42.06-metre Istros
, has been signed up to an extensive refit with
Feadship
. The process will comprise installation of all-new aluminium superstructure on retained original hull. The yacht is also planned to be fitted with modern marine equipment.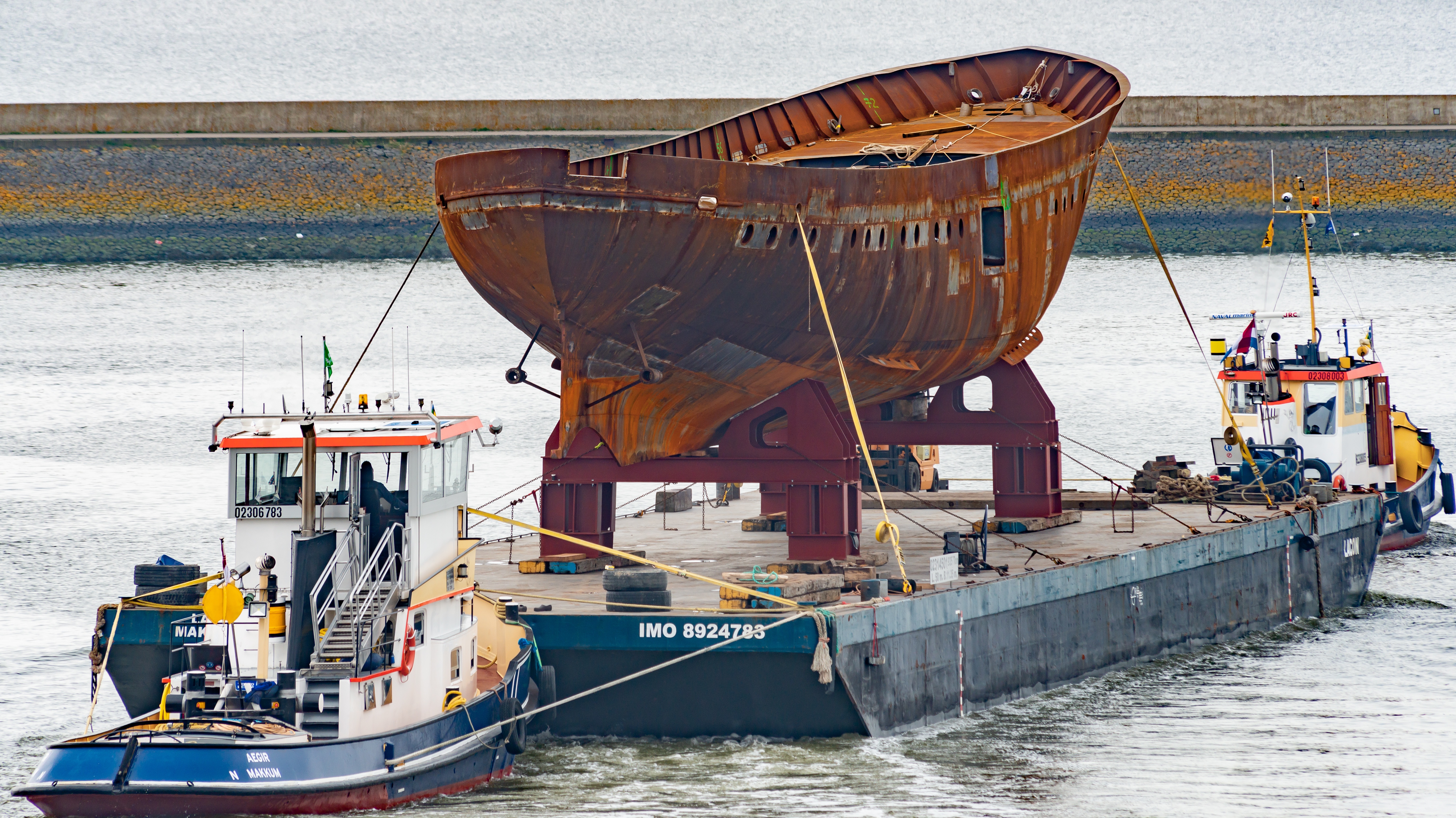 Originally built by Dutch shipyard
De Vries Lentsch Jr.
,
Istros
was delivered in 1954. At the time, the yacht was one of the largest motoryachts built in the Netherlands.
Back then, the vessel that had been constructed for two and a half years, mesmerised the public and press.
Feadship
reports, the contemporary press named the yacht's violet-blue bathrooms, advanced radar system and, most of a telephone with international line among her most distinctive features.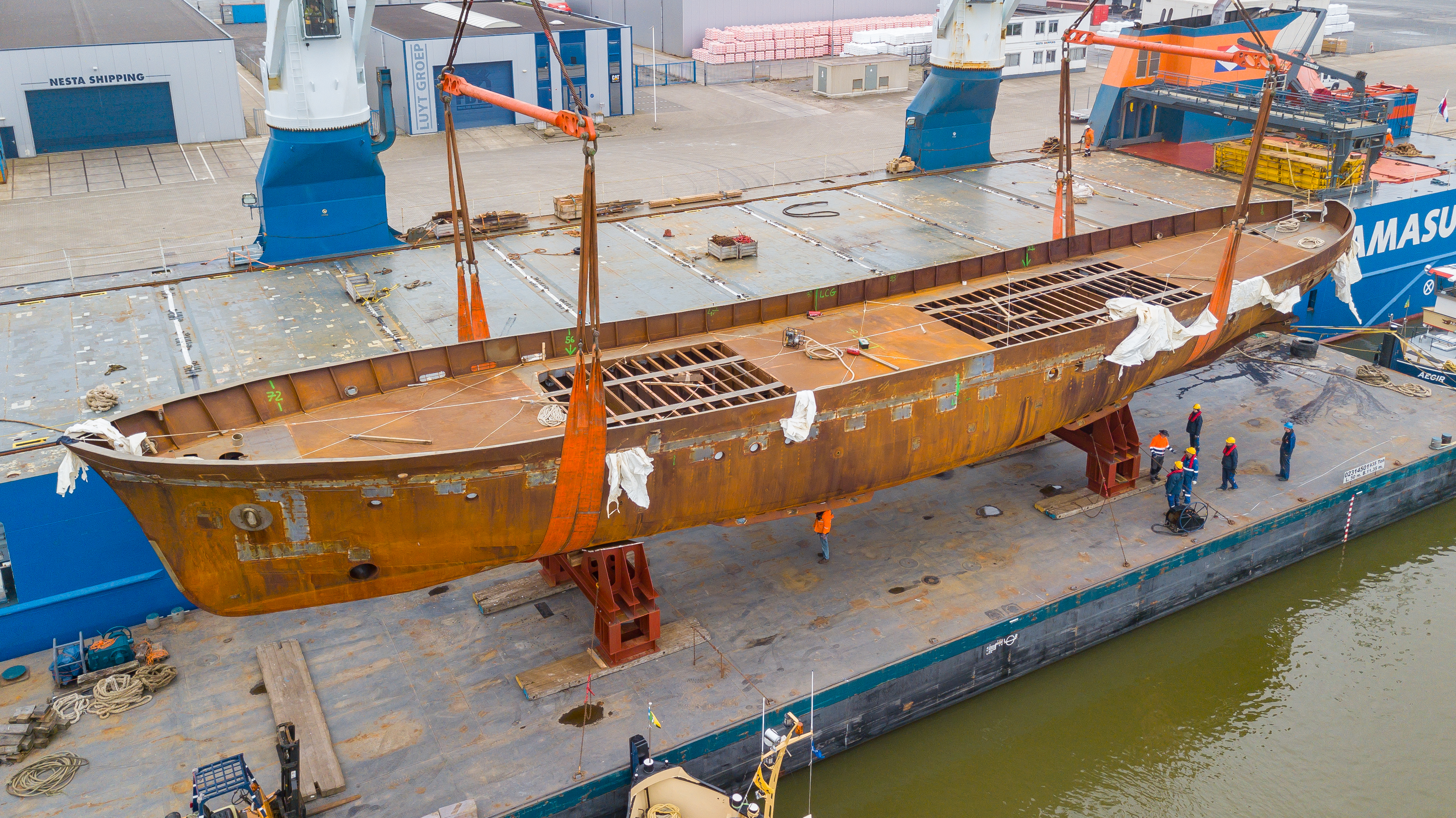 The name
Istros
translated as
Inspiration
, set off the yacht for few inspirational decades in the Mediterranean. The yacht was completely dismantled in 2013 as the first restoring attempt, initiated by Laurent Giles Naval architects and H2 Yacht Design. The project was further rejected due to a lack of funding, while the yacht's interiors, plumbing and wiring were removed.
The current renovation started in 2018, as the new owner commissioned a complete rebuild project with Feadship, starting with the removal of the superstructure and stripping and reconditioning of the hull at a yard in Malta.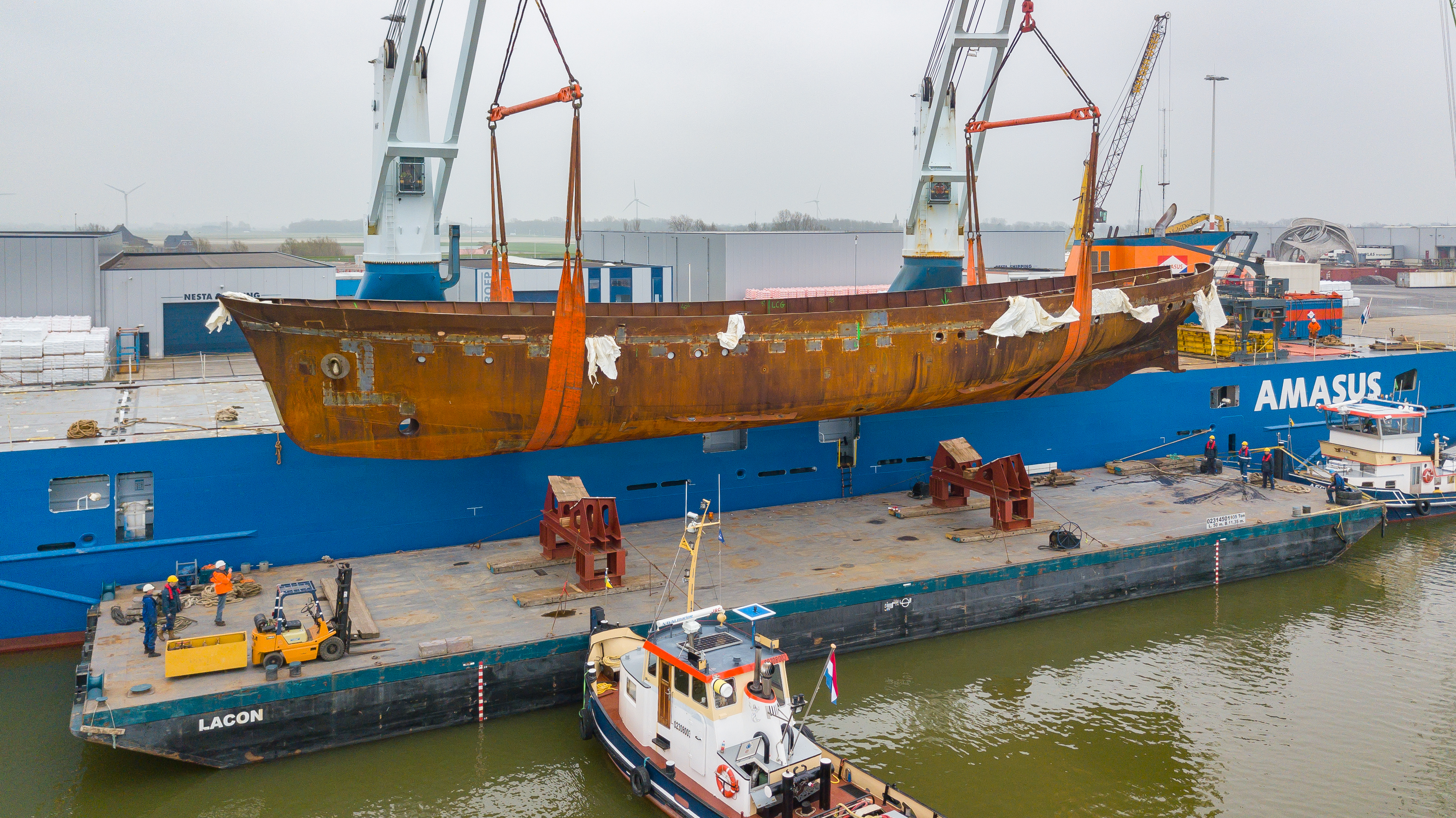 Feadship plans to restore the yacht's initial glamorous appearance. Once the hull is refitted, it will be joint to an aluminium superstructure. Techno wise, Istros will be equipped with a new engine room, housing twin C18 main engines, a C4.4 diesel generator and a Capstone DC560 gas turbine generator.
A renewed interior concept was developed by Feadship together with Istros' highly experienced owner, featuring family-oriented and child-friendly focus. The decoration will come out as a blend of contemporary design and warm Scandinavian style, also perfect for further yacht charter.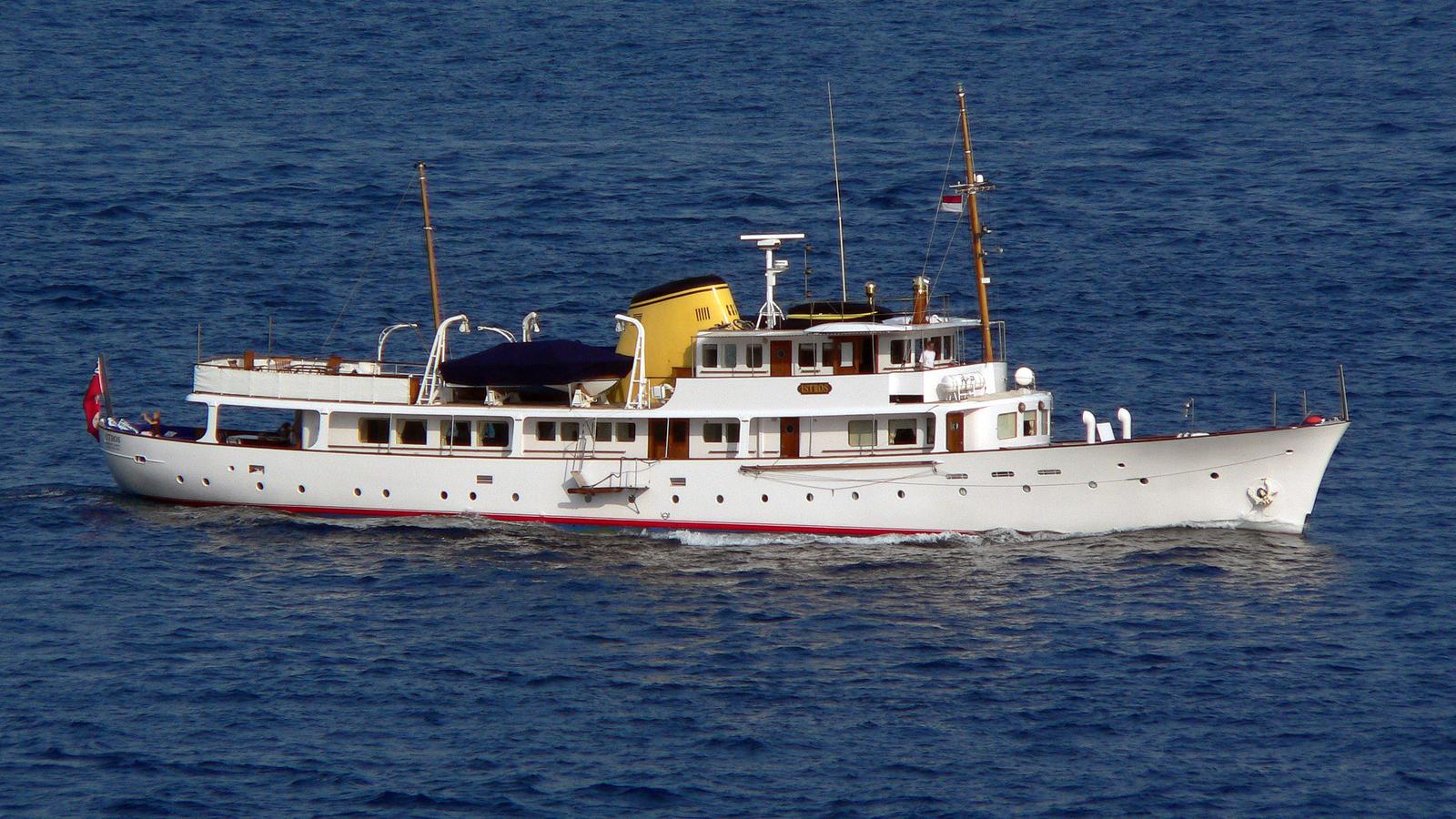 The renewed Istros is scheduled for re-launch before summer 2020. Meanwhile, Dutch leading builder Feadship remains one of the leaders in refit branch, creating Refit & Services department in 2018 and stretching its services.
Photos via Feadship.