Ahead of her delivery scheduled for spring 2019, a completed 93-metre Feadship
superyacht Lady S
has been spotted during her sea trials. The builder's fifth largest yacht previously known as Hull 814 set out from Amsterdam to the test in the North Sea.
Originally built at the Kaag facility,
Lady S
was further relocated to Amsterdam, to become the first yacht completed at newest
Feadship
facility. The latter was specially designed for construction and refit of large projects with up to 160-metre LOA.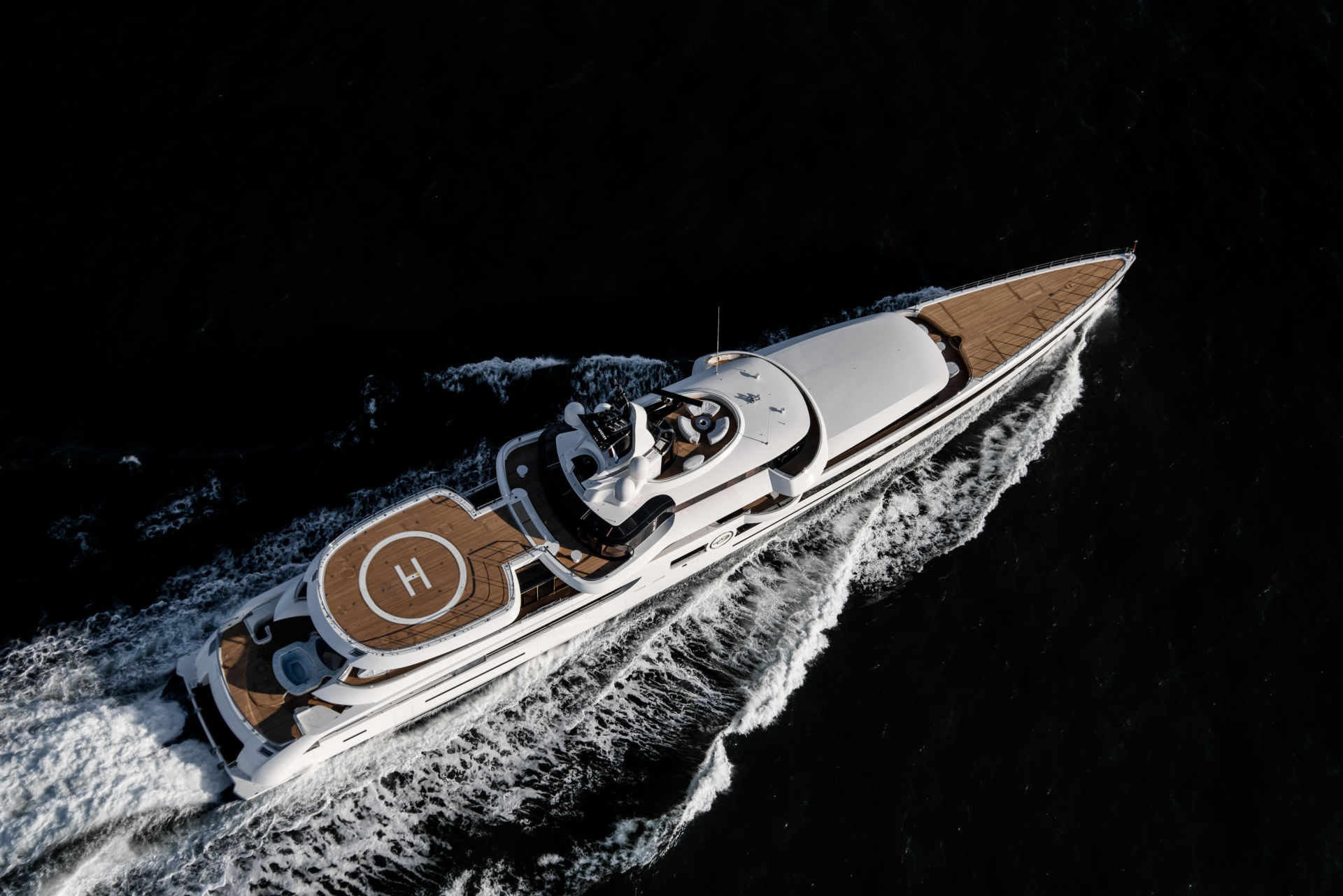 Lady S features exteriors and interiors developed by UK designers Michael Leach and Reymond Langton accordingly. The designers worked hand in hand with
Lady S'
experienced owner, who, according to The Guardian, is Dan Snyder, valued at $2.2 billion by Forbes owner of Washington Redskins football club.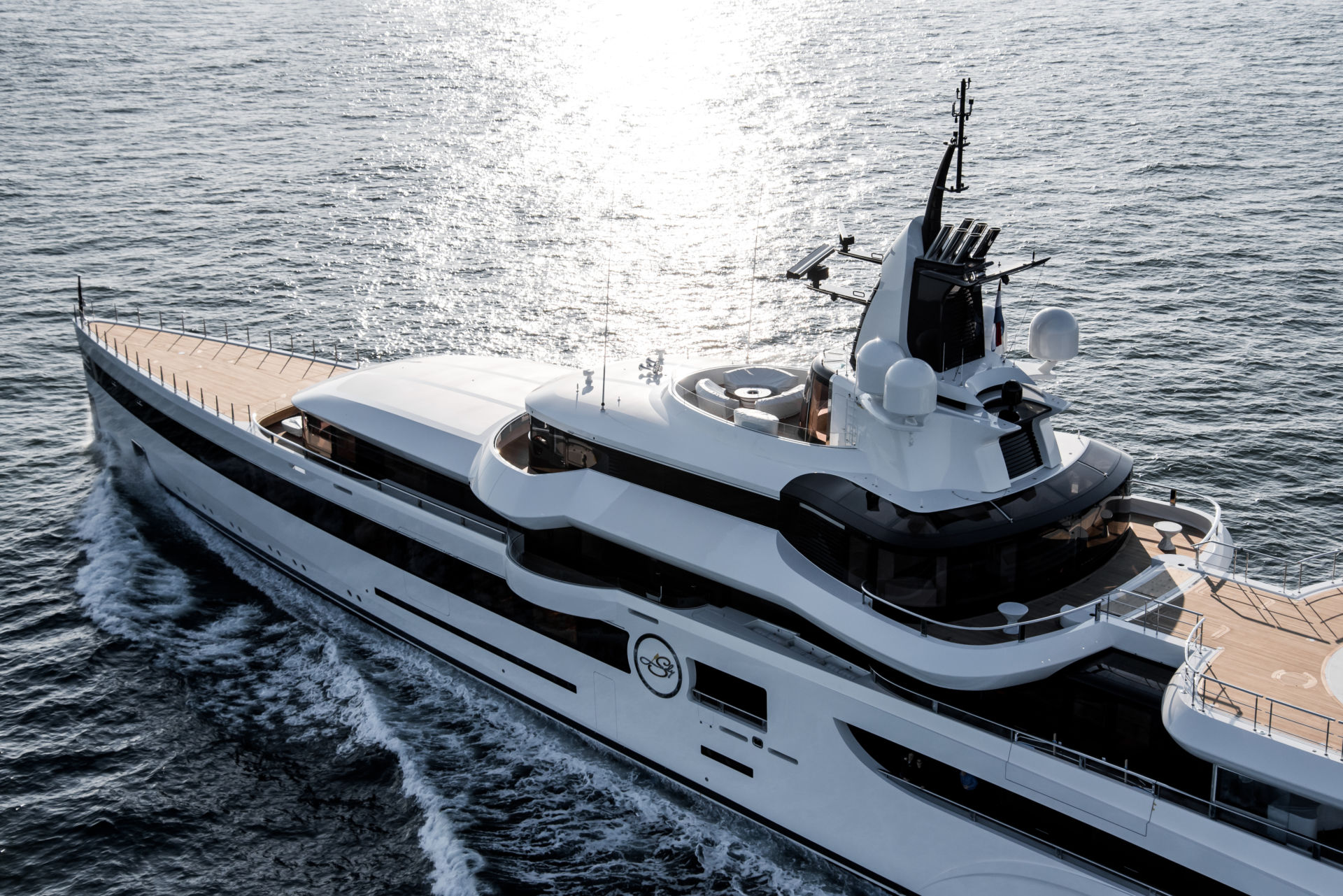 Within the yacht's beam of 14,1 metres, there are such trademarked as a commercial helicopter landing pad, basketball and golf courts, two-deck IMAX cinema, four VIP suites each with 8k TVs and a large swimming pool to be found on-board.
Meanwhile, the two-deck IMAX cinema represents an extraordinary feature even for a superyacht. It has been an exclusively ordered by the owners, and according to the designers, is so immense, that the vessel "had to be built around it".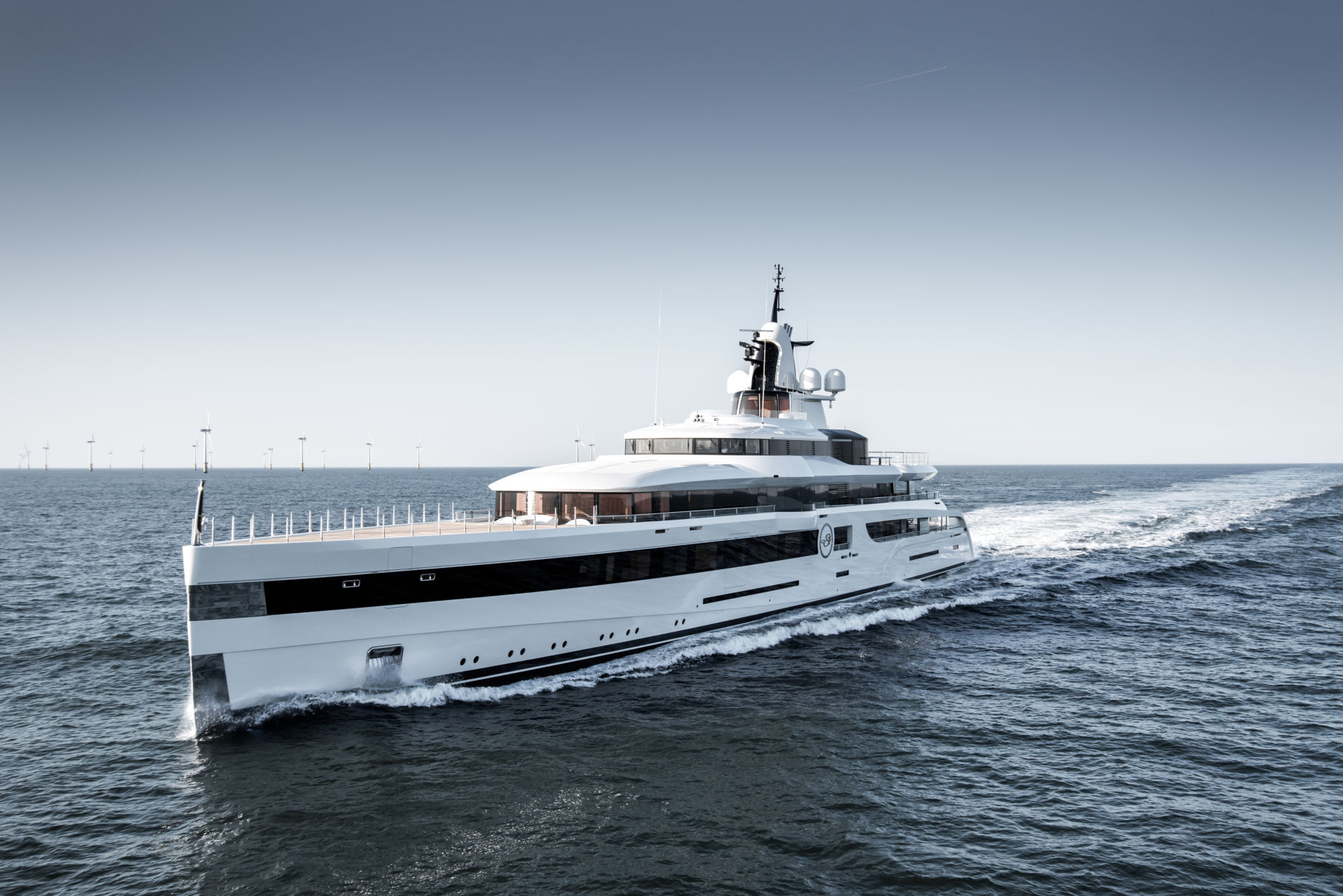 Photos via Feadship