Dutch builder
Amels
(part of Damen Shipyards) has introduced the new Amels 60 model of Limited Editions range, developed in a partnership with a
renowned designer Espen Oeino.
The 60-metre superyacht with Amels Hybrid technology, Amels 60 offers cruising at up to 7 knots on electric propulsion motors. The system will deploy multiple sources of energy, working together seamlessly throughout a wide operating profile.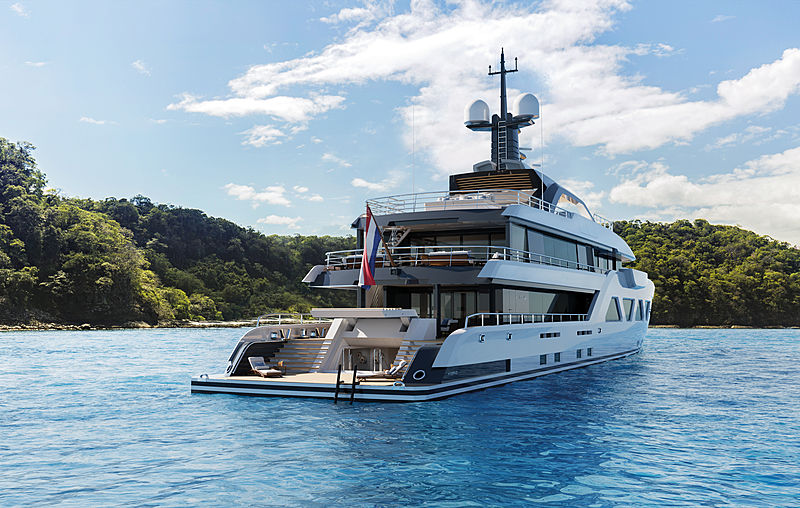 Rose Damen, Yachting division Managing Director with Damen Shipyards, has highlighted:
The Amels 60 is an exciting new take on the very best Amels knowhow and craftsmanship that has shaped everything we have done for more than 100 years.
The model has become the second collaboration with Oeino for the yard, following the 78-metre Amels Full Custom that is now under construction for delivery in 2021.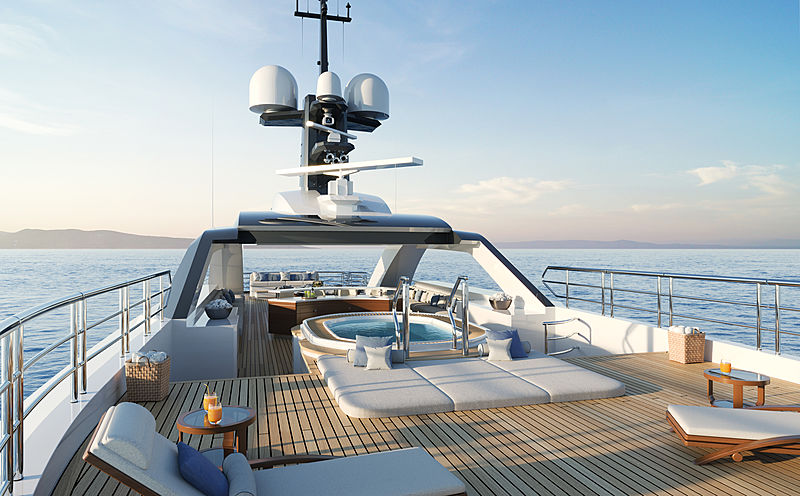 Espen Oeino has commented:
The Amels 60 is a package that no one else can offer at this time. It's a very well thought-through design where we incorporate all the experience Amels has as a builder and we as designers. I think it is truly a design that reflects the future. I can't wait to see her being built, to experience her.
The vessel's owner will benefit from low noise and vibrations, lower fuel and maintenance costs, while reducing harmful emissions. Amels 60 will feature a transatlantic range of 4,500 nautical miles at 13 knots, while her top speed will make 15.5 knots.
As for the interiors, the team of Studio Indigo has been invited to create the design concept. Founded in 2005 by Creative Director Mike Fisher, the London-based studio specialises in architecture, interior design and yachts.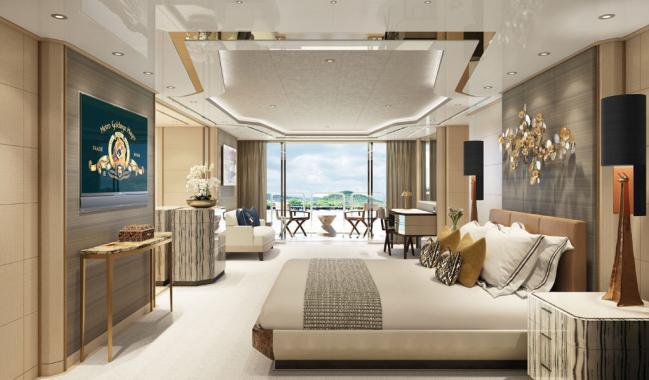 Key features of the unit will comprise a spacious sun deck, swim platform and folding owner's suite balcony. She will come with generous interior volume of 830 GT highlighted by large main-deck windows. The vessel will be capable of storing a 9-metre tender on foredeck.
The vessel is now under construction and is available for spring 2022 delivery.