ISA Yachts
has teamed up with Enrico Gobbi's Team For Design for a new range of designs, the largest of which is a 67m superyacht GT67.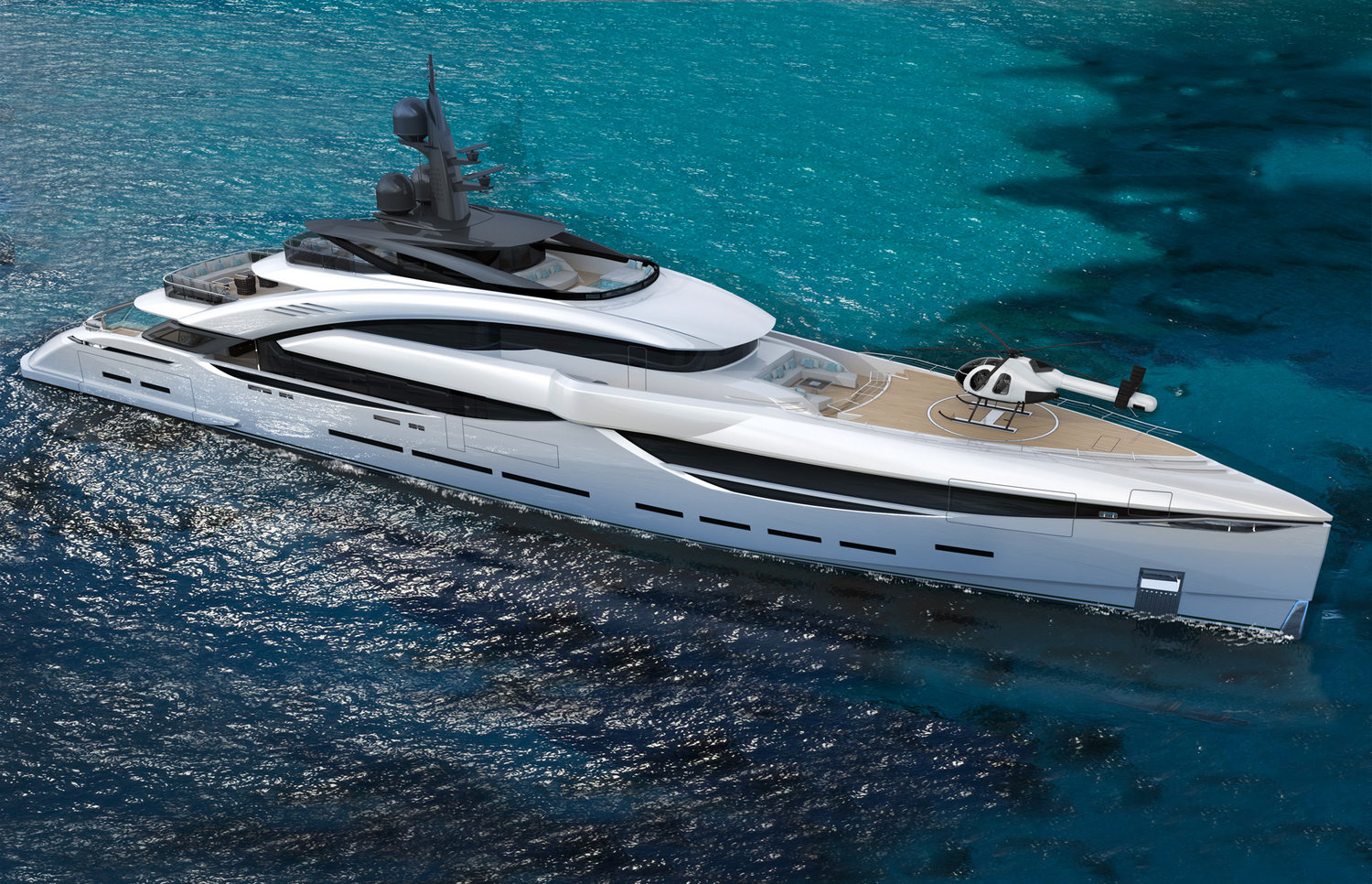 As the Italian yard says in a statement, "typical ISA Yachts features have been revisited with an even stronger appeal. The design of this unique and sports yachts shows a well balanced and pure exterior, with sleek, strong lines and a slender silhouette".
The volume of the superstructure is purposely drawn back to imitate the proportions and extended front hood of a large sports coupè. The superyacht's alluring amenities include a helipad, aft deck pool with U-shaped glass panel and an option to have a gym on the sundeck.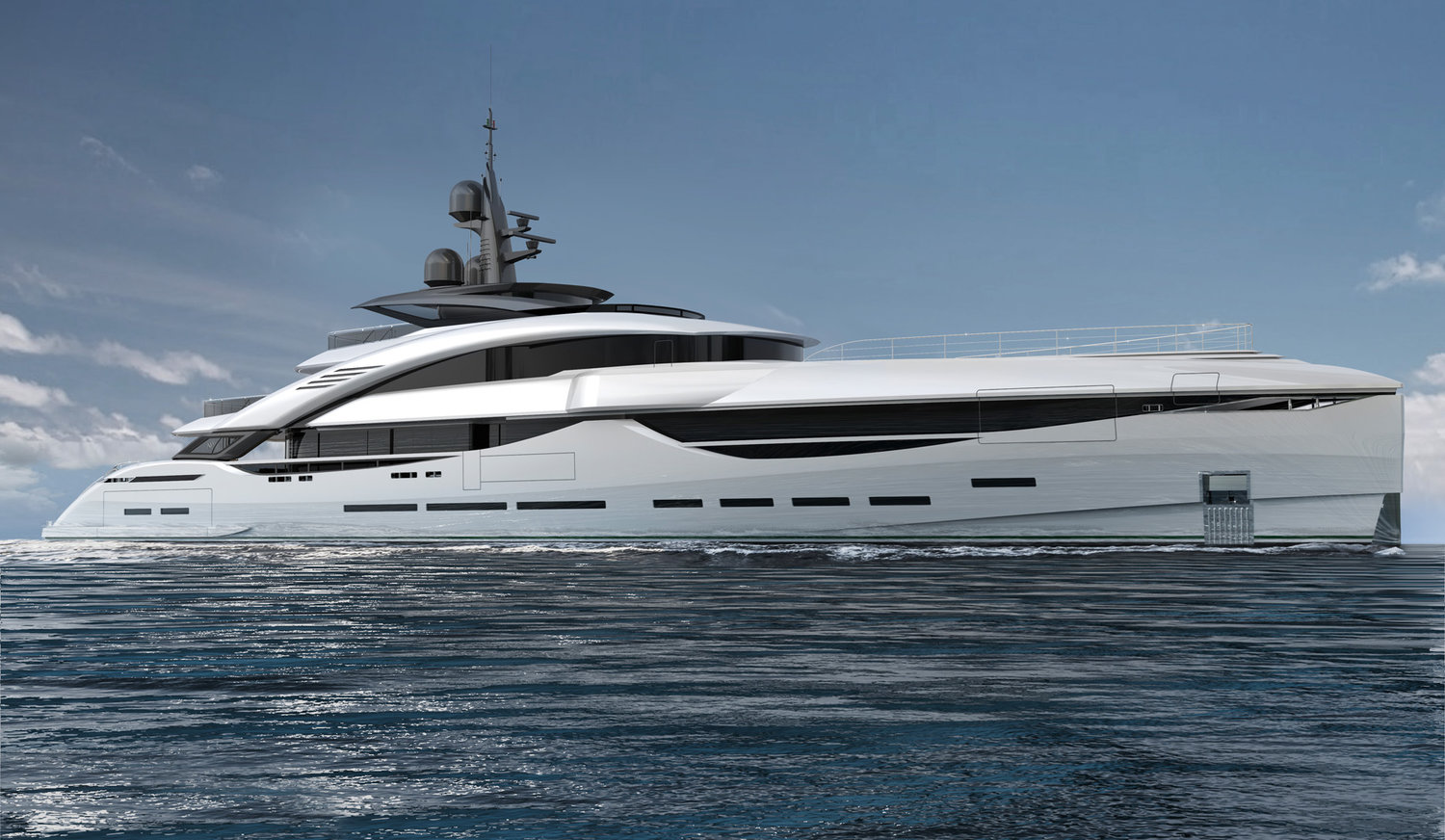 GT67 has sleep up to 12 guests in 6 cabins and is expected to be launched before the end of 2019.
In July 2016
ISA Yachts
has been
purchased
by the Palumbo Group for €11 million. The acquisition represents the latest addition to Palumbo's portfolio of yards in Naples, Messina, Malta, the former ITM yard in Marseilles and the Santa Cruz shipyard in
Tenerife
.