Palumbo Group has recently announced the acquisition of the fifth shipyard in Tenerife (Canary Island, Spain), which is a significant step in strengthening the service outside the Mediterranean basin.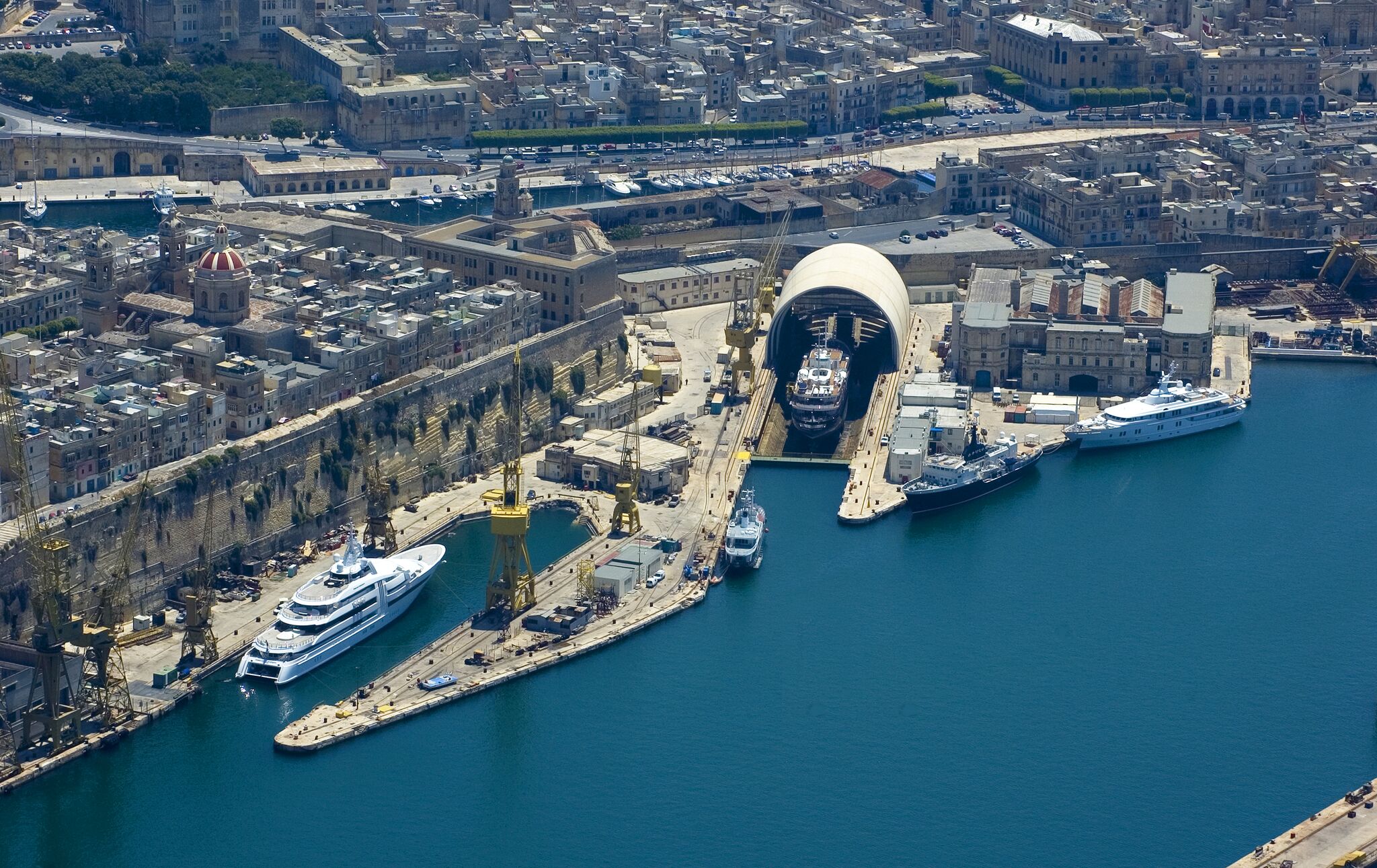 The group's other locations are Napoli, Messina, Malta and Marseille. Palumbo Messina and Palumbo Napoli are operating mainly in repair, construction, modification, conversion and maintenance of every type of ship and cruise lines.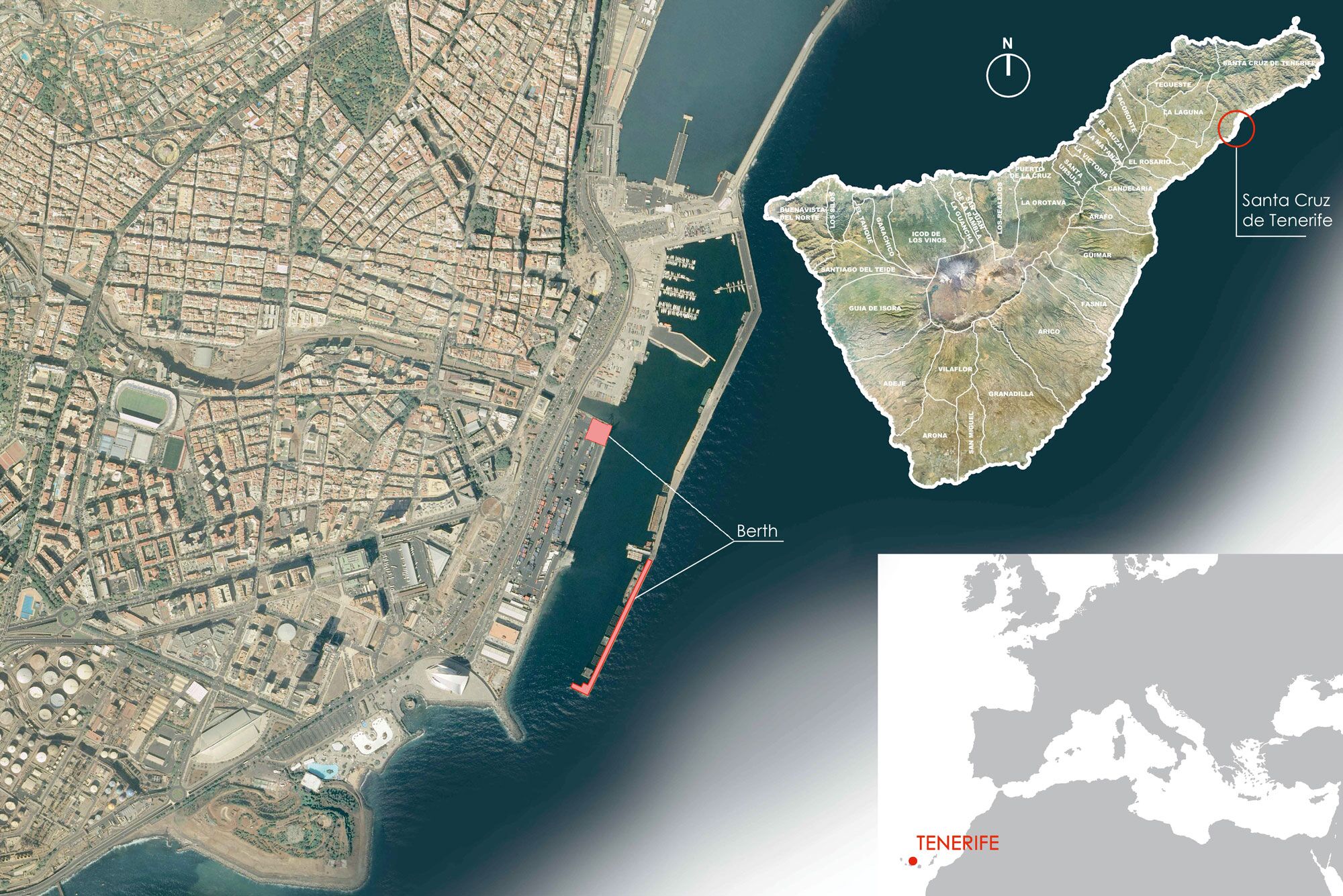 Palumbo Group CEO Giuseppe Palumbo said:
We invested 50 years of activity gaining an extraordinary experience while working on the largest commercial ships, ferries and yachts in the world. Our aim is to become the reference point in major maritime repair and refit, with an ever-expanding infrastructure within the Mediterranean. We will spend that know-how building our own superyachts under the Columbus Yachts brand
Palumbo started in 1967 as a fairly small carpentry and metalwork yard to support the local ship repair industry. It now represents a major maritime maintenance and refitting center with an ever-expanding infrastructure within the Med.