The Palumbo Group has purchased debt-ridden
ISA Yachts
shipyard for €11 million, Times of Malta reports. The acquisition will allow the company to triple its construction of superyachts and also represents the latest addition to Palumbo's portfolio of yards in Naples, Messina, Malta, the former ITM yard in Marseilles and the Santa Cruz shipyard in
Tenerife
.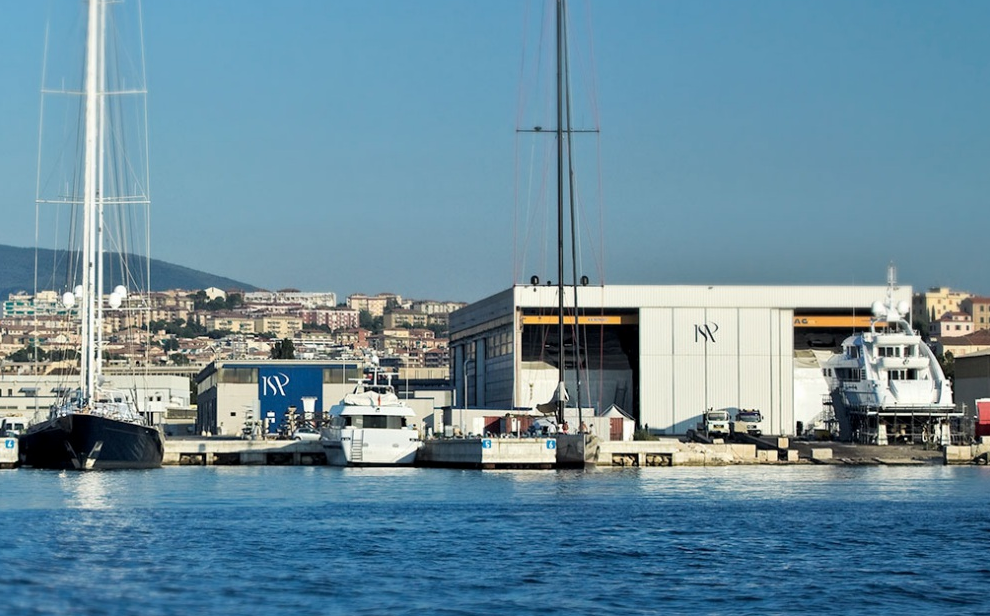 Shipyard CEO Antonio Palumbo said in a statement:
Acquiring this historic shipyard is a great opportunity for our group, but more importantly we have decided to save the jobs of all 101 workers, whose livelihood has been in the balance for the past year. The unions in Ancona have welcomed the news as the previous company had not been able to secure work since 2013. Palumbo will now be injecting a new lease of life into the sector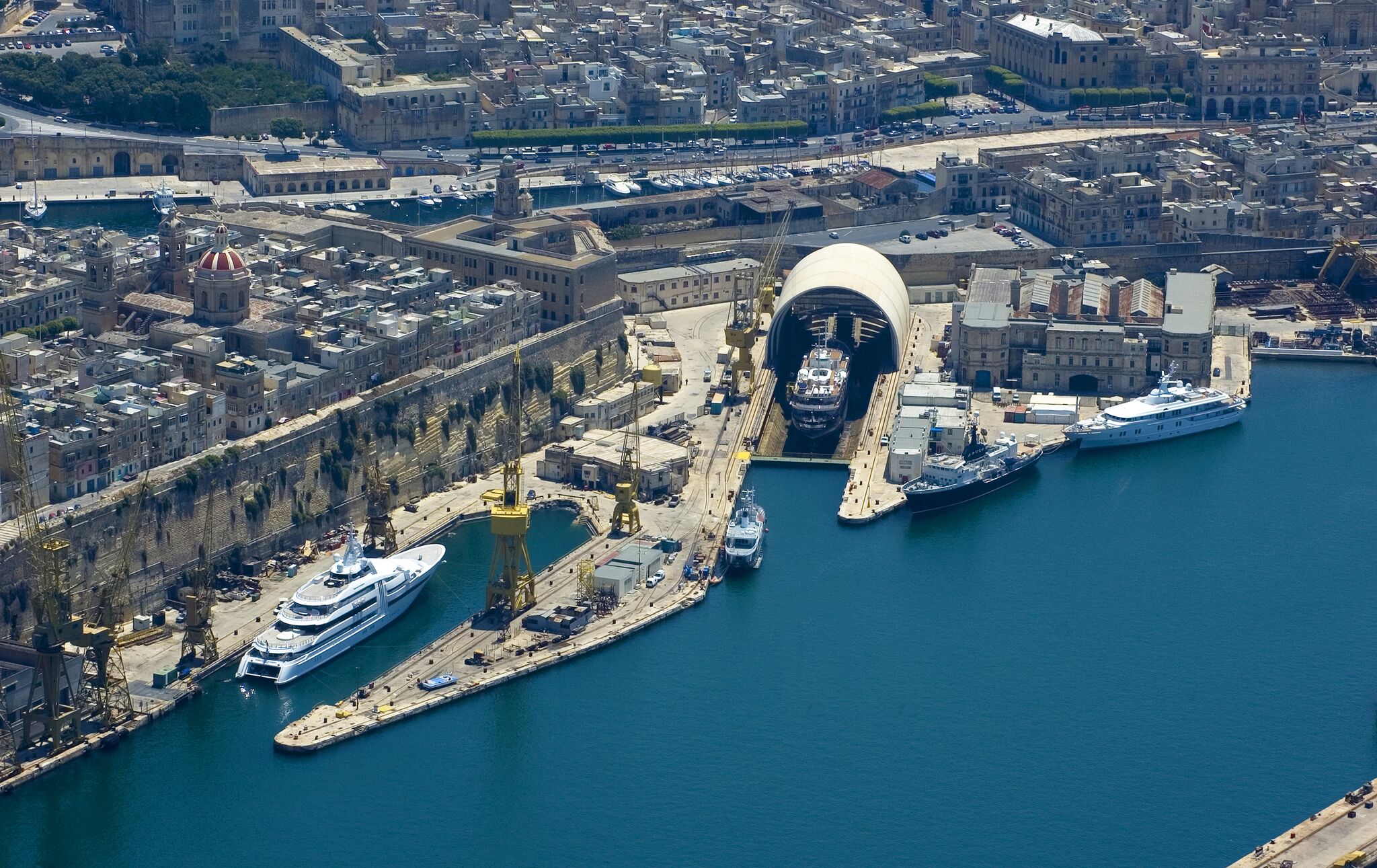 Mr Palumbo added:
The Ancona shipyard provides our Group with a very important infrastructure. Before we could only build one superyacht at a time in our Naples yard, but this enables us to build three to four of these luxury megayachts at one go. Our business is growing and this acquisition is the key to that will allow us to be more competitive against the biggest shipyards in northern Europe
Assignment of rights to the Palumbo Group by the Court of Ancona is expected by the end of July.