Heesen Yachts
, the Dutch shipyard famous for their aluminium yachts, has introduced two new projects at the Monaco Yacht Show at 66m and 83m respectively, signaling an intention to start competing in the megayacht space.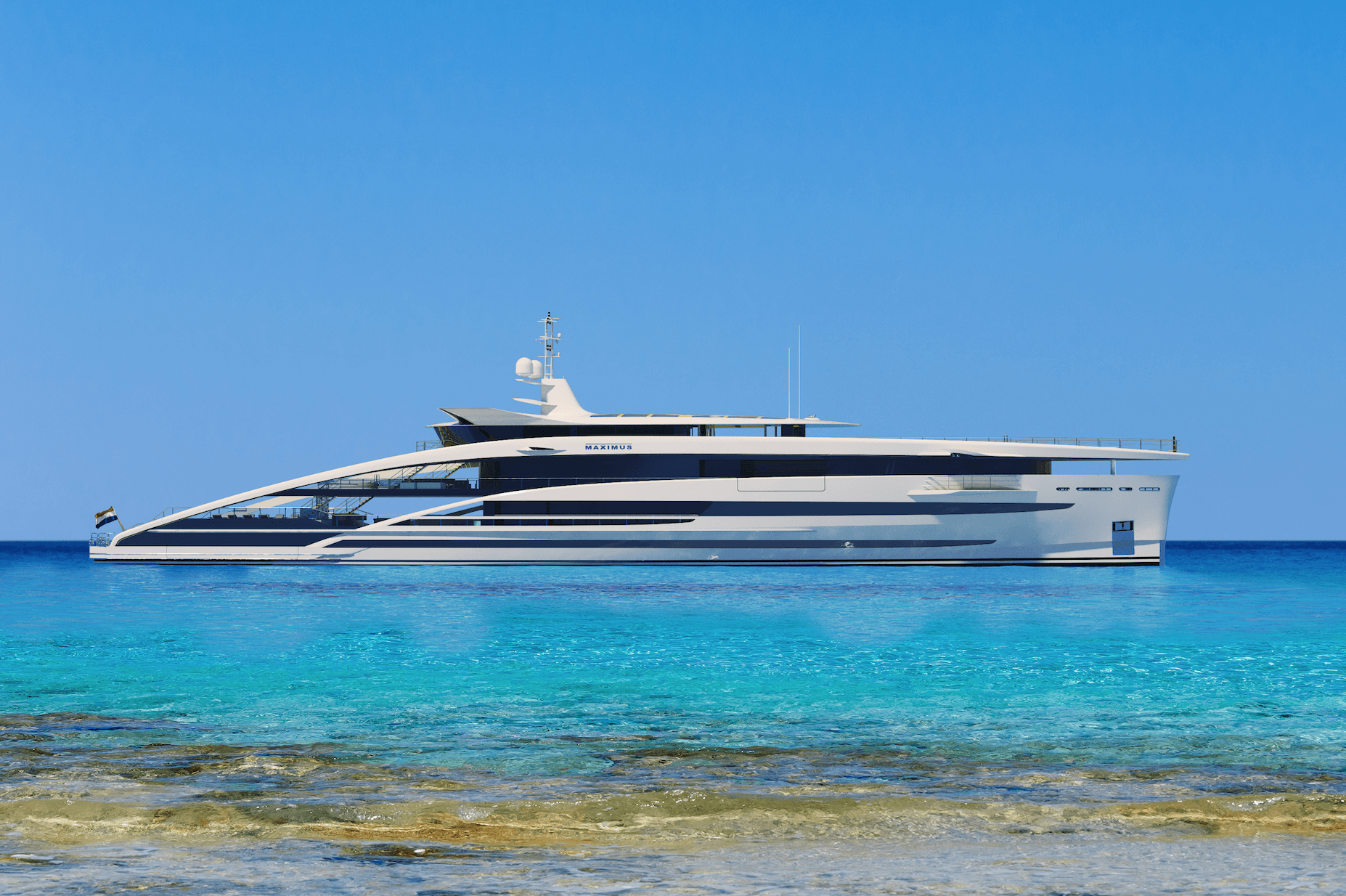 The 83-meter Maximus project was designed by Clifford Denn, around a long and narrow platform, taking inspiration from his past experiences designing commercial vessels for such brands as Viking Ocean Cruises.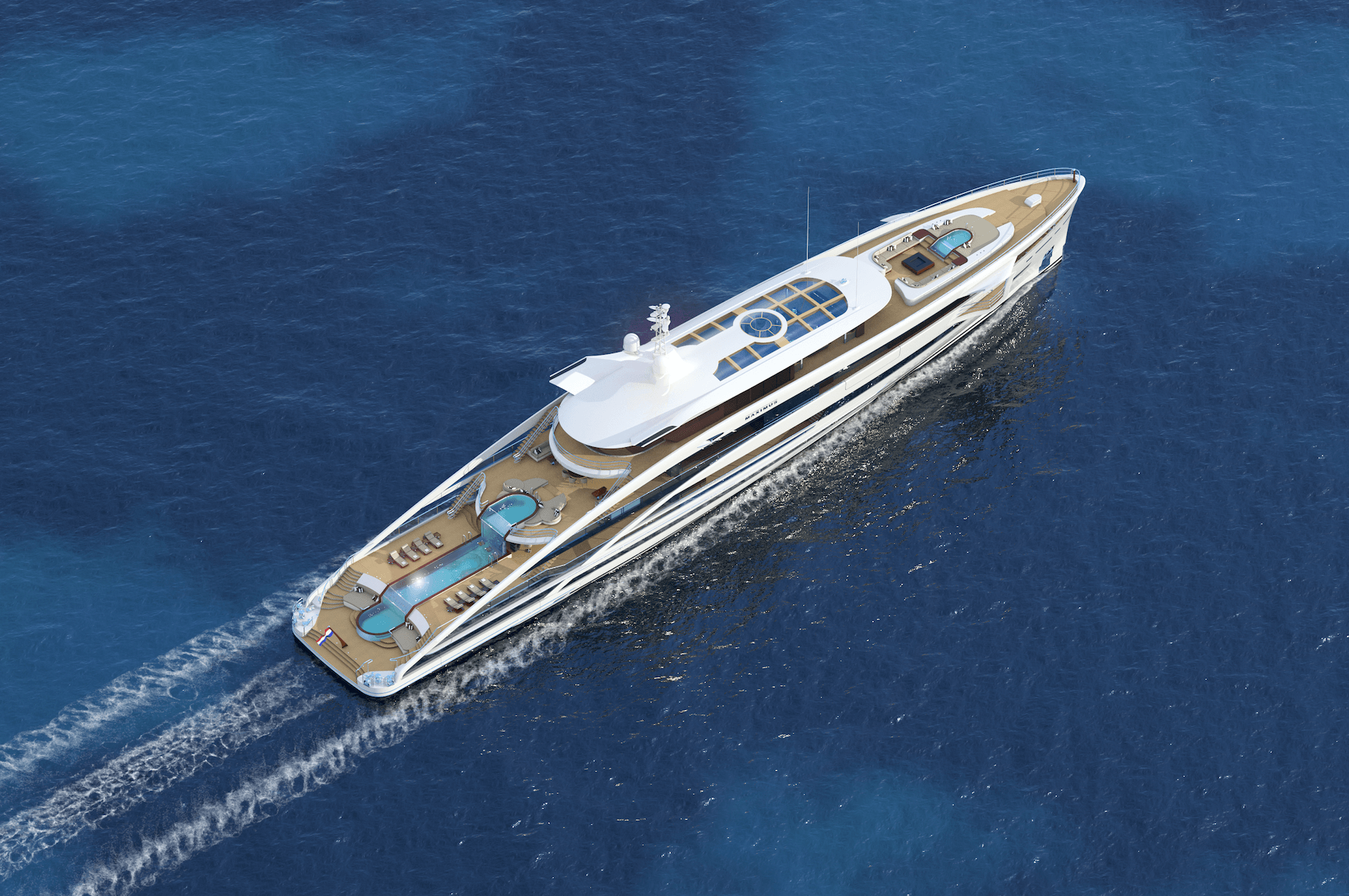 As on cruise ships, the wheelhouse is located forward of the yacht, under the sundeck, which allows for an owner-focused yacht. Amongst key features on project Maximus is its large swimming pool aft of the main deck and a large lounging area forward on the bow.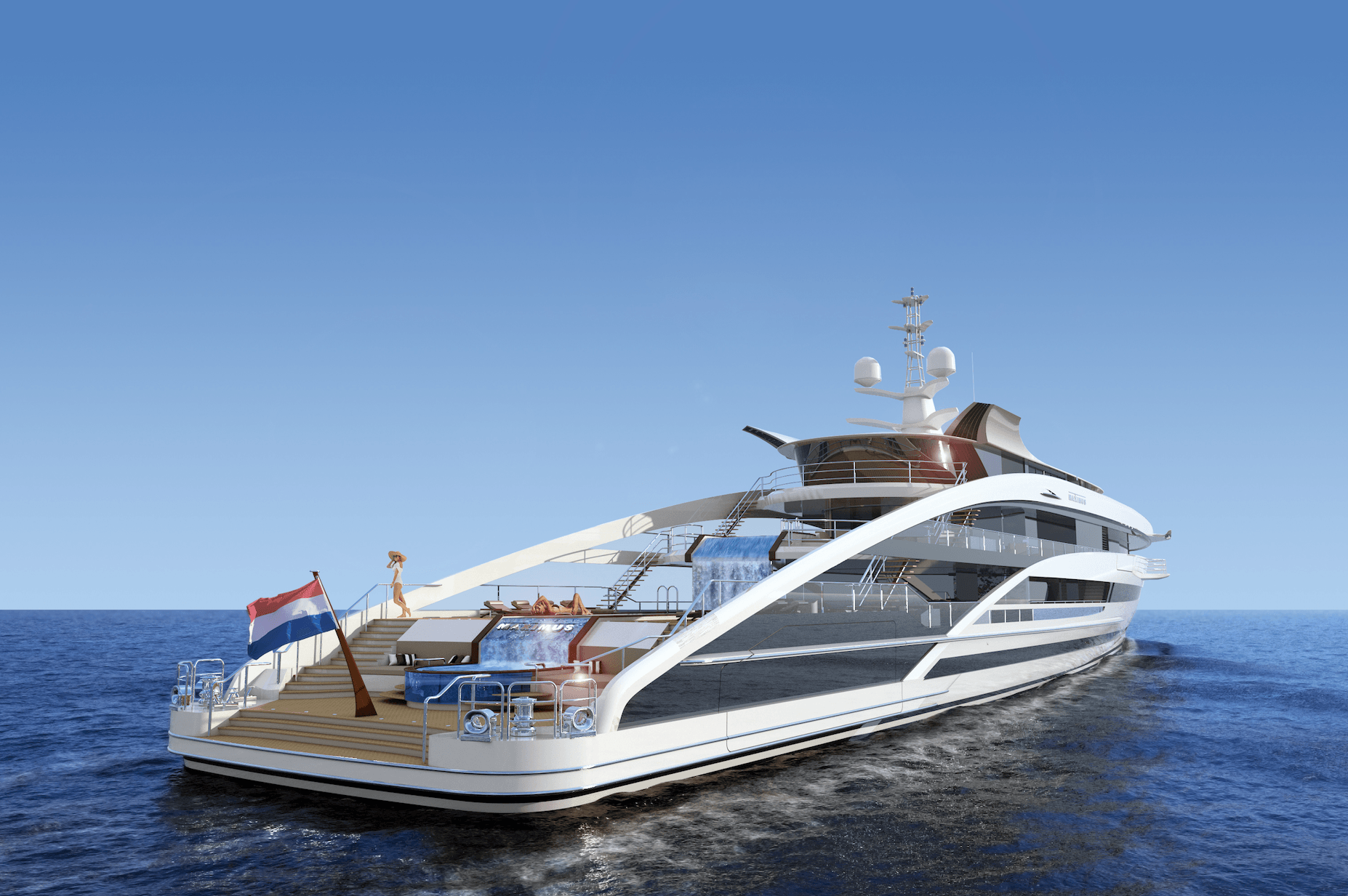 The second project, more typical of Heesen's usual models, is the 66-meter Avanti designed by Winch throughout. Also featuring a pool aft of the main deck, the yacht would have a tender garage forward on the bow.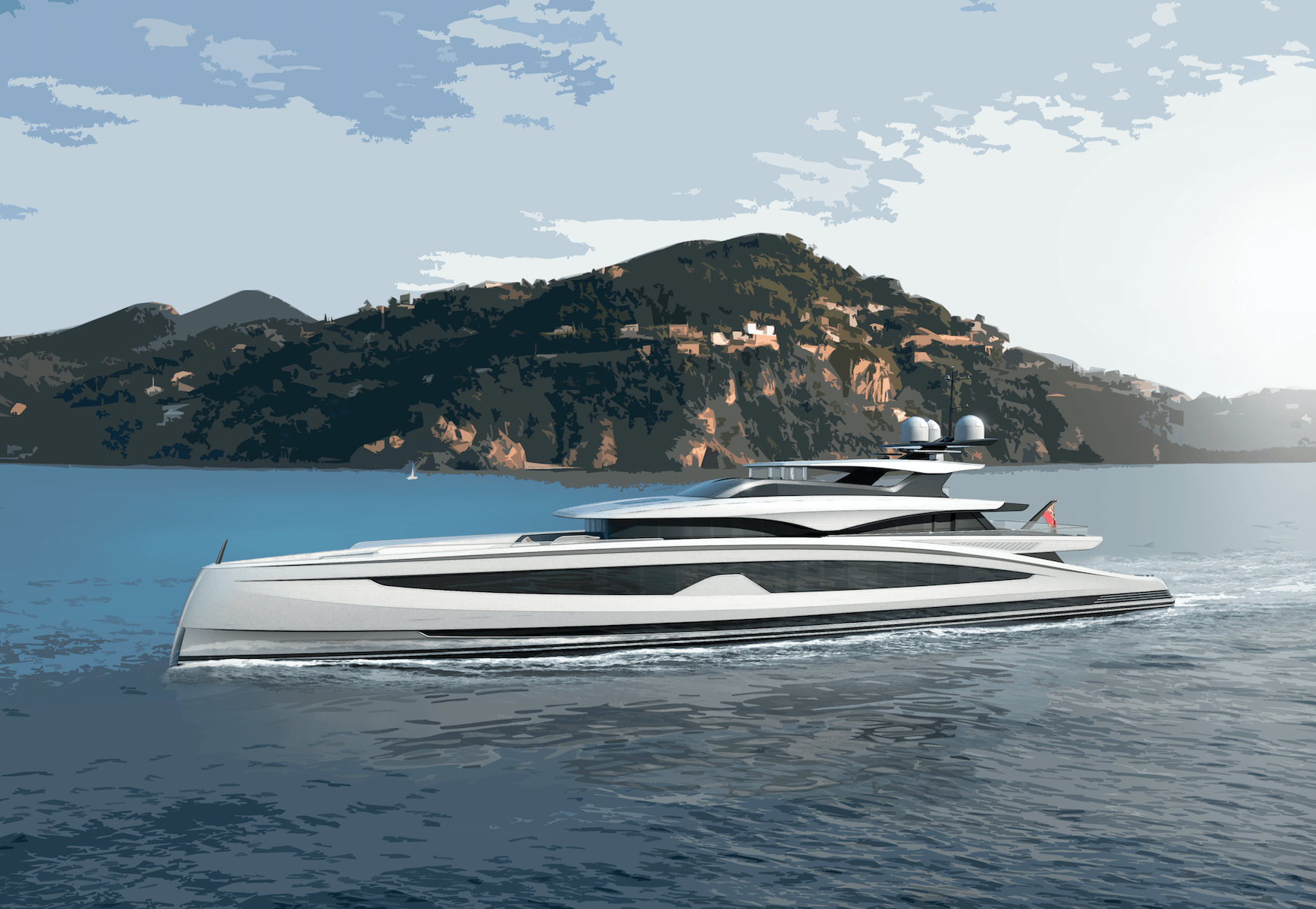 Heesen's plans to expand their range to larger yachts doesn't come as a surprise as the Dutch shipyard had already
announced plans to build a shed
capable of accommodating yachts up to 85m in length in 2015. 15 months later, its construction was completed shortly following the debut of their flagship,
70-meter Galactica Super Nova
.