Heesen
Yachts is proud announce that on November 11, 2016, it officially opened the 85m dry dock and its 90m accompanying shed.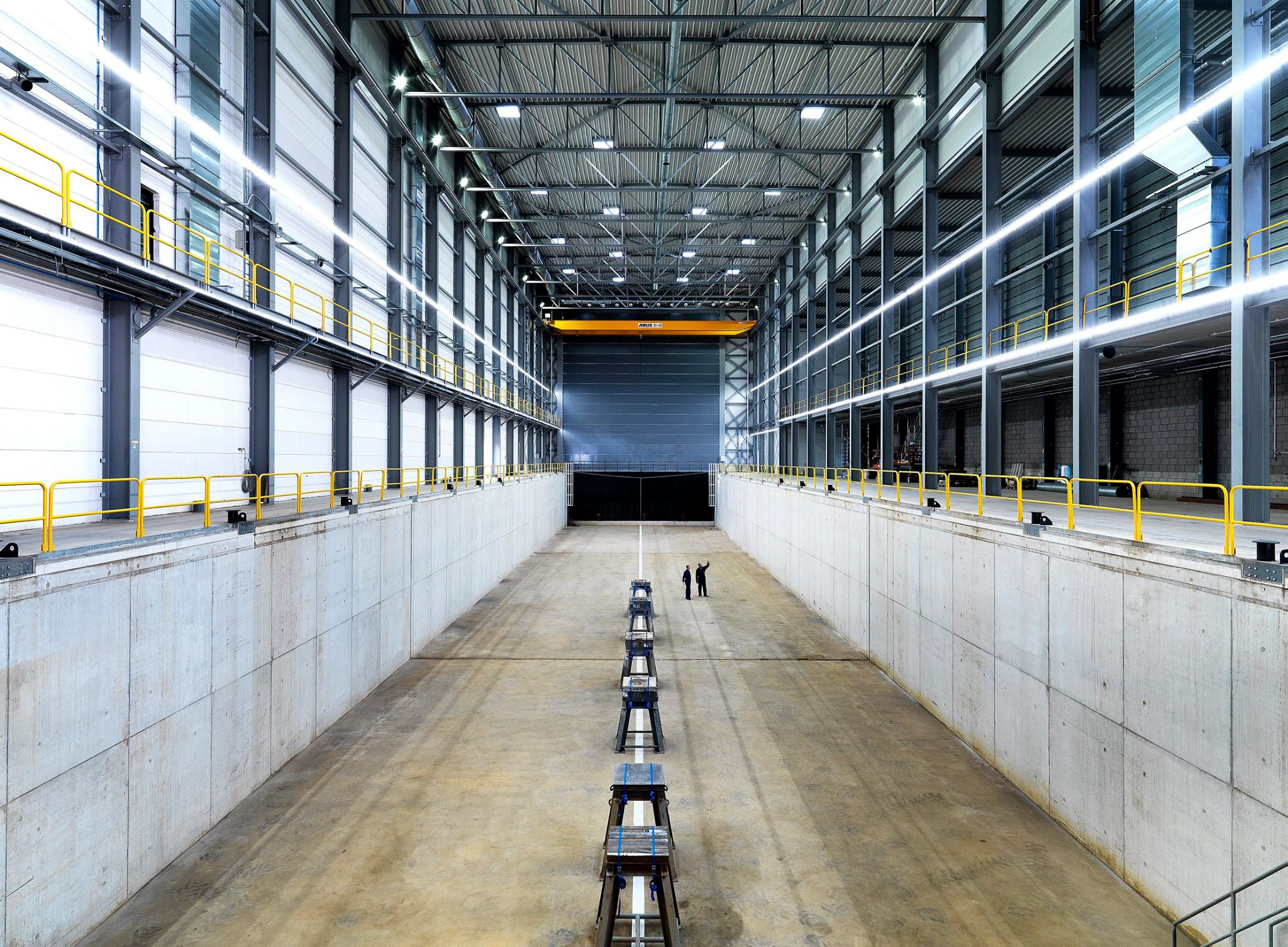 Previously announced during a press conference in June 2015 at the Heesen shipyard, the new dry dock and its accompanying shed have now been completed in just 15 months.
This infrastructure development at the facility in Oss is Heesen's investment in the future and the shipyard's response to the market's request for bigger yachts. The initial results of the outstanding success of Galactica Star, and now that of Galactica Super Nova – Heesen's largest yachts to date - have generated great interest in the Dutch shipyard. It is now ready to expand the size of the yachts up to 80m.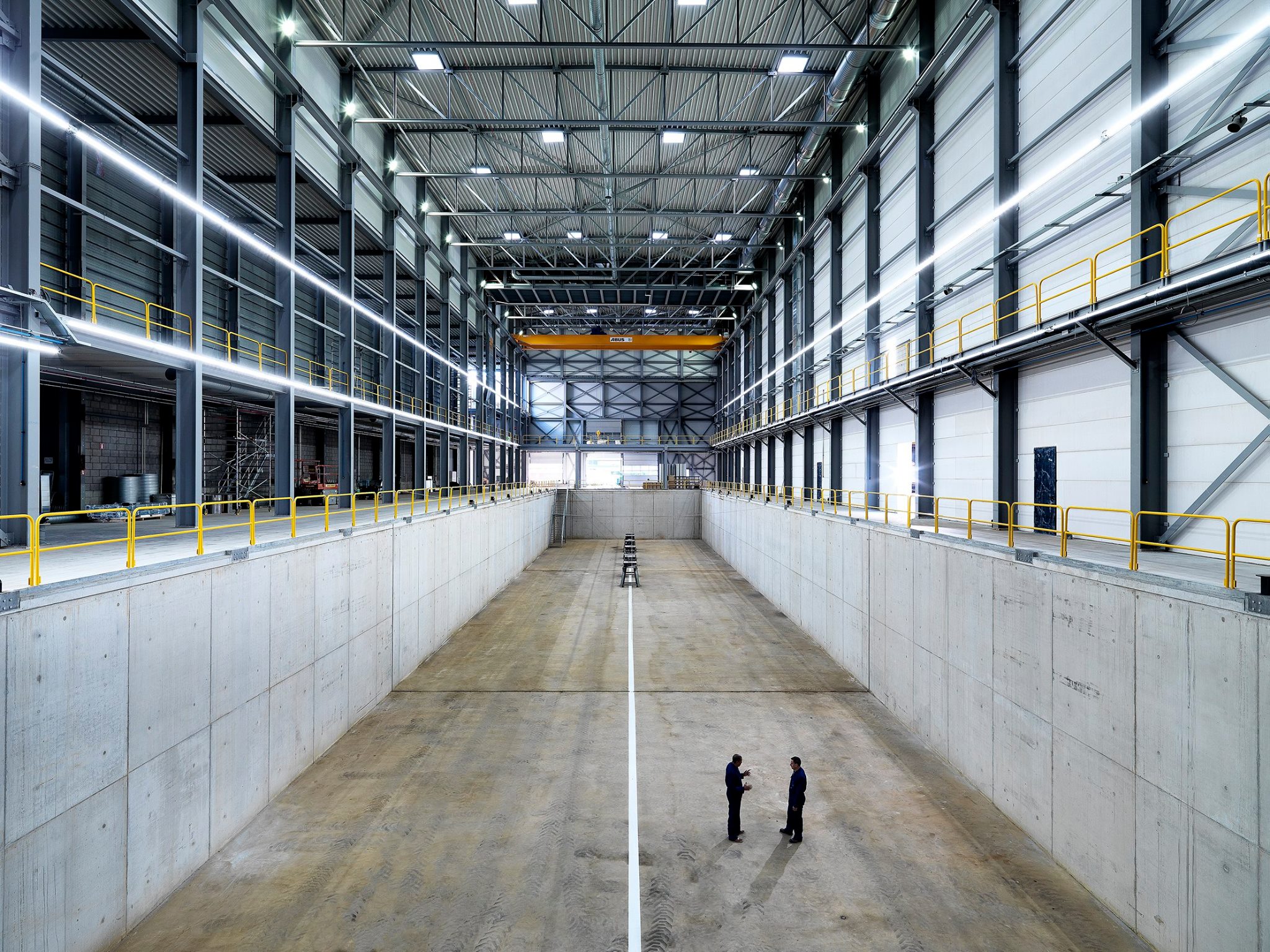 Heesen's new 90m shed is equipped with the latest technology resulting in an efficient and ergonomic working environment. Controlled atmosphere and temperature is possible thanks to central-heated floors – even in the dry dock – along with special air filters and humidifiers. The new shed is conceived to reduce unwanted impact on the environment. In order to save energy Heesen have installed automatic sun-tracker lights and dimmable LED lights that enable flexible lighting options.
Photos by Dick Holthuis