Malaysia-based entertainment conglomerate, Genting Group has increased its ownership stake in Italian shipyard, Wider to a 100% through its cruise line arm, Genting Hong Kong, expanding its interests in the yachting space further.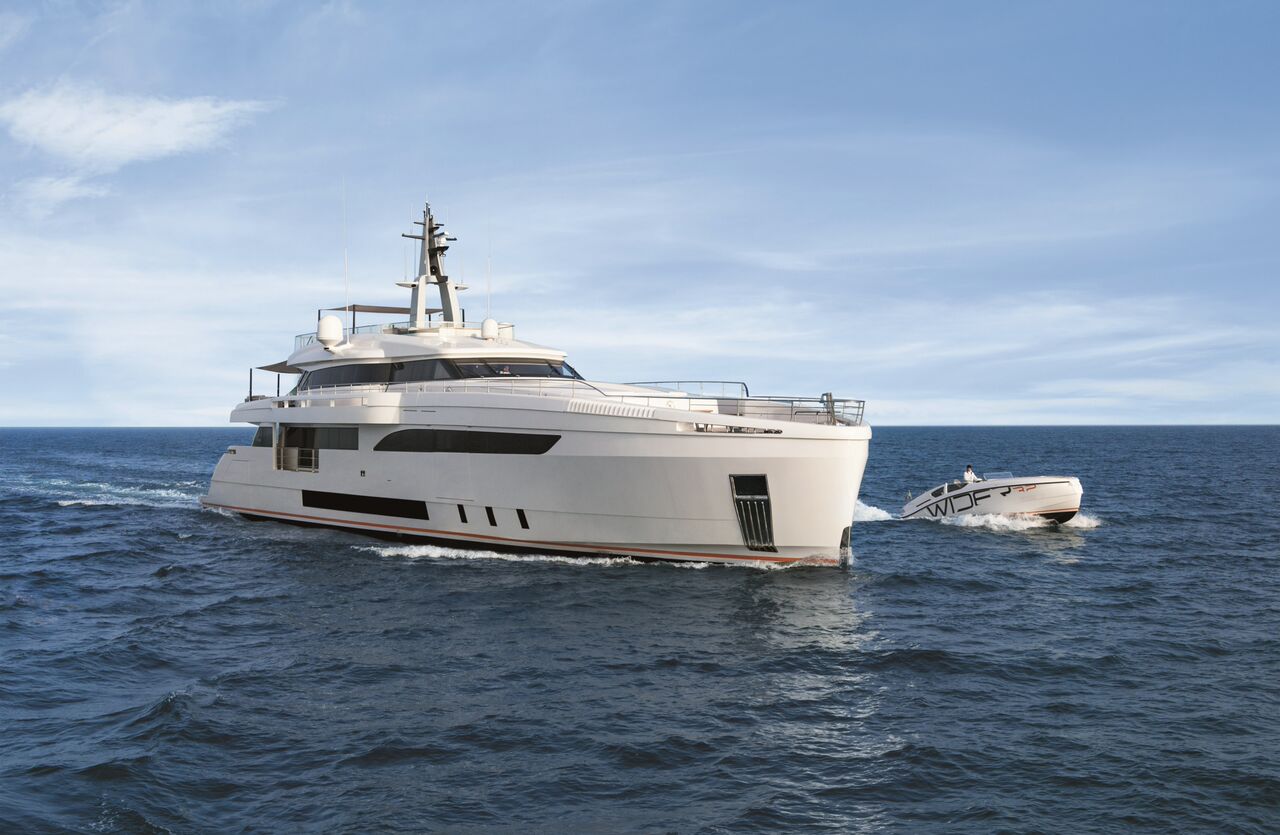 Established by Tilli Antonelli, former CEO of Pershing (acquired by Ferretti Group), Wider Yachts was established in 2010 with first a 13-meter model, the Wider 42, whose prime selling point became the extendable platform located amidst ship.
Wider's plans to build larger yachts were however publicly introduced in 2011 when Antonelli announced the Wider 150. A year later the 47-meter was under construction, following a switch from composite to aluminium and other design changes.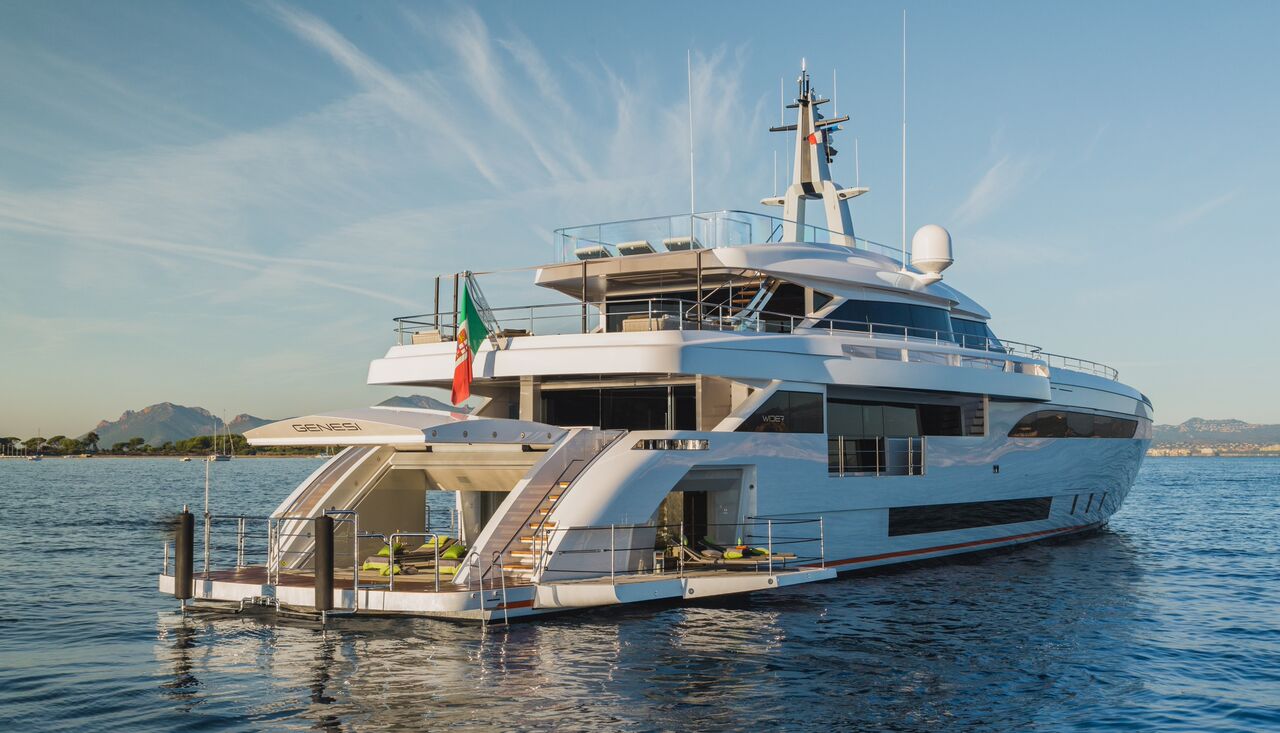 According to the
Timeline index
, the Wider 150 was sold in May 2013 with a last recorded asking price of near €22 million. In 2015, the newly named Genesi was made available for sale once again by the shipyard asking €26,5 million and ultimately
sold to a Canadian buyer
in December 2016, who renamed her to Bartali.
Genting's involvement with Wider however began back in December 2012 when the conglomerate made an investment in the Italian shipyard via a capital increase that saw it gain a 50% stake in the company. "I decided to back Wider as I was impressed both with its course of development and its ability to establish itself on the international market." commented Genting's chairmain, Tan Sri Lim Kok Thay at the time of the investment.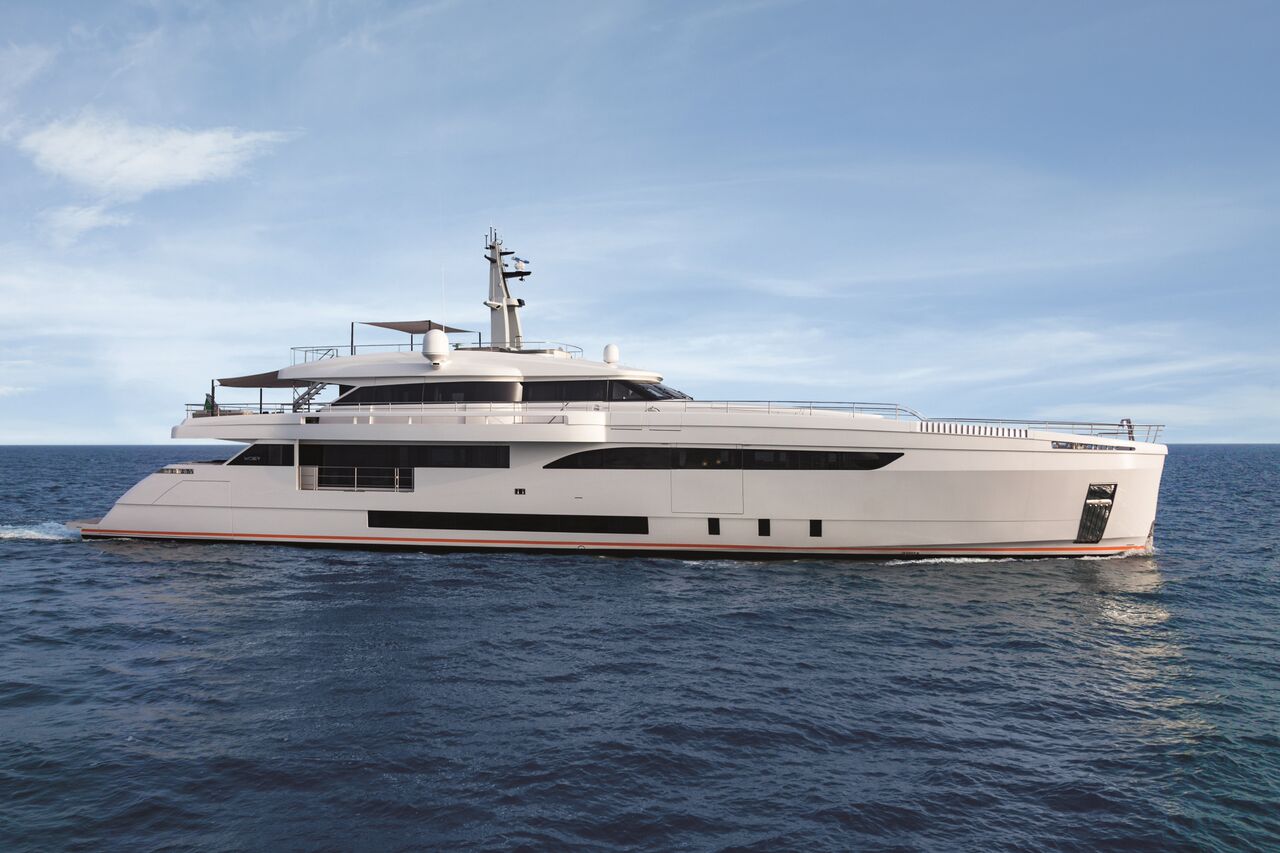 The Malaysian conglomerate's involvement with Wider Yachts didn't however limit itself to it owning 50% of the company as the Genting Group also bankrolled the ongoing construction of Project Cecilia, the first Wider 165, as well as ordered 4 smaller Wider models from the shipyard, as a regulatory
filling
from December 2014 shows.
Project Cecilia is currently for sale with a last recorded asking price of €30 million, however should a sale not occur prior to its Q1 2018 delivery, it is likely that the Genting Group will take delivery of the yacht. At the time of the sale of the Wider 150, the shipyard stated that Genesi was originally intended for the current owner of Project Cecilia, which is the Genting Group as fillings show.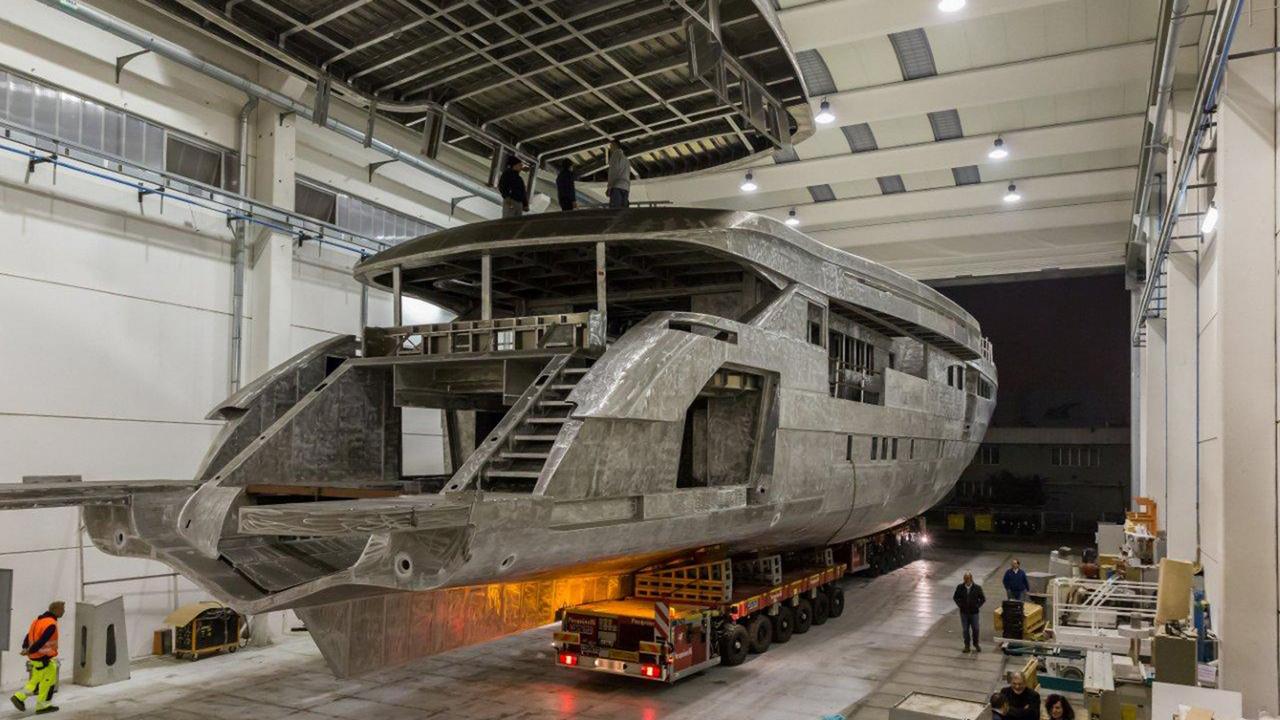 The Malaysian group's interests in yachting do not limit themselves to Wider Yachts as Genting Group owned a 24,85% stake in Grand Banks Yachts in December 2014 as well as a 15% stake in luxury submarine manufacturer U-Boat worx. Regulatory fillings in December 2014 valued the group's yachting interest, including its share in Wider, at just under $38 million.
Genting's chairmain, Tan Sri Lim Kok Thay, whose net worth is valued at $4,5 billion by
Forbes
, became involved in U-Boat worx through an investment he made back in December 2013. "This is an innovative product that offers the unique experience of deep-sea exploration and ocean diving without getting into scuba gear" commented Genting's chairman at the time of the investment.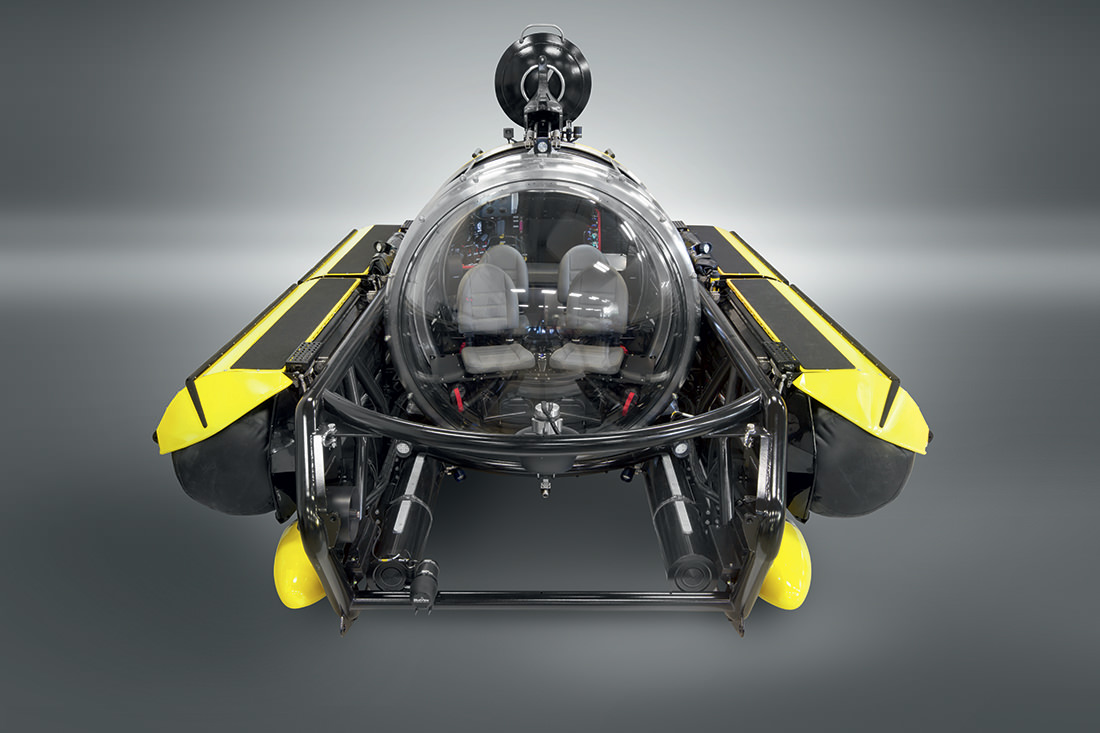 In 2015, Genting Hong Kong acquired a majority stake in Lloyd Werft, the German shipyard at which it had several cruise ships on order for its Crystal Cruises line, for €17,5 million. Mostly known for cruise ship construction, Lloyd Werft is also the shipyard behind the construction of
114-meter explorer, Luna
for Russian oligarch Roman Abramovich now owned by Farkhad Akhmedov.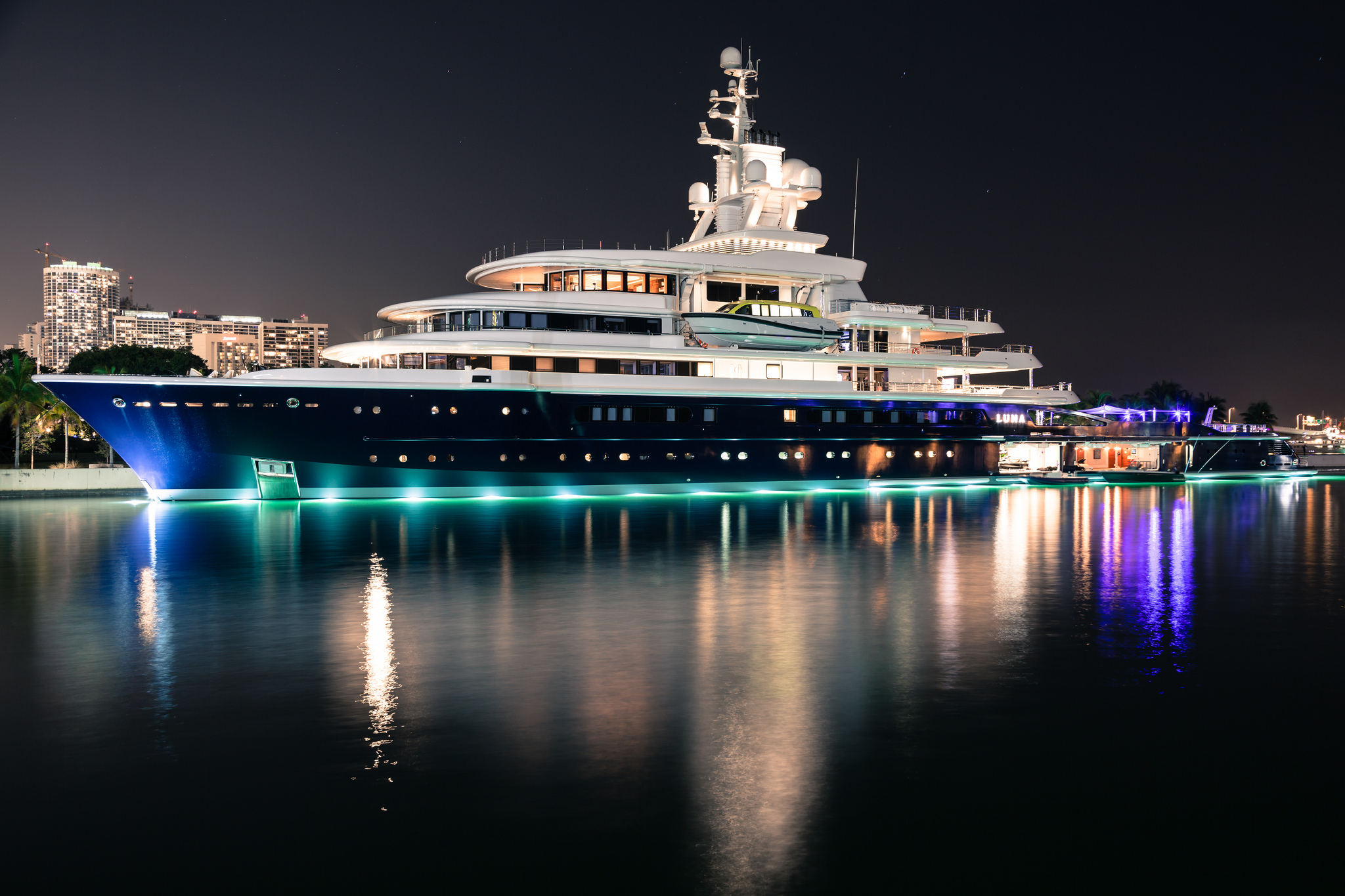 The Genting Group's expanding interest in the yachting business in recent years comes in a strong trend of
large corporations from Asia entering yachting
. Indeed, in January 2012, Chinese conglomerate, Weichai acquired a controlling stake in Ferretti Group, which recently
posted profits
for the first time since 2008. In 2013, Sunseeker was acquired by the China-based, Wanda Group. In 2016 Lai Sun Group acquired near half of Camper & Nicholsons International.