One of several anomalies that were present in the yachting market shortly before the 2008 crisis, yacht flipping had rapidly gained momentum before disappearing within weeks. Now, the trend is starting to reappear on a larger class of vessels.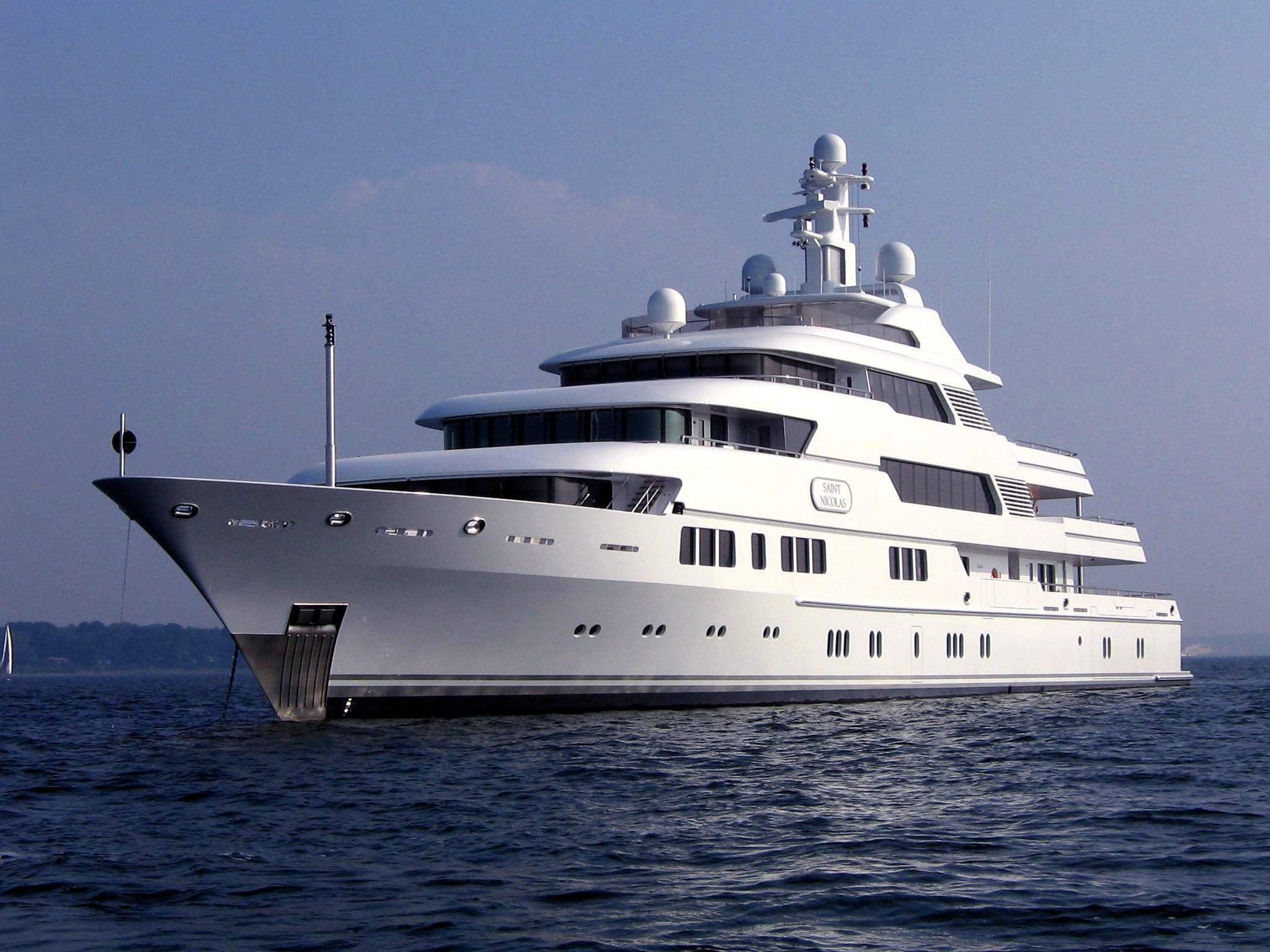 Demand was so strong back in 2006-2007, that an already built superyacht was selling at a premium over a newbuild as clients had to wait to get the newer yacht. Exploiting the arbitrage opportunity, a portion of UHNWIs started ordering yachts and selling them before or shortly after they hit the water to a cohort of impatient buyers.
Some realised this method could yield even greater results if ordering multiple yachts at the same time from a shipyard to gain volume discounts. Perhaps the most noticeable of these projects was one led by real estate developer
Warren E Halle
.
In 2003, the American entrepreneur ordered a 67-meter Lurssen codenamed Project Marlin, now named Apoise, which he sold in 2006 for €65 million to Canadian entrepreneur David Ritchie. The year prior, he had ordered another 2 yachts of similar size, Project Shark and Project Nemo, both for €48 million a piece. In 2008, he sold Project Nemo for €71.500.000, with her new owner renaming her to St Nicholas.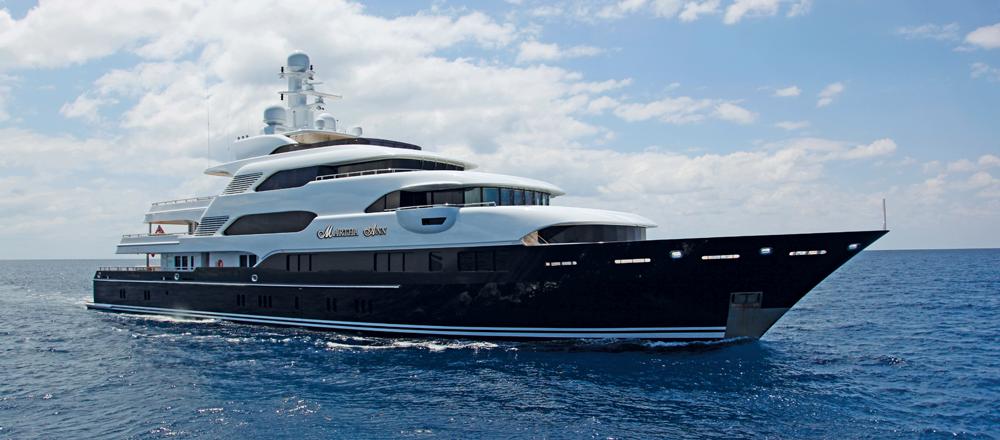 The 3rd yacht, Project Shark, became known as Martha Ann, which Warren Halle kept for his personal use. Stretching over 70-meters the yacht had a standard 6-cabin layout and an exterior by Espen Oeino. Halle ultimately sold the yacht in early 2019 at an asking price of $79 million, with her owner renaming the yacht to Horizons III.
Shortly after the completion of Halle's 3 Lurssens, yacht flipping was widely considered to be extinct with demand for brokerage yachts falling well below its past levels and failing to recover to pre-crisis levels to this day. Amongst megayachts, the trend is, however, starting to reappear within the past quarters.
Graeme Hart,
New Zealand's richest man,
placed an order for the 107-meter Ulysses in 2013, at Kleven, a commercial shipyard, with designers at the time saying it was picked
thanks to its quality standards, delivery times and price point. Later in November 2014, Hart placed an order for a larger, 116-meter version of Ulysses.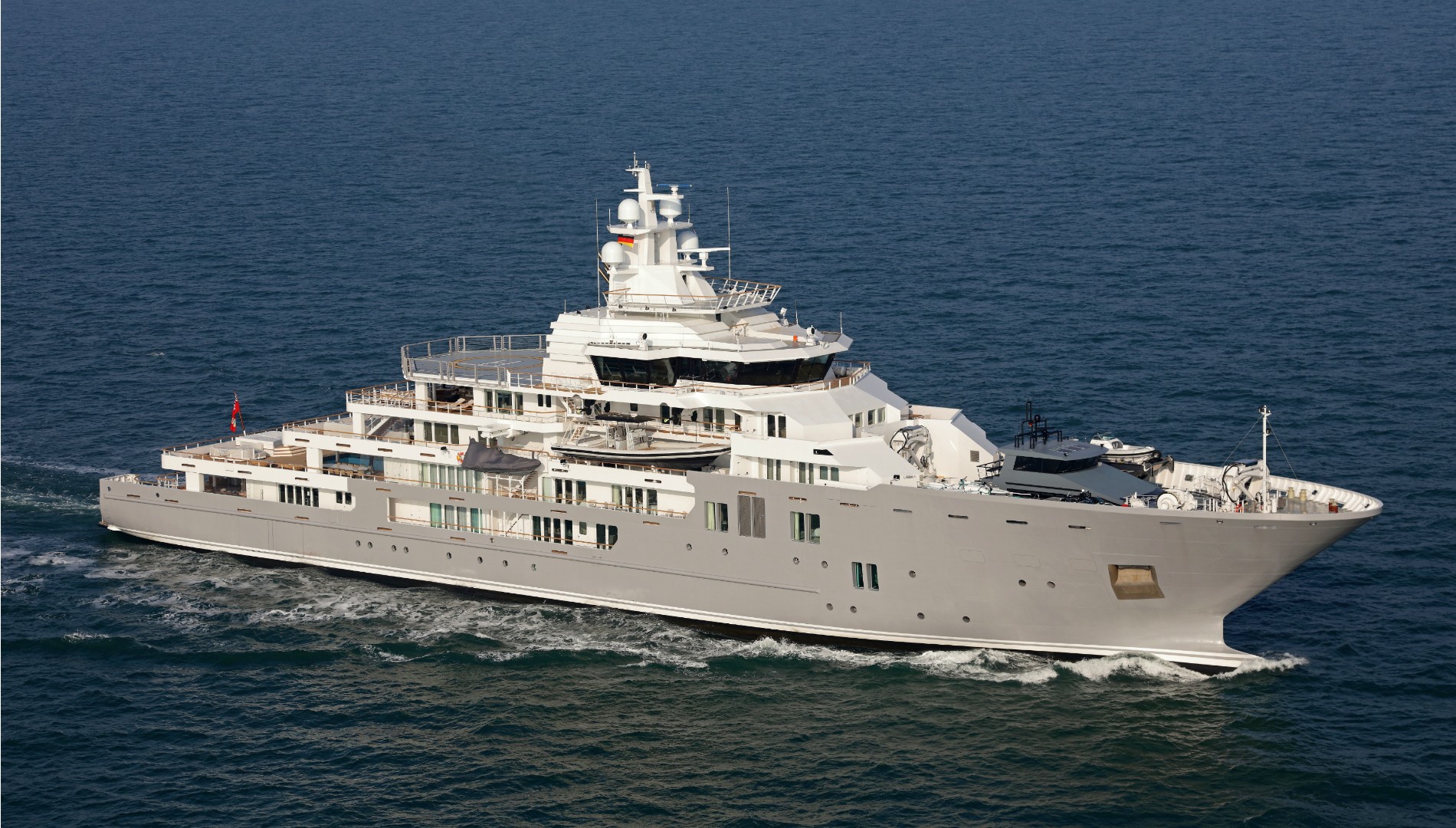 Amongst Ulysses's key features are a 21m tender, lifted by specially designed cranes onto the foredeck, an 11m x 5m swimming pool, a large jacuzzi, a sauna, a gym and a massage room. Listed for sale shortly following her delivery in 2016, the yacht was ultimately sold in 2017 at an asking price of €155 million.
The 116-meter Ulysses was sold in 2019 at an undisclosed price.