Ferretti Group
expands its presence in Europe and announces a new dealership agreement with Boothuis, which will handle marketing in the Benelux countries on an exclusive basis for the
Riva
,
Pershing
,
Ferretti Yachts
and
Itama
brands.
The partnership, effective from May 1st, 2021, will further consolidate the Group's assistance network in the Netherlands, Belgium and Luxembourg, providing a comprehensive service to owners in this region, from ordering to after-sales assistance.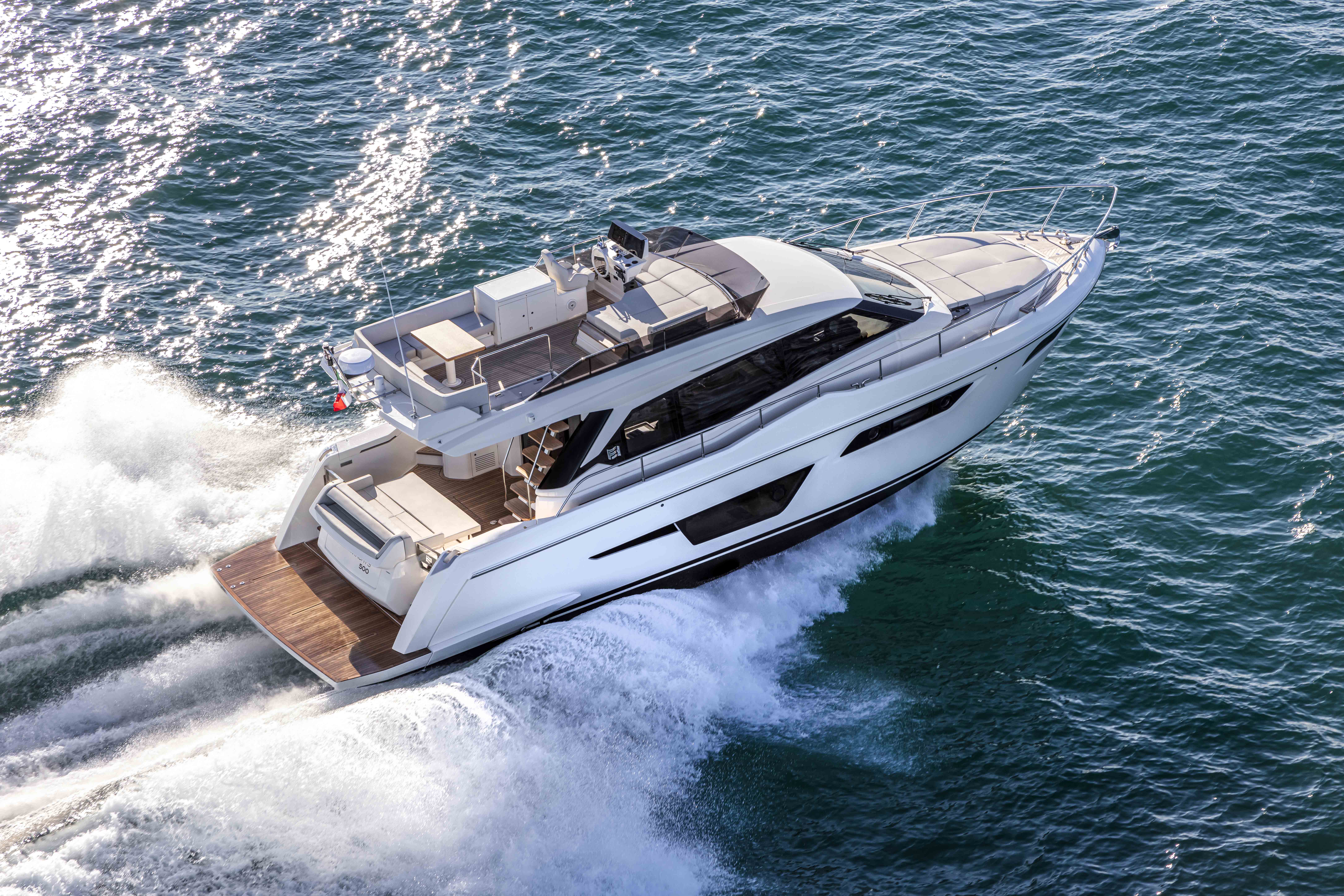 Ferretti Yachts 500

"This agreement is another important step in our ambitious programme to strengthen and expand our business. By deciding to work with a joint venture of highly experienced yacht brokers able to manage every aspect thanks to the wide range of services offered, we continue to pursue our development plan and further strengthen our distribution channel, while maintaining the standards of quality and excellence that have always been a distinctive feature of Ferretti Group worldwide" commented Stefano de Vivo, CCO of Ferretti Group.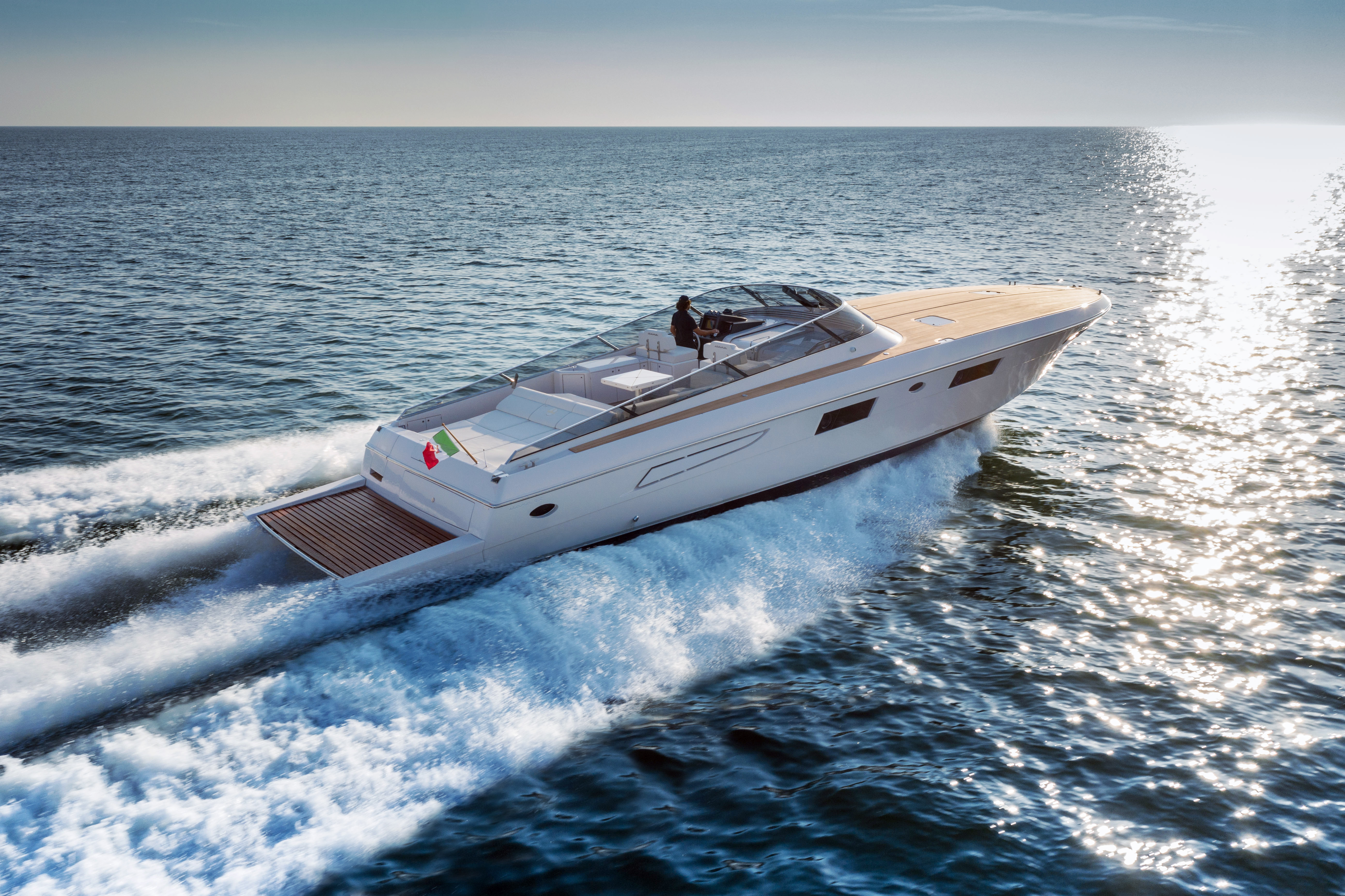 Itama 62S

"For us, the future starts now. The dealership agreement with Ferretti Group means we are ready to enter a new chapter after many years of boat sales. With Ferretti Yachts, Riva, Pershing and Itama, we will be able to offer owners the experience of the true yachting dream," said Leonardo van de Berg, CEO of Boothuis.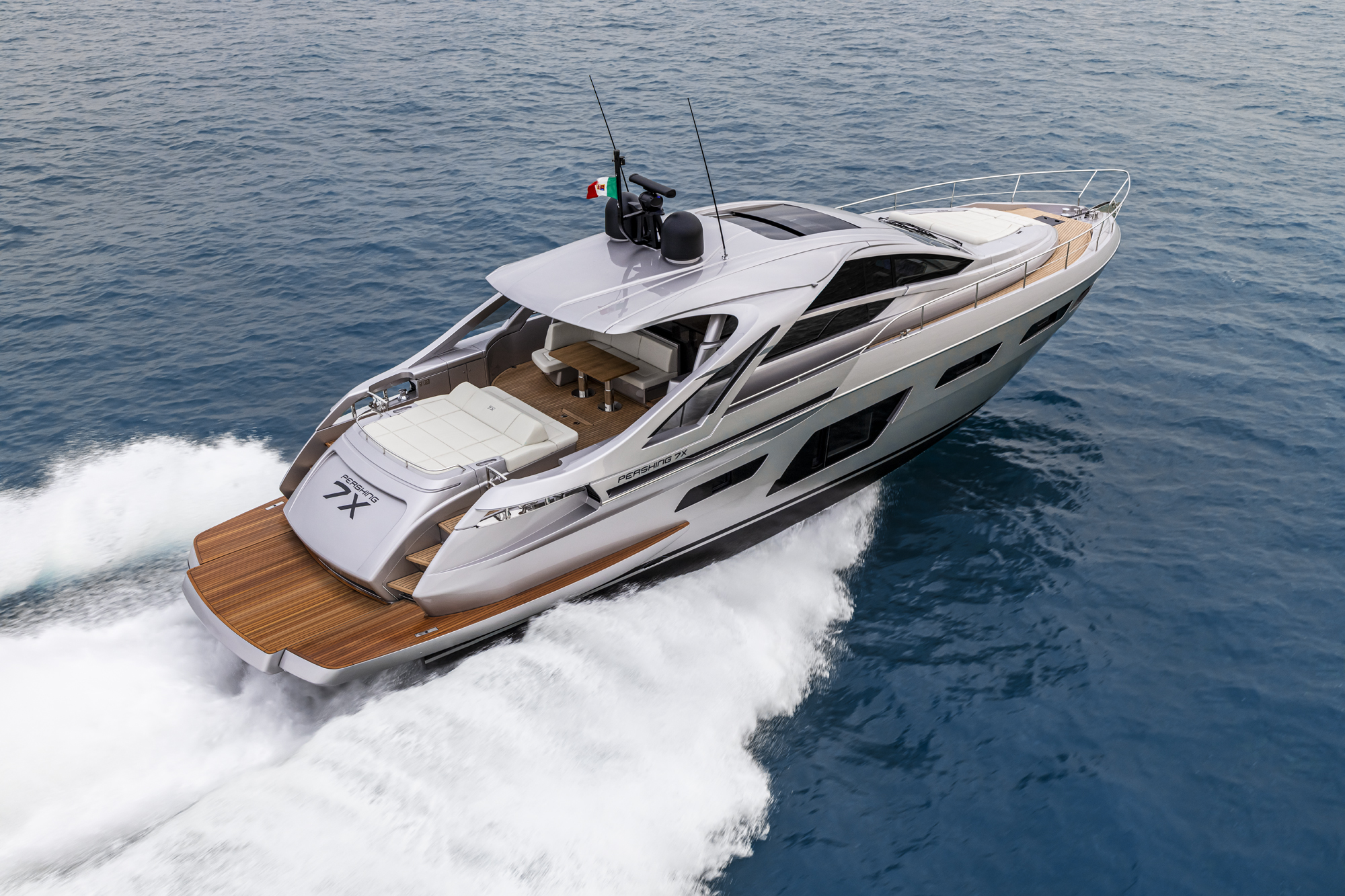 Pershing 7X

The
Ferretti Group
, led by Chief Executive Officer Alberto Galassi, is now one of the world's leaders in the construction and sale of luxury yachts and pleasure vessels, with a unique portfolio of brands: Ferretti Yachts, Riva, Pershing, Itama, Mochi Craft,
CRN
,
Custom Line
and
Wally
.
Credits: Ferretti Group