The success of
Azimut Yachts
products on the US market, where dealer MarineMax operates process by teamwork with the company, is backed up by the numbers: in the brand's leading market, Azimut Yachts reported 27% growth in the quarter from April to June 2021, with the delivery of 25 new units totalling 472.4 meters. This result represents a 27% rise compared with the same period last year. The average length of yachts has also increased and now stands at 19 meters, up 15% compared to last year.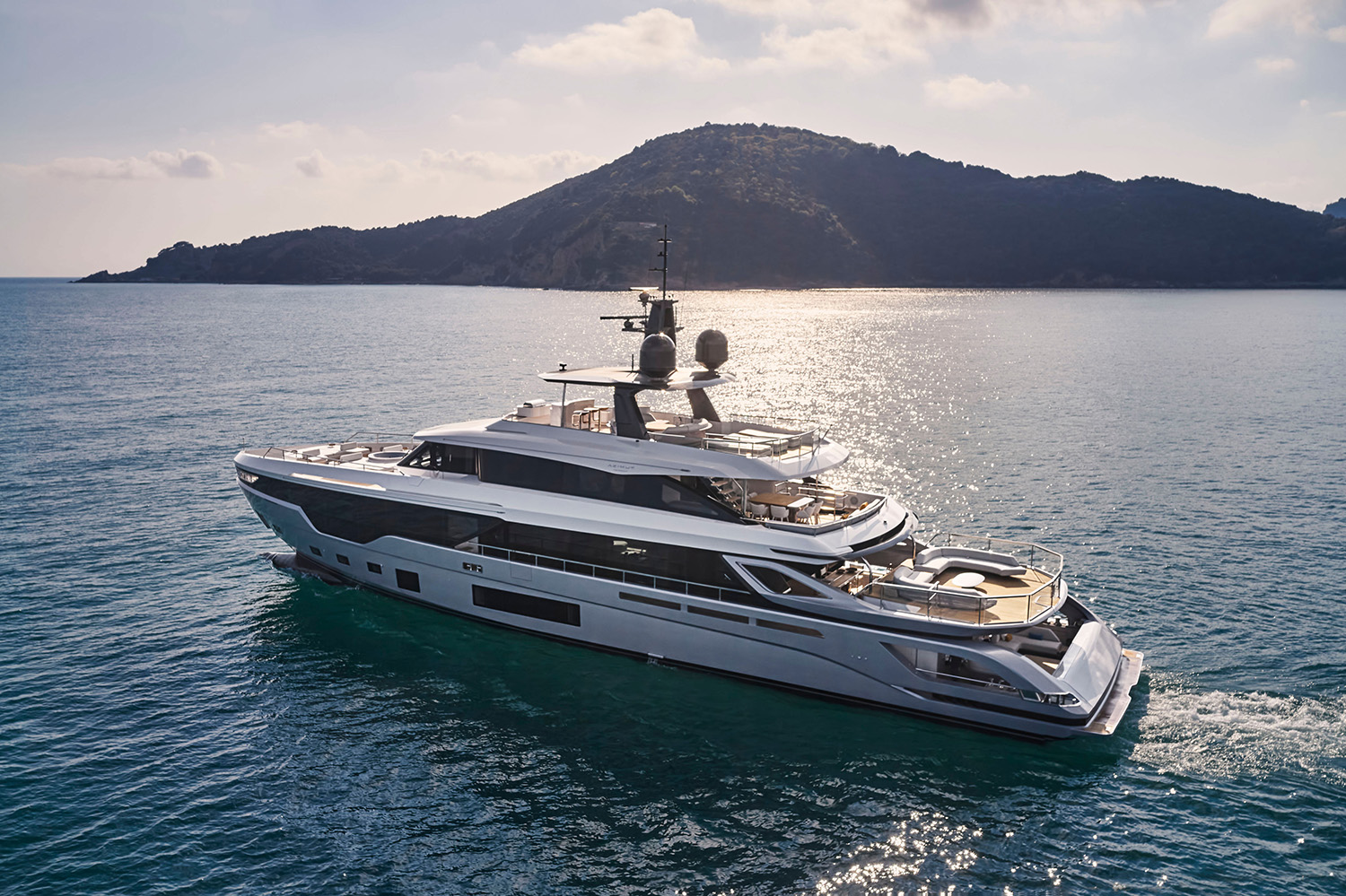 Trideck external view

The two most popular collections are the top of the range Grande Collection, which with deliveries up 75% confirms the growing interest in larger models, also highlighted by the US debut at the Fort Lauderdale International Boat Show in October of the new
Trideck
, and the Verve Collection, which has reported spectacular results with the Verve 47, a product developed specifically for the US market that has sold 45 units in just a year and a half since the launch. The popularity of this model has exceeded all expectations and prompted the shipyard to create a smaller version, the Verve 42, which will be unveiled in world preview in Fort Lauderdale, but retail contracts have already been signed for ten units.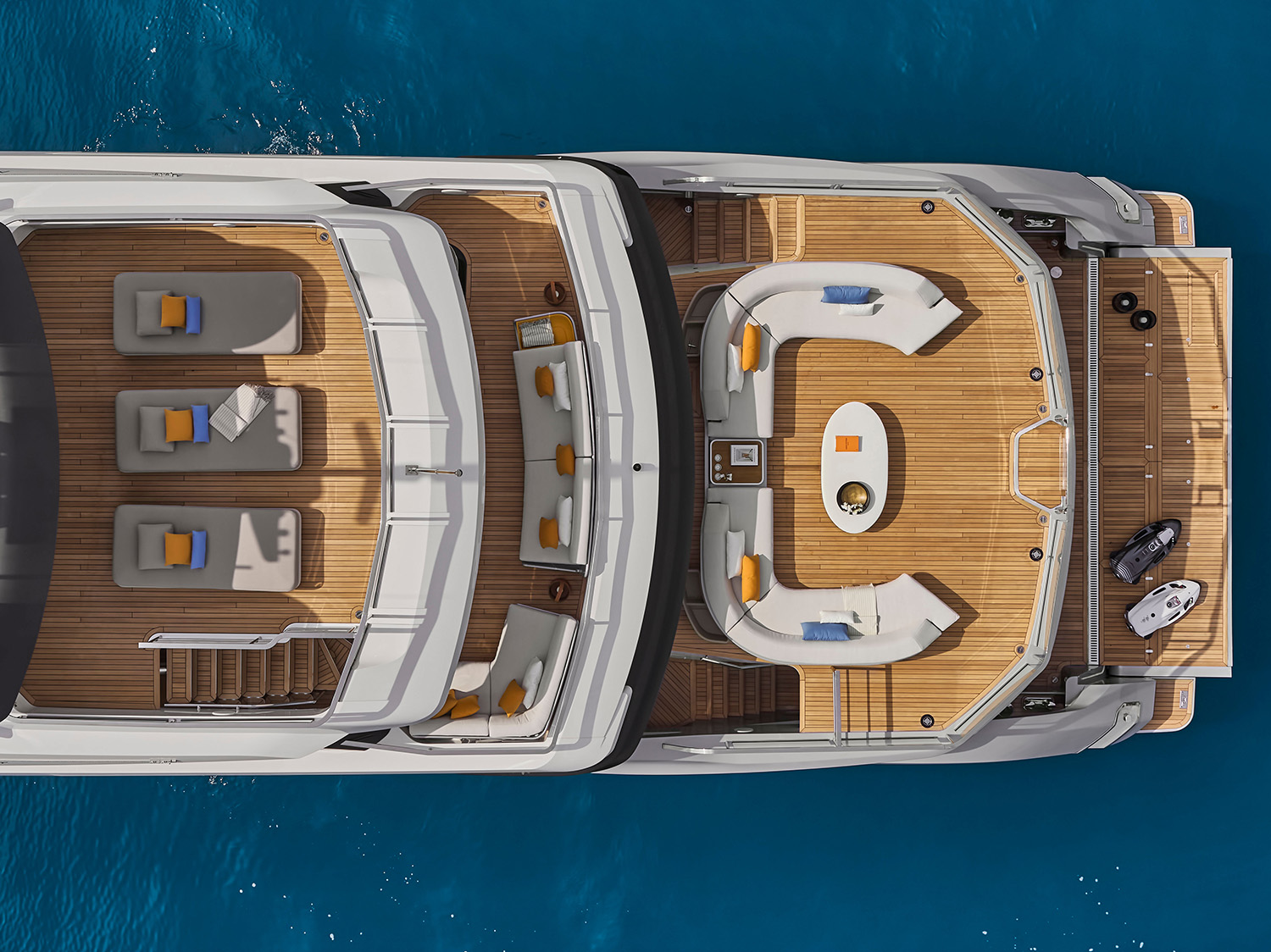 Trideck external view

"Americans love
Azimut yachts
more than ever," says Federico Ferrante, Azimut-Benetti Americas President. "In recent months in particular, we have seen steadily increasing interest in all the products in the range, from the super sporty
Verve models
to our largest yachts, including the new Trideck flagship. The notoriously knowledgeable and demanding American public is particularly appreciative of our proven capacity for product innovation, of the fact that we offer technologically advanced models with a rich array of highly intelligent design solutions. As well as recognising the great reliability of our after-sales service."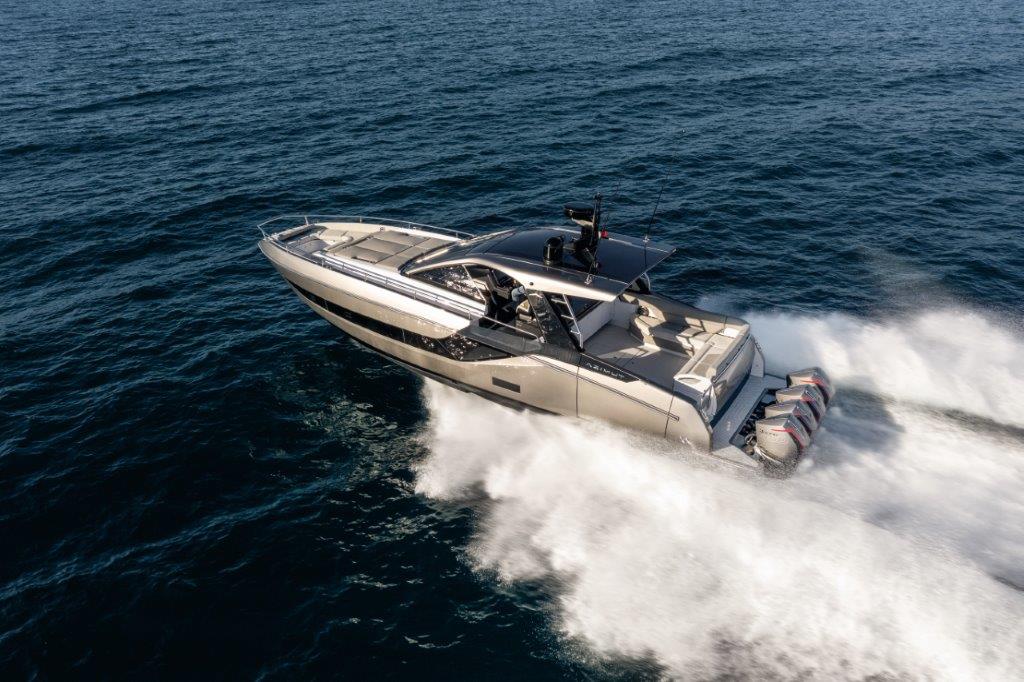 Verve 47 Running

Azimut Yachts
is an Azimut Benetti Group brand. With its Atlantis, Magellano Flybridge, S, Verve and Grande collections, it offers the widest range of 34- to 125-foot yachts.
Credits: Azimut Yachts